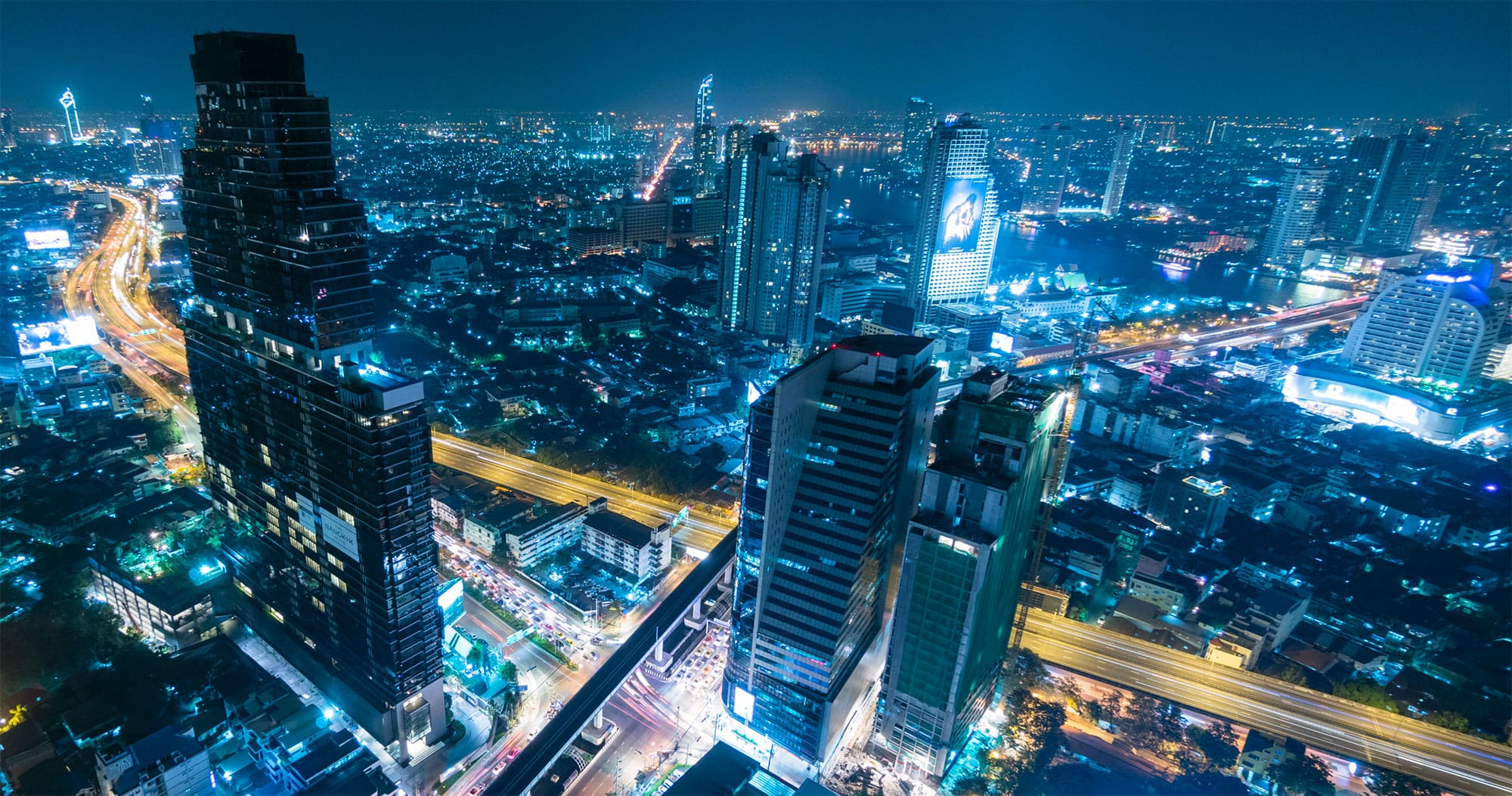 Get the Latest from entrustIT
5 Ways To Encourage A Culture Of Collaboration In Your Workplace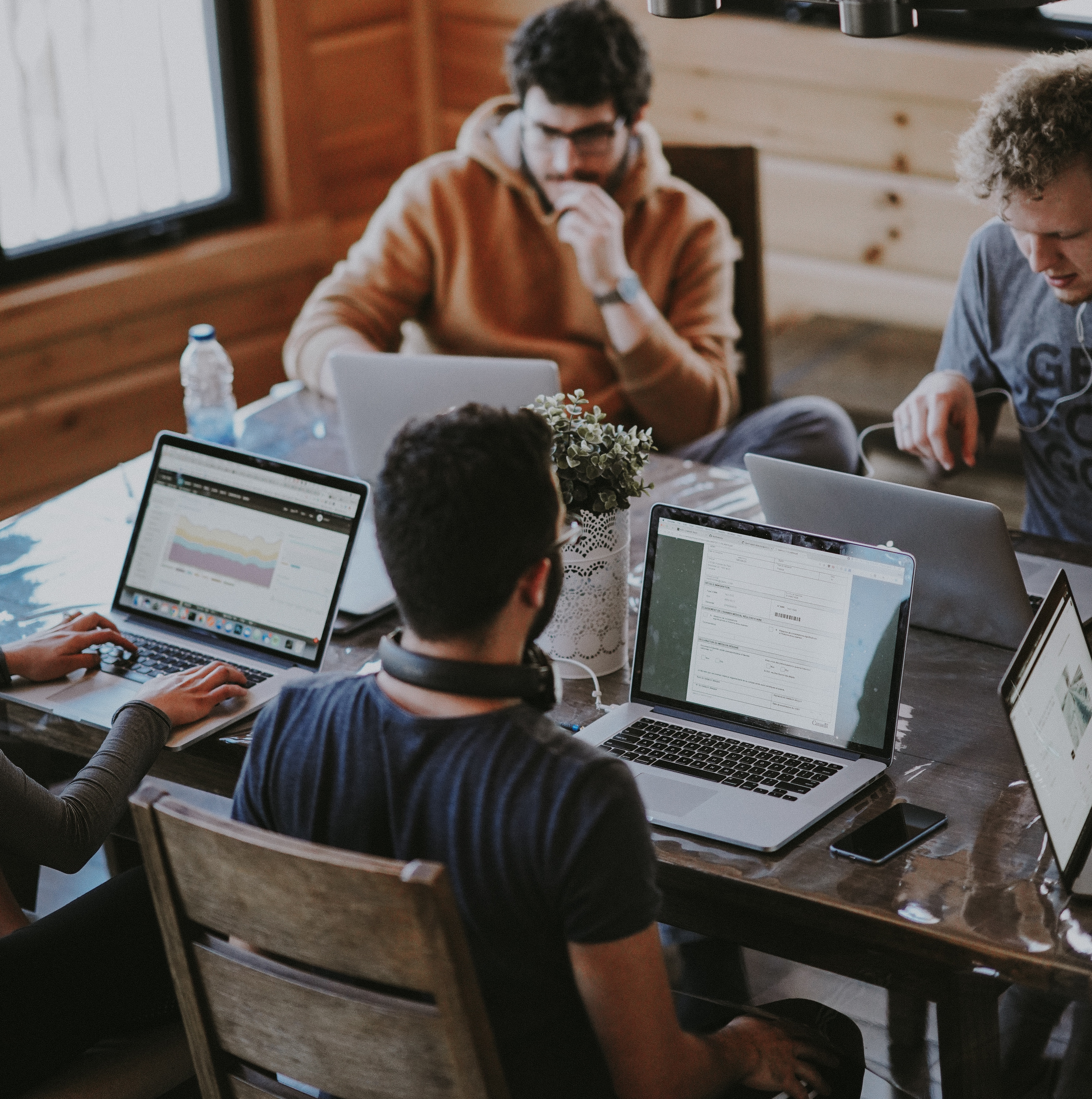 Whether you're a global organisation with 50,000 employees, or a startup with 5 employees, strong communication and collaboration is crucial to achieving goals and the overall success of the business.
We are now in an era where teams are no longer located in the same office, and are instead hours, or even continents apart. With the development in technology, new collaboration tools are making it possible for these employees to communicate and collaborate at any time. As employees are no longer talking and connecting as they would in the office, workplaces must now look for ways to ensure employees can collaborate and form connections where ever they are located.
Research has shown that 33% of millennials want collaborative workspaces. As millennials currently make up a third of the workforce, a percentage that is expected to increase in the coming years (it's estimated they will account for 75% of employees by 2025) it is more important than ever in the modern workplace to ensure this culture and connection isn't lost.
With all of this in mind, here are five ways to help encourage a culture of collaboration in the workplace:
Create personal connections
Personal connections between employees are incredibly important for not only employee performance but also wellbeing. Humans crave contact and connection with other people. Unfortunately, with the rise of remote working, things can get lonely (and therefore unproductive!) very quickly. Forming bonds with colleagues across the business no matter where they are located means employees should feel more connected and therefore comfortable when reaching out for help or input with projects.
Employers should consider encouraging employees to have general discussions with one another via instant chat. These could be to do with productivity and time management as well as more personal chats. Some companies choose to make to company policy to only use video chat. Therefore, even if a simple question needs to be asked, employees Team call or FaceTime one another.
Microsoft Teams is a component of Office 365 and is Microsoft's cloud-based team collaboration platform. It provides a great place for employees to engage with each other whether that be via private chat, a group situation or video call. It was designed to create a new experience that brings people, conversation and content together with the relevant tools teams needed to easily collaborate.
Employers that support employees creating personal connections with one another will help build a successful workforce, one with a positive culture of collaboration.
Build trust
Trust is the fundamental building block of any organisation and once earned can produce many benefits. It can vary by degree, from leadership to employees, employees to superiors, department to department, and from co-worker to co-worker.
Collaboration relies on employees' willingness to come together and work productively towards goals. Therefore, if you want to help encourage and create a culture of collaboration, it is paramount trust is built.
The thing with trust is that it doesn't happen over-night. To build it in the workplace, try out these tips:
Set clear expectations and be consistent
Emulate characteristics of a team player
Treat every mistake as a learning opportunity
Trust others!
Make the right tools available
Although collaboration platforms are on the rise, successful companies have had spaces where people can connect for many years. New technology has just made it easier for businesses by allowing people that are geographically and organisationally dispersed to come together to work collaboratively and productively.
According to an Alfresco survey of more than 753 business professionals, it was found that nearly 83% of professionals depend on technology to collaborate. 82% of the participants also felt that they would feel impacted if this technology to collaborate was lost.
These statistics highlight how much employees do rely on technology to collaborate. It is clear that picking the right tools is not only challenging but crucially important for a business. Unfortunately, it's not a case of one size fits all. When looking for the right tools, always remember to ask yourself these questions:
What problems are you trying to solve?
Is there support available for any issues?
Are there relevant security features and backup?
Is it compatible with other software systems your business uses?
Is it cloud-hosted?
Here at entrustIT we recommend Office 365 as it incorporates all the relevant tools needed to encourage a culture of collaboration in your workplace. It unlocks the modern ways of working by allowing you to easily share files, co-author in real time, and be productive from anywhere.
Create opportunities
Collaboration simply can't happen if employees are not put in the right situation to be able to do so. Businesses must create these opportunities for employees that perhaps don't do this in their day to day jobs. Joint team projects, focus groups, and team building exercises are examples of ways to bring your employees together.
Every employee is different and excels in different areas. As not everyone will be comfortable at first with collaboration, it is a manager's job to recognise this and provide training that equips them with the skills and confidence needed to succeed in this kind of culture.
Recognise, reward and support collaboration
Creating a culture of collaboration comes from the consistent effort of everyone in the business. Whether shared through video, newsletter, report or seminar, sharing the stories of collaboration will create a sense of achievement.
SharePoint is a tool of Office 365 that is generally used internally for Intranets, content management and team sites. It is a great place for businesses to share company-wide announcements to help everyone stay informed and involved with what is going on.
Encouraging and developing a culture of collaboration in the workplace requires more than simply giving employees the necessary tools. Collaboration, is the result of many individuals coming together as one; management included. By implementing the ideas listed above, the culture you create will only be the beginning of a more successful venture.
Ready to get going on this journey to a more collaborative environment? Why not start by downloading our FREE White Paper on Microsoft Office 365 >>