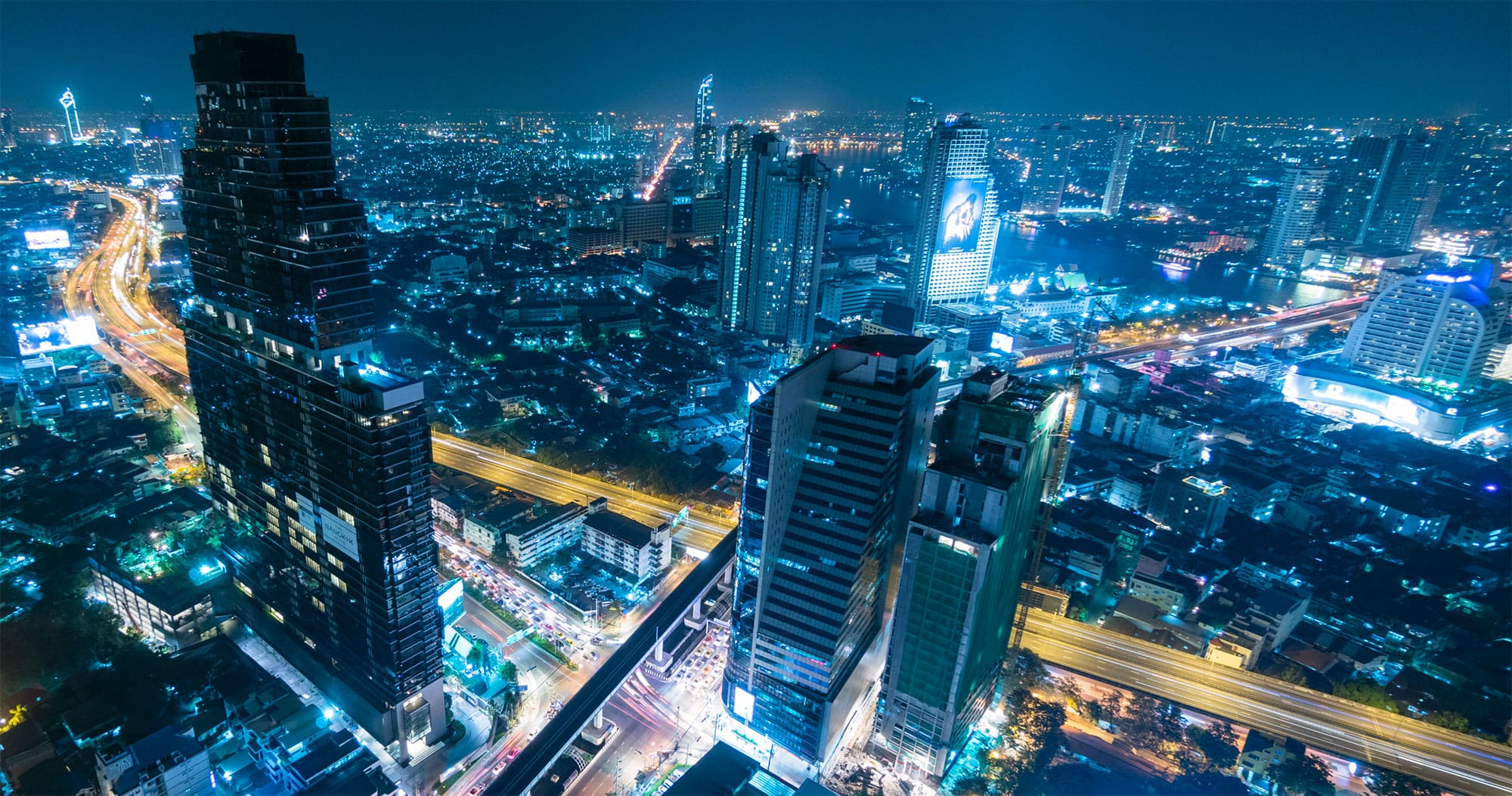 Get the Latest from entrustIT
Top tech priorities in 2021 for legal firms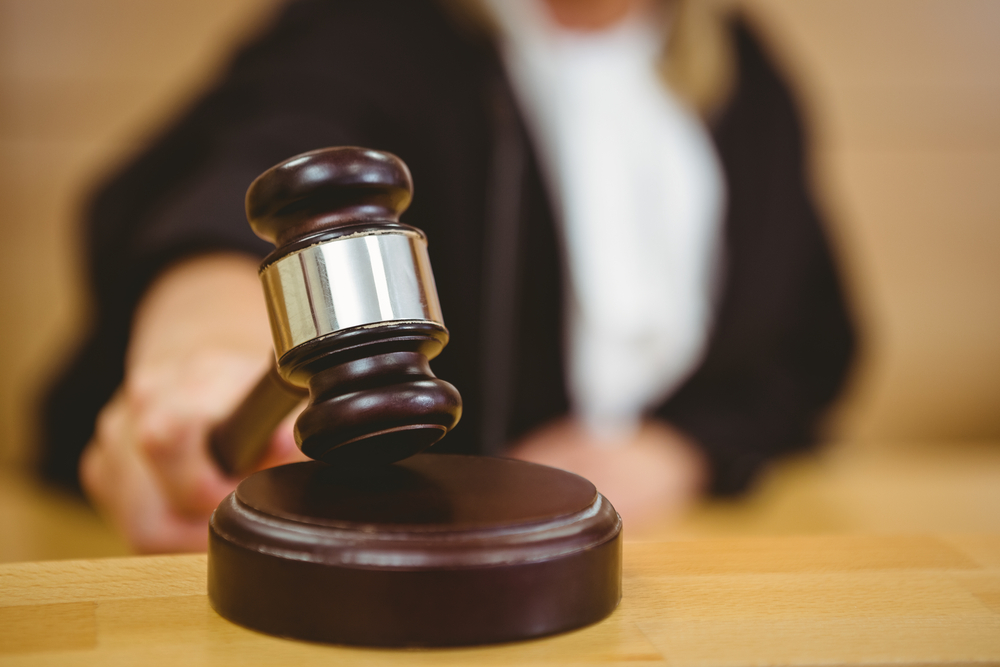 For the first time in a long time, there is a degree of clarity for UK businesses. A Brexit deal means the debate and uncertainty has subsided, and a Covid vaccine programme promises to return some normality to our lives.
For law firms, a sector that has traditionally been averse in its adoption of modern technologies, the time has come to make investments for a stable and successful future.
So, what will the next year have in store for the legal sector? Which areas of technology will firms need to prioritise in order to remain agile, competitive and therefore successful throughout 2021 and beyond?
Remote technology
For many, the Covid-19 pandemic accelerated, and in other cases forced the implementation of new technology in an attempt to help keep operations afloat while staff worked from home. In 2021, firms will need to continue to look to these tech solutions that facilitate new ways of working post Covid and find out how they can get the most from them. For instance, when used to their full potential, services like Microsoft 365 can make working remotely collaborative, efficient and ultimately an advantage to firms. It is important they utilise these if they want to stay ahead of competition and seek help from an external IT provider if they lack expertise in this area.
As per a new survey report by Wolters Kluwer: Impact of the COVID Crisis on the Legal Sector, 52% of law firms indicate that they will work from home more in the future, and 62% of legal professionals also say that they will increasingly collaborate remotely with colleagues and third parties going forward. 66% of law firms reported that they will improve the way they virtually/digitally communicate with clients in forthcoming years.
In addition to helping improve the way firms operate, use of remote technology that allows legal professionals to work and communicate effectively from anywhere in the world will also open doors to wider talent pools. For example, with remote tech, firms can all of a sudden broaden their talent pool and attract the very best candidates, even if they live nowhere near the traditional HQ – a win-win for all!
While some physical offices will make a comeback in 2021, we predict that many firms will take a hybrid approach so they can make cost savings in closing some offices and therefore reallocate this into remote IT services.
Maintaining cyber security
For the legal sector, cyber security is, and will always be, a big priority. The information firms hold is precious and has therefore always been a key target for cyber criminals.
Since the pandemic however, the issue of cyber-crime has been exacerbated for everyone – not just legal practices. The potential for cyber risk has only become more acute with so many individuals in the business environment accessing data and tools from a variety of different touch points and devices. Those who wish to do harm can have financial or just plain disruptive intentions; and to execute their means, hackers typically use different forms of common attacks, from phishing and spear phishing to ransomware and DDoS. It's important to remember that these are problems not just faced by those in big law either – in a recent study, firms with fewer than 20 lawyers account for half of all ransomware attacks in the legal industry.
For the above reasons, cyber security experts across the world are advising law firms of all sizes to take steps in securing their data in 2021 as they believe cyber risk may only increase. If they haven't already, firms should most certainly be working cybersecurity expertise into their budgets for the coming year, and beyond. We also suggest also taking steps to educate partners on the importance of cyber security and how they can ensure they stay protected. After all, the weakest link in a business' cyber security chain is their employees.
Data & analytics
Across industries, from media to manufacturing and everything in between, data has been the driving force in strategic decision making. In legal practices, although they generate a huge amount of internally produced data that is studied to draw conclusions, they have typically been a late adopter in utilising the real power of data and analytics. However, as tools and software for this become more accessible, both firms and corporate legal departments are taking new interest in how they can leverage data and analytics to further strategic choices and business processes.
Despite this, the data-driven law firm was far from the 'norm' in 2020. Even as the use of data analytics technology has become more available and grown as a result, the reluctance of partners and their dirty data concerns could hinder adoption. That's why seeking advice on how to use data and analytics, and what tools enable this best is going to be a top priority for firms who want to gain competitive advantage in 2021. Indeed, doing this will bring greater understanding and sophistication to the way that law practices and corporate legal departments look at and leverage data, thus placing them ahead of those who are disinclined.
Emerging technologies
Emerging technologies such as Artificial Intelligence (AI) and machine learning have already started to replace mundane, time-consuming tasks that waste precious time and resource for law firms and corporate legal departments. For instance, tasks that comprise of categorising paperwork, carrying out legal research, documentation, and citation. In 2021, Artificial Intelligence (AI) and other emerging technologies will become increasingly understood and play a substantial role in paving digital transformation in the legal industry. Firms will leverage AI to deliver real-time insights, thus making them more efficient and effective as they navigate throughout the remainder of the pandemic in 2021 and beyond.
Additionally, technologies such as virtual reality and augmented reality are being put to use to help with remote consultations, training of new lawyers, and collaborating with experts. With most respondents across Europe in a recent survey expressing how they see changes to the courtroom coming, and 41% expecting an acceleration of remote, virtual hearings as a new way to interact with judges in the future, it is clear these will be a top tech priority in the future.
The Cloud
Cloud adoption in the legal sector was well and truly embraced in 2020, with cloud usage among firms at 58% according to research. Law firms who had previous been opposed to moving over entirely and relied on the traditional computing model were forced to completely change their outlook to ensure operations could continue as normal while staff worked from home. The ability to access case files and documents from anywhere was no longer seen as nice to have but now critical for business survival.
The provision of the on-demand cloud services that are available today is the key to putting many of the technical services and solutions discussed in reach of firms today. Those across the legal sector can deploy cutting-edge technology without the need for big upfront investment in tools, equipment or specialised people. We believe the vast majority of legal firms will fully embrace the cloud this year, now without a second thought.
Looking ahead
If 2020 has shown us anything, it's that it is no longer an option for legal firms to neglect their technology. Indeed, investing in technology is going to be a vital aspect of staying competitive in crowded market – even in a post-pandemic world. And examining trends that we anticipate for 2021 in both the legal sector and broader business world will ensure firms are ready to meet the obstacles and possibilities ahead.
The trouble is, most are resistant to embracing modern technologies due to lack of technical knowledge, skills or understanding; problems with organisational handling of change; and financial issues including direct costs and unknown return on investment.
So, what is the answer?
The entrust IT Group have been speaking to a number of our legal clients over the past year who tell us that while they understand technology utilisation is crucial, one-off sunk costs that must be replenished every few years are difficult to maintain. They hit profits, and therefore dividends! Moreover, with a lack of technical knowledge in-house, it can be hard to know what is best for their firm.
We thought carefully about these challenges and the unique needs of law firms when it comes to technology, and have introduced a complete package into our portfolio of services to address these needs. We call it LawSpace. LawSpace is an all-encompassing workspace for the legal sector. Included is all you need for a user to work securely and productively from home, in the office, or anywhere - all for a flat monthly fee per user. What's more – unlimited IT Support is provided within the package to help smooth out those common IT niggles and allows you access to an experience technical team for any advice you need. If this sounds like a service you think you could benefit from, please do not hesitate to get in touch – one of our experience technical consultants would be happy to chat through your options.