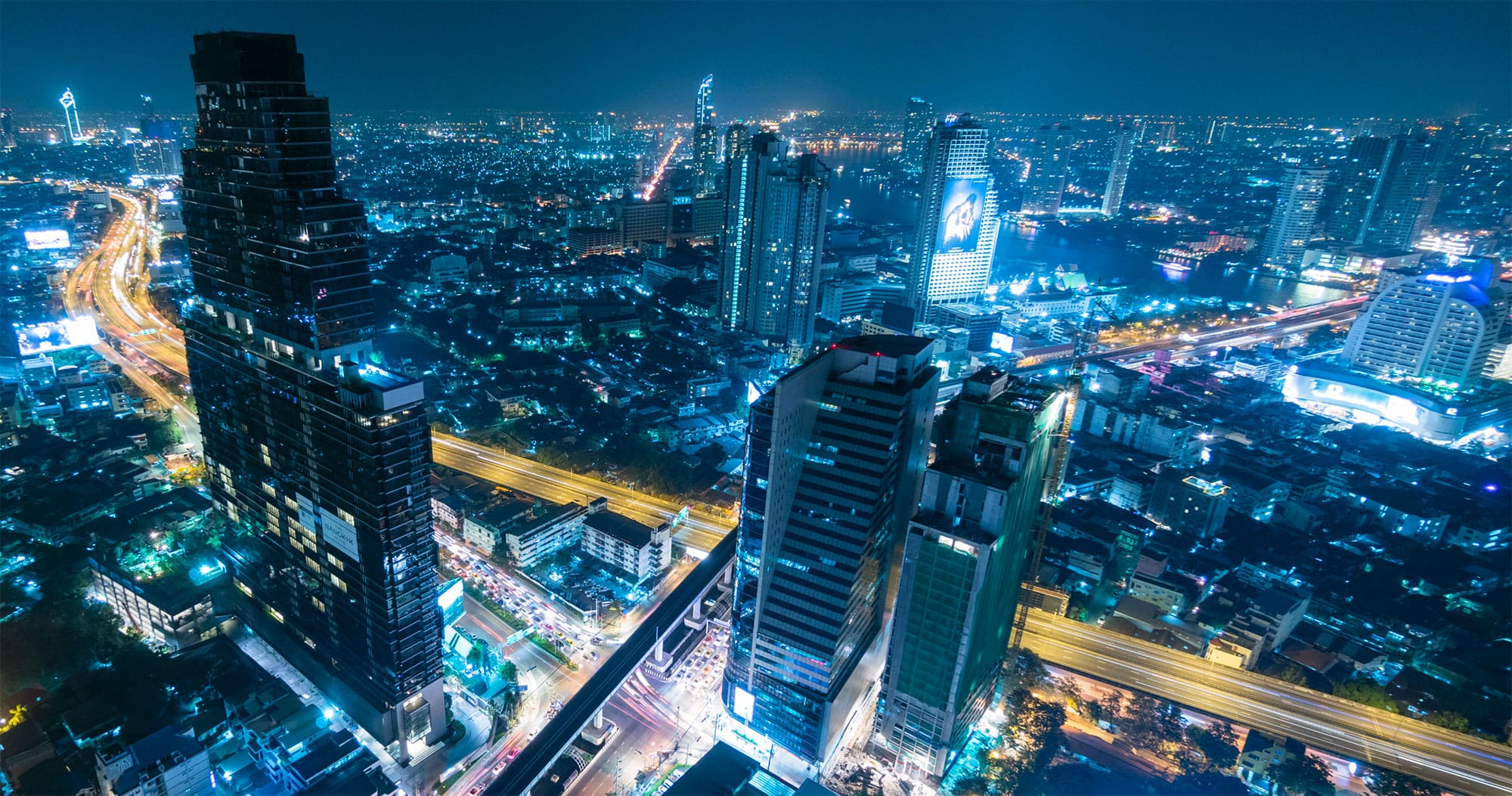 Get the Latest from entrustIT
5 facts that prove remote working is the future!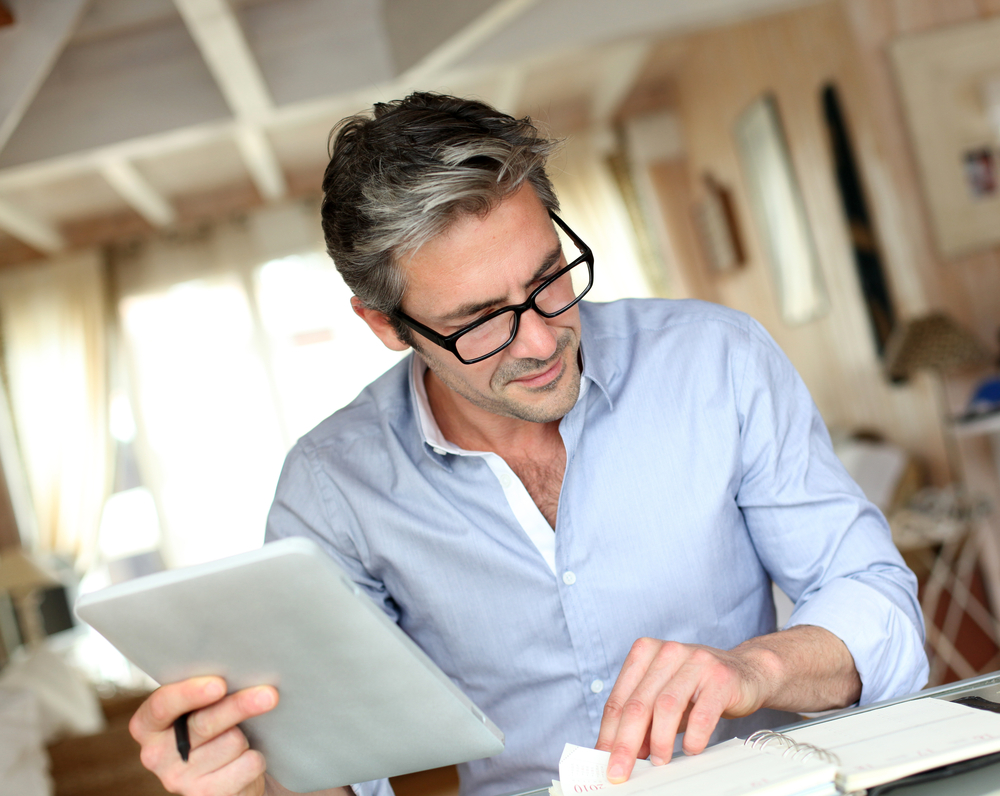 The remote working trend has proven to offer significant benefits to employers as well as employees over the past couple of years. As a growing trend, the World Economic Forum called it "one of the biggest drivers of transformation in the workplace". Despite this, the decision to offer employees more flexibility through the ability to work remotely still raises many questions.
Are employees doing what is asked for them? How can you keep information and data safe? How can you ensure the boundaries between work-life and home-life are kept?
Employers and managers often fall victim to the many misconceptions of remote work. So, in order to prove the benefits offering remote work can bring to your business, we have listed 5 facts supported by many studies, research reports and surveys.
Fact #1:

The option to work remotely can make employees happier and more satisfied
A happy work environment is a successful one. If your employees are not happy, their work will begin to suffer as they won't be putting their best effort in.
A top finding from the Global State of Remote Work report was that people who have the opportunity to work remotely at least monthly are 24% more likely to feel happy in their roles. Additionally, in another survey of more than 3,400 employees 45% of remote workers say they love their job. This is almost double than the onsite workers where only 24% shared the same feelings.
The message is clear. People become happier and more satisfied when they can choose where and when to work. Providing your staff with the flexibility to choose whether they work at the office or at home is empowering and motivates them to complete their best work.
Fact #2:

Remote work can make employees healthier
There are numerous studies that have shown certain aspects of office work have negative effects on employee mental and physical health, all of which can be mitigated by working remotely. For example, commuting has been shown to correlate with higher blood pressure and a negative mood in the workplace. As workers in the UK spend an average of 58 minutes commuting to work, the option to work remotely removes the need for the commute and the risk of experiencing the associated effects on health.
There is also growing amount of research that suggest that just standing, can have health benefits. In fact, experts have recommended that we mix it up by standing up for five minutes after every 20-25 minutes of work. In many office spaces, this is easier said that done. Therefore, office workers are increasingly experiencing serious health problems such as diabetes and high cholesterol.
A study looking into the effects of telecommuting intensity on employee health revealed that people who have the opportunity to work remotely are less likely to experience these problems, and that office workers were at greater risk.
Fact #3:

Working remotely can boost productivity
Some employers believe that it is too easy for employees that work remotely to give into distractions, and therefore not give the time and energy they would if they were in the office. Research has proven otherwise, where in a survey of 5,500 professionals, 66% agreed their productivity improved when they were not in the office. But why? Well, 76% think there are fewer distractions!
Other studies reported in a U.S. News & World Report confirmed that the productivity of employees can be increased if they are able to work remotely, when it found that telecommuters log five to seven more hours per week than non-telecommuters, often working even if they're sick or on holiday.
While employees have shown to be more productive given the remote working option, it won't happen without the right tools. Mastering remote work is all about finding the right tools so that your employees can stay productive and connected. They will still need access to the physical tools, equipment and hardware they would have access to in the office required to carry out their role. The wrong tools will only frustrate employees rather than liberate them.
entrustIT's Hosted Workspace is one option businesses like yours can use. It would be that same Windows desktop your employees are used to, but not tied to a single PC or laptop. Therefore, just by providing your employees with a laptop or tablet, or allowing them to use their own device, they have access to all the software, files and data they would as if they were sat in the office.
Fact #4:

Making remote work an option can help you attract and retain top talent
Employees are constantly seeking to improve their work-life balance and overall wellbeing. Because of this, the ability to work from home is becoming a deciding element for prospective candidates seeking new roles. Offering them the chance to work remotely means they can make time for their hobbies and other interests, and they won't feel suffocated by their work. Failing to offer this type of arrangement could negatively impact a business, with 74% of workers saying they would quit their job if offered more flexible options elsewhere.
Furthermore, requiring people to come in and work in a physical location everyday limits your search for new talent to the geographical area that you operate. Offering positions that can be worked remotely opens you up to a larger pool of candidates.
The fondness of remote working was made clear in an online survey by Mom Corps, where 42% of working adults said that they will give up some salary if they are allowed to work from home. 62% also considered flexibility to be the most important factor when they are looking for a job.
Fact #5:

Teams that can work remotely are more engaged and motivated
You may worry that if you begin allowing your employees to work remotely, team morale and employee engagement will suffer. However, studies have shown this is not the case. Gallup research finds that employees who spend at least some time working remotely "are more likely to feel engaged in their jobs than those who never work remotely". What's more - research has shown that businesses with high engagement rates have three times higher profit margins than ones with not-so-engaged employees!
Technology such as Microsoft Teams is an effective way for employees working remotely to stay connected, and therefore engaged with their work. It is a cloud-based team collaboration platform with features that enable managers and team members to communicate and collaborate wherever they may be, as well as video conference into meetings from all over the world. This hugely eliminates the risk of employees feeling disconnected to those in the office.
Remote work is quickly taking hold across the globe. However, it isn't for everyone, nor it should be. By putting a remote working policy in place, you are showing your employees and potential candidates you are flexible in meeting their needs in this new working environment. Plus, as shown by the facts in this blog, the benefits are too substantial to ignore.
Implementing a remote working policy into your workplace doesn't have to be hard. With the right tools, you can meet the needs of both employees and management. The entrustIT Hosted Workspace suite couples the security of a Hosted Desktop with the flexibility of Microsoft Office 365. Hosted Desktop allows your staff to work in a secure, encapsulated environment which stays constant whether you are in the office or at home, and Office 365 boosts productivity with intuitive cloud tools for document sharing and collaboration, such as OneDrive and Microsoft Teams.
If you are looking to improve productivity and staff welfare in your workplace, why not learn a little bit more about the possibilities that Hosted Workspaces, and its main component, Hosted Desktop can bring by getting in touch.