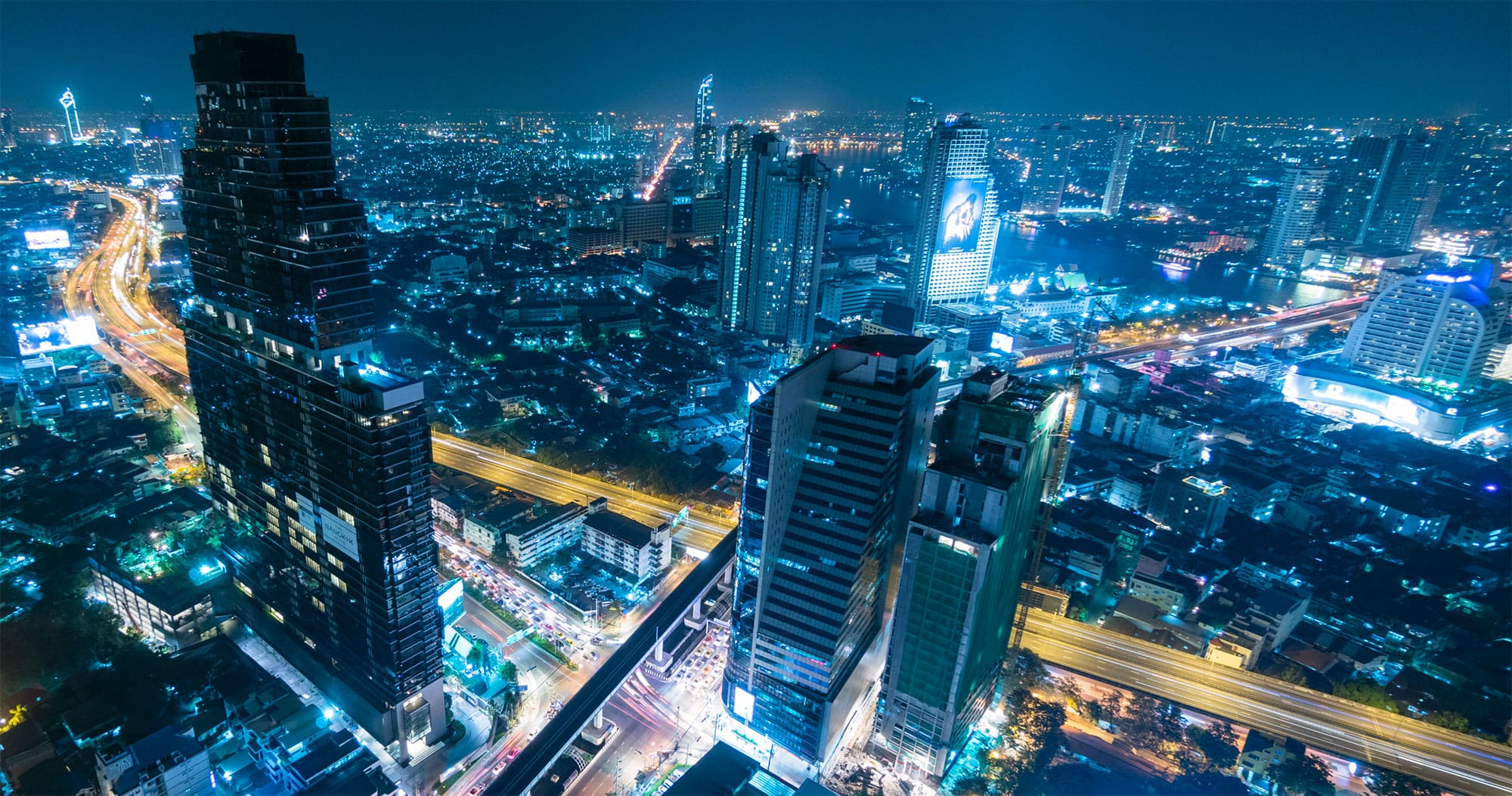 Get the Latest from entrustIT
5 incredible ways technology has changed the way we work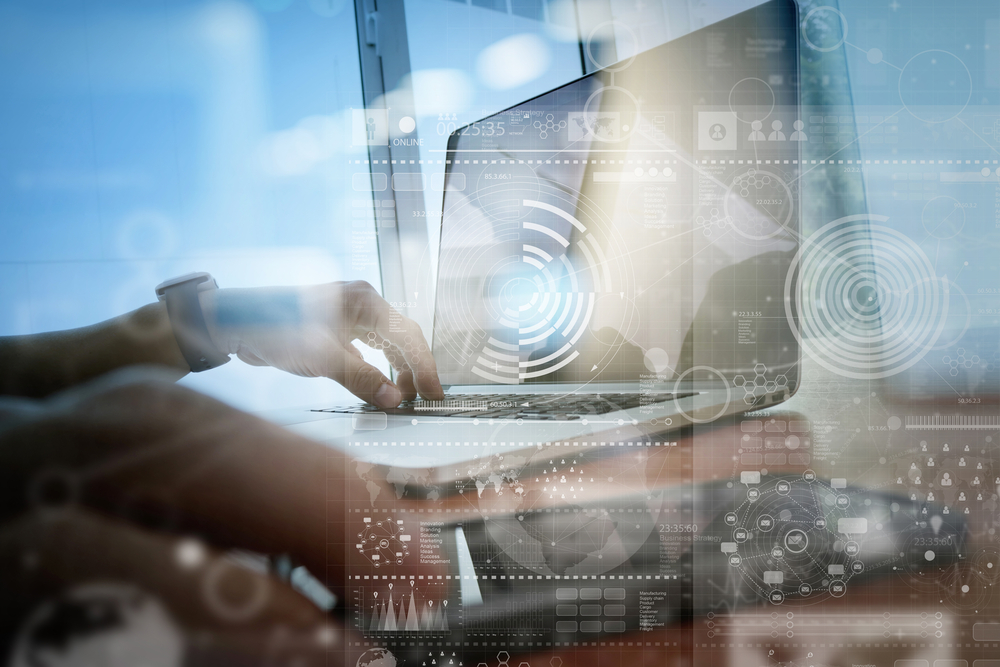 Technology is ingrained in our lives and impacts everything we do. It is changing at a dramatic rate and with that comes a change in how we are working. Our workforce expectations are evolving and new technologies are emerging.
Experts have said that the pace and rate of change are exceeding our capacity to adapt to new technologies. Do you agree?
You may know about the cloud but would you like to discover the bigger picture? Download our FREE White Paper >>
Just over a decade ago, the iPhone didn't even exist. Fast forward to 2019 and smartphones dominate our lives. Similarly with computers, we have gone from them being powered by vacuum tubes and using magnetic drums to store data and memory to a smaller, faster version that enables voice recognition and stores a vast amount of data.
Technology is making it increasingly easy to communicate with one another, whether that be between co-workers or with customers. Gone are the days of face-to-face meetings and travelling across the country.
Businesses that continue to keep with the ever changing technologies will in turn be at an advantage to their competitors and will keep up with their customers who have grown up as an Internet focused generation. The benefits for businesses are ever-growing. Find out below the ways technology has already changed the way we work…
Collaboration made easier
Organisations no longer have to be in the same room to work with one another. Employees that travel a lot for work and still need to be able to work on projects with colleagues back at the office have been opened up to a world of freedom and productivity.
We are able to collaborate remotely with IT solutions such as Microsoft 365. Microsoft Teams- a component of Microsoft 365 uses business messaging, calling, video meetings and file sharing making this collaboration between teams easy.
What's more is that these collaborations can be in real-time and online or offline, therefore, allowing teams that work across the globe in different time zones to work alongside each other.
By this becoming a reality through the change in technology, it has created a more efficient workforce and is allowing businesses to perform better.
Being able to stay connected
Communication and staying connected with colleagues, customers or prospects is key to keeping your business running smoothly. Technology has allowed us to stay connected instantly at the click of a button such as with Teams. Additionally, it is continually enabling us to stay connected through email and calls.
By staying connected we are readily available to tackle tasks of the day causing us to work more productively and collaboratively. The tools for staying connected are ones that are advancing at a high rate and ones to keep an eye on.
Improved access to data
Technology has generally given us improved access to data but we can see it particularly with cloud computing, which has taken off in the last decade. We no longer have to leave the office or even our house to find data.
Through cloud solutions such as Hosted Workspaces, businesses are able to move their systems to third-party data centres and processing large amounts of data can become somewhat undemanding. The variety of data packages gives the capability of scaling up (or down) when your business grows and without the distressing thought of downtime or high costs.
Paperless Offices
With so much talk of global warming, it is so important that we reduce the burden on our planet's natural resources. Working towards a paperless office enables us to do just that, as well as potentially making our work easier.
Paper documents take up a lot of valuable office space in filing cabinets and if you are not well organised, can be difficult to locate specific ones. Finding a document that's stored on your computer couldn't be easier - simply use the search bar!
Furthermore when a document is stored physically, one employee has control over it and makes adjustments accordingly. When going paperless, multiple employees have access to it and are all able to make adjustments without needing to hunt it down in the office and it being passed from pillar to post. All activity is recorded which helps identify any mistakes made, something than isn't able to be done when doing thing physically.
Increased need of security
With an increase in technology, it almost automatically means we all have an increased need of security. Technology is advancing, as are hackers and businesses need to make employees aware of that.
Phishing and Ransomware are here to stay so training employees and protecting your ever-growing database is paramount. Do you have the correct security measures in place? Do you have a response plan? Have your employees been trained accordingly?
Conclusion
Whether you are a tech geek or a traditionalist, you cannot deny technology is moving forward and changing the way we work. It's now a case of going with it or risk falling behind. Whilst you don't have to re-build your business around this, it's important to think about the technologies that do impact your business, then, one by one you can begin to adapt to the technological focused world we live in.
In the long run, we promise it will be worth it and you will not only see a change in the efficiency of your business but the productivity of your employees.
Interested in finding out how the cloud could benefit your business? Download our FREE White Paper for the facts >>