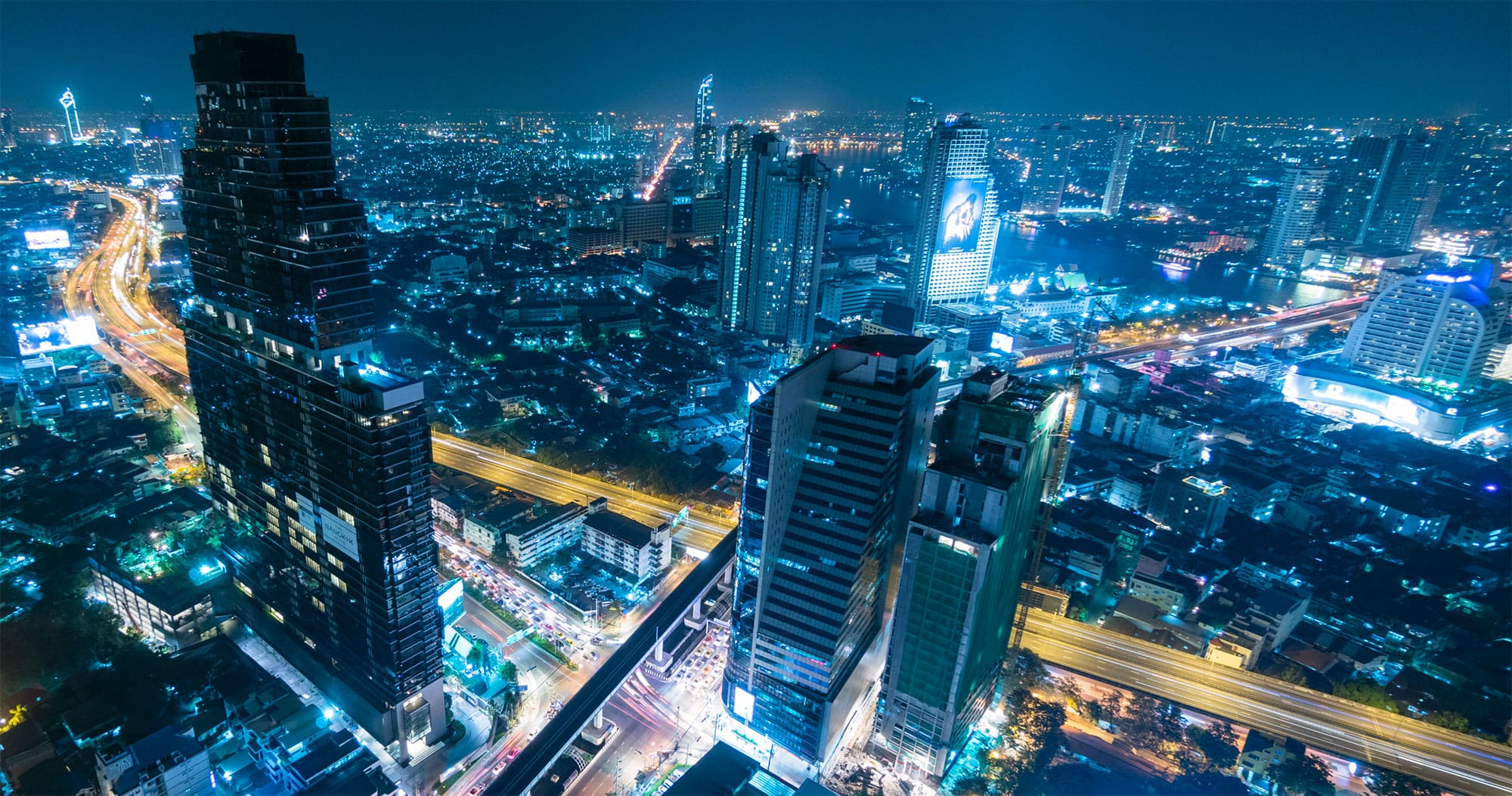 Get the Latest from entrustIT
5 remote work lessons learnt from the pandemic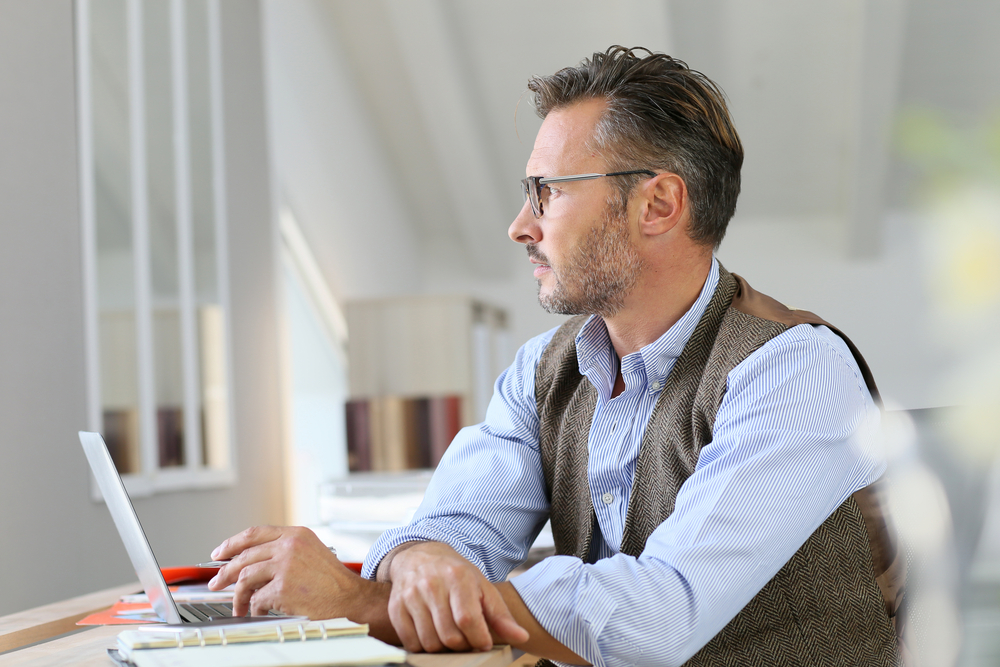 I think you'll agree with us when we say:
Work has changed.
Or has it?
Well, for many workers, remote work went from an occasional possibility to an everyday reality in just a few short months. Indeed, the pandemic accelerated what was a previously slow shift to more flexible work.
But is the exponential growth of remote work a temporary thing that will fade as the pandemic subsides, or the start of a more permanent post-pandemic trend?
In 2020 studies, the Remote Work Association took an in-depth look at this. They analysed global workers and what their working habits were before, during and after COVID-19. This has provided great insight into the future of remote work that will help business leaders and their IT departments prepare for the 'new normal'.
Let's take a look at five key lessons learnt.
Remote work is here to stay
Before individuals were sent home to work so they could abide by stay-at-home rules, remote workers were of the very few. It was often only seen as a special arrangement for some people in work – and even stigmatised. However, it is reported that 56% of respondents switched to working from home amid the pandemic.
The question that is now being asked though is – will this remain? Or will we see remote workers revert to being the minority once again?
According to the Remote Work Association, various studies revealed that around 28% of people hope to work from home in some form in a post-pandemic world. This indicates that there is an urgency to not move backwards to where we were before COVID-19, but to move forward. It will certainly transform the way many modern offices operate and then impact office spaces as a result due to there being fewer full-time office workers.
Video is growing in popularity
In a pre-pandemic world, just 4% of meetings were full video meetings – that number since jumped to 60%. Companies are realising that video can help them achieve their meeting goals even when teams can't be physically present. Indeed, despite the fact that workplaces are continually being challenged during the pandemic, video allows for smooth collaboration and continuity.
Perhaps surprisingly, end-users are also enjoying this trend; 78% of meeting participants have expressed that they prefer to attend a video meeting compared to an audio-only meeting.
With the above in mind, it is the role of business leaders and management to lead by example and embrace meaningful change as they prepare for the future, ensuring that meetings which will benefit from video communication are actually held over video.
However, it's also important to note that this doesn't mean that in-person presentation will fade away with time. Studies have found that face-to-face interactions and experiences simply cannot be replaced in the same way with virtual experiences. They not only build trust and foster camaraderie, but also create memorable experiences. Good leaders know that these experiences lead to retention of information and are mission-critical for organisations, so should balance video with in-person meetings in the future.
But video etiquette is not yet perfect
Even though video is becoming more widespread, businesses are discovering that it does present some challenges. For instance, crosstalk, bad lighting, technical difficulties, or background noise. Keeping our personal and professional lives separate has never seemed harder – especially if you have family members or multiple housemates at home too.
The most common issues seem trivial at first glance, but they can have a significant effect on the overall meeting experience. Granted, some challenges are only the result of working amid strict lockdowns, but others like people interrupting one another have long since been a meeting challenge.
Luckily, most issues can generally be resolved if meeting etiquette and guidelines have been established. Business leaders and management should take time to develop these, then share them company-wide. Staff should then be encouraged to refer back to them for a refresh.
Remote work can be just as productive
The perception that remote workers are less productive or that it is 'just not possible for our company' are now myths of the past. Indeed, both have been completely disproved by the example of workers across the globe, who have all been working from home since the pandemic started.
As more people are gaining direct experience with remote work, the trust they have in their ability to do their job effectively while working remotely has grown in comparison to pre-pandemic times. Research from the Remote Work Association indicates that a staggering 81% of individuals now feel they can perform their jobs effectively from home, and that the issue for the future is not that of productivity but engagement.
How do businesses keep remote employees as engaged and connected as in-office employees?
The key here is to video-enable every employee, not just remote. By supplying every employee with video conferencing technology that they can use at their desk as well as in meeting spaces, staff, no matter where they work, can still have those important face-to-face moments of collaboration and communication. Microsoft as an employer have taken similar steps to help improve engagement in their workforce when working remotely by creating a 'video only' policy. This is where colleagues can only contact each other through video call.
But there is still room for improvement
There is no doubt that the shift to remote work was a learning experience for all involved. Subsequent lockdowns resulted in the closing of more than just offices. Other housemates and family members have also been restricted to home, forming a unique and largely unprecedented work environment. Many had to build their own workstations with whatever equipment they had on-hand, resulting in noise distractions, technological difficulties, and other ergonomic issues.
Some of the key remote work pain points according to the Remote Work Association research include:
44% reported background noise.
42% reported internet speed.
39% reported desk space.
38% reported seating and ergonomics.
30% reported tools and equipment.
Remote workspaces should have the same attention and consideration as a desk in the office. Therefore, IT departments should start by creating a remote-work setup that is simple to use, secure, ergonomically effective, and one which staff members can access all the tools and documents they have when in the office.
The new face of work
As businesses continue to navigate the remainder of the pandemic, the nature of workplaces will be more important than ever. We have been operating remotely on a massive scale, and the rewards are undeniable, so it is here to stay. Forward-thinking businesses will take this as an opportunity to embrace remote work as a long-term change rather than a short-term trend sparked by a pressing need.
However, as we have learnt in this blog, there are also limitations to remote work and areas that need to be worked on. Business leaders and IT departments need to ensure they maintain an engaged workforce that have the tools to work seamlessly if they want to move forward with the trend in a post-pandemic world.
At the entrust IT Group, we have been talking and working with several of our customers, looking at how they can make this a success. Cloud-based collaboration tools, including video conferencing capabilities are both key, as is modern hardware and a secure remote connection software. But, the investment in IT services are often sizeable.
If this is the case, what is the answer?
Well, many have reported that they will be making cost savings in closing offices, and in order to make that a success, they will be reallocating some of that in IT services. And that is where we come in. The entrust IT Group have a wealth of remote working solutions that liberate businesses, helping them move away from the ties of their offices and stay agile in a competitive business environment that is clearly moving away from traditional ways of work. If you think you could benefit from our help like so many others already have, please get in touch.
Alternatively, you can download our free guide which will provide you with useful information on how you can effectively work from home, whether you're an employee or employer! Estimated read time – 5 mins!