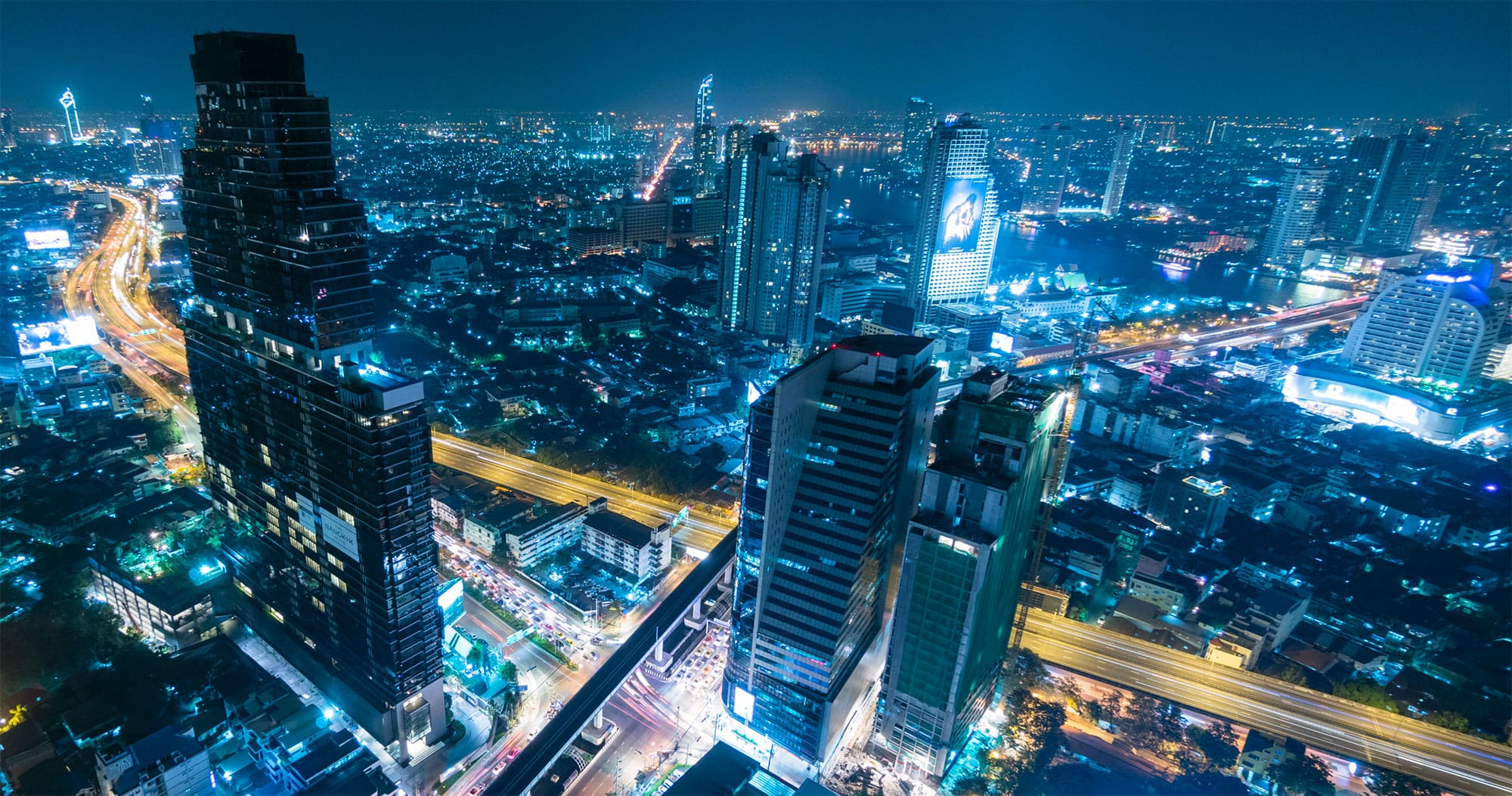 Get the Latest from entrustIT
6 reasons why you need Hosted Desktops in your organisation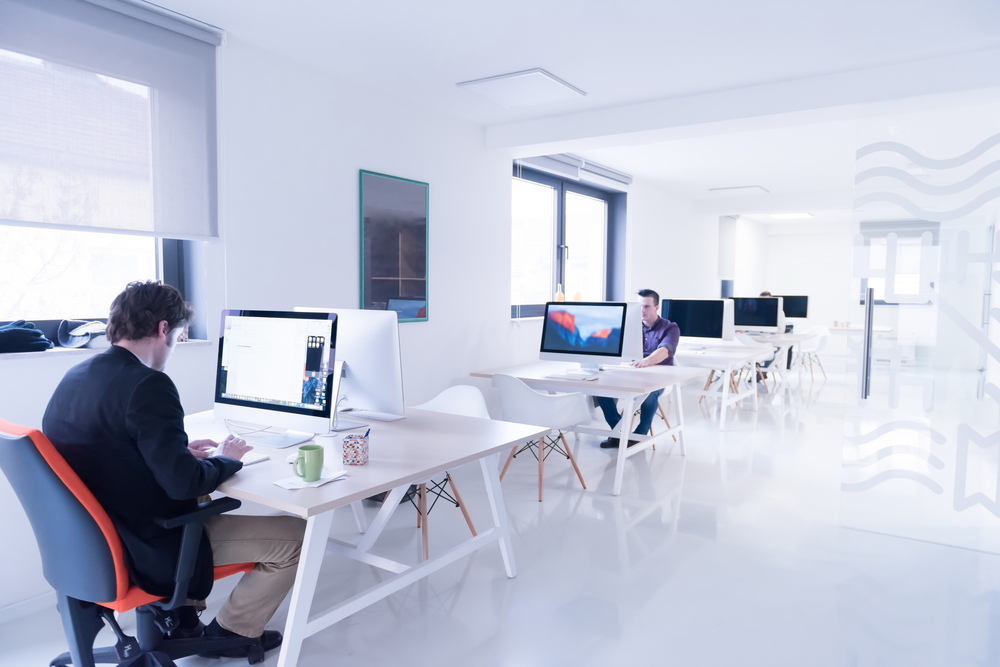 With the current global advice surrounding COVID-19, workforces are being urged to work from home. Fortunately, there has never been a more secure, simple and mobile way to work than using a Hosted Desktop.
Nowadays, many organisations are looking to move their IT to privately hosted cloud solutions such as a Hosted Desktop. In fact, a survey by Right Scale found that 77% of respondents had adopted some form of private cloud service.
Interested in finding out the facts about Hosted Desktops? Download our FREE White Paper >>
A Hosted Desktop – also referred to as Desktop-as-a-Service, is much like the name suggests and is a virtual desktop hosted in the cloud. To an end user it is no different to a traditional desktop. However, the difference lies in where your data and apps are stored. Rather than being stored locally on the hardware, all of this is stored in secure data centres. A Hosted Desktop will liberate your apps by lifting them to the cloud and makes your people more productive by allowing them to work from anywhere, on any device, providing they have an internet connection.
Despite the uptake of such cloud solutions accelerating across the world, there are still a handful who still have their reservations about moving over. After growing so accustomed to having everything stored on-site, it can be incredibility daunting putting this in the hands of a cloud provider.
Whether you are someone who wants to overcome their fears of moving to the cloud or someone who simply wants to learn more, we have gone through the main benefits a Hosted Desktop solution can bring to your business below.
No IT expertise required
Employing a team of experts to support and manage your IT systems is expensive and often out of reach for smaller-medium sized businesses. A Hosted Desktop is fully managed and supported by the cloud provider such as entrustIT, meaning that we are the experts, so you don't have to be.
Furthermore, as everything from software license renewals to patches and updates are taken care of for you, your on-site IT staff can be more productive and focus on projects related directly improving your bottom line.
Cost-effectiveness
A Hosted Desktop solution is cost effective in the terms of both capital expenditures as well as operational costs. Firstly, purchasing your own server infrastructure isn't cheap as servers often come at a one off, sunk cost, sometimes impacting cash flow in a business. As all data and apps are stored on the data centres of your chosen cloud provider, you don't need to buy a server or factor this cost into your IT budget ever again. Additionally, cloud providers have access to cutting edge, new technology, so you will have access to and benefit from high-end technology without the high bill that comes with it.
Secondly, on-going routine IT administration, support security and maintenance are all taken care of for you as part of the low, fixed monthly fee per user, meaning that you don't have to worry about high, unexpected costs that come with running your own infrastructure. Over the years, analytics have shown that on a three-year basis, our Hosted Desktop will typically cost 60-65% of traditional IT, if all cost factors are included.
Enhanced security
Given the amount of cyber threats on the business environment today, the security of IT systems and business data is paramount. If anything were to be compromised, it can not only cause huge financial loss but have serious reputational impacts. Luckily, most Hosted Desktop solutions are hosted on highly advanced infrastructure in secure data centres. Your data will be be safe in the hands of experts, who ensure that all backups and updates are completed regularly so you don't have to rely on any individual to remember to do this among other tasks.
Moreover, as all your data is stored in these secure data centres and not on specific devices, you can have peace of mind that if a device is lost, business data will not be lost or get in the wrong hands.
At entrustIT, our Tier III data centres are ISO 27001 certified which is an international standard. It was written by some of the experts in the industry and describes how to manage information security in a company. Data centres with this certification are some of the safest and best in the industry, where your data won't be hacked, lost or damaged.
Increased mobility
One of the biggest reasons that organisations are moving over to cloud based solutions is to have the ability to access business applications and data from wherever their staff are in the world. Hosted Desktops allow just that and have been designed with mobility in mind. They are the same Windows desktop your employees are used too, but can be accessed on almost any device, from anywhere, providing the user has an internet connection.
As a result, employees are also much more productive as employers can offer the opportunity to work remotely, at more flexible working hours in which they work most efficiently. Remote work is something that has proven to be hugely popular in the modern workforce and is especially relevant with the current circumstances surrounding Coronavirus. You can find out more about this here.
Scalability
Thanks to their scalability, Hosted Desktops are suitable for organisations of any size. This is because they can easily be scaled up (or down) by adding (or removing) employees through the click of a button or a phone call to your provider, and only pay for what they use.
With traditional on-site infrastructure, more often than not, businesses will have to fork out and pay for whole servers, resulting in unused, wasted space.
Reduced downtime
When outsourcing your IT to a third-party provider (also known as a MSP), you will often be faced with a Service Level Agreement (SLA) in which you set appropriate expectations for elements such as resolution times, support response and escalation procedures. The aim of these are to ensure your business stays up and running at all times, and if downtime were to occur, there is as minimal disruption as possible. Here at entrustIT we offer a 99.99% SLA, which is made possible via our highly experienced technicians as well as the quality of our data centre facilities.
Compare that to an in-house IT department, who are normally reliant on one employee. If downtime were to arise and that person was out the office or busy working on a project, it could take days to be back running as normal.
Hosted Desktops are a simpler, cheaper and more secure alternative to owning and managing your own IT systems – all while bringing with them more mobility, flexibility and productivity gains for staff members. What's more, our Hosted Desktop solution now has the popular Office 365 suite integrated into it, so you won't miss out on using all those productivity and collaboration apps you have grown to know and love over the years.
entrustIT have been providing Hosted Desktop solutions to a broad range of companies, in varying sizes, in a large number of industries for many years. Our experienced technicians are contactable 24/7, who ensure any issues are solved before they become serious problems, allowing you to focus on your business.
If you are interested in finding out more about the entrust Hosted Desktop in particular, why not start by downloading our White Paper to learn the facts on how it works, how easily it can be adopted and how safe it is.
Want to learn more? Click on the image below to download our FREE White Paper >>