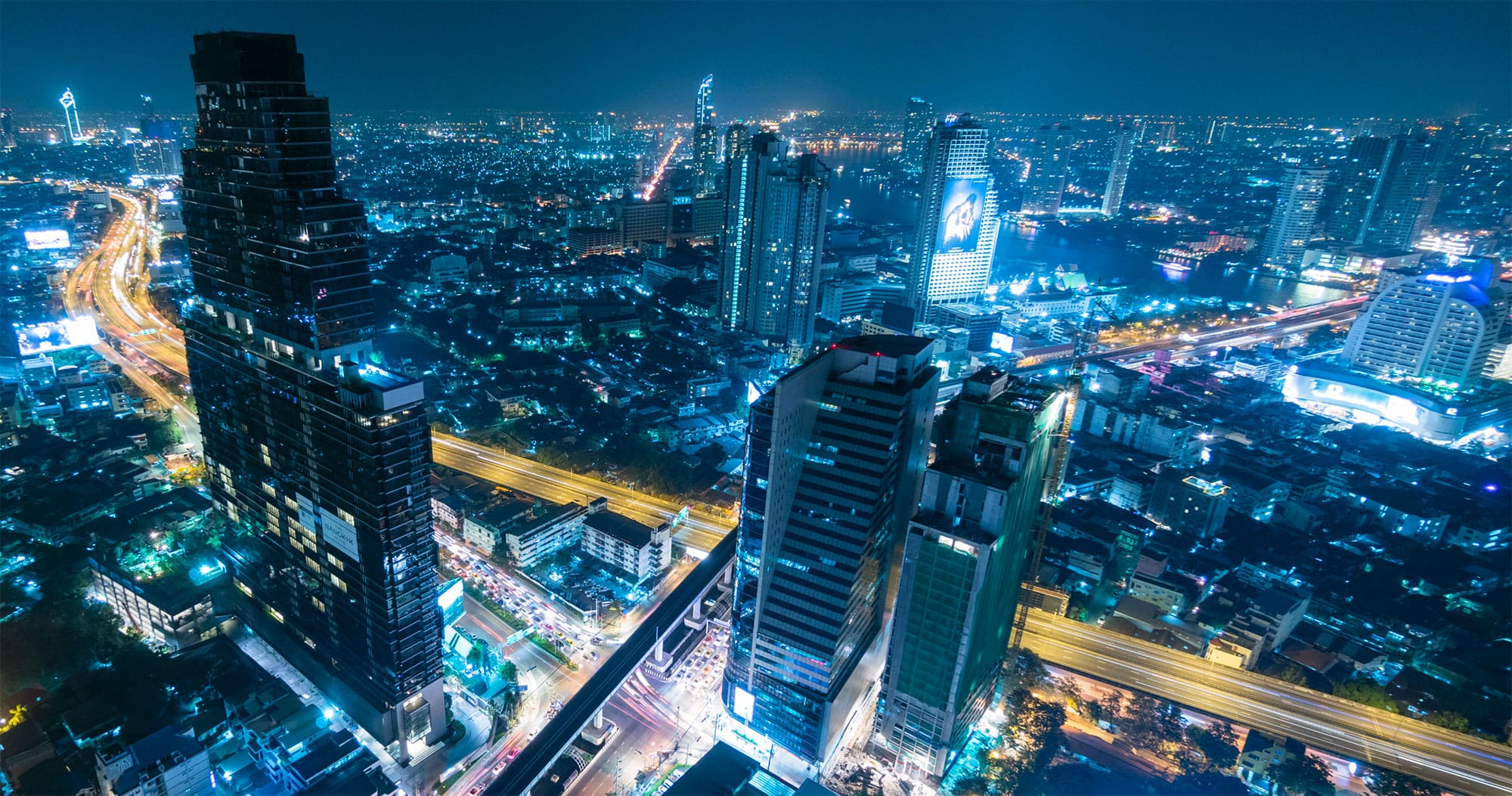 Get the Latest from entrustIT
7 common misconceptions surrounding Managed Services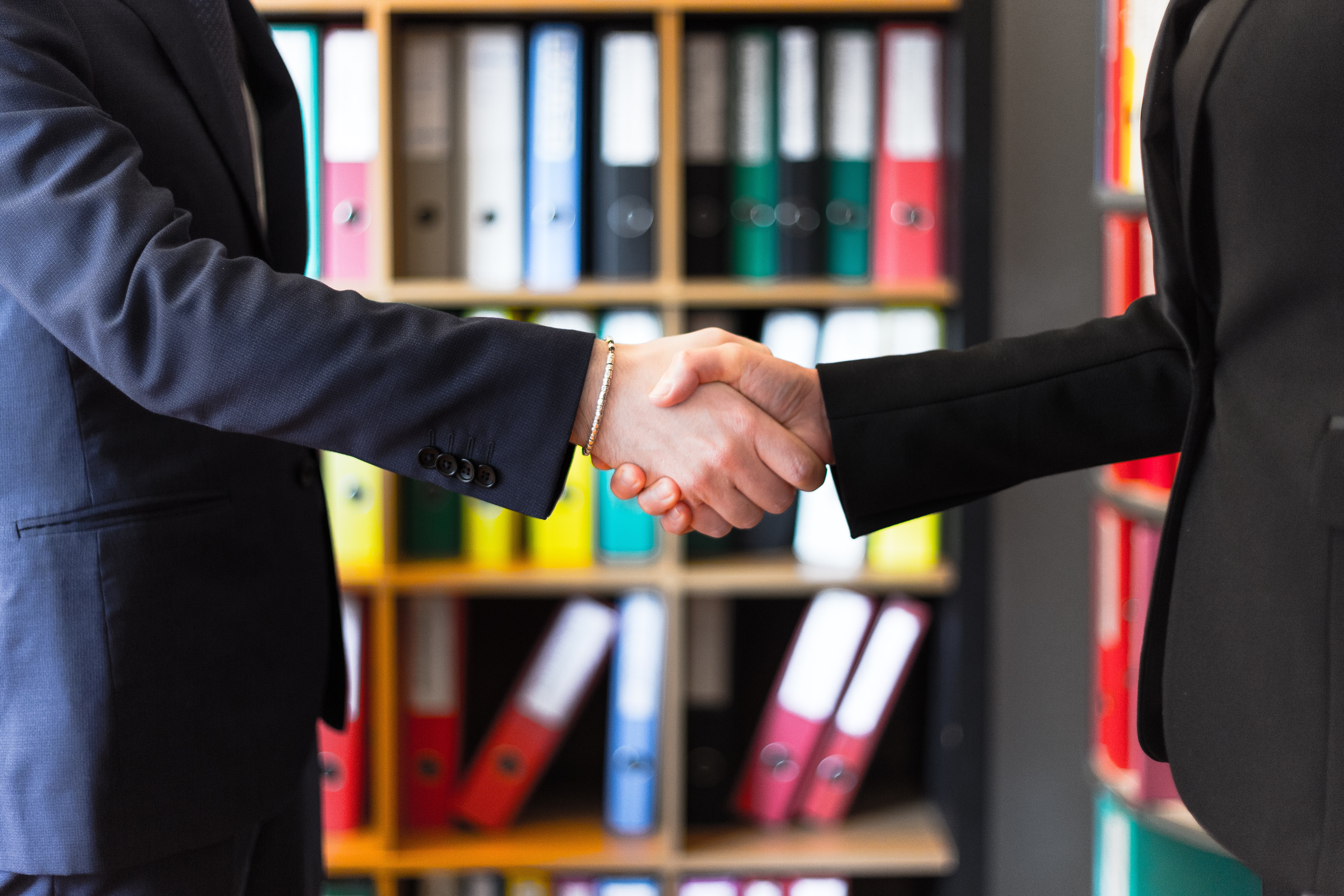 In modern business, there is an increasing reliance on technology. With this comes several daunting complexities that many businesses don't have the time or expertise to deal with in-house. We are now seeing more and more people turn to Managed Services to alleviate the stress on their internal IT-team, as well as to help align their adoption of IT with their core goals in a more efficient way.
In short, a Managed Service is when a third-party contractor provides an IT task for a customer generally for a monthly fee. The third-party contractor is often known as a Managed Service Provider (MSP). It is now believed that more than two-thirds of businesses have already partnered with at least one managed service provider to handle their IT infrastructure.
Despite the fast-growing deployment of Managed Services across the globe, there are still many misconceptions that stop people from considering this as an option for their business. In an attempt to set your mind at ease, we have put together 7 of the most common myths about Managed Services.
Myth #1: Managed Services are more expensive than 'doing it yourself'
Traditionally, businesses relied on in-house IT resources such as servers, workstations and networking infrastructure to run their IT. Deploying, maintaining, and upgrading all the hardware and software came at high, and often unpredictable prices, especially when you factor in the cost of hiring enough of the right expertise to keep everything running smoothly.
Managed Services reduce (and sometimes eliminate) the need to invest in expensive up-front costs for hardware and other systems. Instead, many of the resources are provided, maintained and kept secure via the cloud, in off-site data centres. Internal IT has shown time after again to be one of the highest and most unpredictable expenditures; according to a 2017 Cisco study, MSPs reduce reoccurring, in-house costs by 40%.
Myth #2: You lose control of your operations
An MSP is there to provide one or multiple IT tasks for your business, not take control of operations. The control that is given up is dependent on what you require from them. It is important to think of the relationship as a close partnership where they are there to help your business.
An effective partnership is one where both parties understand the aims and objectives, as well as one with clear expectations. These can be set out in the Service Level Agreement (SLA). The goal of this type of document is to define the working relationship between parties by setting out appropriate expectations for elements such as resolution times, support response and escalation procedures.
Myth #3: You risk losing your in-house IT department
Many believe that if you partner with an MSP, you risk losing your in-house IT department. This is not true. Research has shown that only 6% of companies that hired an MSP eliminated their in-house IT team, while another 15% of companies simply had no internal IT staff to begin with so using an MSP was a way to bring IT expertise into the operation.
Partnering with an MSP provides an opportunity for your in-house IT department to enhance and improve their skills. It will also free them up to work on strategic projects that drive your business forward – something they wouldn't be able to do if bogged down by daily IT issues such as an employee forgetting their password. MSPs are there as a support system for your in-house IT team, not to replace them.
Myth #4: All MSPs are the same
Although the core offering of Managed Services are largely the same, each MSP generally has its own area of expertise. Choosing the right MSP for your business requires planning and research to ensure they meet your specific criteria. Below are some questions we recommended asking yourself when going through this process.
- Do they have deep skills and experience?
- Do they follow industry best practises?
- Do they commit to Service Level Agreements?
- Do they offer a board portfolio of services?
- Are they reliable (and can prove it)?
- Will they support your business goals and expectations?
- Are they familiar with security standards and are compliant in them?
Myth #5: Your company data is less secure
A lot of organisations feel understandably uneasy about losing direct control of confidential company data and fear it is less secure when in off-site data centres. MSPs are aware how important security and privacy is to businesses in the modern online world. As their core business is technology, MSPs will have access to specialised resources and staff with industry specific knowledge to protect your business and ensure industry security standards are met.
For example, at entrustIT we have taken the time to obtain and maintain our ISO 27001 accreditation. This is an international standard published by the International Standardisation organisation (ISO), and it describes how to manage information security in a company. You can find out more about it here.
Myth #6: Only large corporate enterprises use MSPs
Surprisingly, the misconception that only large corporate enterprises use MSPs is one of the most common reasons businesses don't engage in Managed Services. In reality, small-medium businesses are exactly who can benefit from them the most.
For example, if you're a small business, you may have a limited amount of IT equipment and staff, so fall behind on updates and network management causing you to be at risk of a security breach or attack. Partnering with an MSP puts this responsibility in their hands, giving you peace of mind this is taken care of and that your business is safe.
When entrustIT started, our founders firmly believed smaller businesses should have access to the technology and skills larger businesses do. Managed Services give any business access to skilled IT professionals and latest technologies, without having to add additional employees to the mix.
Myth #7: MSPs are unavailable to resolve issues
Another major concern for many businesses is the worry that MSPs will not be available when IT issues arise. This is mainly due to the fact that they are not based in-house. With the cloud, a lot of the issues can be resolved remotely. Additionally, most MSPs operate on a 24/7 basis, and can guarantee 99.99% uptime.
entrustIT have been committed to working as a proactive partner to businesses in all industry sectors for many years. We strive to resolve issues before they become serious problems, ensuring maximum productivity for your business.
Modern businesses rely on technology in order to be successful. Don't let the misconceptions of Managed Services cause you to hesitate from taking advantage of all they can offer. If you think you could benefit, why not take the next step and download our FREE White Paper? >>