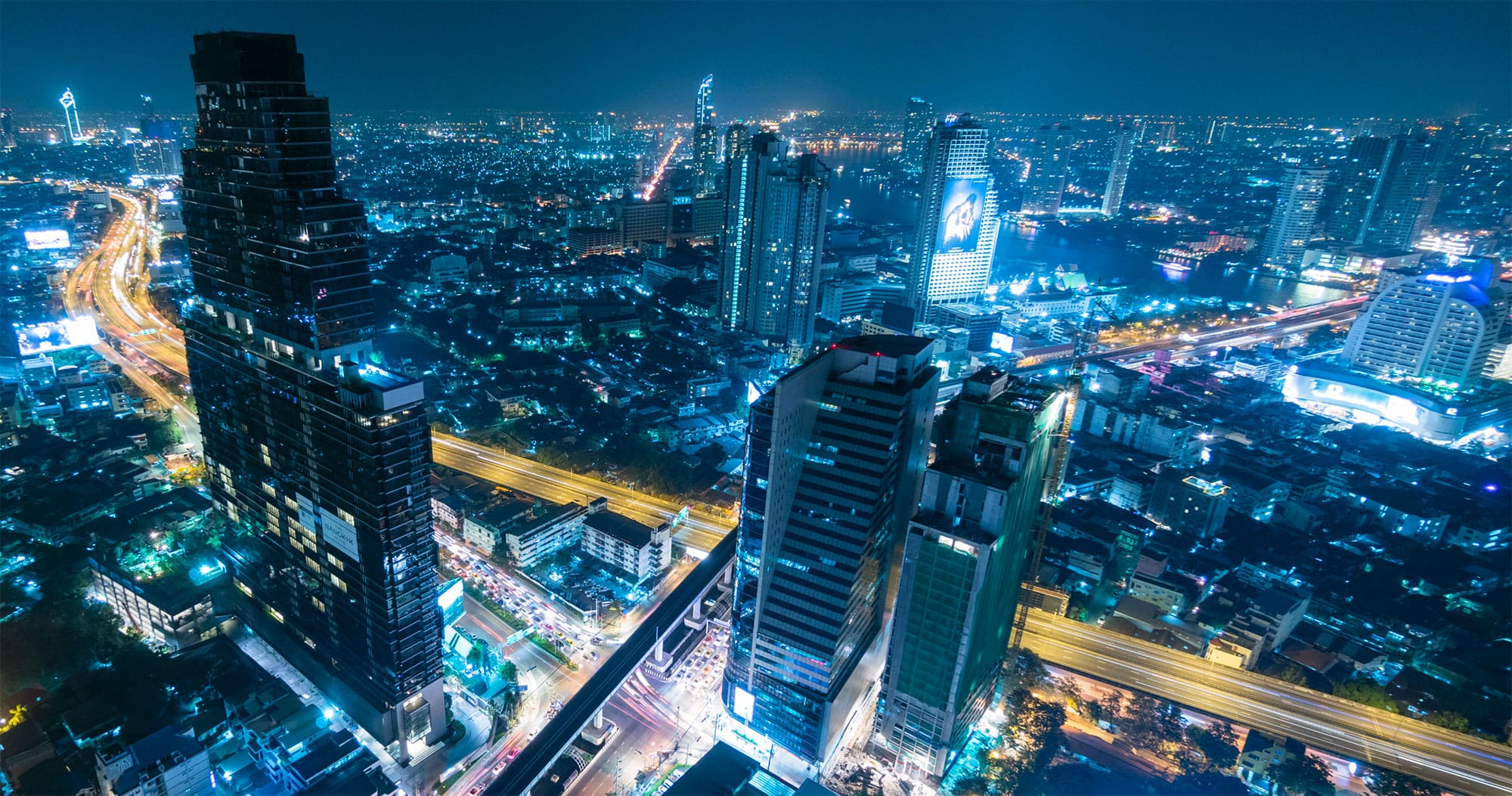 Get the Latest from entrustIT
7 Reasons You Want An External Partner To Manage Your IT Infrastructure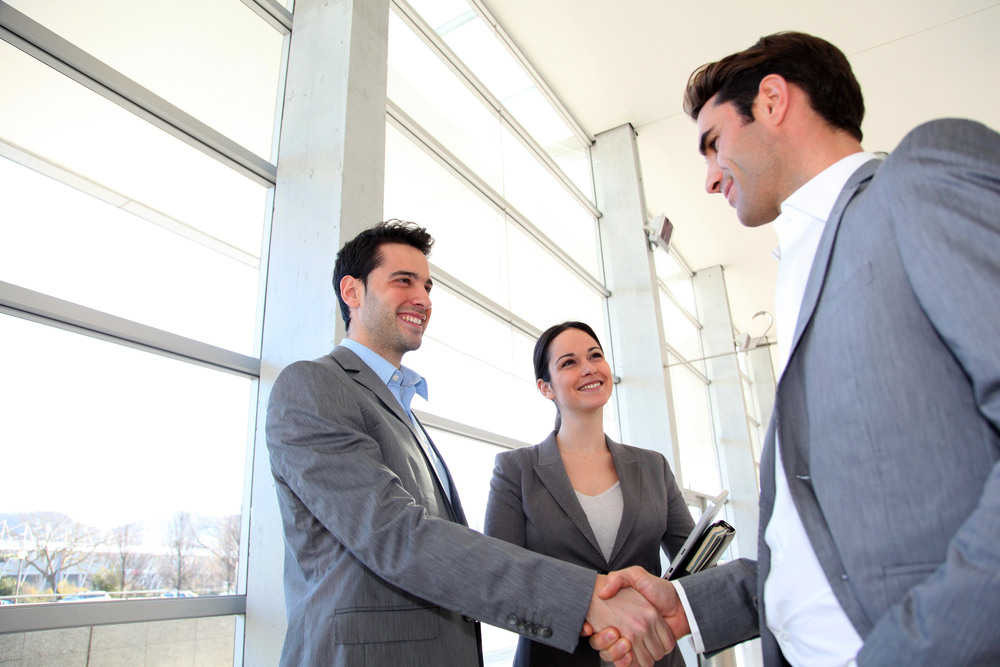 Businesses are under more pressure than ever to support and manage their IT. However, having the time and money to do this on your own can be challenging.
This is where getting an external partner to manage your infrastructure comes in handy as they can effectively deliver, manage and support your IT for you. By implementing this, you are then able to focus on activities directly related to the growth of your business and save money whilst doing so. It can also enable you to digitally transform your business.
Read on to find out the 7 key reasons you want an external partner to manage your IT infrastructure.
No matter how hard an IT manager works, they can't be in the office 24/7 to ensure everything is working correctly and unfortunately, technical difficulties are inevitable. By getting an external partner to manage your IT you will have the support when you need it, allowing your business to stay fully functional at all times.
A Managed Service Provider (MSP) such as entrustIT can be your external partner and give you expert level advice. Halebury, a law firm that wanted an alternative working model from the traditional law firm on boarded with us and since then have truly benefited from the 24/7 service and support offered. Their comments were "entrustIT is highly professional and responsive. They immediately understood our requirements and implemented a solid, secure and always available solution. I have just one thing to say to entrustIT: Never, ever, change your support team!". You can download the full case study here.
Interested in finding out about our Hosted Desktop? Download our FREE White Paper >>
In-house capabilities enhanced
Technology is advancing rapidly every day, therefore, it is impossible for a small team, let alone one person to have enough exposure to it all. Where external IT partners have experienced engineers that work with many different organisations, it means that they have a wider knowledge of technology and what businesses need.
Many worry that by having an external partner managing your IT, you risk losing your existing internal IT team. This is far from the case. By using an external IT partner you can have access to experience from other markets and call in this expertise when needed as if they were part of your internal team.
Regardless of the size or type of business, being able to focus on core business is essential for success. Once you have decided on the right partner to manage your IT, you will have more time to deal with more critical aspects of business. Additionally, it will mean that your IT manager will no longer have to deal with basic IT problems such as people forgetting their passwords or a printer not working, and their time can be better spent on the projects that matter most to your organisation.
We say it a lot, but cyber-attacks are on the rise which means protecting your business' data is more important than ever. This is can be difficult, especially without the relevant tools to do so. External IT providers have specialised resources and staff with industry specific knowledge to help protect your business and will ensure high standards are met. When choosing an external IT provider to manage your IT infrastructure, it's important to choose one that is familiar with the correct security standards and are compliant in them. At entrustIT we take security and our customer's data very seriously, which is why we took the time obtain and maintain our ISO 27001 accreditation.
Access to the latest technology
Many businesses simply don't have the budget to replenish their systems every year to have access to the latest technology. Therefore, by having someone else manage your IT infrastructure, you can have access to the latest technology without racking up added costs. What's more, external IT providers will often integrate you without you knowing, keeping you up-to-date and ahead of the game. This can be especially useful for small-medium sized businesses as it will give them an edge to compete with larger organisations.
Businesses that attempt to manage their IT infrastructure in-house often find that the builds are insufficient or overbuilt. Getting an external IT partner gives you the ability to have a solution that is customised to your business' unique needs.
Here at entrustIT we understand that one size does not fit all when it comes to a business' IT infrastructure, which is why our Hosted Desktops are built around your business rather than your business moulding to the desktop. When ClickNetherfield came to entrustIT and described their problem, the technical team had exactly the right answer that fitted their unique needs. Andrew Paul, Business System Analyst of ClickNetherfield commented "entrustIT worked closely with our IT team, as well as some of our other technology suppliers, to ensure that the 3D Design Desktops were configured exactly to our specified requirements.". You can download the full case study here.
A natural outcome that comes from using an external partner to manage your IT infrastructure is cost savings. This is because they will provide you will a high level of support and assistance at a lower cost than if you were to try and do this internally. You also only pay for what you use on a fixed or per monthly fee. When businesses on board with us here at entrustIT, we always keep in mind cost effectiveness and budgets. Richard Dickson, Director of Worktown Workplace commented on their solution stating "This is an elegant, flexible and cost-effective solution that ticks all of the boxes." He then went on to say "I have been so impressed with entrustIT that I have recommended the solution to other organisations looking to reduce costs, improve services and implement solutions that minimise the impact of activities upon the environment.". You can download the full case study here.
Interested in finding out more about our Managed Services? Download our FREE White Paper on our Hosted Desktop >>