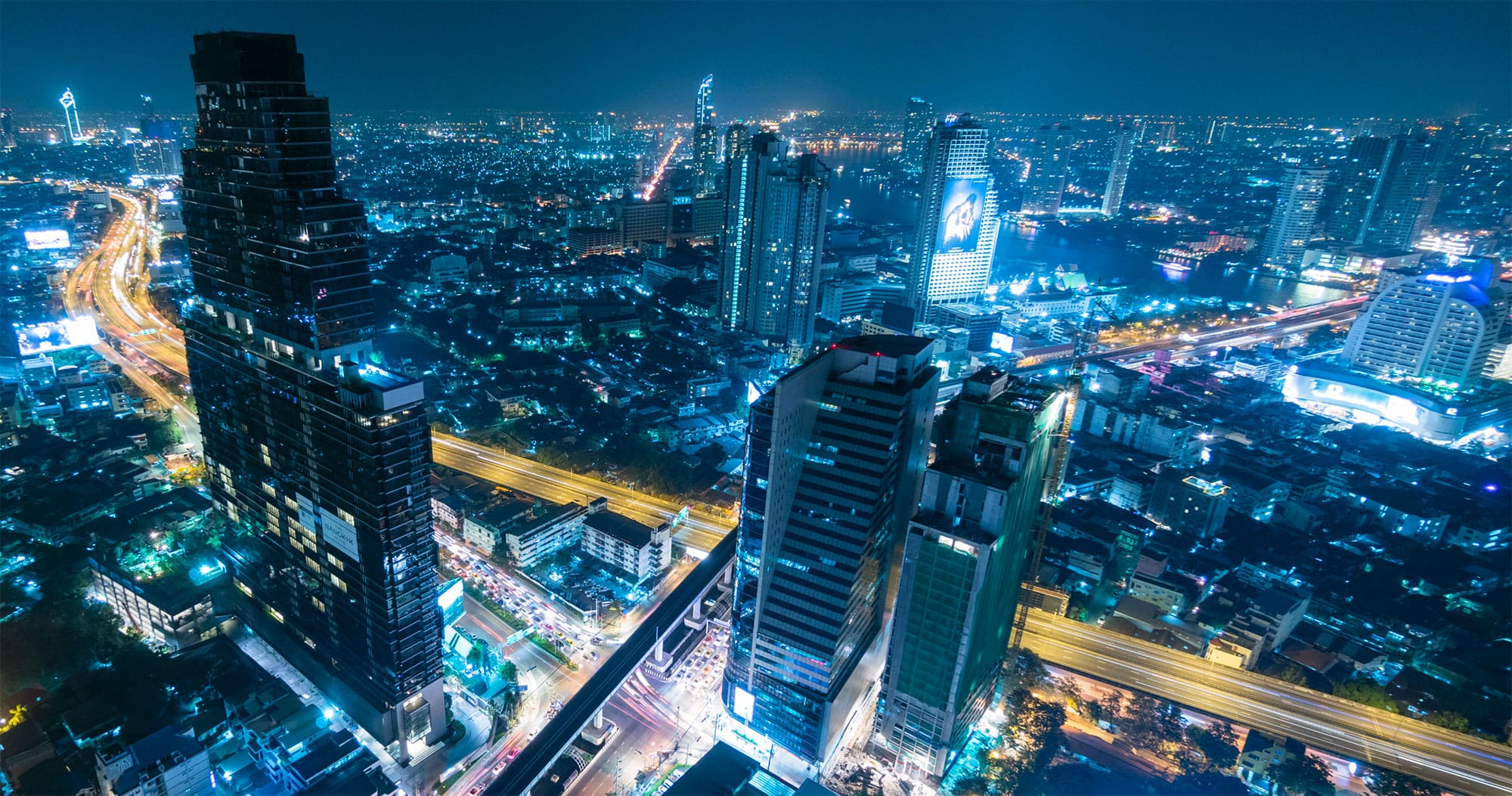 Get the Latest from entrustIT
Apple launches new programme to help women entrepreneurs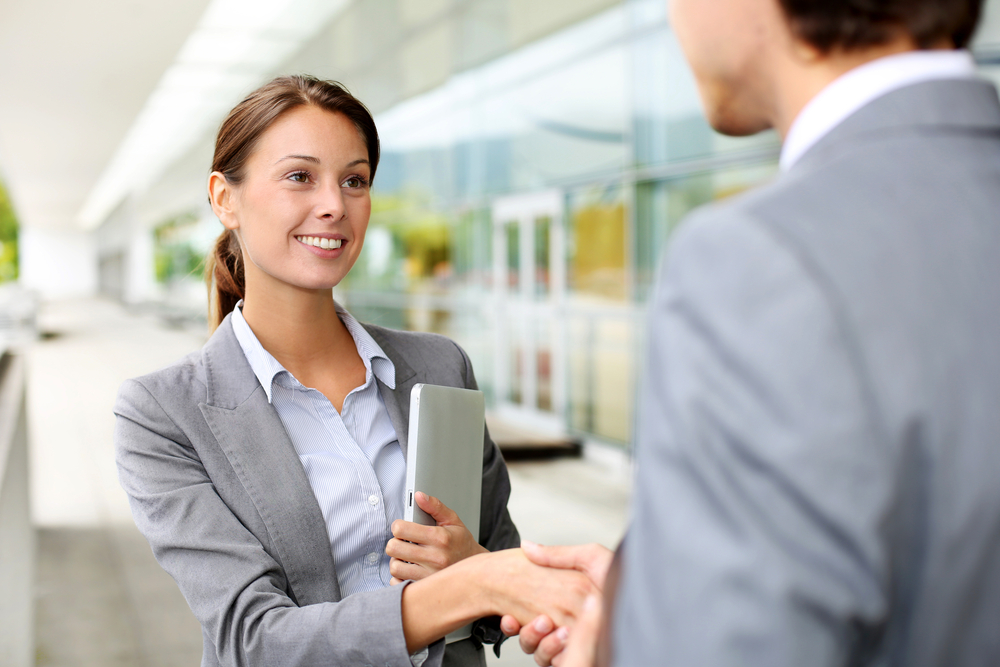 Women are the fastest growing group of entrepreneurs but sadly, they are still under-represented in the technology industry. Fortunately, this may be about to change.
The cloud is changing the way we work and live. Would you be interested in finding out more? Get the facts in our FREE White Paper >>
Apple announced in the lead up to Christmas that it was launching an Entrepreneur Camp exclusive to female-led development companies. With a focus on app-development it is designed to help give women an opportunity to show their talents. Apple became aware that something needed to be done to inspire smart women to enter the sector after a report showed that in the U.K, girls are shown to outperform boys in subjects including Science, Technology, Engineering, and Mathematics (STEM). Apple have also said research shows women face unique challenges in technology, especially when starting and leading companies. That's why they created the programme with the goal of helping the entrepreneurs work on the next generation of cutting-edge apps and to form a global network that encourages the pipeline and longevity of women in technology.
To be eligible, your organization must have a women founder, co-founder or CEO and at least one women on the development team. Gender expression is strongly believed in by Apple so they invite all women to apply for the programme. Apple's Senior Director of Worldwide Developer Marketing, Esther Hare, feels that this programme could help women get more funding and keep them in the workforce. Speaking to Techcrunch she said "we believe we can have a role in bringing women into more leadership roles". She also said that "we wanted to focus on women who already have an app-driven business, and we don't require them to have an iOS app", therefore allowing companies that are Android only to apply and take part in the programme as well.
Although Apple have done similar workshops in the past this is the first to focus on women founders. A recent report has shown women own only 5% of tech start-ups and only 35% of IT jobs are held by women. Technology companies are continually trying to make their workforce more diverse by hiring more women, with the current issues surrounded around gender equality in the tech industry. However, tech organisations say that the reasons they hire so many men is due to the lack of women in the industry and how little apply for positions. A report has shown that women leave the tech industry at a 45% higher rate than men.
Beginning at the end of the month (January 2019), a free two week course will begin with only 20 spaces on each course. They aim to have the courses running every 3 months at Apple's campus in California with the potential to expand to other countries next year. The successful applicants will receive one-on-one code-level guidance from Apple experts and engineers as well mentorship and inspiration from top Apple leaders. Apples CEO Tim Cook said "Apple is committed to helping more women assume leadership roles across the tech sector and beyond. We're proud to help cultivate female leadership in the app development community with the new Apple Entrepreneur Camp, and we're inspired both by the incredible work that's already happening, and what's sure to come".
With this in mind and Apple being such a large, influential company, what impact could creating this programme have on women in the tech industry?
Facebook, Google and Intel have already said they want to help improve the future of women in IT and we can see small changes beginning to happen. For example organisations such as Intel are pledging to close the gender pay gap and pay women and men the same wage when doing the same work. The future is looking good!
One part of the tech industry that experts say could majorly help with the future of women in the industry is cloud computing and its continual development. Experts believe that cloud computing could help to equalize the numbers of men to woman due to the nature of traditional IT changing and the characteristics of the cloud increasing woman's interests in IT. Lauren Savage, senior vice president for IT Strategy and Governance has said "IT is now less about keeping the lights on in the server room, and more about being creative and adding value to the business".
Cloud computing also resonates with women by creating a flexible work environment. For example the cloud can be just as easily managed by someone at home as someone working in the office. By requiring less face-to-face time we can see it becoming more useful to women and their talents. Cloud environments are proving to create an indiscriminate nature through its flexibility and ability to connect people working separately. Jutta Lachenauer, Managing Director of SAP Labs India sees cloud computing as a concrete opportunity for women and the next frontier to create more IT jobs for women.
It is exciting to see how cloud computing could help to aid the change of the amount of women and how they are viewed in the tech industry. We hope to see through Apple's initiative of creating a programme focused solely on women entrepreneurs will create more opportunities for women and that the industry as a whole will continue to take steps to creating gender equality. Women now hold a lower share of computer science jobs than they did in the 1980's! We think it's time for a change… do you?
What do you think? Could this be the start of a boom for women in technology? Do you think that is important? Let us know in the comments or on our Social Media platforms!
If this article has inspired you and you are interested in finding out more about the cloud, download our free 'Case for the Cloud' White Paper to discover more >>