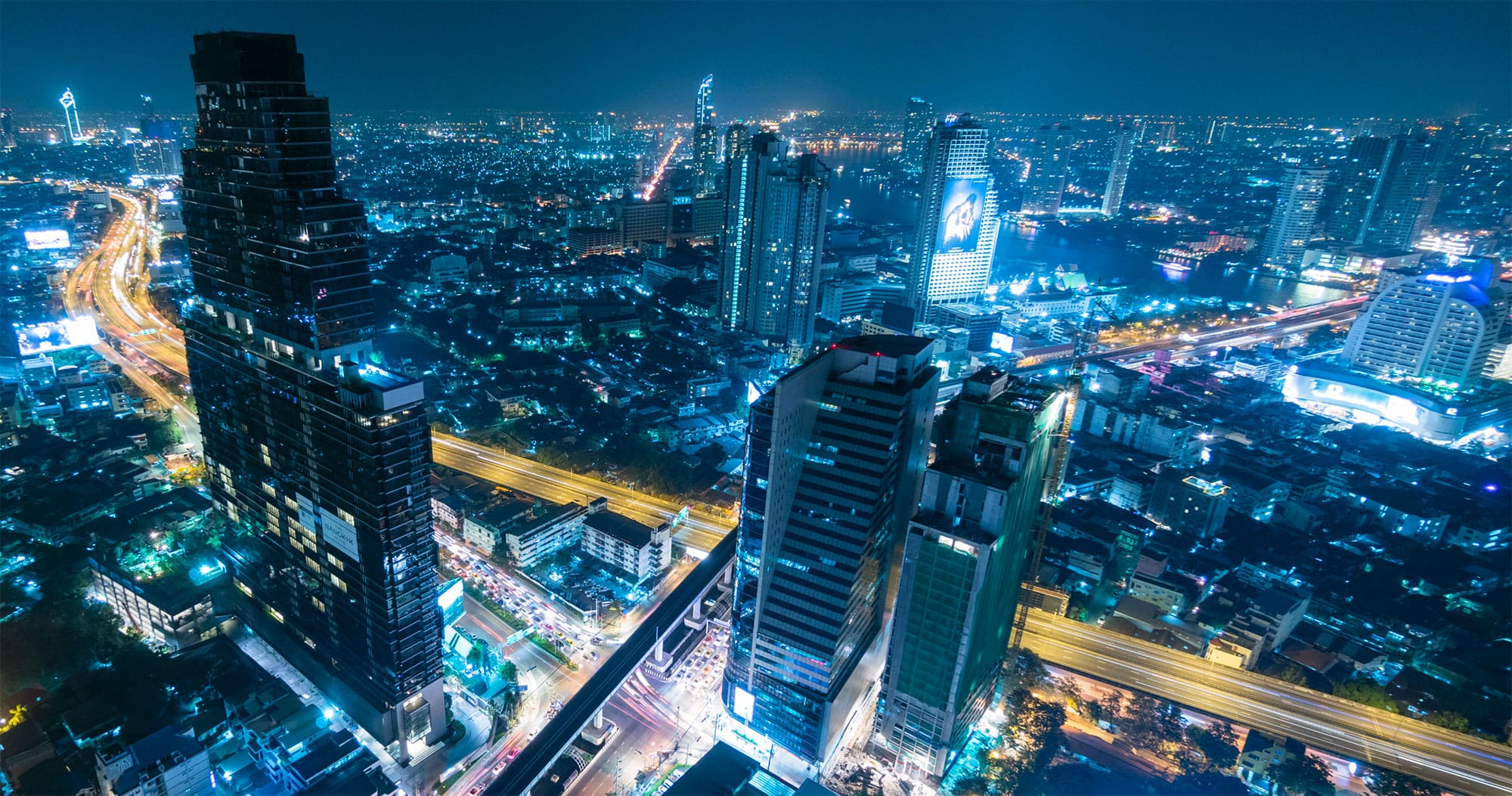 Get the Latest from entrustIT
Changes to Microsoft's licensing and how they affect you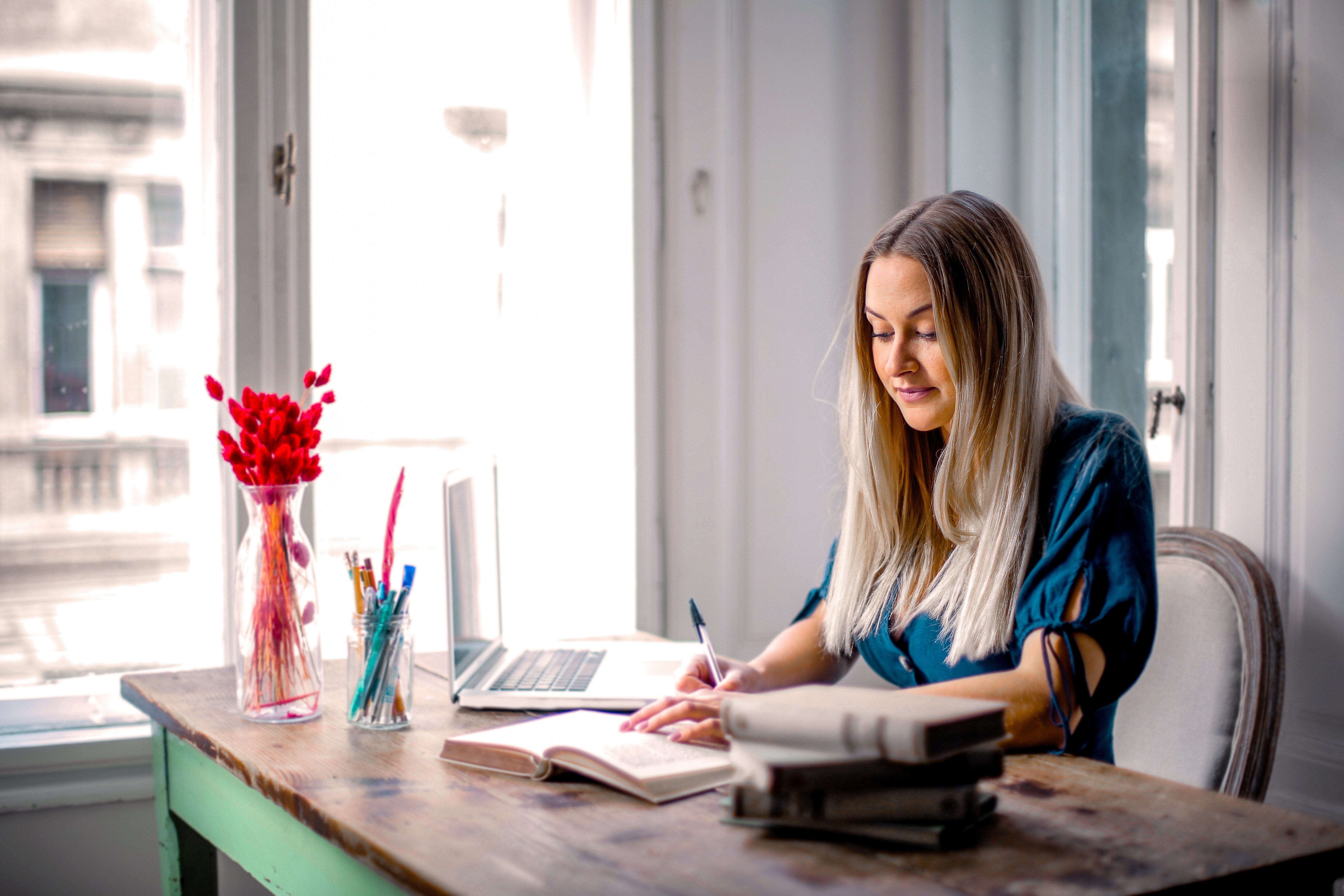 With the new year coming up Microsoft are making some big changes to the way they sell their licenses that could cost 365 users some extra money if not prepared. In this blog we'll go over all the changes being made to licenses and how they're cancelled, along with how we believe these changes could eliminate a large amount of financial waste on unused license's.
What's Changing?
Microsoft's Cloud Solution Provider (CSP) has been the main tool used to license their 365 products for a number of years, but in an attempt to make licensing more flexible Microsoft are planning to change over to their New Commerce Experience (NCE). The current CSP structure is designed around having multiple license models with program specific offers, alternatively the NCE structure is going to create a consistent set of policies and offers across all Microsoft 365 products. The New Commerce Experience is set to be launched in January 2022 and will then fully take over CSP from 01st of July 2022. During this time between January and July the CSP structure will continue to run like normal with the NCE structure running alongside it, meaning until July 2022 you can continue to use the CSP structure like normal.
New year, new terms
Microsoft are introducing a new one-month term, allowing the end user the freedom of adjusting seat numbers month to month. This gives you the security of knowing you can choose to end the financial commitment of unused seats on a monthly basis ensuring you only ever pay for what you use. (These one-month licenses come at an increased premium of 20%)
On the other hand, Microsoft has introduced a new 36-month term, this allows you to lock in a desired licensing premium for a large period, giving predictable costs when it comes to the price of your license as it will not change for 3 years.
Changes to Cancellations
One of the main changes that come with the introduction of NCE is the way cancellations will be processed. With all annual and 36-month terms you will be given an initial 72-hour cancellation window (bases on UTC zone), if contracts are cancelled outside of this cancelation window the full remaining term will be billed, this does not include a pro-rata refund for the unused time.
During an annual or 36-month contract you will still have the freedom to add additional licenses, the change to NCE does mean that the reduction of seats can only be made at the end of the respective term and license volumes cannot be reduced mid-term.
Mix and matching terms
As a business you may require the flexibility of having a combination of 1-month, annual and 36-month terms to help support permanent and seasonal workers, NCE allows this, for example as a company you may only require 75% of your employees to have access to a certain license for a whole year, with the remaining 25% only needing access for several months. In this scenario you could chooses to put that 25% on a one-month term which then gives you the ability to lower your overall seat count, up to 25%, without having to pay for a full annual license.
Preparing for change
Whether we want these changes or not they're going to be the new norm from July 2022 and all we can do is prepare ourselves. With change comes opportunity, and whilst there may be an initial concern, we believe the benefits these new terms bring could outweigh the avoidable issue of no refunds for mid-term cancellations.
Furthermore, the addition of 1-month and 36-month terms can be a great opportunity for you as a company to have more choice when it comes to picking what contracts will suite your workforce. These new terms can allow you to either lock in a price you know you love by committing to a long-term fixed premium contract or alternatively having the freedom to add and remove licenses easily with a short term 1- month contract. There is a clear opportunity here to save money on unused licenses and all it takes is a bit of planning.
If you need help deciding what terms would be best for your workforce or are looking to partner with an experienced Microsoft cloud solutions provider, then entrust IT is here. With over 15 years of IT experience and being at the forefront of 365 licensing for several years, we can be the guide you need to help get the most out of the licenses you buy. Please feel free to get in touch on 0330 002 0045 or email enquries@entrustit.co.uk to speak with one of our experienced consultants to take the next step towards setting up your 365 workspace with a provider you can trust.