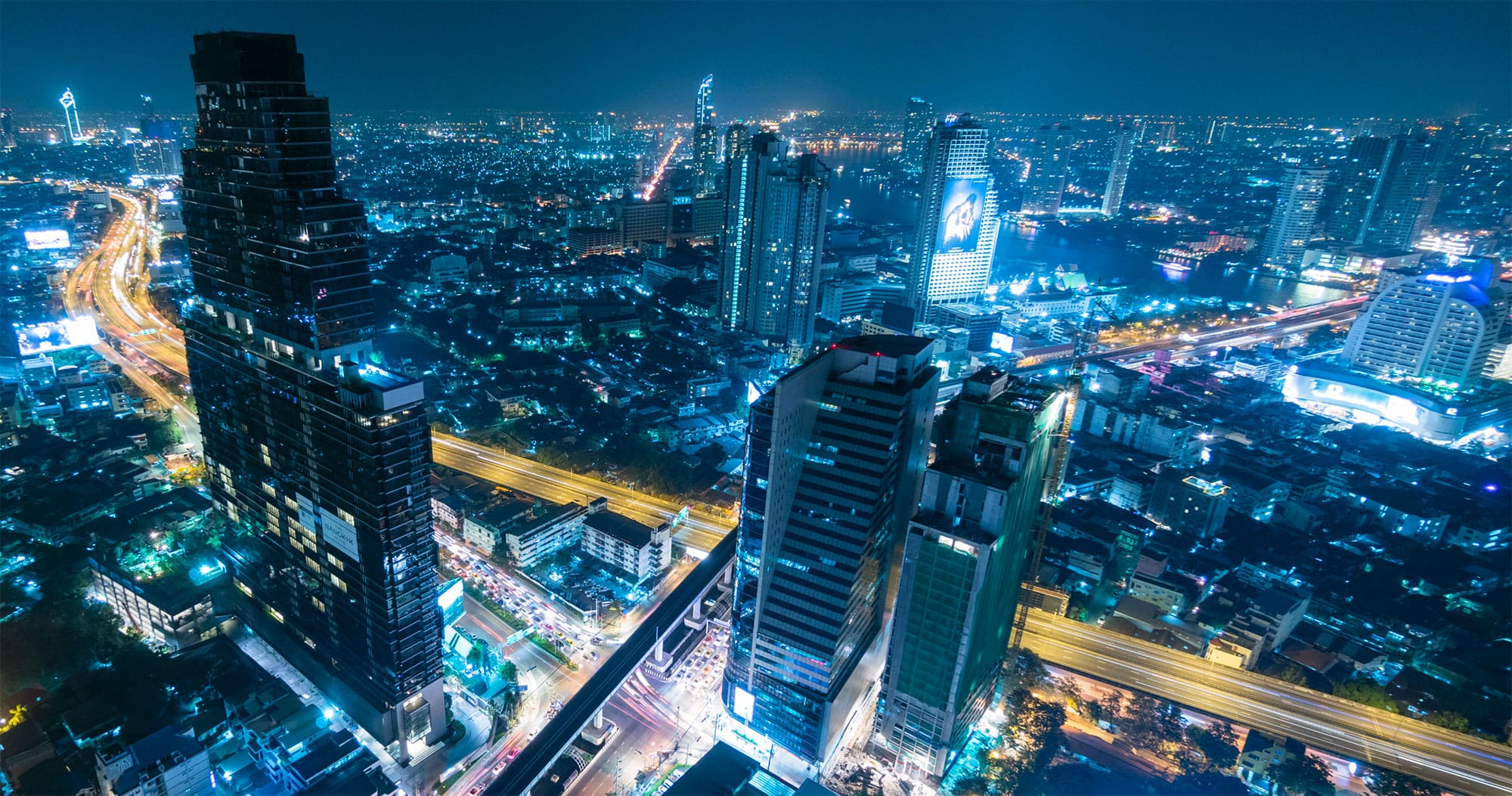 Get the Latest from entrustIT
Business communication in a post-Covid world: What will change?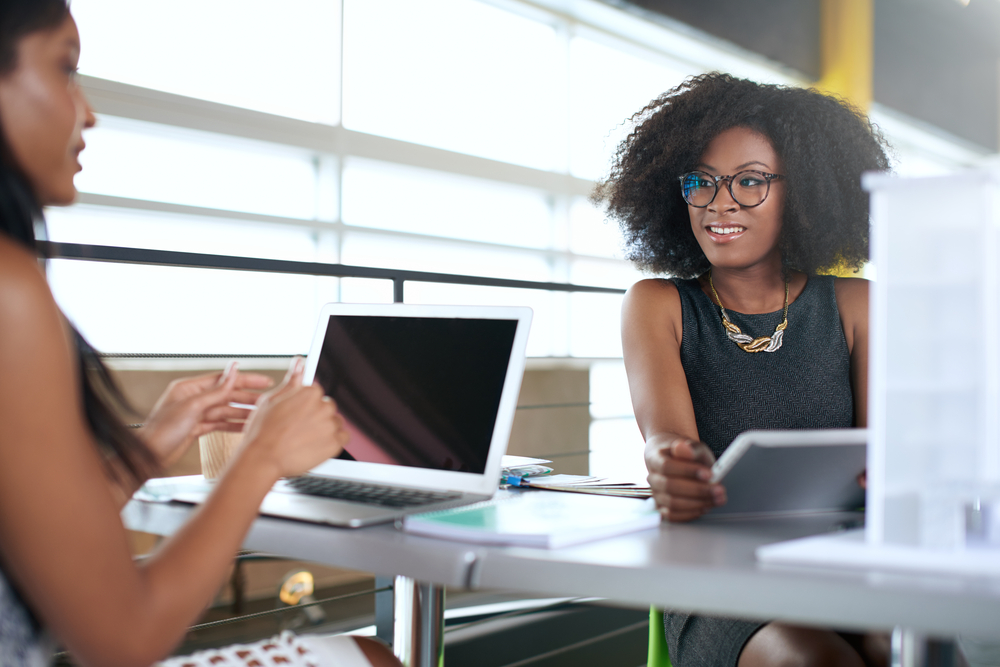 Would you have ever expected it?
In just a year, a global pandemic caused in-person business communication to grind to a complete halt.
Instead, the digital channels we use to communicate became second nature. It is true Covid19 has been a catalyst for a huge shift in the way we communicate with one another, both professionally and personally.
Satya Nadella, Microsoft CEO, summarised the change last year by saying "We've seen two years' worth of digital transformation in two months. From remote teamwork and learning, to sales and customer service, to critical cloud infrastructure and security".
But how much of that is merely a trend because of the crisis, and what will stay as countries attempt to return to some normality following vaccine rollouts?
We take a deeper look at some of the ways communication is set to change in a post-Covid world.
1.

How businesses communicate

The nature of the pandemic has meant companies have had to adjust their operations to prevent the spread of the virus. As a result, they have also had to make sure fast, reliable, and open communication was available internally for employees, as well as externally with various stakeholders – including clients and suppliers.

The companies who have come out on top during the crisis are those that have done this effectively, and with purpose. Indeed, coronavirus appears to have made the world a more humane and community-centred place, with business leaders embracing authenticity, empathy, and availability more than they would have been ordinarily.

Going forward, all sensible organisations and business leaders will maintain regular and authentic communication. It is not only employees that clearly value it, but stakeholders will be expecting it.
2.

Communication infrastructure needs

During the pandemic, IT departments were thrown into the hot seat. An unprecedented "work from home" mandate compelled IT teams to implement basic digital workplace solutions. While these 'first wave' of technology investments did enable remote teams to communicate and collaborate easily, they had to be rolled out on average within 11 days (McKinsey Global Survey), leaving little time for long-term strategisation. Rushed changes in the middle of a distributed work environment, alongside an array of applications, communication channels, and devices, can hinder staff and the effectiveness of their work, not enable it.

As the pandemic subsides, businesses should be looking for a more long-term solution as the way we work transforms yet again. Indeed, although remote work is here to stay and team members will spend more time apart, many offices will open again, creating a need for a more robust digital communication strategy. Companies should be moving beyond basic communication tools and rather, implement more comprehensive solutions that are easily accessible and boost productivity regardless where they choose to work.
3.

Remote work communications

Remote working has undoubtably played a crucial role in the pandemic, but nothing beats in-person human communication – a survey last year from Unipos found that 47% of remote workers who believe their productivity had fallen since working from home attributed this to communication difficulties.

All the signs are that many businesses aim to stay flexible in the future, allowing staff to work from home more often. Therefore, there are some things to keep in mind to make the experience effective for all involved. For instance, leaders will be required to rethink traditional internal and external communications in a post-Covid world; from how we can communicate with colleagues to manage and develop them successfully at a distance, to how we maintain or establish connections with future prospects and clients.
4.

Implications to data privacy and security

As the importance of digital communication grows, organisations and individuals will face significant security risks. Tech adoption does bring great benefits, but the exposure that comes with connectivity from anywhere is a risk. In fact, some organisations have already experienced serious challenges around accommodating for a correctly operational, easy-to-use, legally compliant and sufficiently secure digital work and communication environment.

In a post-Covid world, organisations must continually address the many concerns and implications of their day-to-day communication, particularly around data privacy and data security, to guarantee that they can continue to function – mostly or in part – digitally in the future. By striking the right balance between security and useability through easy-to-use security solutions that integrate seamlessly into workflows, even non-tech savvy employees can contribute to cybersecurity efforts from anywhere for their employer.
5.

Building on digital savviness

Many chief executives and decision-makers have had to grapple with and comprehend the strategic prospects presented by digital media over the years. And due to their hectic schedules in the past, many have been unable to fully immerse themselves in digital communications and engagement activities.

All of that has altered suddenly, with the pandemic forcing them to react rapidly and rely on digital platforms more than ever before. They now use their own media channels to spread ideas and reflect their company's personality. The post-Covid landscape will see leaders building on these newly acquired digital savvy skills, which will, in turn, drive growth and harness the full potential of digital communication within businesses.
The future of communication
Covid19 has unquestionably altered the world forever – and the way businesses communicate is no exception. Some things will change forever as we move into the post pandemic world, while others will go away over time. In this blog, we have covered the topic of these more permanent changes, so that businesses like yours can plan and strategise for the future. As we discover what the next 'new normal' look like, those that will succeed will be the ones that do this through pooling on this knowledge and the valuable lessons learnt from working and communicating throughout the pandemic so far.
With over 16 years of experience, the entrust IT Group have seen how business communication has evolved over decades, not just the pandemic. In truth, our solutions and services have helped businesses navigate these changes, ensuring they have the communication tools that give them the edge in an overcrowded market. So, whatever your business requires from its communication, we have a modern solution that will tick all the boxes. If your business is yet to seek more in this area, please get in touch for more information sales@entrustit.co.uk or 0330 002 0045.
Ready to master working from home for the post-Covid world? View our FREE guide for employees and employers to become an expert! Estimated read time – 5mins! >>