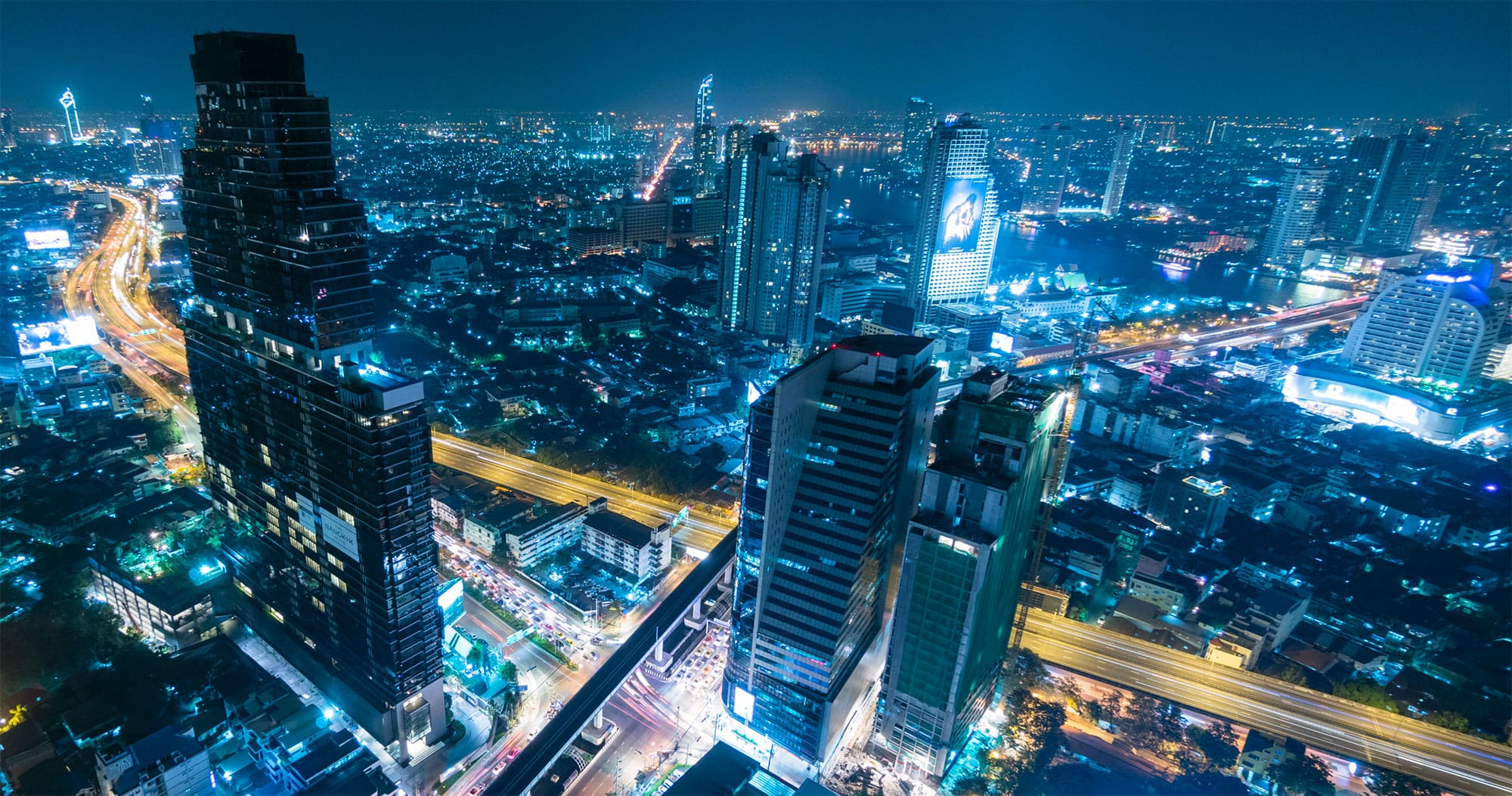 Get the Latest from entrustIT
COVID-19: An update from entrust IT Group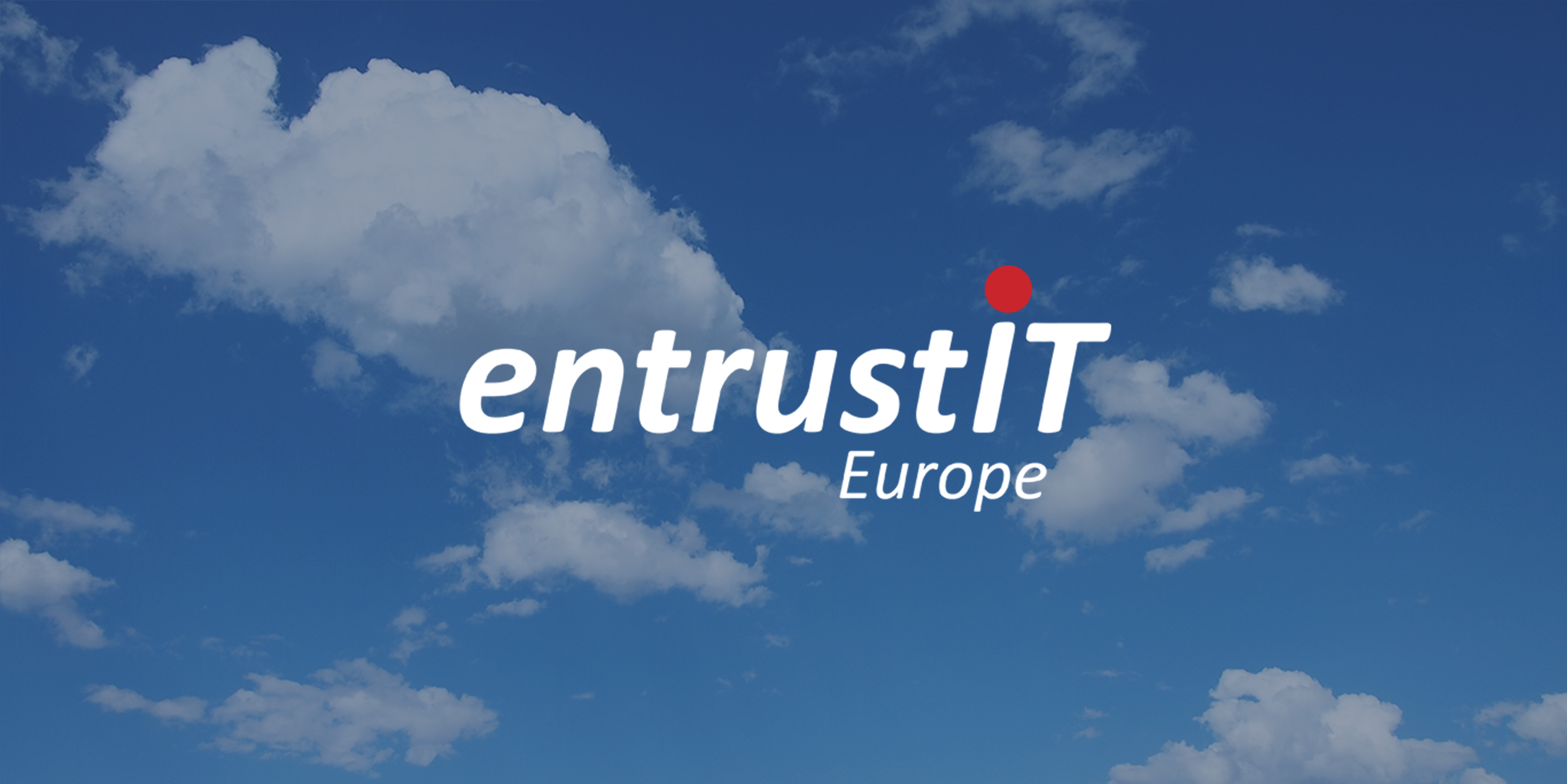 This is a very challenging time for all of us. The UK is experiencing a significant expansion in cases of Coronavirus COVID-19 and with that, we are all preparing for a significant amount of disruption.
As the number of cases continues to rise, the importance of social isolation is being repeated by government and scientific experts. The experience of Italy shows that this could soon lead to a widespread lockdown affecting every one of us.
Where possible, it is crucial that we continue with a degree of normality. That means businesses need to keep functioning as far as is possible. It will be so important to allow the economy to bounce back after this crisis.
To keep things moving, even from home, we are fortunate that there are a wide number of tools that allow remote working to occur. We have been working with such tools for fourteen years, supporting businesses to grow using them. We are determined to take our knowledge and experience and use it to help as many businesses as possible to navigate this crisis.
Our team, across the entrust IT Group, will continue working throughout the pandemic, ensuring that our customers get the support they need and businesses can access cloud tools that will help them keep going, even when their offices close.
Remote working has never been easier. Importantly, Microsoft are now offering a free six month trial of Office 365 E1. This includes Microsoft Teams, allowing your teams to keep in touch wherever they happen to be. We can assist in getting your business up and running with your trial licence so that you can continue working through this challenging period.
The next few months will be tough, but they will be temporary. Let's do all we can to keep things moving.
To our friends, partners and customers across the UK, Europe and the World, we wish you all the best of health. We will get through this together.

If you are looking for tips on how to prepare for home working throughout the COVID-19 pandemic, read our blog post >>