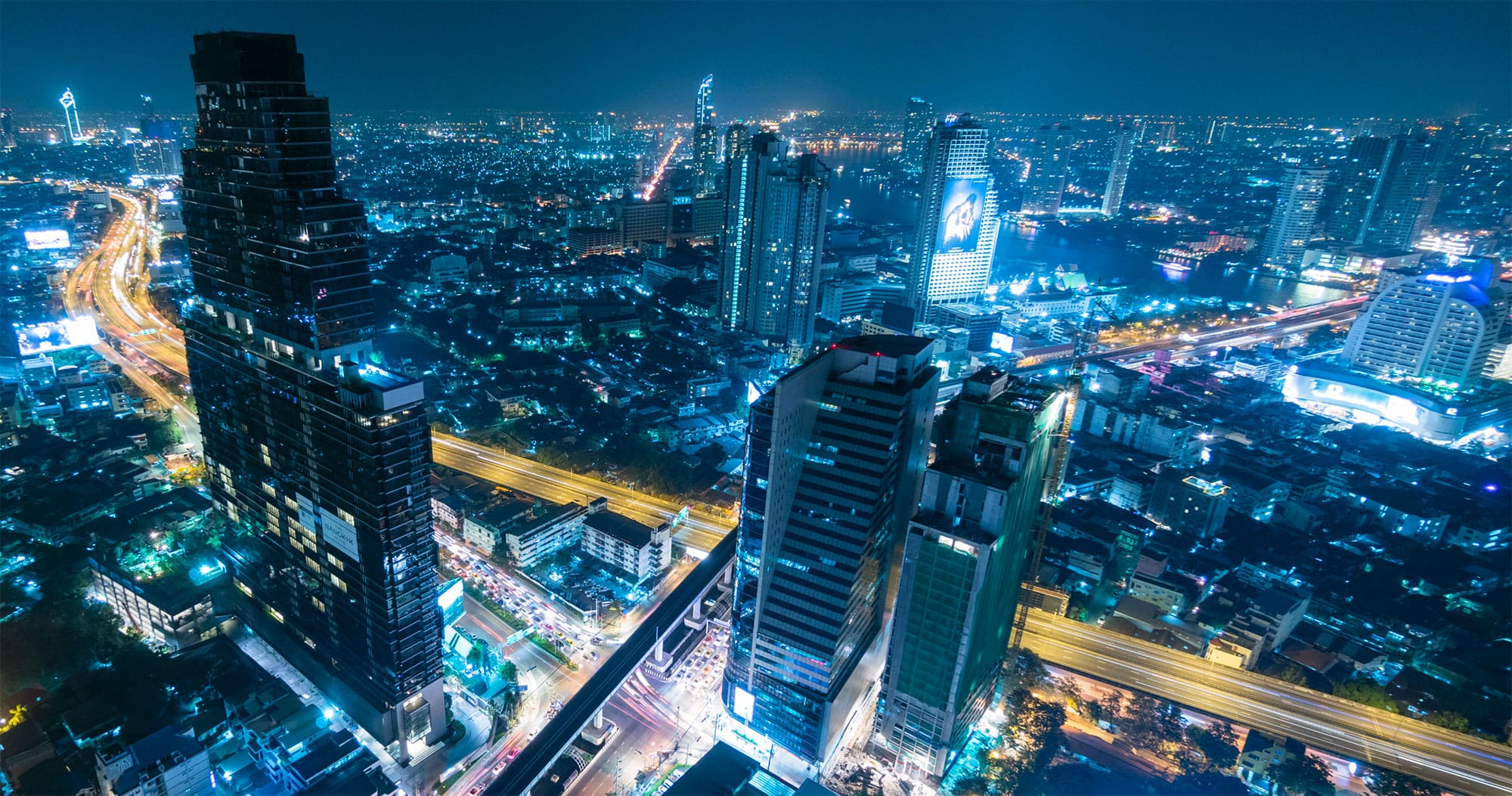 Get the Latest from entrustIT
Debunking the biggest cloud myths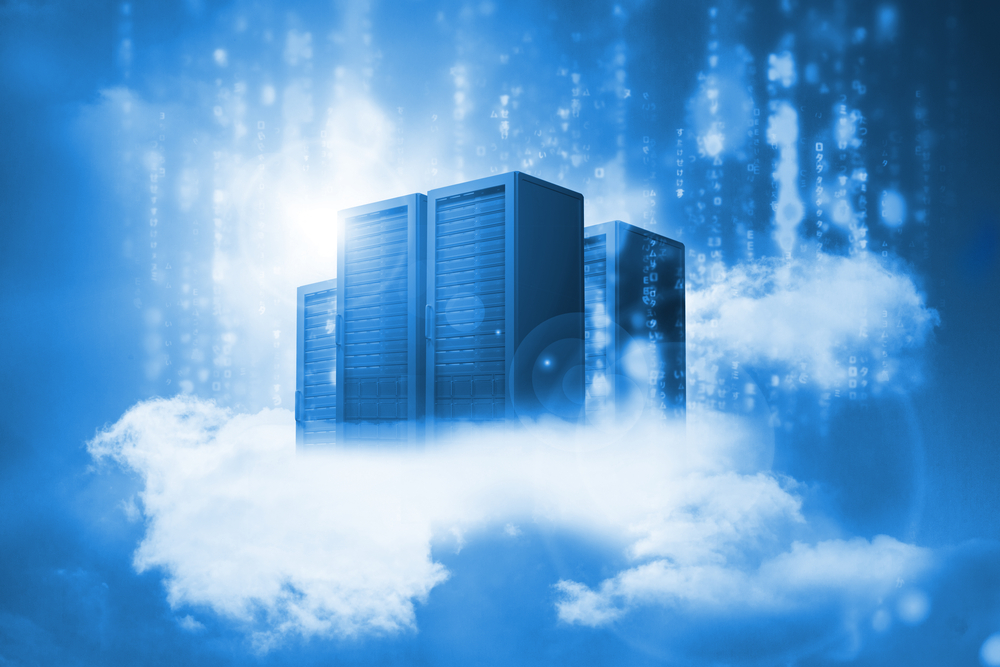 To cloud or not to cloud?
It's a dilemma many serious businesses face. They see the rapid adoption of the cloud among their competitors and first-hand the benefits it can bring yet remain reserved about actually making the move themselves.
Indeed, despite its maturity and especially prevalent use amid a pandemic, there is still a lot of false information out there surrounding its real value.
And the trouble with this is, these misconceptions have consequences; they slow enterprises down, hinder innovation and instil unwarranted fear.
So, that's why we have set out to debunk the biggest of these myths in this blog – to help you distinguish fact from fiction – and ensure you make informed choices for the future of your business.
Myth #1: The cloud is only about money
A popular misunderstanding about the cloud is that it always saves you money. This is true in some cases, but there are several other reasons to migrate to the cloud – the most common of which is mobility – something that has been clear throughout COVID-19 thus far.
Granted, it is not uncommon for a business decision, including moving to the cloud, to end up being about money. Even if the overall purpose is mobility, cost is still a factor. Therefore, it is important to know that saving money is one advantage, but it should not be assumed. Often, we find it may not initially save money rather makes costs more predictable, which, in the long term, reduces overall IT spends. This is because without costly on-prem hardware to update, you are more likely to save money year after year.
Myth #2: The cloud should be used for everything
There are many times when moving to the cloud is highly appropriate such as in use cases where value is placed on flexibility and a business can consume and pay only for what they need, when they need it. However, it is not the answer for everything.
Before making such a decision, it is important for organisations to analyse and carefully consider whether the result would be constructive. Don't be afraid to propose non-cloud solutions when appropriate.
Myth #3: The cloud isn't secure
These days, data security is a given concern for all organisations, big or small. With traditional on-site infrastructure, the onus on the company to deal with online threats. That means they must manually remember to complete security patches and updates – something easily forgotten if your main business is not IT. Cloud service providers on the other hand have to be hyper-focused on security and conduct routine audits to ensure that their infrastructure is completely compliant and certified.
The reality is though – no company is completely safe from an attack, and security risks in the cloud are the same as those faced by traditional IT solutions. It's just who's responsibility it is that differs.
Myth #4: You must be cloud to be good
Some vendors participate in "cloud washing" – the practice of referring to things as cloud whether they are or are not. Although some cloud washing is unintentional and the product of genuine misunderstanding, some companies have been seen to refer to a variety of items as cloud so they can make sales, secure funding, and meet ill-defined cloud demands and strategies. The result being this myth; that IT products or services must be cloud to be good.
Myth #5: Transitioning to the cloud is difficult
Moving your infrastructure from on-premise to the cloud can at times be a challenge depending on the state of your infrastructure, but it doesn't have to be a disaster. In fact, most migrations go smoothly and with little downtime.
The secret to success is to devise a strategy and execution plan that meets business requirements while minimising downtime and disruption to essential business processes – and an experienced cloud provider will be able to help you do just that.
Myth #6: The cloud will reduce in-house IT jobs
This myth is one that keeps many IT professionals awake at night. Indeed, many of them have grown concerned that if their organisation moves to the cloud, they will lose their job. But this is not the case. Instead, the adoption of cloud computing will migrate IT positions rather than eliminate them.
According to the World Economic Forum, new technology jobs will increase with the addition of 133 million jobs by 2022. In that same time period, 75 million job losses will occur, bringing the net gain to a total of 58 million jobs in technology in less than four years.
Myth #7: Moving to the cloud means less control over my IT
Modern cloud services work on the customer's terms, with no provider-imposed lock-ins. A company that migrates to the cloud would have complete control over its software, data, and policies, as well as the ability to scale up and down its cloud usage on its own terms. However, all those headaches and time spent maintaining hardware and upgrading software are significantly reduced. Teams can focus on business instead of having to act as a repair service.
Myth #8: We aren't big enough to benefit
Every business can benefit from a cloud platform. However, it is actually small to medium sized businesses who can benefit the most. This is because the security and access that come with a cloud environment make for a more efficient use of resource than housing an on-premise data environment and hiring someone to maintain it.
Conclusion
As the pandemic subsides and business leaders / IT departments plan their cloud usage for forthcoming years, having a strong understanding of what is a misconception and what is reality will ensure realistic expectations are formed. Indeed, debunking these myths will be crucial if companies want to successfully take advantage of the many benefits moving to the cloud can offer – even more so with the global market for cloud computing being expected to reach $623.3 billion by 2023.
At the entrust IT Group we have been leveraging the cloud for over 16 years, and therefore understand how making the move can be a daunting decision for businesses, particularly if you have little experience of the cloud and have fallen victim to the many myths – after all, there are so many. However, we aim to strive away you fears and find you the right solution so you too can experience the benefits moving to the cloud can bring – whether that be in the form of simple rehosting via Infrastructure as a Service (IaaS), or a complete changeover to an application implemented by Software as a Service (SaaS).
So, are you ready to take the next step in your cloud journey? Get in touch with a member of the team on 0330 002 0045 or email enquires@entrustit.co.uk for a quick chat to get started.