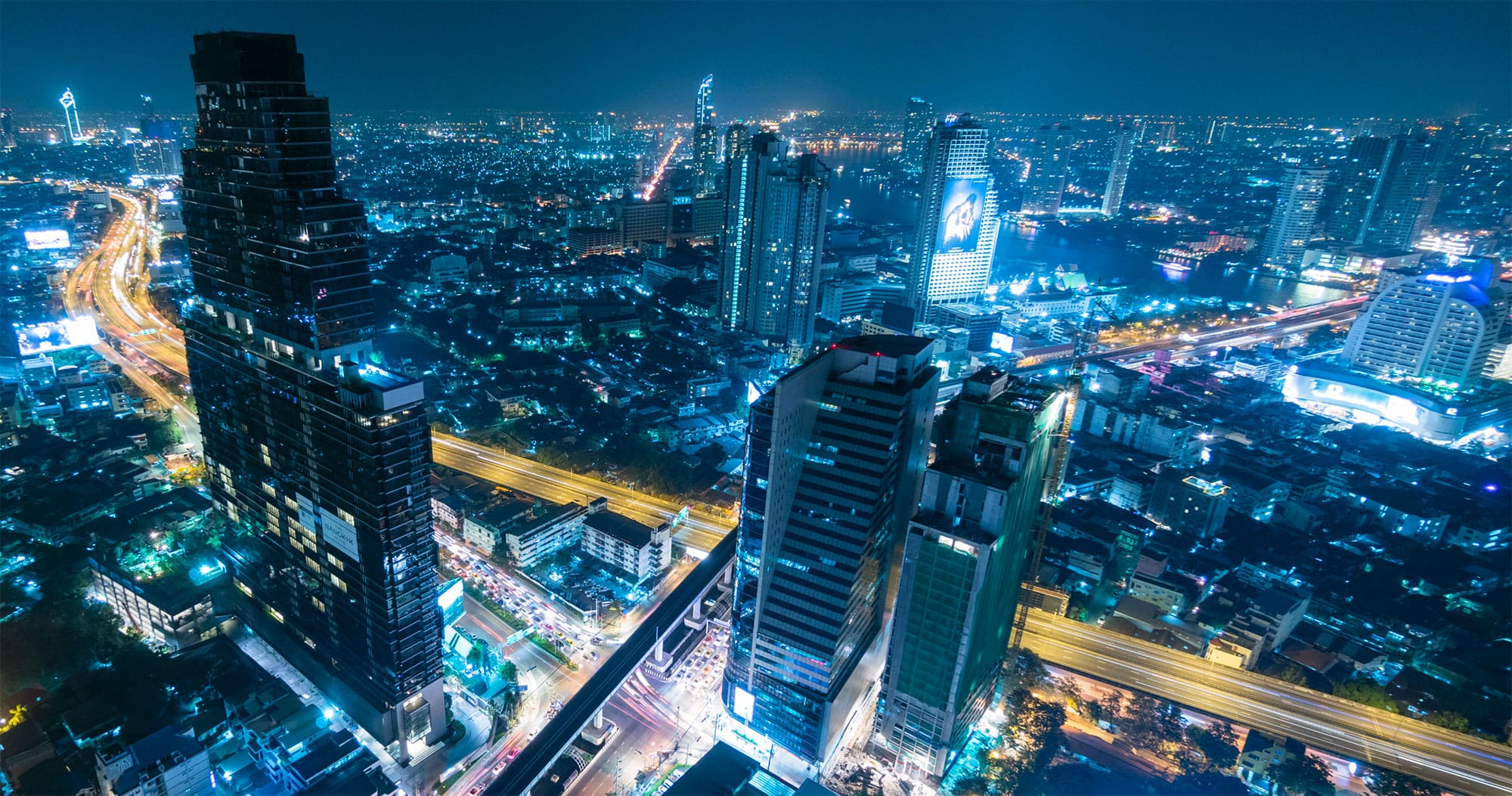 Get the Latest from entrustIT
Design firms: How can you keep ahead of the competition?
Architects and Designers must look to technology to solve their productivity puzzles.
Technology is reshaping the way we live and work, impacting all industry sectors. It has enhanced collaboration, changed the way we communicate with one another, and even altered the traditional working schedule. This is especially true for the design industry, who have always been reliant on technology, most often CAD software, in order to function.
However, a modern workplace has many modern challenges. From security concerns, to expensive hardware costs, the design industry must think ahead with their technologies to be able to work productively and stay relevant to keep up with the rest of the working world.
Productivity for designers
The design industry, like any industry, have to overcome a range of productivity hurdles on a daily basis before even thinking about their IT. Fortunately, there are some practical measures that will improve overall productivity (and therefore satisfaction) at work.
Firstly, the importance of setting the right goals is something many workers don't take into consideration. SMART goals are used across all industries and can be especially helpful for design professionals. They allow you to have a deadline, as well as clarity so you can efficiently get tasks done. This being said, motivation and a plan of how you are going to achieve these goals will also be needed. All these elements combined together will create direction and rid your mind of any unnecessary clutter.
Taking regular breaks is another practical measure that should be factored into a designer's busy day-to-day schedule. Not doing this may lead you to believe that you are getting more done but scientists say it runs you down and causes lack of motivation. A good best practice for taking regularly breaks is the 'Pomodoro Technique'. It is a time management technique that uses a timer to break work down into intervals of 25 minutes with short breaks. Regular breaks will boost concentration, creativity moods, and of course productivity!
In the modern workplace, office equipment and tools play a major role in allowing employees to work productivity and complete tasks efficiently. Technology is continually being developed to help employees work smarter – not harder. Therefore, it is important to find which tools are right for your organisation and take advantage of the benefits.
Found these practical measures helpful? Why not read the full blog to find out more >>
Modern IT headaches
In addition to general productivity hurdles, there are a number of IT headaches we see the design industry facing. Lack of mobility due to being constrained to workstations in an office relates directly to employee productivity. Staff now want more flexibility, therefore, the restriction of using desktop workstations in the office, rather than having the opportunity to work anywhere can be a real problem. Employees should have the opportunity to work at times most productive to them, even if they are in the design industry.
Growth is almost always good for business. However, the opportunity for growth can be stunted when expensive work stations are added to the mix. Designers in the present day are in need of graphically intensive CAD software requiring high-spec workstations. Unfortunately, these come at a high cost, as well as the additional expense of computing power to run the hardware. Studio Four Architects experienced this and other challenges first hand. They came to entrustIT requiring enough computing power to run their graphically intensive 3D CAD applications smoothly, which not only came at a significant cost, but tied them to fixed workstations. After implementation their Director, Peter Barnett commented, "We are no longer constrained by local hardware", he then continued by saying "we now have a predictable IT spend, something we did not have before and we are also covered should equipment fail." You can download the full case study here.
Computers can be difficult to get to grips with for even an IT professional at times - a designer with a lack of technical knowledge would struggle to deal with this and shouldn't have the responsibility on their shoulders. Their job skills are industry specific, and being an IT expert isn't necessary. If designers are having to take this on, there will be a huge hindrance on productivity all round. When Harvey Jones Kitchens came to entrustIT, their IT needs were constantly growing and becoming more complex, however, they had virtually no in-house IT expertise. Chief Operating Officer, Darren Woolsgrove commented "Our users design and build beautiful kitchens, they shouldn't have to be IT experts - they need to be able to access our systems easily and to work together safely and securely wherever they are in our business." entrustIT was able to propose a solution that would be professionally managed, backed-up and secured from external threats, so that the productivity and security of employees was not impacted. You can download the full case study here.
With any business, there is always security concerns. Cyber-attacks are on the rise, and the amount of attacks recently highlights how important it is to keep sensitive business data safe. The right security practices need to be in place no matter what the industry – hackers are not fastidious with who they target. entrustIT have invested heavily in their security compliance to ensure the safety of their customers data by taking the time to get all cloud solutions ISO27001 security certified. This is a certification the design industry should look for due to the importance and value of the work they create.
A solution for all your IT headaches
After working for a number of years with the design industry, entrustIT became one of the first cloud providers in the UK to create a Cloud Hosted Desktop, augmented with high performance graphic cards which we call 3D Design Desktop.
Traditional Hosted Desktops do not have the power to perform the complex CAD renders the design industry requires. By virtualising graphical power across multiple users, 3D Design Desktop has the power your software needs, at an appropriate cost which reduces the longer you are with us. It also enables the mobility your workforce desires as all the hard work is done on our custom built servers, meaning that renders can be performed anywhere, on any internet connected device – no more being tied to your desk!
As the desktop works with any design software, it can be tailored to work with what you use most frequently. This will then be supported and managed by a team of qualified IT engineers who are only a phone call away. Therefore, you are able to focus on important projects related directly to core business.
Staying relevant and adapting to technological change is a big challenge for the design industry. New technologies such as 3D Design Desktop liberates your software, moving it to the cloud, giving you the freedom, support and security needed to fuel your business' growth. What's more – it can even save you money!
If this blog has inspired you to seek more value from your IT investment, why not take the next step and download our FREE White Paper >>