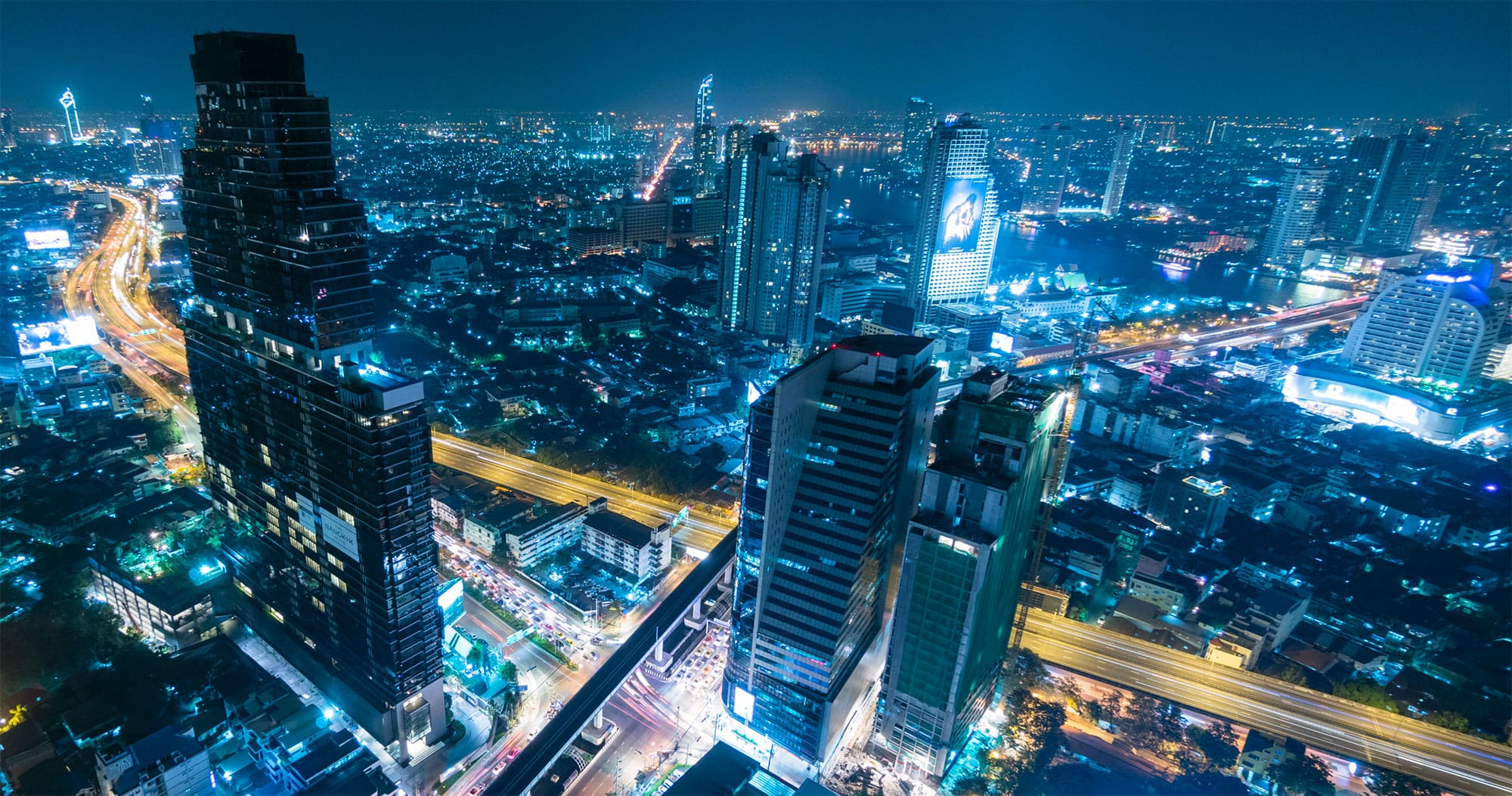 Get the Latest from entrustIT
Dropbox hack highlights security risks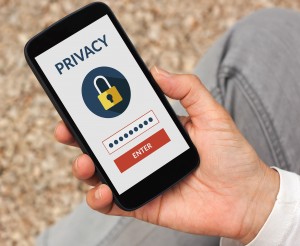 In September Dropbox emailed 68 million users to inform them that the next time they logged in to their accounts they would be prompted to change their passwords. The users in question were those who had not changed their passwords since mid-2012. When asked why Dropbox were suddenly taking action against those users – Dropbox made their reasoning clear.
"We recently learned about an old set of Dropbox user credentials (email addresses and passwords) that we believe were obtained in 2012."
This means that for four years, all 68 million users affected by that hack will have had their accounts open to unauthorised entry. Dropbox is often used to store sensitive information and personal photos. How catastrophic could that be in the wrong hands? Not only that, but one can assume that a username and password combination unchanged for 4 years will have been used in other places too.
Dropbox started life as a consumer application. It is not designed with the same levels of security that a B2B application would require. And yet, it is still used by many businesses to store sensitive data.
For those using Dropbox, it is important that you update your password regularly make sure that it is particularly difficult to guess – using capital letters, numbers and symbols in your passwords will help. However, for most business users, Dropbox simply isn't secure enough to handle their company and client data securely.
That is where Citrix ShareFile comes in.
ShareFile is a secure, versatile cloud based storage application – designed for businesses. ShareFile is highly customisable so can be moulded to fit any business and offers good value for business, but most importantly it was designed from the ground up with enterprise security requirements in mind.
An interesting option is Hosted ShareFile, which allows a third party vendor to provide and host the ShareFile application. Partnering with a good cloud vendor will mean you benefit from 24/7 support of your application, allowing you to get on with your job and let technical issues be resolved by people who understand IT.
Remember, data breaches do not only incur financial losses. They also incur reputation losses, which are more difficult to put a price on. Some firms simply cannot survive a major loss of reputation. It's not worth the risk.
For more information on entrust SharePoint solutions, call 0330 002 0045