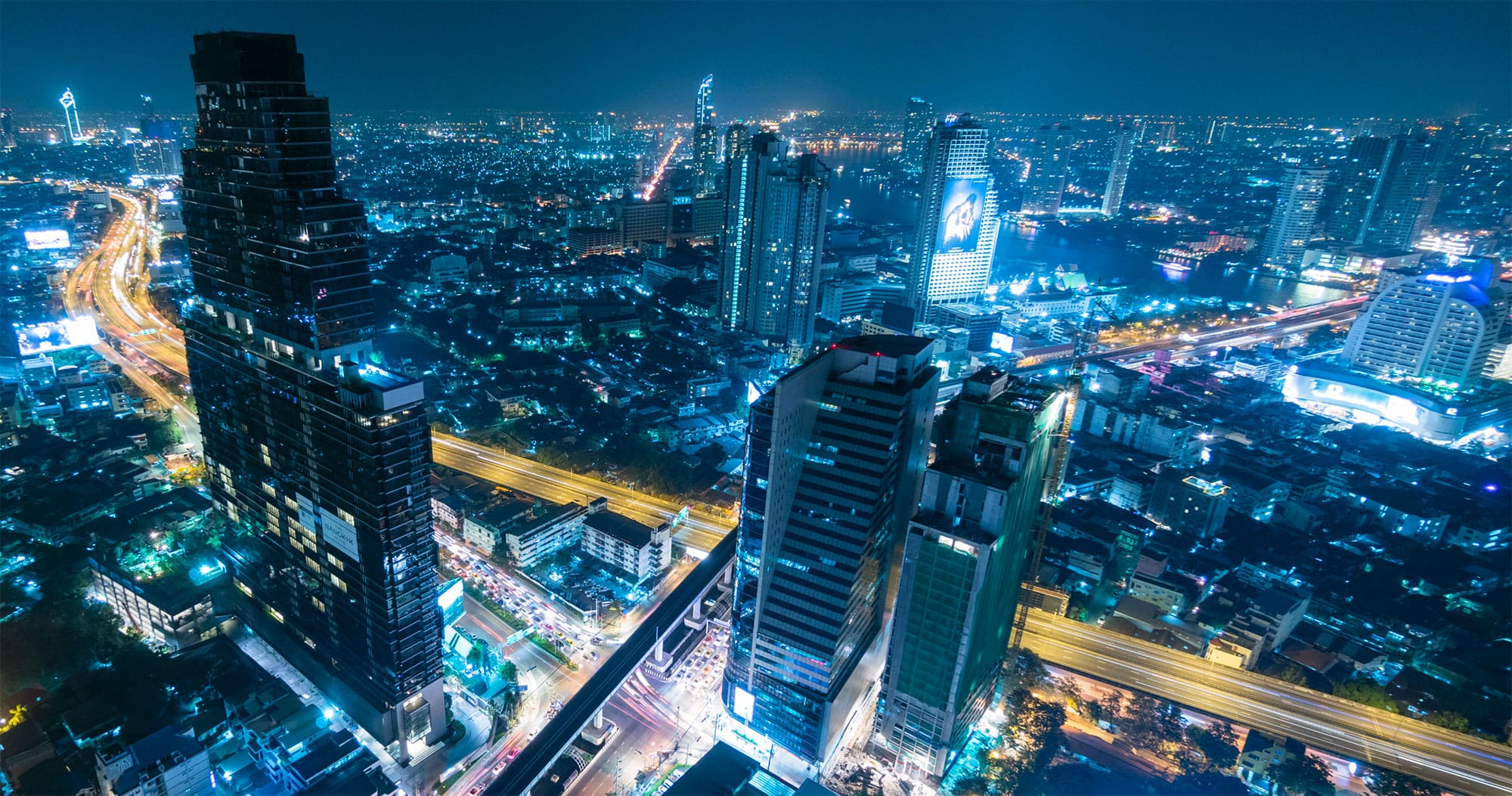 Get the Latest from entrustIT
entrust IT Group and Camcloud announce closer partnership!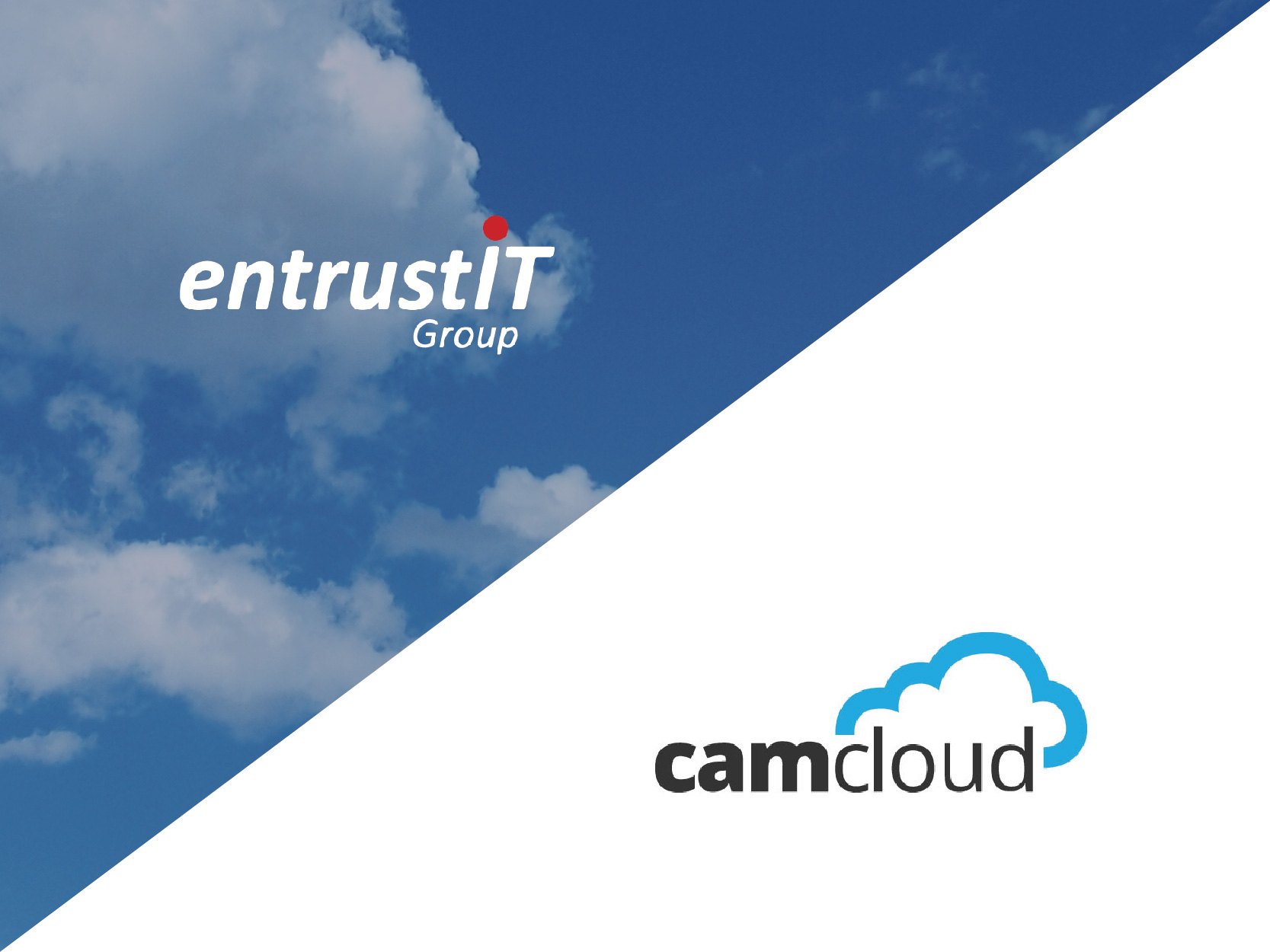 The entrust IT Group are pleased to announce that we have extended our existing partnership with Camcloud, the Canada-based leader in cloud CCTV technology.
View the entrustIT Cloud CCTV page to learn more about Cloud CCTV >>
The partnership arrangement cements the entrust IT Group as a preferred partner for Camcloud CCTV services in the United Kingdom and Europe. The entrust IT Group will be responsible for sales, along with installation and deployment services of Camcloud cloud-based CCTV services across the continent. In addition, entrust IT Group is supporting Camcloud's global deployments where UK or European deployment services are required.
The partnership comes amid a surge of interest in cloud-based CCTV systems. The COVID-19 lockdowns have highlighted a need to protect property when staff are out of the office. Visits to the entrust IT Group "Cloud CCTV" web pages have increased by over one hundred percent in 2020.
Based in Ottawa, Canada, Camcloud has been an extremely successful provider of Cloud CCTV hosting across North America, boasting well-known customers such as Jersey Mike's and Marriott Hotels. Their hardware-free cloud CCTV platform is unique in that it does not require any on-site hardware to run and is an open platform that supports the leading IP cameras. This means that customers can do away with expensive digital video recorders (DVRs) while having the flexibility to deploy their preferred IP camera. These capabilities, combined with Camcloud's ease-of-use, makes it a highly attractive option for retail outlets, restaurants, pubs, and hotels.
Jeff Dodd, CEO of entrust IT Group, comments on the partnership: "We are thrilled to announce this partnership. Camcloud have enjoyed great success in North America and we have worked closely with them for a number of years. When the time came to expand their outreach in Europe, we were perfectly placed to be the partner of choice. This is exciting for both of us."
Brendan Harrison, CEO of Camcloud, shared his thoughts: "Demand for cloud video surveillance has steadily grown in the UK and it quickly became clear we needed a closer partnership with a UK-based expert with the ability to manage the growth in demand as well as assist in global deployments. We have worked with entrust IT Group for some time and have been impressed with their team, so creating a closer partnership was a natural evolution. We are excited for the future as we grow the business together."
For more information on Cloud CCTV, follow this link. For more information on Camcloud, visit www.camcloud.com.