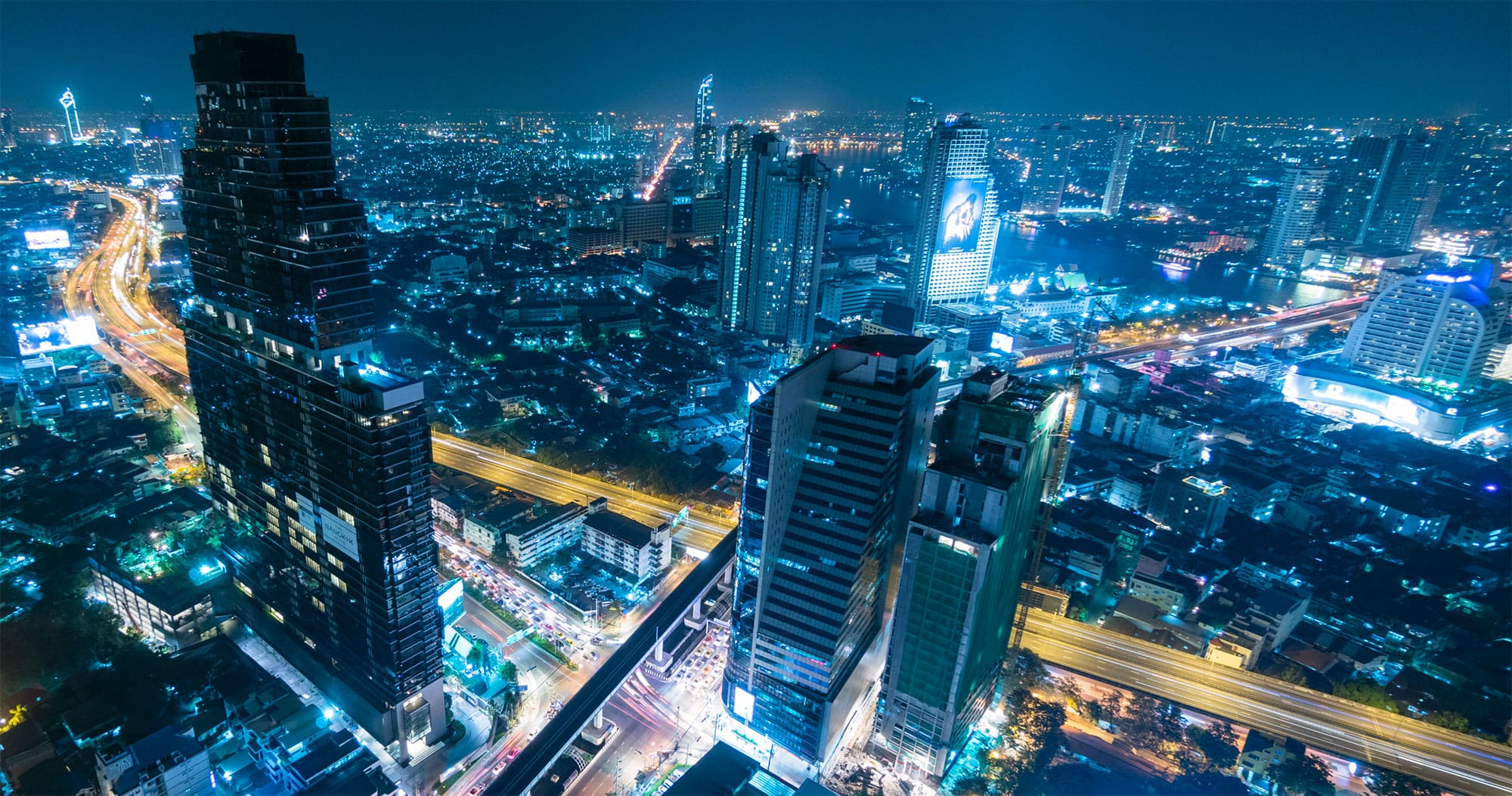 Get the Latest from entrustIT
Five essential components of a long-term work from home policy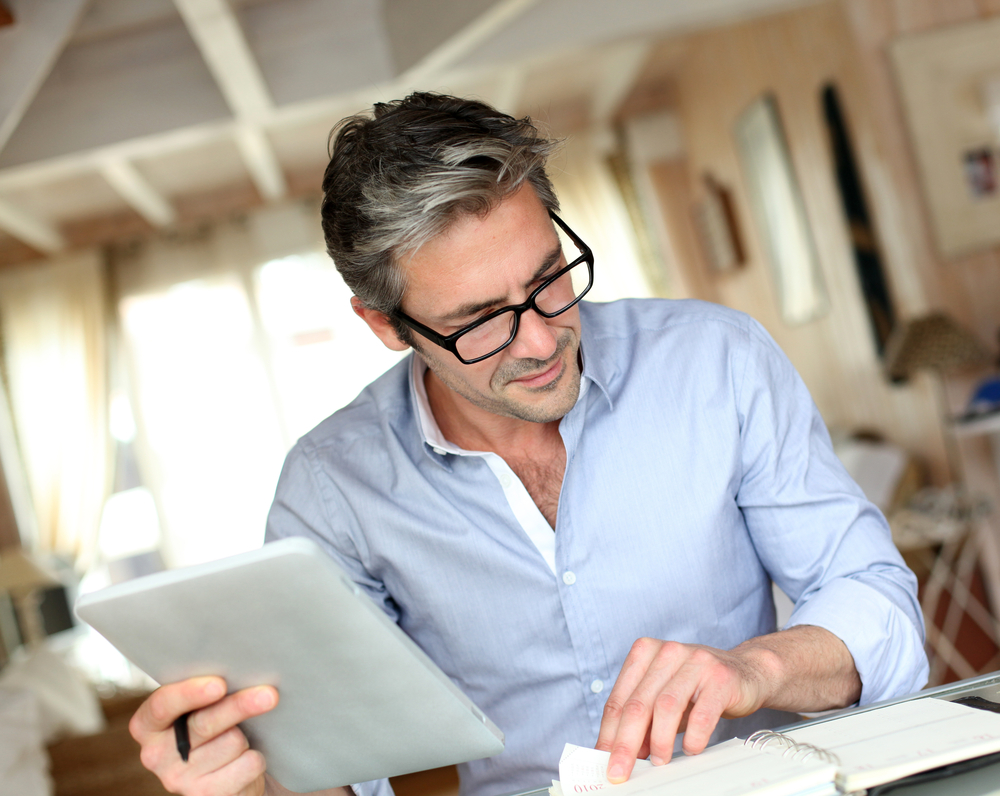 You want to be able to continue offering remote work in a post-pandemic world, but is it feasible?
There are so many moving parts to consider, some more essential than others, and some require more thought to get right.
But the truth is, even if you and your staff have found working from home a challenge amid COVID-19, you can make it work long-term, and we will show you how.
A work from home policy is nothing but than an agreement between employers and their employees who wish to work remotely. However, it is an essential piece if companies want to make the arrangement successful as a permanent set up in the future. Having one in place establishes the appropriate standards as well as channels and infrastructure that not only facilitate working from home, but also alleviate the many pitfalls that arise when workers are taken out of the workplace.
According to research in 2018 by Upwork, 57% of employers with remote staff did not have a policy in place. And it is unlikely that this rose much amid the pandemic due to the rush in which they had to facilitate it. Considering 74% of companies plan to permanently shift to more remote work post COVID-19, it makes sense for management to create policies that take this new normal into account.
In this blog, we look at five essential components of an effective long-term work from home policy.
Eligibility
First and foremost, you should outline what roles are eligible for remote work. Not everyone will be able to work from home in a post-pandemic world – only "knowledge workers" and people who do the majority of their work on computers can effectively work from home says WeForum. That is 24% of those in management, business, and finance, as well as 14% of "professional and related workers". Therefore, think about who in your company structure is qualified for remote work in the long run depending on the organisation's needs, including how long an individual needs to be employed for before given the privilege.
Working with senior management is an efficient way to analyse which jobs can be done effectively from home. This is when you can also look at whether some jobs would allow the set up to be on a part-time basis, where they also report to the office. Some companies who are wary about working from home as a long-term set up may feel more comfortable having a selective acceptance process based on individual suitability. If this is the case, your policy should describe the type of employee that is able to work from home. For instance, reliable, disciplined, autonomous, organised, etc.
Defining who is eligible will help to mitigate unnecessary WFH requests and prevent frustration from building.
Schedule requirements
Your work from home policy should also consider employee availability. The nature of this will depend on the structure of your business.
Is it required that employees be online and available from 9am to 5pm, or is it possible for them to largely pick their own hours but be available during predetermined core hours? If you have staff living internationally and therefore across time zones, you'll want to take this into consideration, too. Some businesses set the presumption that workers and management will decide on working hours on a case-by-case basis depending on the tasks of the individual and the preference of the manager. However, experts have said if one worker can set their own schedule and another is given set hours, it can create an unfair atmosphere in some companies – something to think about.
Whatever you decide, make sure you set clear standards from the outset around when and how your remote workers should be available. Being unclear about expectations is what leads to misunderstandings. And confusion, resentment, and a lack of productivity are all the results of these.
Communication procedures
The problem with working from home is that the distance creates far more opportunity for miscommunication. However, successful remote work relies on effective communication, so it is important to outline communication procedures in your policy to help your staff along the way with doing this.
Firstly, think about the channels your workers use. These will likely include a mix of email, instant chat, video, voice call, meeting agendas and other asynchronous channels. Then, specify which tools you expect your workforce to use when communicating via these means and note expectations around when each tool is used. For instance:
Zoom, Google Hangouts or Teams for video calls
Slack or Teams for quick chats and major updates
Planner, Trello or Asana for project updates
For the most part, workforces will have already developed a rough idea of what tools they should be communicating with and when they should be using them thanks to the pandemic. Therefore, it will only be a case of putting this in writing. But remember – if you are looking to implement anything new, you should choose those that are simple to set up and use, as well as easy to incorporate into your current tech stack. You don't want staff to waste hours figuring out how to use them!
Productivity measurements
If you don't have a transparent and comprehensive system in place, assessing the effectiveness of work-from-home workers is notoriously difficult. You might want to monitor hours worked, or maybe you would rather measure based on performance, but how easy is it to do either of these without feeling like you are micro-managing?
Fortunately, tracking time is relatively easy due to the wealth of time tracking tools on the market. For example, Time Doctor and Clockify both provide ways to not only maintain an accurate record of hours worked by employees but also create a team-based transparency system and offer centralised project management.
If you would rather operate in a different way though, giving staff flexibility as long as they achieve the desired results, there are other tools you can use measure their productivity. For instance, project management software tools such as Planner, Asana and Trello all have seen huge uptake amid COVID-19. These allow managers to build a plan, build the team to complete it, assign tasks and monitor the whole process, all under one pane of glass.
Depending on your company and the different departments within it, you may need to find a balance between the two options.
Security
When employees are taken out the office, security goes up an extra level of complexity and is not guaranteed. A security breach can be catastrophic, so plan for the worst and lay out the rules in your policy. For instance, what are your password policies and requirements? Should employees be allowed to use public wi-fi? What kind of network do they need to be using at home? Is multi-factor authentication mandatory?
Next you will want to think about any security resources you may need to provide. For example, it is strongly recommended to consider investing in an encrypted Virtual Private Network (VPN) or Remote Desktop Service (RDS) to help protect all system users when out the office as well as a secure password manager like MyKi.
The security component is particularly important to address in a post-pandemic world. This is because the abruptness of the shift to working from home over the past year has meant security took a back seat. Remember that the less touchpoints your staff have with confidential data, the less security concerns you'll have. As a result, individuals should only have access to what they need for their roles, and only for as long as is necessary.
Conclusion
Work from home is not for everyone. Indeed, after COVID-19 subsides, some will return to their offices. However, as experts have highlighted, this shift may also be more permanent that originally anticipated – and the absence of such rules and expectations can lead to confusion, miscommunication and resentment, thus impacting workplace efficiency. Luckily, if you implement these five components and make every effort to work with your staff, working from home will be productive and your business will continue run smoothly in the future.
The entrust IT Group have been providing advice and tools to businesses for over a decade now – all of which aimed to help them effectively facilitate work from home policies. Our expertise was put to especially good use throughout the pandemic where we implemented the likes of Hosted Desktops and Microsoft 365 for our customers in order to keep workforces working but secure when outside of the office. If you think you could benefit from our help too, why not get in touch? One of our consultants would be happy to chat things through. Get in touch on 0330 002 0045 or email enquiries@entrustit.co.uk.
Looking to become more productive while working from home? Why not download our FREE guide and enjoy it over a cuppa! Estimated read time - 5 minutes >>