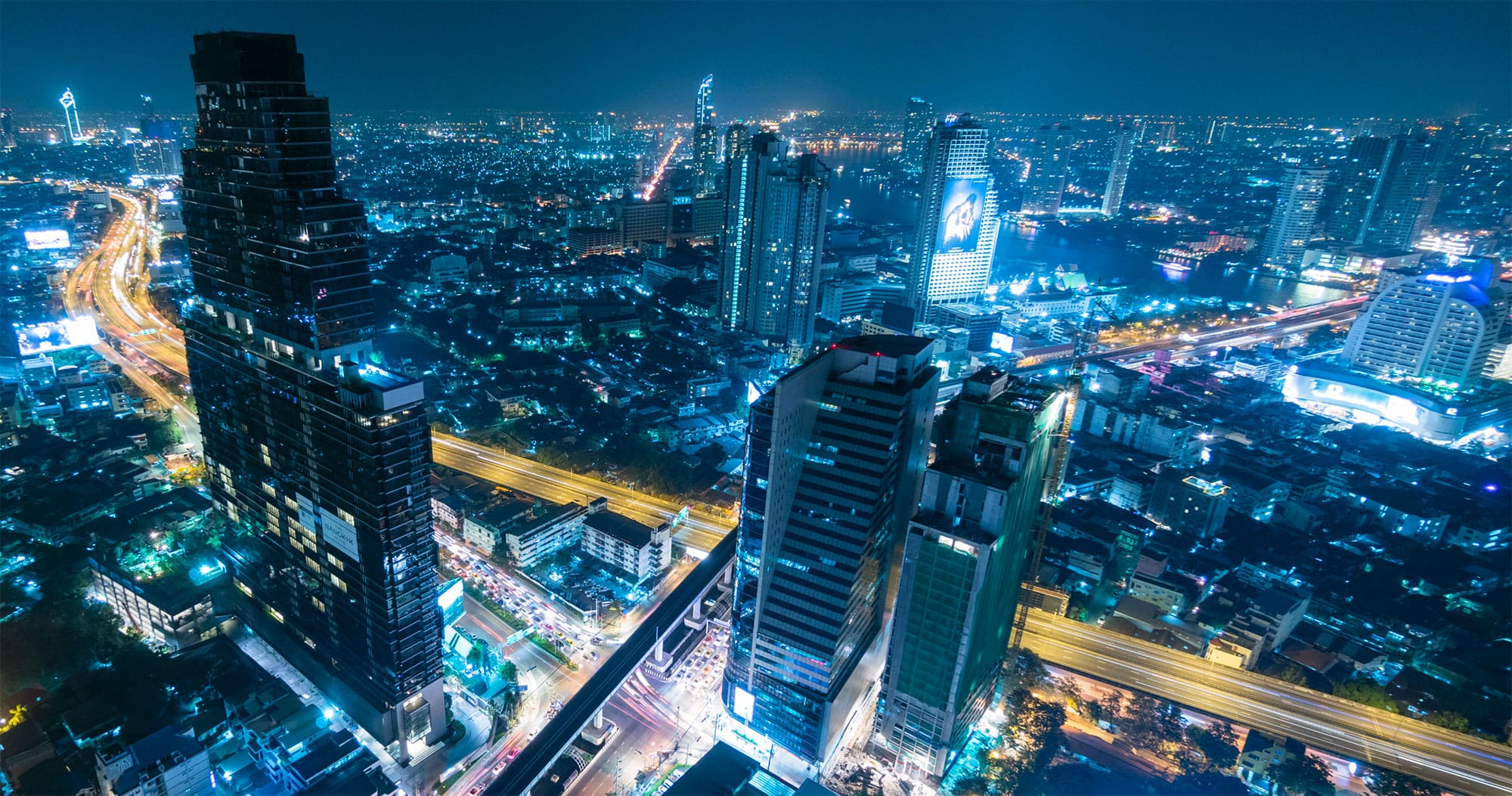 Get the Latest from entrustIT
Get more from your internet investment today...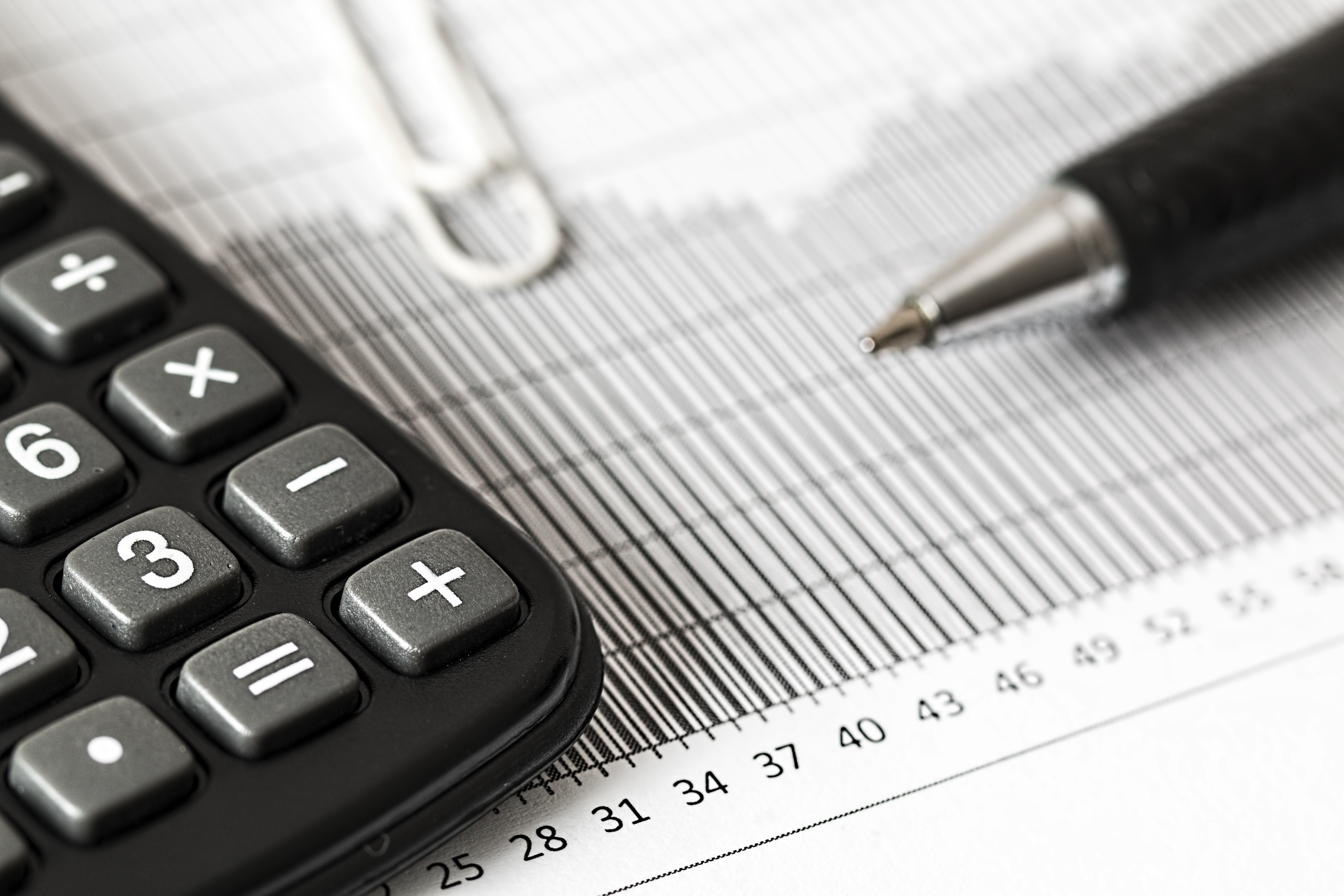 Many businesses today offer Internet to their employees, clients and visitors. With the fast-growing use of the Internet, poor connectivity can prove to not only be irritating but damaging to a business. Perception is everything, and one of the most common ways a consumer will judge your business is on your internet connection. Ultimately, in the online business world, you need high-quality internet connections in order to function and grow.
Interested in learning more about how Managed Services can ensure you make the most from your internet investment? Follow this link >>
According to a new survey commission by Virgin Media Business, slow-internet has proven to be one of the biggest time-wasters for businesses. It revealed that 57% of SMEs believe they wouldn't be able to function without the internet and that it is critical to their business. However, poor connections are becoming harmful to their daily operations.
One element that plays a huge part in the impact on a business' internet is the demand put on the bandwidth. Nowadays, everyone has a handful of internet-connected devices, and in the digital world, these are all expected to work without any hiccups. That puts a serious demand on the internet bandwidth. Bandwidth bottlenecks can cause a deeply frustrating halt in productivity when important applications don't quickly work and download vital data.
By maximising the strength and performance of your internet network, you can transform your business activities and open up opportunities for growth, as well as keep your employees happy and complaint free.
So, what is the best way to do this?
Partnering with a Managed Service Provider such as entrustIT will ensure you make the most from your internet investment. We have worked with a variety of businesses giving them access the most appropriate and cost-effective internet communication links available today.
For example, entrustIT offer managed wireless solutions from Ruckus. Ruckus ZoneFlex are an affordable and easy-to-use 'smarter' wireless LAN system. Breakthroughs such as dynamic beam forming, Smart Mesh Networking and automatic interference avoidance have made the Wi-Fi far more reliable and allowed them to extend further than ever before. The beauty of this sort of solution is that the ZoneFlex masks the complexity of these capabilities, making it far simpler for SMEs to reap the benefits. Some of these benefits include:
Killer coverage
Ultra-affordable
Fast installation
Cost-effective
We'll get to know your business inside out and work with a strategic approach when planning, managing and supporting your internet needs. For example, by analysing the weak points in your current solution, we can work out the most suitable and effective locations for access points.
In the early 1990's and 2000's, the internet was still a growing tool. Now, it is essential to modern day business. Without it (or lack of it), business success is not possible as all activity and communication will come to a standstill.
If your internet is struggling to meet the demands of your business, why not get in touch and see how entrustIT can help?
Want to learn more about Managed IT Services? Click on the image below >>