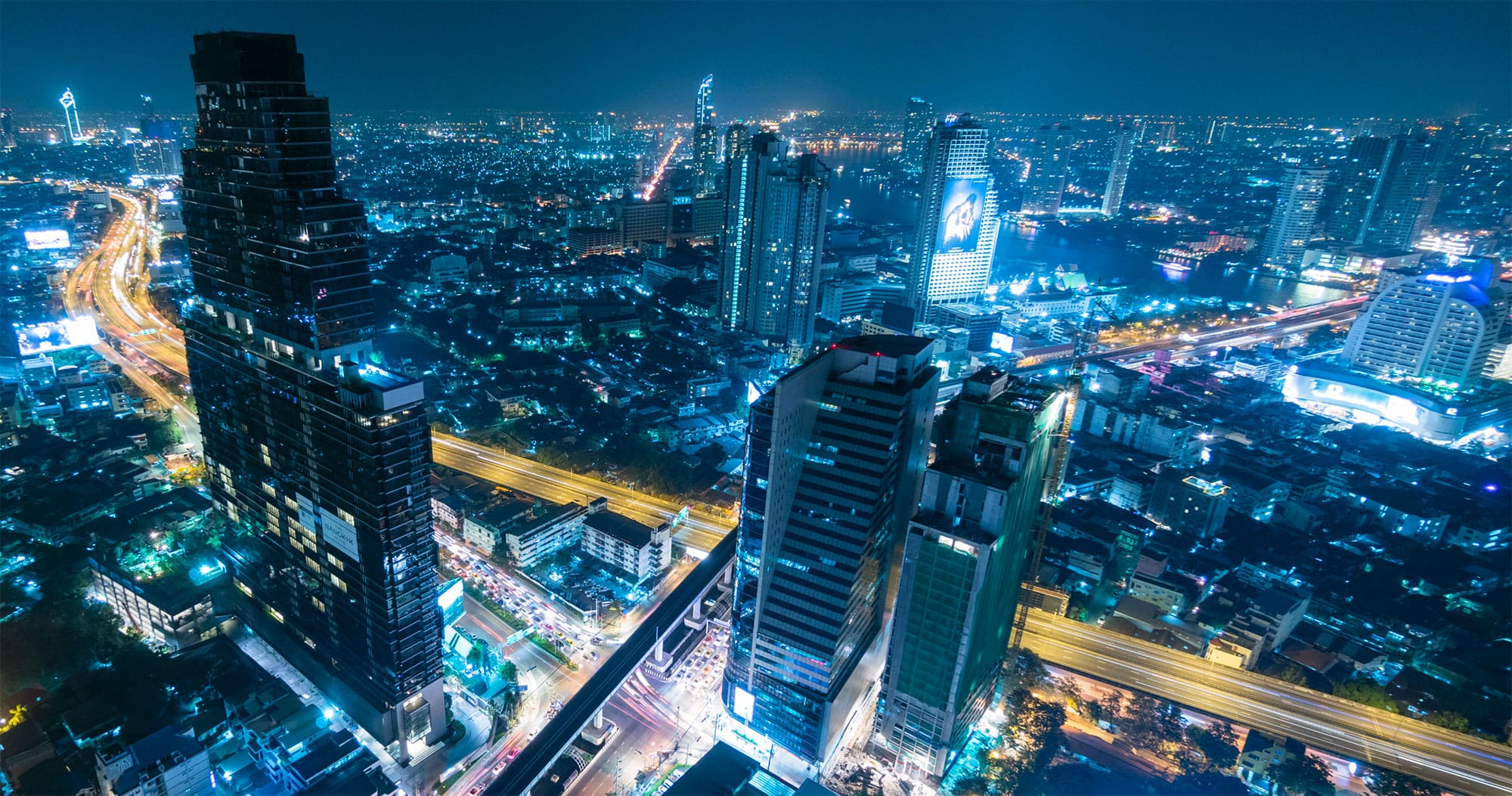 Get the Latest from entrustIT
How is technology advancing the design industry?
Are you an architect or designer that is overwhelmed with how quickly technology is changing the way you work and present your designs?
Maybe you only just get to grips with certain tools before new ones are introduced, or perhaps some changes are so rapid that it is becoming difficult to integrate them into your company before they are obsolete.
Indeed, it is true change is happening fast. And with technology, it happens even faster. Couple that with the competitiveness in the design industry, then its influence is quite significant.
However, while at times you may feel overwhelmed, it's not all bad. Every day, the unprecedented rate of technological advance brings us many benefits. The ways we communicate with one another, arrange our lives, spend our free time, shop, travel to work, and conduct our business are forever changing. At its best, technology is continuously improving our lives – making things faster, cheaper, simpler, and safer, as well as introducing new solutions to old problems.
So, how does this apply to the design industry?
Cost effectiveness
A good worker needs good tools. These days, that means hardware, software, and everything in between. The trouble is, complex design and CAD rendering software used by designers require high-spec, and therefore expensive workstations.
Luckily, technological advances such as the introduction of on-demand cloud platforms and as-a-service modelling have made IT investments more cost effective and predictable. For instance, costing can be spread over a couple of years rather than having to be paid up-front as a one off sunk investment; companies only pay for what they use so they can scale up or down from month to month without penalty; and as all the hard work is done on the servers of the provider, there is no need for design companies to invest in their own servers (or high-performance PCs) ever again, meaning there is no new capital IT expenditure.
Efficiency & quality
Online design and CAD rendering software is now key. Although some argue they may have taken some of the 'craft' out of design, they have also ensured that previously complicated tasks can be performed with the click of a mouse, thus freeing up the creativity of designers to come to the fore. That means they can tackle ideas of greater complexity as well as get more done than ever before.
In addition to this, the benefit of computer programmes is that they put unerring accuracy at their heart. When working with software and powerful devices that can manage various designs, resolutions, and colours, designers can be sure of better quality and therefore output to their projects.
Whatever your point of view, software has unquestionably made the process for designers more efficient while ensuring great quality – and will continue to in the future.
New methods
Convincing clients to buy into a concept through only visuals and rendering is no easy task – how are people expected to share the same vision when they're looking through different lenses?
Fortunately, emerging technologies such as virtual reality and 3D printing have forever changed the industry. For instance, they provide greater depth to design, allowing designers to immerse themselves in the process and better imagine concepts. Moreover, they mean clients and buyers can put on a virtual reality headset and watch building plans unfold or interact with a 3D print of their new home, helping to create an interactive experience that connects people to the product like never before.
When you have true-to-life visualisation at your hands, it's far easier to convince others of your vision.
Communication
Any role within the design industry requires a relationship with a customer. It's frequently about achieving some form of ambition or idea for them. Technology has revolutionised the way we communicate with one another, making it relatively easy to keep in touch with clients all over the world and gain direct feedback on revisions of work. Video conferencing is just one example of this, helping to ensure face-to-face contact no matter where people are located – thus helping designers maintain that 'personal touch' which is so crucial for the industry when working with clients.
As you can imagine, this also opens designers up to a larger pool of customers that previously, they would have never been able to access, when such technologies were not available or widely utilised.
Collaboration
Effective collaboration is the key to success in any industry, not just design. However, when a diverse team of designers or manufacturers collaborate closely alongside their customer, particularly during the early stages of a project, a highly effective and innovative end-product can emerge. Indeed, it is so important for designers to work with others so they can generate the best design strategy and therefore streamline the process by ensuring no mistakes are made.
Technology advancements such as Building Information Modelling (BIM) have helped with effective collaboration in the industry by providing a way for everybody involved in a project to stay on the same page no matter where they are located. They allow all plans to update simultaneously so nobody in the process is left out. Therefore, engineers, designers, and architects can make sure designs are aligned before projects start, as well as throughout every other step in the process.
The future of design
Design has come a long way in the past decade thanks to technological advances. Indeed, in the 2010s, the digital world developed like never before, putting the designers' adaptability to the test – their workload increased, and their toolbox had to undergo some upgrades itself to keep up. As a result, it is clear IT is now an unavoidable factor in the industry, continuously helping to advance the way these companies and the people within them communicate and collaborate as well as create and present designs.
Despite this though, many design firms are facing a complication when it comes to how they can best take advantage of these advances, while keeping costs down. As discussed, technology for designers will always be costly because they rely on graphically intensive CAD software that is expensive to run and maintain. Therefore, companies in the sector need to be thinking carefully about their investment strategy and how on-demand, as-a-service modelling can help.
At the entrust IT Group, we spent years working with designers and architects to move them to a full cloud IT solution, in the hope that this would help them take advantage of the all the advances written about in this blog. However, we found costs remained high as there was a real barrier with the types of on-demand platforms available to them. This is because traditional cloud desktops that other businesses could implement were simply not powerful enough to perform the complex CAD renders.
So, when a new development in technology allowed us to virtualise graphical power across multiple users, we jumped on it. We created 3D Design Desktop; a cloud desktop designed specifically for the design industry. By virtualising graphical power across multiple users in this way, 3D Design Desktop has the power your software needs, at an appropriate cost which reduces the longer you are with us. Moreover, since all of the hard work is done on our custom-built servers in UK based data centres, renders can be done anywhere, on any internet-connected device – no more being confined to your desk! Finally, as the desktop works with any design software, it can be tailored to your companies unique requirements.
If this blog has inspired you to seek more value from your IT investment, why not take the next step and download our FREE White Paper >>