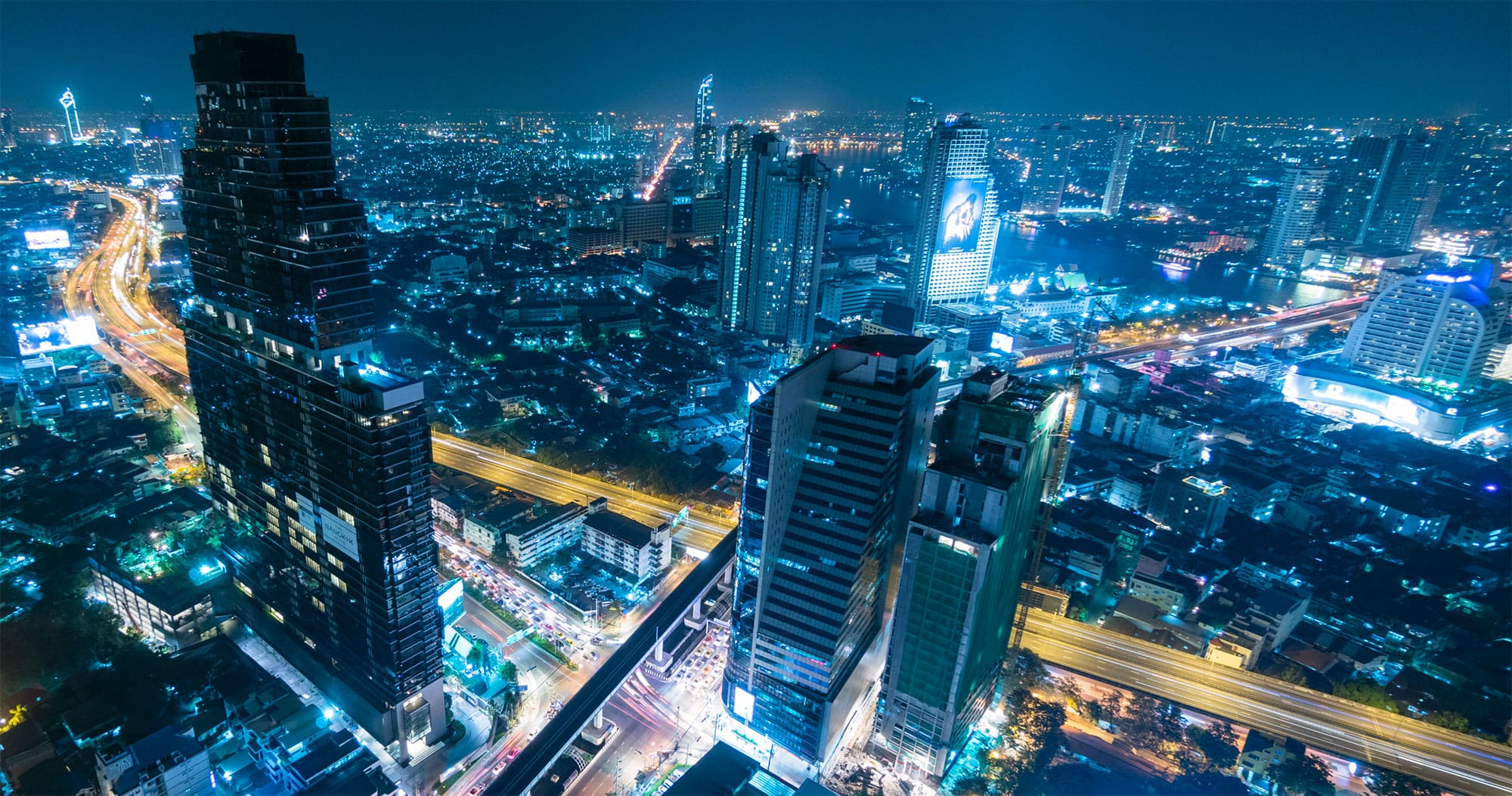 Get the Latest from entrustIT
Remote Monitoring: The Managed Service you NEED.
If your business is like the majority, your IT infrastructure will play a significant role in your daily operations. However, managing it is a full time 24/7 job, and as most businesses don't operate in this way, they can struggle to keep on-top of monitoring it for issues and threats.
Interested in learning more about how Managed Services can free up resource and reduce stress in your business? Learn more about the problems they solve here >>
In an era that is more connected than ever, modern technology has allowed businesses of all sizes to get their hands of a variety of solutions so they can get a little more value from their IT budget. One of these solutions is Remote Monitoring and Management.
Remote Monitoring and Management is a widely used solution which allows you to easily backup, monitor, troubleshoot, and maintain desktops, severs, mobile devices and other endpoints. Organisations that choose not to use such a solution often find themselves overwhelmed with the constant upkeep IT Infrastructure demands. Below we have gone through three of the main benefits associated with using a Remote Monitoring and Management software for your business.
Free up your IT resource
It can be a challenging and tedious task for your IT team to complete and stay up-to-date with updates and security patches to all your IT Infrastructure due to the seemingly random nature of patch releases and version updates. This can be especially frustrating when they want to be focusing on projects related directly to the growth and success of the business.
Remote Monitoring and Management with entrustIT means that our teams do the monitoring, so your teams don't have to worry. As a result, the pressure on your IT resource will be taken off and employee productivity will be enhanced as they will be able to consistently complete activities without interruption.
Peace of mind
With incidents that can last from a few minutes to several days, IT downtime is something all businesses want to avoid. Issues can occur at any time and if you're a busy professional with lots of deadlines, these could get overlooked.
Additionally, with cyber threats on the rise, it is more important than ever for businesses to take the proper measures to keep sensitive data secure and prevent it from ending up in the wrong hands. Around 43% of cyberattacks are aimed at small businesses demonstrating that cyber criminals don't just target large corporate enterprises.
Remote Monitoring with entrustIT means that our team always has their eye out for issues and threats, giving you peace of mind your business is safe.
Infrastructure health tracking
Over time your Infrastructure can deteriorate and if it isn't in the right hands, this can be difficult to spot happening. Remote Monitoring will collect data about your Infrastructure over time, giving you reports to help show signs of degradation.
entrustIT's Remote Monitoring and Management software uses the same technology that we deploy to maintain our industry leading 99.99% SLA on our cloud platform. If you have limited or no IT resources, you could benefit from Remote Monitoring and Management hugely. Why not get in touch with entrustIT for a free audit?
Are you interested in solving some IT headaches in your business? Managed IT Services could be the answer. Find out more about the issues you could solve by clicking the image below >>