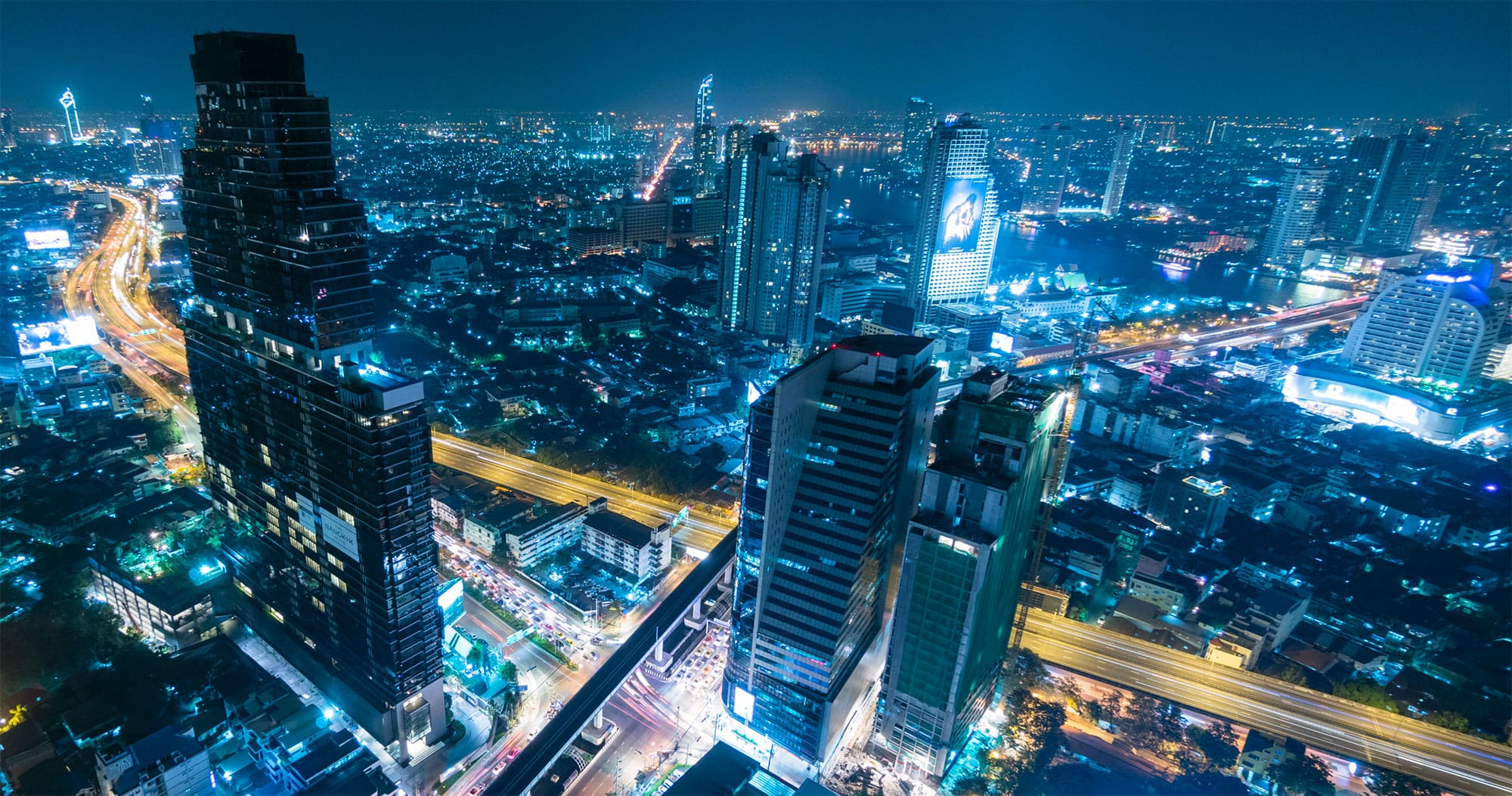 Get the Latest from entrustIT
ICYMI: Microsoft Build 2021 Biggest Announcements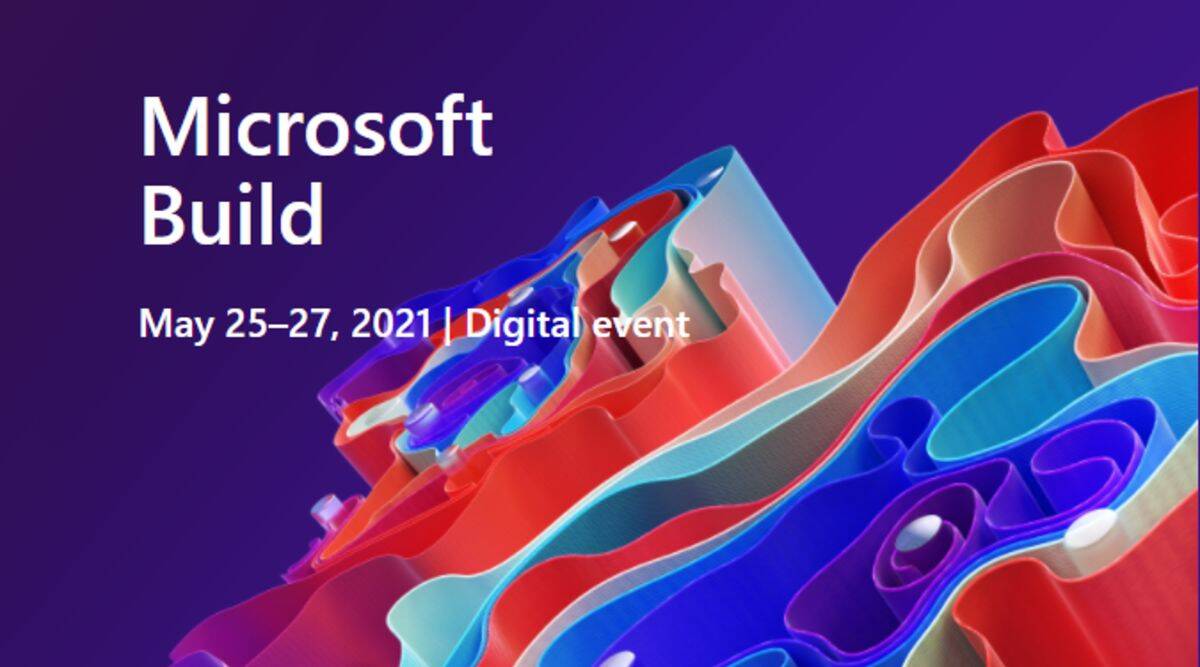 Another year, another Build conference.
Microsoft Build 2021 officially kicked off on May 25, running through to May 27 – and just like last year, the conference happened in an online-only format thanks to the ongoing Coronavirus pandemic, rather than in-person in Seattle.
With this year's digital event experience now over, there's plenty for you to can up on. Microsoft's browser, Edge, and its cloud collaboration platform, Teams, are where the average user is likely to see most changes, but the company also revealed a host of opportunities for developers today who work with Windows and Microsoft products.
In this blog, we have gathered up five of the biggest announcements of the 2021 event in case you missed it.
Developers get support with making Windows 10 apps
On the first day of the event, Microsoft announced a new preview version of the Project Reunion app framework – Project Reunion 0.8 – to help developers create Windows 10 apps, even if they come from different starting points. It brings with it down-level support for Windows 10 version 1809 and up, .NET 5 application support, as well as better WinUI 3 and WebView2 support.
"With Project Reunion you get access to modern Windows technologies and new features, plus the best of existing desktop (Win32) features. You get coherent, modern interactions and UX with WinUI 3 – and great system performance and battery life for your apps. That's why we're excited to announce the Project Reunion 0.8 preview so you can create and modernize your Windows apps seamlessly for both client and cloud endpoints. You can build experiences optimized for device hardware with hassle free app discovery and management and future proofed for Arm64." – details a Microsoft blog post.
Microsoft's vision for Project Reunion is for it to be the go-to framework for building Windows apps in the future, minimising the gap between Win32 and UWP apps. Instead, they want them to all be referred to as "Windows Apps". Project Reunion 0.8 truly is another great step forward for Windows app development, unifying the process on these development platforms.

Microsoft Teams gains collaborative experiences
As a lifeline for remote and hybrid work throughout the pandemic, Microsoft Teams remains a focus of Microsoft. The platforms usage jumped to the millions throughout Covid19, and the company have been working on tools for developers to use to deliver a richer experience for users of Teams.
One key announcement for the platform at Build this year was the new options for building Collaborative apps in Teams. Developers now have more options for creating these apps such as shared staged integration where developers can create collaborative experiences like whiteboards and project boards; Together mode extensibility where people can create custom scenes for Together Mode; media APIs; and resource-specific content. Microsoft also announced new tools for sharing content across Teams and Outlook.
All the Teams announcements, as expected from Build, are centred on developer options and capabilities, meaning that they are not aimed at consumers. However, these will allow for new experiences for end-users.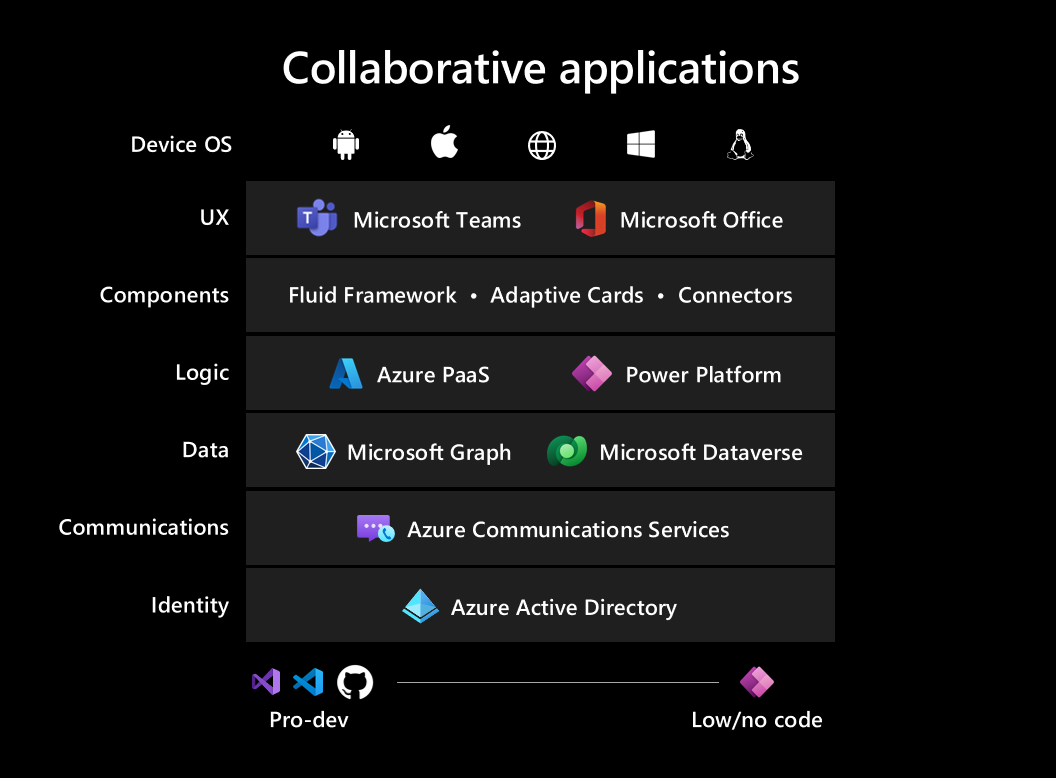 Edge becomes the 'best performing browser on Windows 10'
Microsoft Edge continues to undergo some big changes so that developers have the tools they need for today's evolving web landscape.
At Build 2021, Microsoft broke these down in a blog post – just since the last Build event, Microsoft have rolled out general availability of WebView2, added PWAs to the Microsoft Store, and made over 5,300 commits that have been accepted to the Chromium project.
On top of these key features highlighted by Microsoft, they made the claim that "Microsoft Edge will be the best performing browser on Windows 10 when Microsoft Edge version 91 releases later this week!"
And at the centre of this performance claim are the Startup boost and sleeping tabs. Both help the browser run quicker and smoother by either freeing up system resources or without adding additional resources when Microsoft Edge browser windows are open.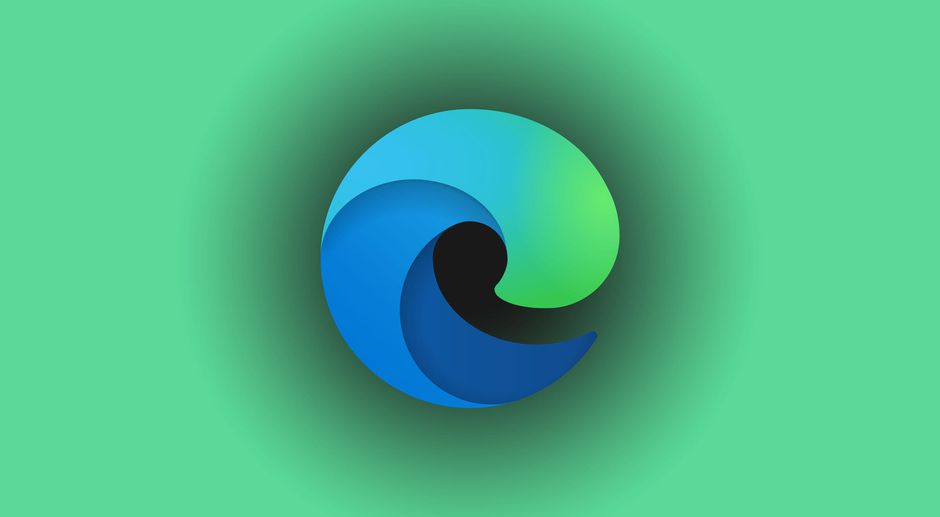 Windows Package Manager comes out of preview
Windows Package Manager 1.0 has now been released after it was first announced for preview at Build 2020. The tool makes it easy for people to install and uninstall software onto Windows 10 and is particularly useful for those IT admins that manage multiple PCs. Moreover, it enables anyone to quickly get a PC up and running with all the programmes they require following a fresh Windows 10 installation.
Windows Insiders and those that are signed up to the Windows Package Manager Insider group will have already had access to the tool. If you haven't yet though, it is distributed with the App Installer from the Microsoft Store. You can also download and install the Windows Package Manager from the Microsoft GitHub releases page or just directly install the latest available version. Soon, Windows Package Manager 1.0 will ship as an automatic update via the Microsoft Store for PCs running on Windows 10 version 1809 or later.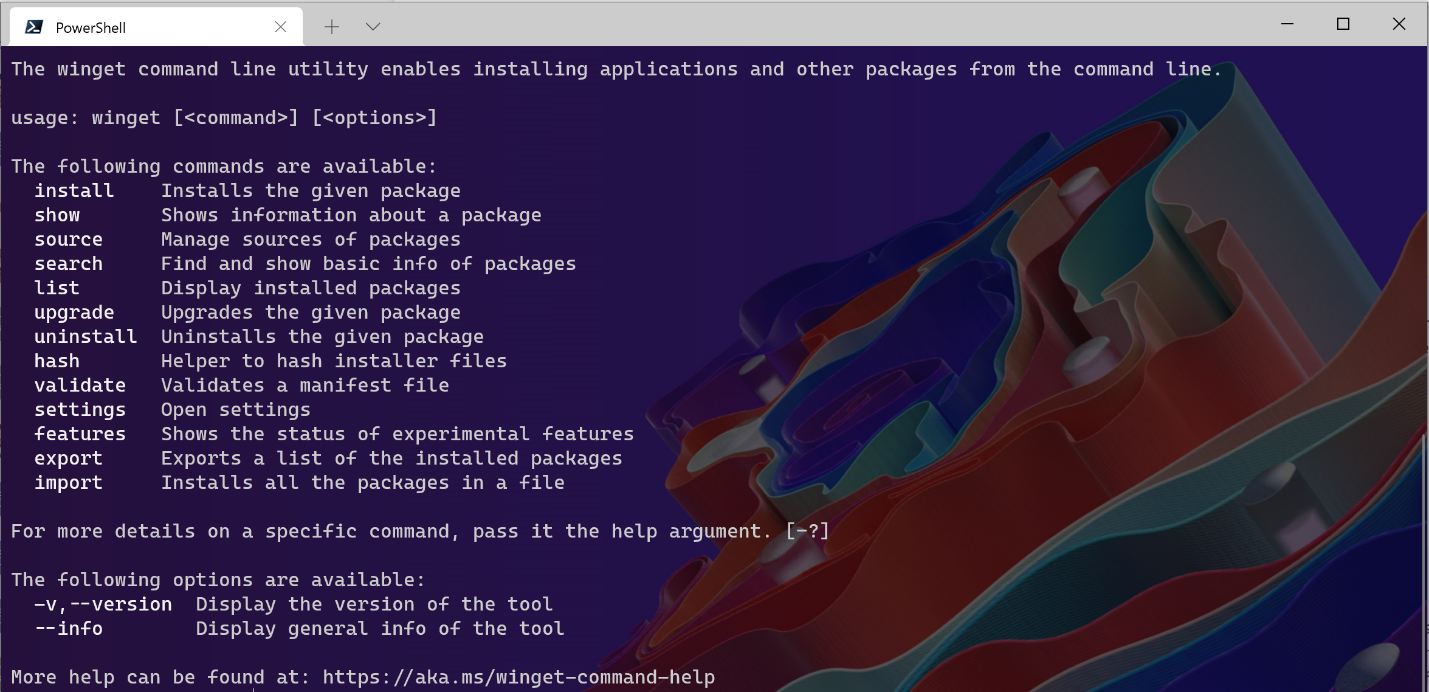 Satya Nadella teases the future of Windows
Perhaps the biggest news that users may have been expecting – a new version of the Windows operating system is still to come – as Satya Nadella teased at the event. Indeed, during his keynote, Nadella revealed how he has been testing "the next generation of Windows" and is very enthusiastic for the future of it.
"Soon we will share one of the most significant updates to Windows of the past decade to unlock greater economic opportunity for developers and creators. I've been self-hosting it over the past several months, and I'm incredibly excited about the next generation of Windows. Our promise to you is this: we will create more opportunity for every Windows developer today and welcome every creator who is looking for the most innovative, new, open platform to build and distribute and monetize applications. We look forward to sharing more very soon."
While Nadella did not specify when the announcement will happen, rumours do point to a "What's Next for Windows" event in the future. Furthermore, people have been quick to notice that Nadella did not refer to it as 'Windows 10' but rather the 'next generation of Windows' – and that this language could indicate a more significant shift in the Windows branding than just the user interface.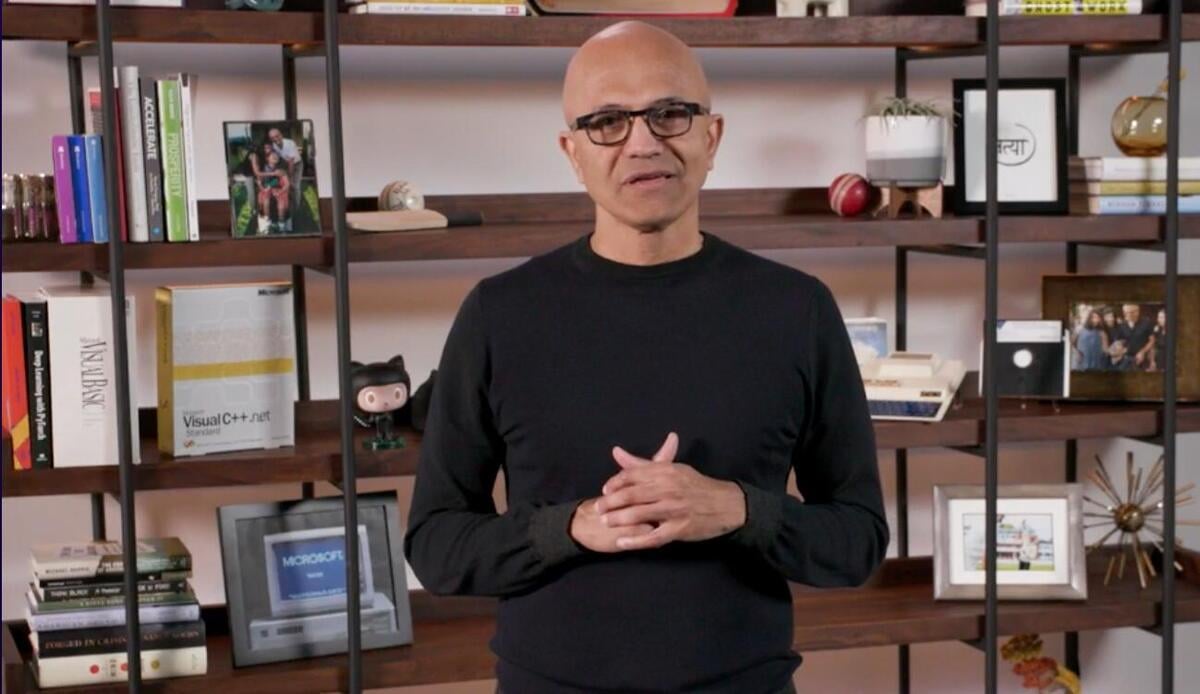 Conclusion
The past year has been like no other, so it's no surprise that this year's Build event was no disappointment in terms of big announcements for new features, updates and strategy sharing as Microsoft evolve technologies. Indeed, it has very much set the scene for the rest of the year, and it will be interesting to see what this second half of 2021 will look like for Microsoft as we look forward to what Satya Nadella called "the next generation of Windows".
Did you see any other big announcements you think we should have listed in this blog? We'd love to hear from you – call 0330 002 0045 or email enquries@entrustit.co.uk.