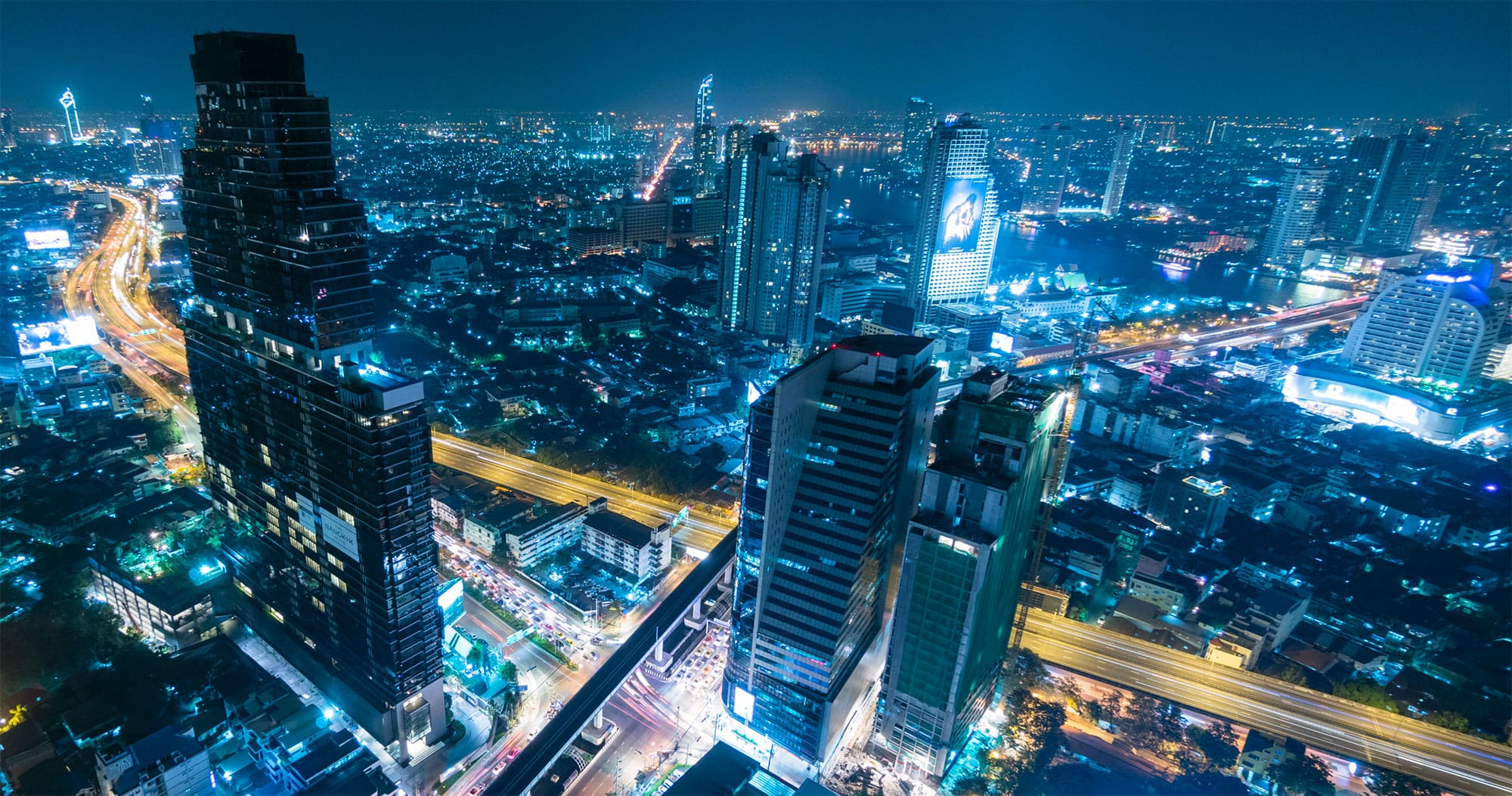 Get the Latest from entrustIT
Introducing Go Integrator: The integration tool linking your telephony and CRM platforms.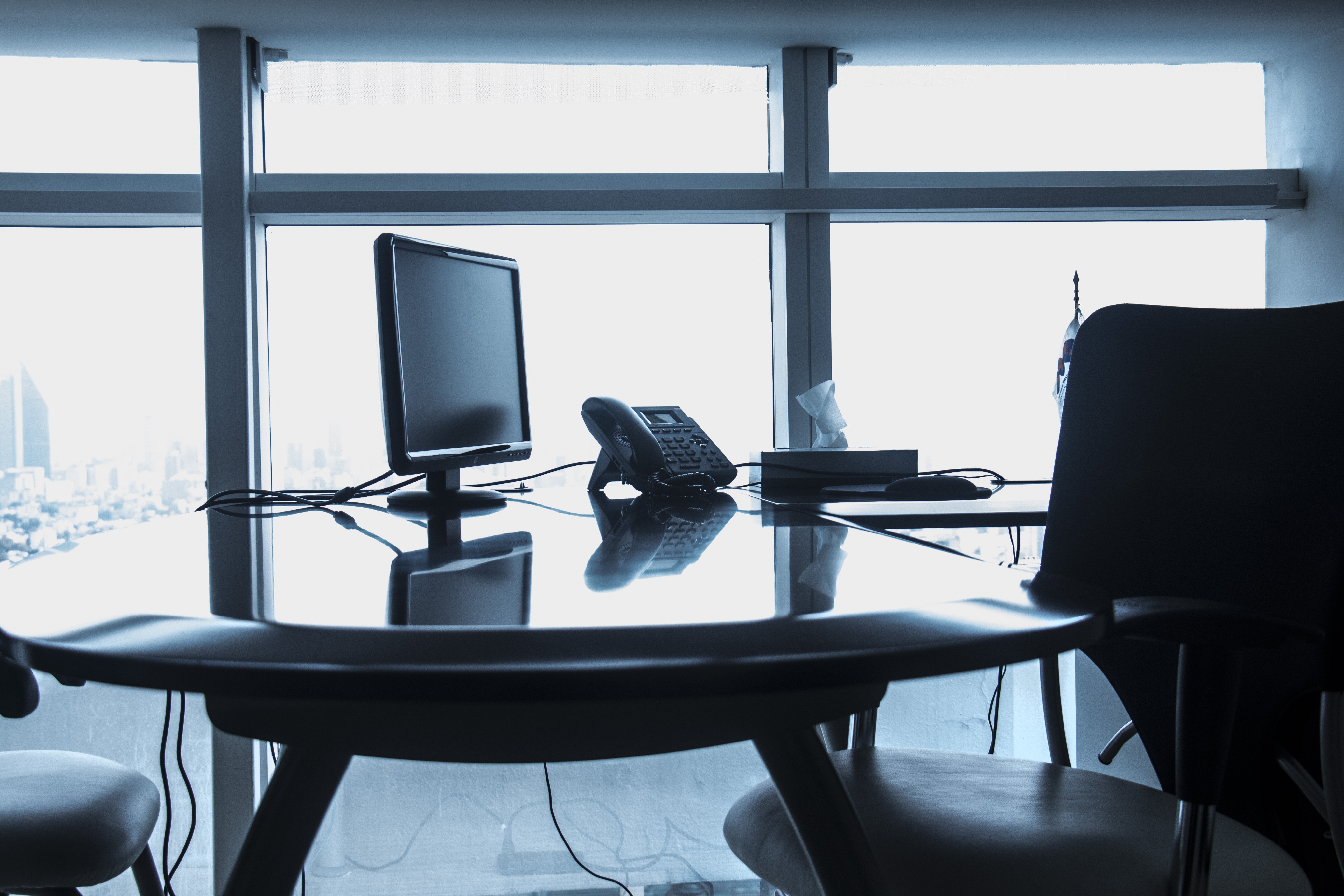 It's a tedious process. You make an important call, one that requires notes to be logged afterwards. The call completes and then you must spend precious minutes logging that call in your CRM software and taking down notes from it. It's so tedious, in fact, that many forego it entirely – leaving gaps in your data.
If you are looking to upgrade your telephony, VoIP could be the answer. Learn more about what common business problems it solves here >>
These days, we all have a lot to do. Anything that distracts us from our tasks is unwelcome. Therefore, how can a manager ensure that important information about phone calls can be noted down to keep your records updated and ensure that everyone in the company has all necessary information at their fingertips?
Reducing friction is key. Automation is the way to do so. That is where modern technology comes in.
Introducing Go Integrator: the brand-new integration tool for entrustIT VoIP telephony. Go Integrator links your telephone system with an ever-growing list of popular CRM platforms, including Salesforce, HubSpot, Zoho, Dynamics 365 and SugarCRM.
Go Integrator brings revolutionary new features to your telephony which slash the amount of time wasted logging calls. For example, with Go Integrator it is possible to automatically log a phone call directly to your CRM as soon as you hang up your phone. Go Integrator cross references the telephone number against your CRM to automatically display contact information and allow you to add notes – saving you precious minutes for every phone call you make.
Furthermore, Go Integrator also uses your CRM to display a caller preview on your computer screen when a recognised number telephones you, making it far simpler to ignore unwanted calls from unrecognised numbers.
Go Integrator also makes dialling dramatically simpler, offering the ability to use click-to-dial within your CRM platform. Fed up with clumsily typing telephone numbers into your handset? Dialling is now as simple as just clicking a number. Couple this with the click-to-dial functionality in entrustIT's VoIP desktop client and you will never have to type in a number again, whether it is in your CRM or on an internet page, simply click the telephone number and dial.
Go Integrator works with all of the most commonly-used CRM platforms and more are being added daily – currently the tool is compatible with over 100 CRM platforms. The chances are that your CRM platform is already compatible!
Dave Brailsford, the Team Sky cycling coach credited with inspiring the team to dominance in the Tour de France argued that marginal gains were critical to a successful team. Squeezing out one percent more efficiency in key areas led to a cumulative leap forward relative to their competitors.
The same is true in the modern business landscape. Saving a few minutes here and there and automating mundane, loathed tasks leads to huge gains over the course of a year. If you feel that you are not getting enough from your telephony and would benefit from a modern solution, then entrustIT's VoIP solution is the tool for you.
Find out more by getting in touch with enquiries@entrustit.co.uk or calling 0330 002 0045.
Want to learn more about Cloud VoIP? Click on the image below >>