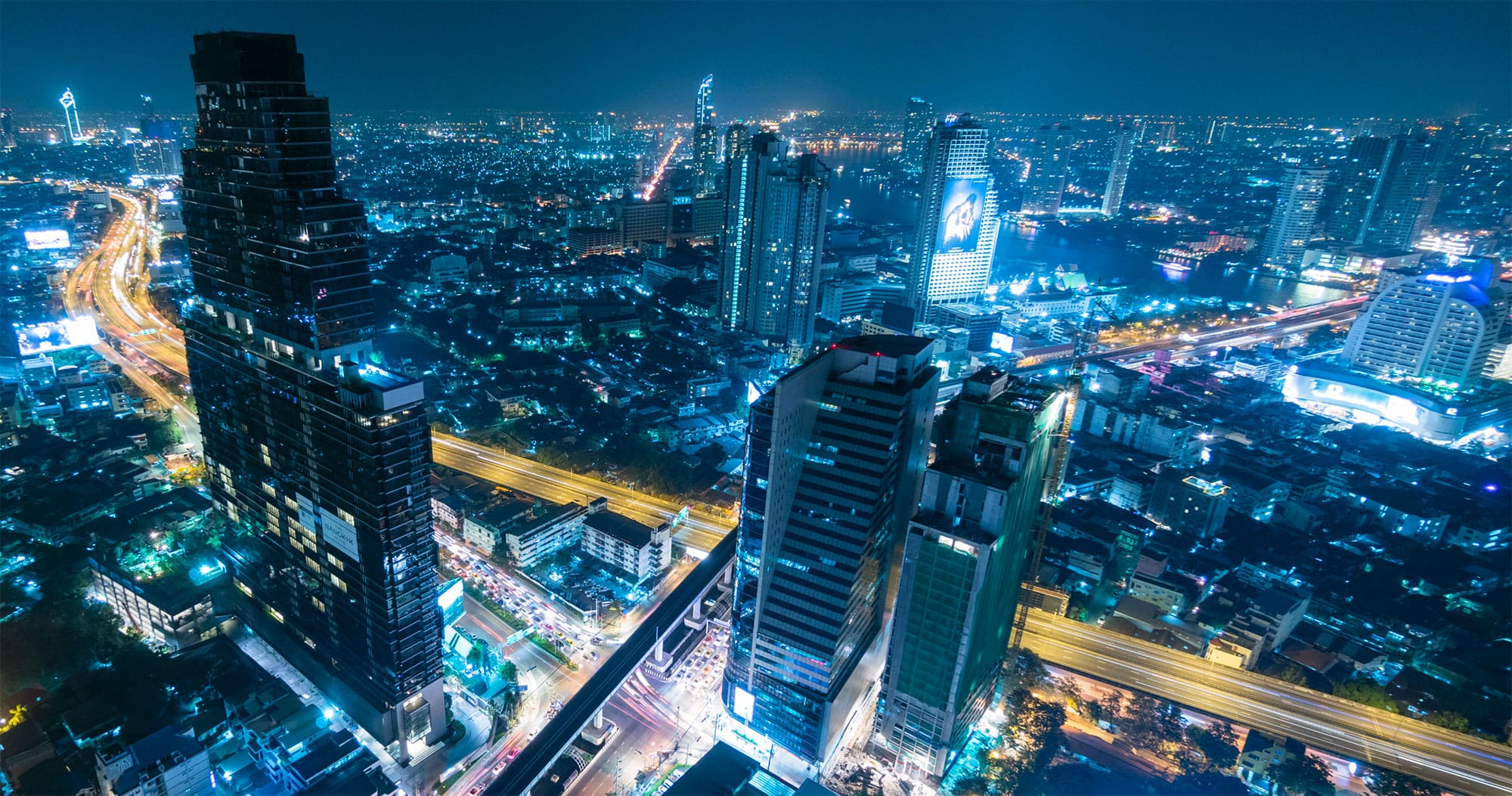 Get the Latest from entrustIT
Knowledge is power for bursars in independent schools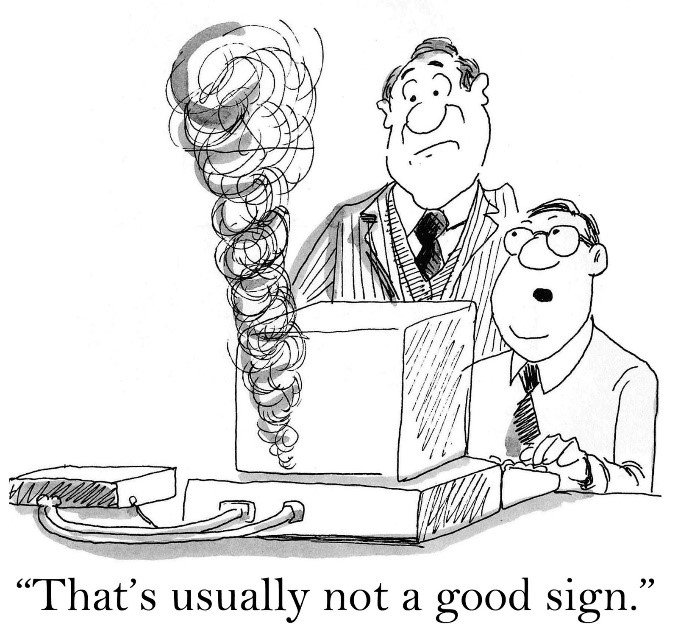 With technology now intrinsically embedded in pretty much every element of school life, both inside and outside the classroom, the ability to make empowered decisions about the strategic use of ICT within the school has never been more important.

The Bursar frequently has the unenviable job of ensuring that the school ICT system simultaneously delivers:

• The best possible learning experience to pupils
• Provides for the smooth running of the administrative side of the school
• Safeguards the pupils
• Complies with all relevant legislation
• Serves to attract new pupils to the school

And he or she also needs to achieve all of this within the confines of a limited budget!
Interested in finding out about ICT in schools? Take a look at our FREE White Paper >>

This is where Sir Francis Bacon's famous adage "Knowledge is Power" really comes into its own.

Because without good information the Bursar and the rest of the school's Senior Leadership Team can be left in a precarious position, as they don't have the knowledge needed to make informed decisions over the strategic use or direction of technology within the school. Whether you love or loathe technology, the reality is that ICT is now interwoven into the framework of the school and its successful strategic use is critical to the ongoing success of the school.

With technology, and associated security threats, ever-changing, this is an area where no school can afford to stand still.

So it may be worth considering the questions below, to make sure you have the information you need to make empowered decisions over the strategic use of technology in your school:-

• Do you know what technology you have got and what value it adds to your school?

• Do you understand how your ICT systems, in conjunction with your procedures, policies and pupil/staff education plan, safeguard children?

• Has the resilience and disaster recovery provision of your systems kept pace with the changing use of ICT in Independent schools?

• How cost-effective is your ICT system? Are you overspending or under spending compared with other independent schools? Could your ICT budget be deployed more effectively?

• Is the SLT kept abreast of the ever-changing cyber security threat landscape, and have you implemented the necessary technologies, policies and staff training to mitigate the risks? Is this reviewed and updated on a regular basis in light of technological advances and new threats?

• Do you know which technologies other local independent schools have deployed or are considering implementing and how that will impact on your competitiveness in attracting new pupils?

• Do you have a clear understanding of how future proof your ICT systems are? If they have a limited lifespan (and let's face it, most things in ICT do!), have you considered when you will replace them, and what with?

• Are you clear about the benefits and risks of Cloud Computing in independent schools?

• Do you understand what technology and procedures you have in place to prevent data leakage and/or loss?

• Are you aware of the ways you can leverage your ICT systems to generate further income for the school or fulfil its charitable status obligations?

In the digital world in which we now live, making the right ICT choices is integral to success.

And that all starts with having the right information.
Wondering how we could help your schools ICT? Download our FREE White Paper to find out more >>