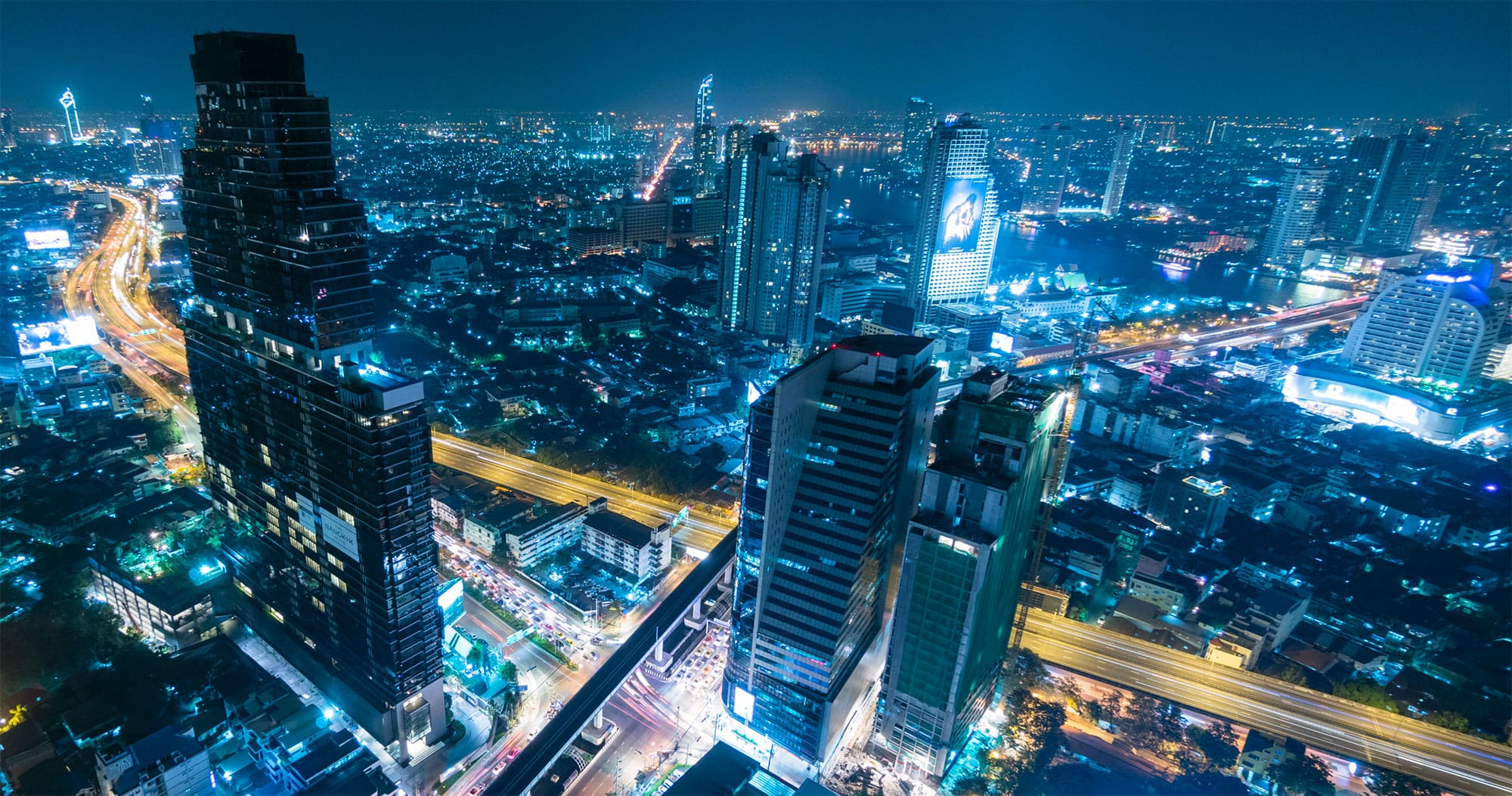 Get the Latest from entrustIT
All the important announcements from Microsoft Ignite 2018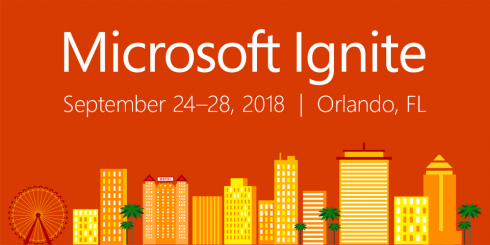 Microsoft held their big conference recently; here is what you need to know.
Microsoft recently held their major conference, in which they laid out the company's direction for the next 12 months and showed off some fancy new products and services that will make your working life easier.
We were fortunate enough to be invited to Ignite and, because your time is precious, we have summarised the important points from Ignite that you should be looking out for.
Interested in Microsoft's future for business users?, read about it here >>
Microsoft wants to do away with passwords, forever.
Passwords have been the way we authenticate access to just about everything for decades. However, passwords are also annoying. You have to remember so many and they must get increasingly complex in order to keep ahead of hackers trying to guess them.
Microsoft understands this and is looking to give Azure Active Directory users the ability to log into their business environment using a combination of the Microsoft Authenticator app on Android/iOS and Windows Hello (Windows' facial recognition feature).
The goal is to make logging into the applications you use daily quick and easy – and more secure too.
Hosted Desktop becomes a Microsoft service.
Until now, the only way to get a Windows desktop environment in the cloud was to use a third-party Microsoft partner. Indeed, we have been providing Hosted Desktops throughout our 12-year history.
Microsoft claims that it is the only service to offer a multi-user Windows 10 experience, including compatibility with the Microsoft Store.
The service is hosted on Azure, Microsoft's cloud platform, and promises to be easily scalable and able to be deployed in minutes. It is also augmented with many of the security features that are present in Microsoft 365 Enterprise packages.
However, it remains unclear how Microsoft intend to support this new service. We anticipate that for businesses looking for close support relationships for their business applications, the need to use a third-party vendor will be crucial.
Source: Microsoft
Office 2019 is augmented with AI technology
Artificial Intelligence (AI) and Machine Learning are two of the biggest buzzwords in the industry today, with every software vendor looking to get in on the act.
With Office 2019, it is Microsoft's turn to show off their take on AI-infused technology.
A new feature called Ideas can suggest a layout for your PowerPoint presentation or can suggest pulling data from spreadsheets in your SharePoint to display within a document, without having to bother searching your file explorer for the right spreadsheet.
Microsoft is also doubling down on pushing touchscreen features, with a greater focus on using ink present in Office 2019. It is now possible to convert ink into shapes, write out complex mathematical problems, and highlight text using a surface pen or your finger.
For those that are easily distracted, Word gets a new 'focus mode', which darkens the UI elements around your document and hides all of the buttons and clutter to just leave your document in centre stage. Minimising distractions helps you to keep your focus firmly on your work.
Office 2019 is available now on Windows and MacOS and these features will be rolled out to Office 365 users.
Source: Techcrunch
There was A LOT of talk about Microsoft Teams
Microsoft's answer to Slack got a lot of love at the Ignite Keynote. Teams is Microsoft's fastest growing product ever and is designed as the spiritual successor to Skype for Business.
Teams combines live chat in text, voice and video, with the ability to organise projects and share work between all your remote workers from right within the application.

Microsoft also gives video chat users the option to blur their background using AI to track the person in the frame, blurring everything around it. I can think of a few scenarios where that might be useful…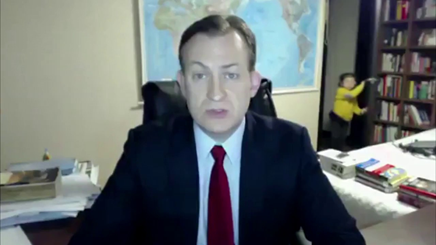 Perhaps one of the coolest new futuristic features of Microsoft Teams that was displayed at Ignite was the way it handles meetings, particularly with guests from multiple locations.
Facial recognition tracks who is in the meeting and who is talking, Cortana AI automatically creates a transcript of the meeting minutes based on speech-to-text functions and if tasks are discussed, they are automatically saved as a task for users to follow up with after the meeting. The speech-to-text feature even has multiple language support, meaning that it will automatically translate your colleagues if they speak a different language to you, keeping the meeting flowing.
Here is a short video of the features described above, shown at Microsoft Build from earlier in the year:
Microsoft is teaming up with SAP and Adobe to take on Salesforce
Chances are you are familiar with Salesforce. It is the largest CRM platform on the planet. With the help of SAP and Adobe, Microsoft is looking to tackle Salesforce head on by creating a single model for representing customer data that allows businesses to seamlessly move between systems.
For anyone that has tried to move between different enterprise systems, you will know that it is difficult and often requires third party tools to do so. Microsoft hopes that this partnership will make it far easier.
Allowing data to flow more seamlessly between platforms is a chance for companies to extract more value from the data – Microsoft hopes that businesses will use its Azure platform to manage that data too.
Microsoft says the 'Open Data Initiative' will be a common approach and set of resources for customers based on three guiding principles:
Every organization owns and maintains complete, direct control of all their data.
Customers can enable AI-driven business processes to derive insights and intelligence from unified behavioural and operational data.
A broad partner ecosystem should be able to easily leverage an open and extensible data model to extend the solution.
Looking to the future
Whether you are a fan of Microsoft or not, it is hard to argue that the products and services outlined at Ignite this year will not change the way we work in some form.
As part of our commitment to being 'always current', we make it our duty to study the latest developments in the technology space and find ways to implement them with our customers to continually find better ways for them to work.
If you would like to talk to us about anything you have read here, please do get in touch.
Alternatively, why not take a look at our White Paper on Microsoft 365 Enterprise, outlining why this exciting business platform could be useful for your business.