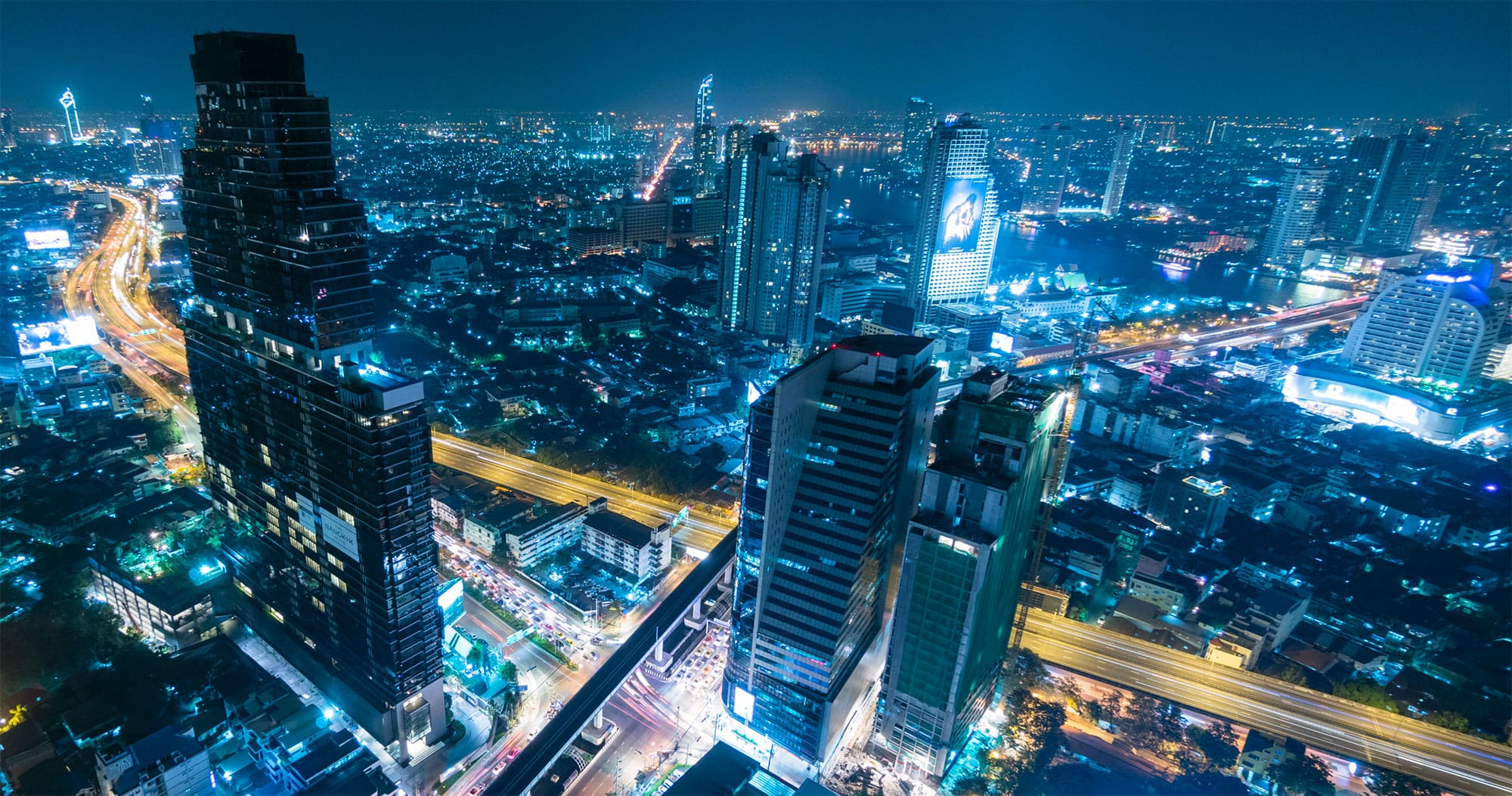 Get the Latest from entrustIT
Microsoft thinks Windows 365 will change the future. Will it?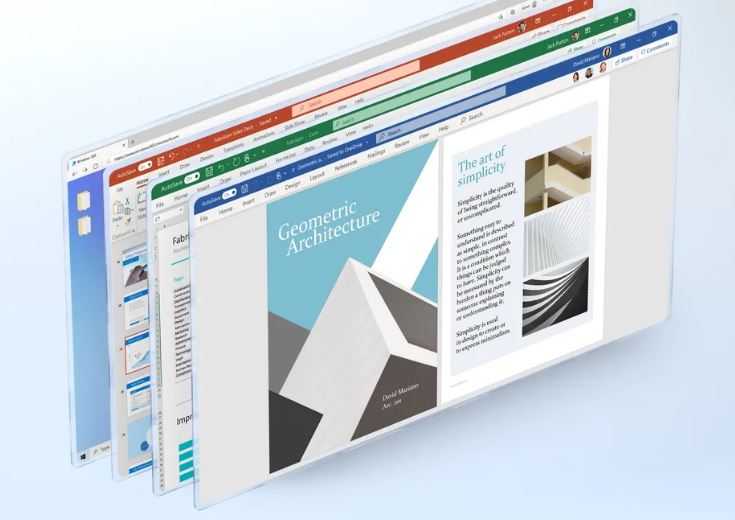 Netflix. Spotify. YouTube.
The rise of the cloud has led to significant changes in the way we consume content. Netflix killed the DVD, Spotify killed the CD, and YouTube changed the way we share personal videos forever. Now in 2021, could we be about to see a seismic change in how we consume computing?
Microsoft certainly thinks so, and they recently unveiled their next generation of Windows computing which could change the way people use their devices for good. They call it Windows 365. In this blog, we will discuss this new innovation, its use cases, and what you need to do to get your hands on it.
What is Windows 365?
You'll likely be familiar with Office 365, which Microsoft introduced in 2011 as an as-a-service package for the Office productivity suite. This changed the way we consumed Office, from a title update every few years to a continuously improving service where new features were added regularly.
Windows 365 learns from the successes of Office 365 and massively expands upon them, widening the focus to the entire Windows experience. If you have used a computer then you will be familiar with a physical device, with an operating system installed on it (usually macOS or Windows). The OS is responsible for running all the applications and tasks that you need it to and is very important.
When you purchase a PC now, you purchase the hardware inside it (the CPU, RAM, Storage) and the Operating System running on it (Windows/Mac). However, with Windows 365 Microsoft envisions a world where we stream our PCs to our devices.
Windows 365 allows you to create cloud-based PCs, choosing the number of CPUs, the amount of RAM, and the level of storage, and then stream that PC directly to your device. The PC you create is hosted securely in Microsoft's datacentres and delivered to you over the internet anywhere in the world. You can even leave the office and pick up where you left off immediately from home.
Source: Microsoft
Is Windows 365 for you?
Windows 365, at this stage, is not for everybody. In fact, early adopters will only truly see a benefit if they have some particular use cases that best suit Windows 365.
Since the start of the Covid-19 pandemic, there has been a seismic shift in the way many of us conduct our work. With so many working remotely at different points, or even throughout, the pandemic the emphasis on flexibility and portability has never been stronger. Over that time frame, the availability of hardware has been constrained. First by Covid in China, then by the crashed container ship in the Suez, and now the global chip shortage which is impacting all electronic devices.
Amid that backdrop, getting hold of high-quality devices for working remotely is difficult. If your computer dies or simply is no longer adequate for your needs, getting a good replacement could be stressful. Windows 365 does away with that completely, allowing you to upgrade (or downgrade) the specs of your Cloud PC with just a click. If you work in an industry where data or processing power is critical, such as design or video/photo-editing, the ability to quickly scale up your storage or processing power is vital.
Furthermore, because Windows 365 Cloud PCs are based in Microsoft datacentres, they use datacentre-grade internet connections. These can develop internet speeds of up to 10Gbit/s download, which is light years faster than the internet you could expect to have at home, or even in your office.
If your role is highly mobile, and you spend a lot of time in different workplaces – be that on the go, at home vs the office, or even overseas, Windows 365 may be perfect for you and your organisation. Because your Cloud PC is stored remotely, it is accessible wherever you are in the world, at any time you choose to use it. You can log out of your PC in London on Friday and return to it in New York on Monday, and everything will be exactly how you left it.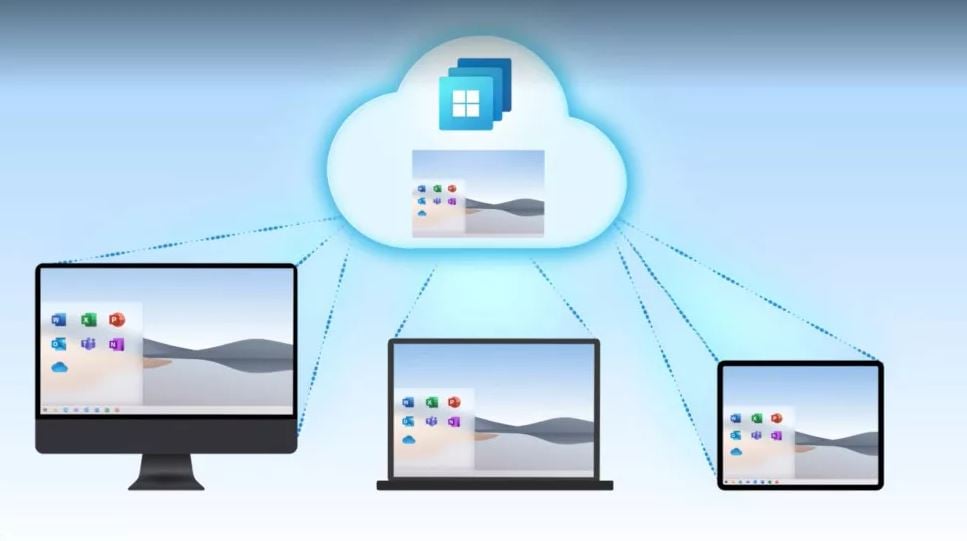 Source: Microsoft
Things to consider
Windows 365 is a new innovation from Microsoft. As with any new service, there are some important things to consider before signing up.
Microsoft has released three packages for Business and Enterprise:
Basic – 2 vCPU, 4GB RAM, 128GB Storage. £26.40 per user per month.
Standard – 2 vCPU, 8GB RAM, 128GB Storage. £34.90 per user per month.
Premium – 4 vCPU, 16GB RAM, 128GB Storage. £56.20 per user per month.
It is possible to adjust the specs of your Cloud PC. These packages span from a very basic package starting at £20.50 per user per month, all the way to the top package at £134.60 per user per month. These prices put Cloud PCs firmly in the 'premium' category.
Furthermore, because Windows 365 Cloud PCs are streamed over the internet, users are reliant on their internet connection. Poor latency on your internet connection will impact the experience, and if you are without an internet connection you will be unable to connect to your Cloud PC. If you are a frequent traveler, this may be an important consideration.
What are the alternatives?
The entrust IT Group are experts in Hosted Desktops, having offered them to our clients throughout our 15-year history. A Hosted Desktop is remarkably similar to a Cloud PC on Windows 365, except rather than being hosted in a Microsoft datacentre, a Hosted Desktop is hosted on privately owned entrust IT Group equipment in private datacentres.
The similarities between the two services mean that the costs and benefits are almost identical. However, Hosted Desktop may be significantly more cost-effective for most businesses.
You can learn more about Hosted Desktop here
Are you ready to begin your digital transformation using the Cloud?
Windows 365 launched in August after a preview to Microsoft partners. Interested businesses can begin building their Cloud PCs from the Microsoft website. However, many businesses will feel most comfortable partnering with a Microsoft-certified Managed Service Provider. Your MSP will take the time to understand your business and your requirements, and will then make recommendations for the best Windows 365 Cloud PC set for your needs.
Furthermore, a good MSP will support you and your Windows 365 environment, removing the need for your IT team to trawl through the Microsoft forums for advice when something goes wrong.
Alternatively, if you would like the benefits of Cloud PCs but in the private cloud, away from Microsoft's datacentres, where you have more control over the environment you build, then Hosted Desktop may be for you.
You can learn more about Windows 365 here, or get in touch with us today for assistance.