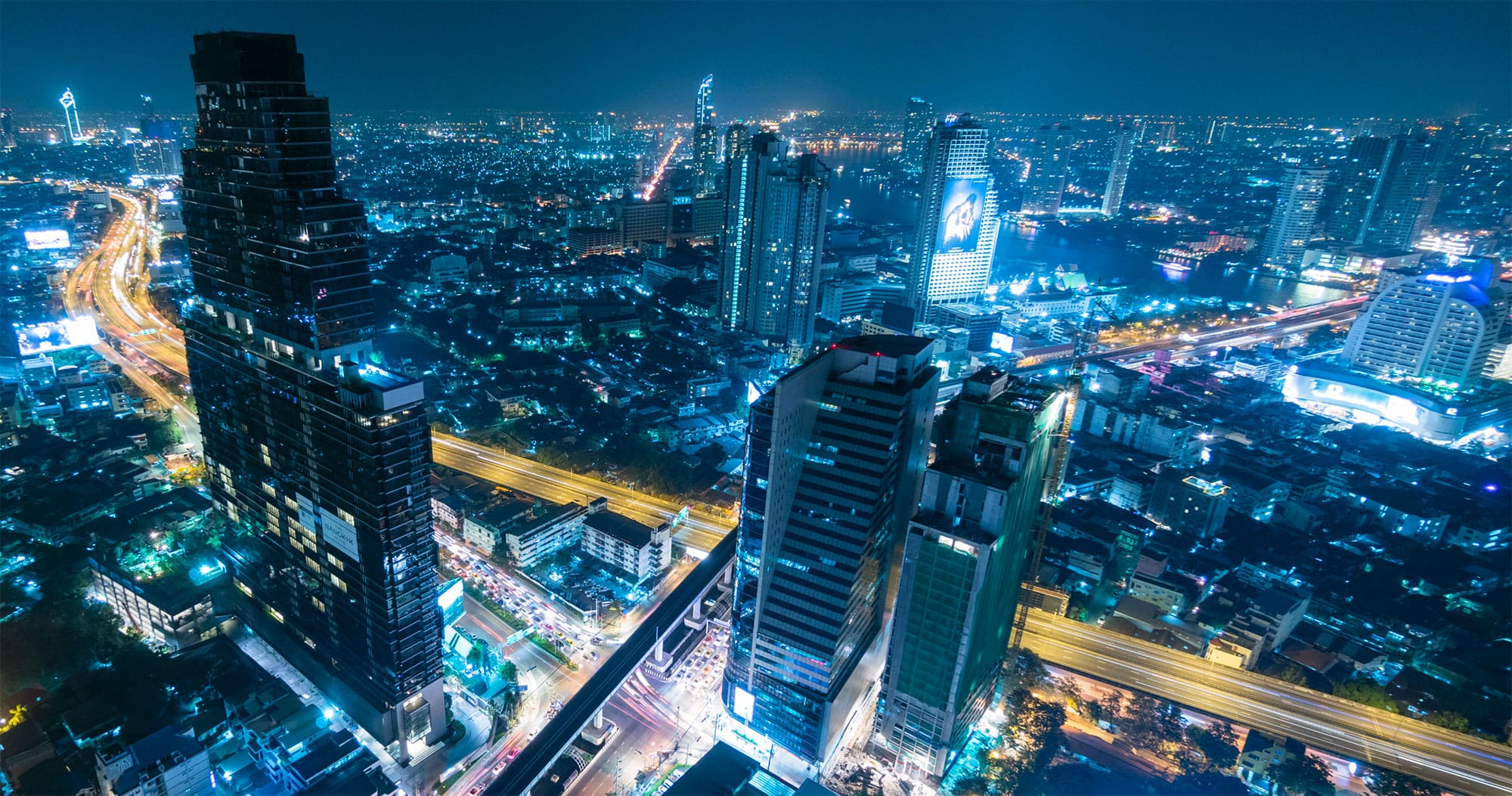 Get the Latest from entrustIT
Moving To The Cloud: Key Considerations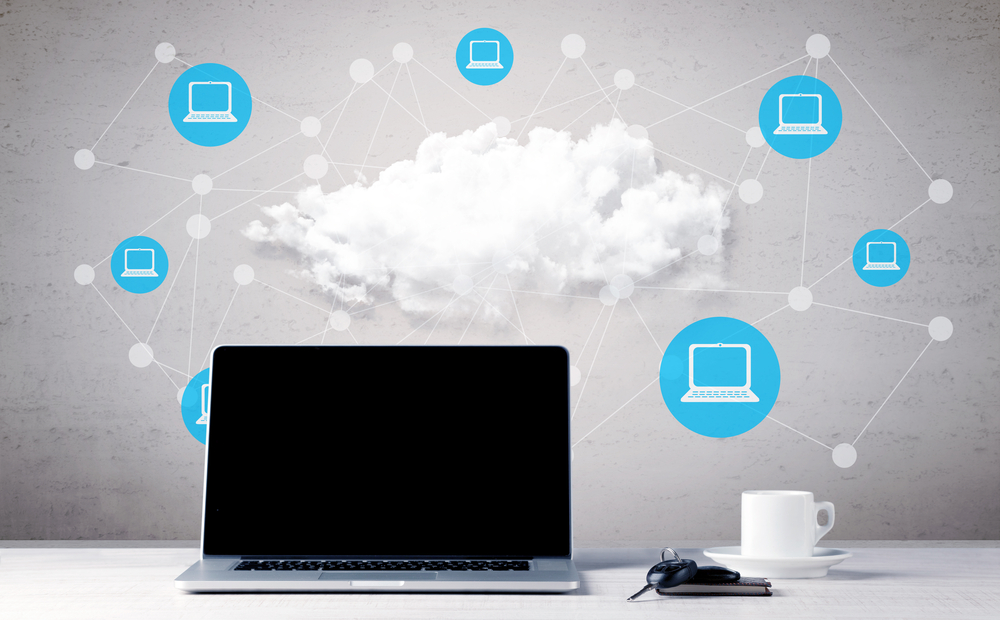 What's the secret to a successful cloud migration?
It's not an easy question to answer.
Every business is different, and the process is often beset by various obstacles; from inadequate preparation to outdated technologies and more.
Indeed, despite 87% of global IT decision makers stating that Covid-19 will accelerate their cloud plans, many find the process difficult and are unsure how to avoid such issues.
Do this sound familiar?
Well, if it does, there are two things you can do. The first is to dive into it and hope it goes to plan. Or the second is to take a step back and do the planning needed before moving forward with a cloud project.
With that in mind, here are six areas of the planning process you should be looking at to set your business up for success when moving to the cloud.
1. Aligning IT to busines goals
If you don't have a deep background in technology, you could be forgiven for thinking cloud computing is an IT decision. But the reality is, moving to the cloud should be a business decision. Before making the move, it is crucial you think 'why?'. What is the direction you hope to go as a result, or what are the benefits you hope to gain as a business?
Moving to the cloud opens you up to new markets and possibilities, as well as has the potential to drastically alter how your company operates. Because of the inherent connection to business strategy, it is prudent to include other departments, thus making the move to the cloud company-wide rather than an IT-only initiative.
By aligning IT with business priorities, your organisation will be able to best reap the benefits of the cloud, while also emphasising the importance of IT and digital transformation to business development.
2. The right approach
The transition to the cloud can be a cumbersome process and shouldn't be made more complex than necessary. Some workloads can be moved to the cloud 'as is,' while others can require significant effort to be cloud ready. Perhaps a better strategy may be to start with migrating one system or application then learning from that experience.
In short, based on the type of migration you want to perform, and the specific resources you want to move, the method of going about a cloud migration will vary. Largely it depends on your needs, so once you've understood what you want to get out of your move, you will be able to develop a consistent and cohesive approach.
3. Security
Cyber security has always and will always be a key concern for businesses across the globe. And when it comes to the cloud, business leaders tend to be even more wary. According to the 2019 Cloud Security Report, 93% of cybersecurity professionals are either extremely or moderately concerned about cloud security. Nearly 30% said they experienced a public cloud-related incident in the last 12 months. Top security issues are data loss, data privacy, compliance, accidental exposure of credentials, and data sovereignty.
As you can see, the level of concern about cloud security is not surprising. But it doesn't have to be that way. By factoring in security as a key consideration in your planning process, you will mitigate the risk posed and give your business the protection it needs. As a starting point, take the time to identify security controls you will need to maintain protection of the confidentiality, integrity and availability of data and services moving to the cloud; and specify which of those controls are mandatory and which can be wavered.
4. Legacy systems
One key area that holds businesses back from moving to the cloud successfully is legacy systems and infrastructure. Typically, this is because the essential business systems companies rely on to function aren't cloud-ready. As a result, moving these systems to the cloud is no simple task and often requires expertise that many organisations don't have in-house.
Rather than deferring these for a later time, you should put them at the fore of your cloud migration strategy. Even if you don't plan to switch these applications first, make a list of them and the skills needed to migrate them – then factor that into your cost model. They will be moved eventually; it is now going to be a question of WHEN they will move rather than IF; and it is a far higher risk approach to ignore them.
5. Costs
The most obvious advantage of moving to the cloud is that you move from a CapEx model to an OpEx model. That means any one-off expensive upfront costs are removed and instead you only pay for what you use. Anyone operating in this cost model knows that in the long-run they will benefit from lower, more predictable costing – but this is very different to the CapEx model you may be used to.
As a business, it is important you are sure you have the visibility, forecasting and understanding on how costs will change when migrating. You will need to consider how cloud spending is going to be managed, as well as look at cost optimisation opportunities to get the most from the move.
6. The team & ongoing management
The first step is to migrate to the cloud; after that, you must consider ongoing management and support. Do you have appropriate resources, necessary skills and lastly the time to stay on top of your cloud environment? You may want to consider outsourcing to an external IT partner if this cannot be done internally.
In the current climate, there is a shortage of cloud certified IT pros, so attracting and maintaining an in-house team with the right expertise can be a challenge for organisations. Alternatively, and if you're lucky enough to have an in-house team of this kind, many have realised it to be far more beneficial having them focus on long-term strategic goals and innovations rather than the day-to-day management and monitoring of IT operations. Therefore, outsourcing in the more attractive option.
Conclusion
According to the latest statistics, the UK is one of the largest cloud users in Europe. Yet, too often, companies are making the jump without a solid understanding on some key considerations, then are frustrated when projects fail to deliver as hoped. Indeed, for a variety of reasons, many companies are yet to reap the cost savings, efficiency improvements, decreased operational overhead, and other benefits associated with moving to the cloud.
That's why in this blog we have covered six major considerations that, if applied correctly, can support success in any cloud migration. With careful consideration of these, you can avoid having a derailed cloud migration and experience the value promised with the move to the cloud.
The entrust IT Group have over 15 years of experience dealing with the cloud; from the planning process and migration, to on-going support and management for cloud environments. We understand it is complex and confusing, so aim to cut through the complexity, providing you with the best possible advice, service, or solution dependant on your needs. We are your complete cloud IT provider. If you think you're ready take the next step but aren't sure the best way to get there, we have experts on hand to assist you with your journey to the cloud.
Unsure which cloud is best for your business? Download our FREE White Paper >>