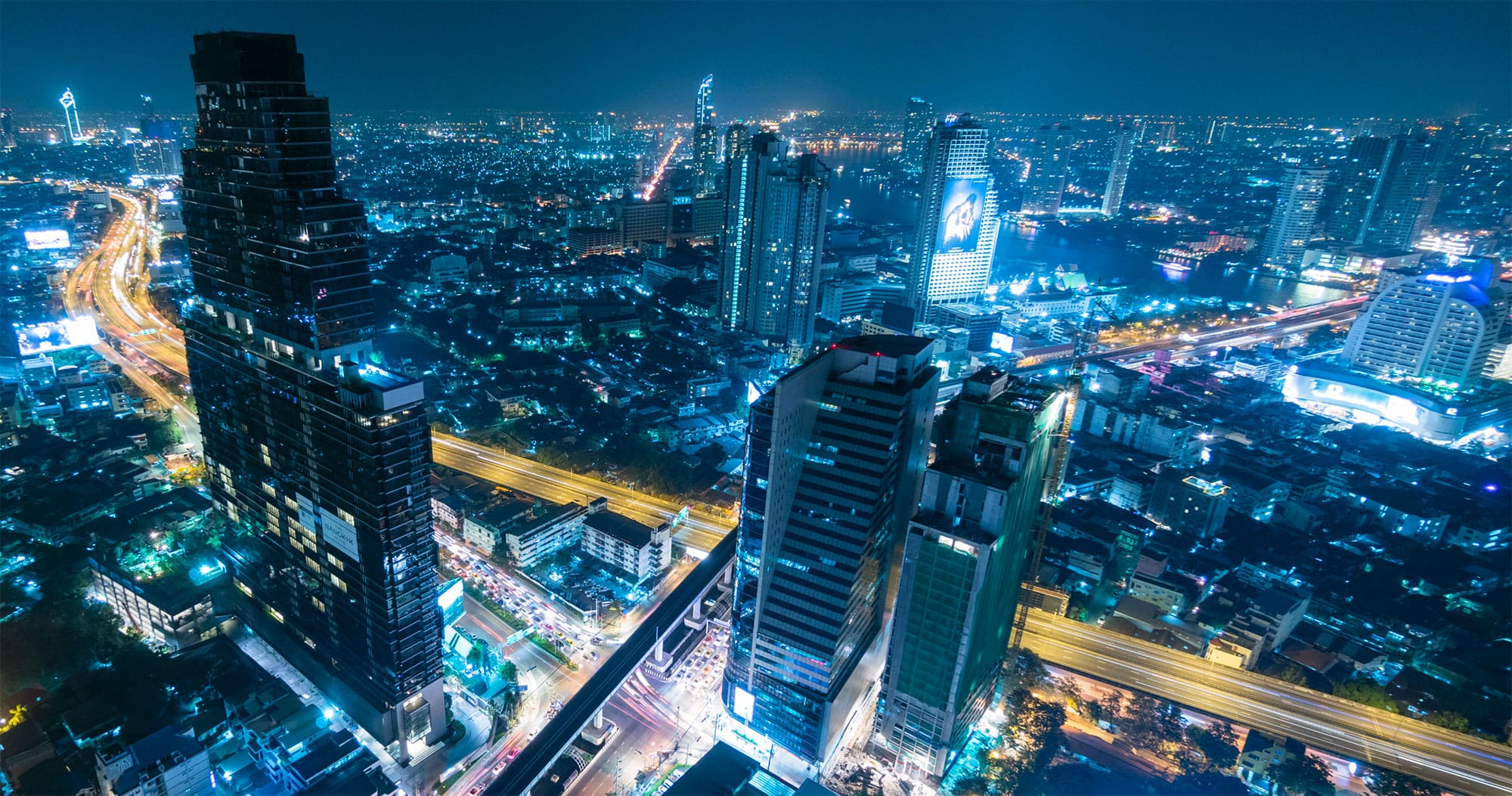 Get the Latest from entrustIT
New Year, New Support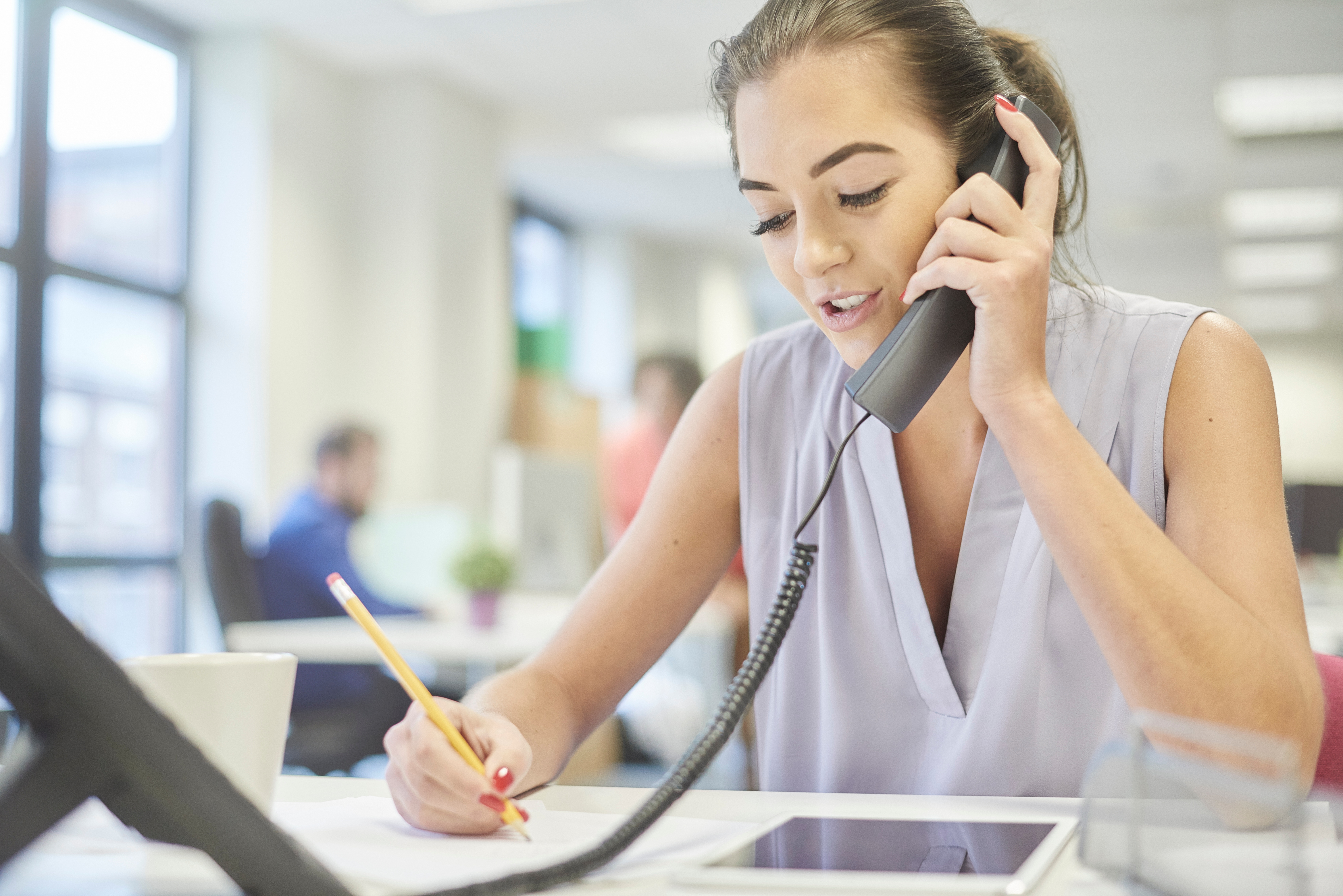 It has been almost two years since the first lockdown in early 2020, at the start of the pandemic remote work became mandatory to allow companies to continue running through lockdowns whilst keeping distance between colleagues, now that businesses have had time to adapt to this change it seems remote work is becoming common place with almost 84% of UK businesses planning on having a hybrid/remote workforce, according to a study done by tech firm Owl Labs.
The Time to Invest
Due to the pandemic small businesses were hit hard financially causing them to push the brakes on any investment plans they may have had, but as we enter 2022 lots of small businesses are becoming financially stable once again. Many small businesses are taking the opportunity to learn from these recent events by beginning to reinvest into their companies, with a survey from Forbes filled out by small business owners stating, "Technology is going to be front and centre for small business owners in 2022, according to 78% of survey respondents who said technology would be a top investment.".
Its clear IT is going to be a large variable when it comes to the success of small business this year and having an exceptional IT support provider will be imperative. A new year would be the perfect opportunity to review your businesses IT support, making sure you have a strong support team in place from the very start of the year will give your business the technological edge and allow you to focus on what really matters from the get-go.
IT is More Complex Than Ever Before
Bringing cloud solutions into your business can make it more productive and agile, but as the number of cloud solutions increases so does the complexity of your IT infrastructure, because of this, careful management and coordination is required.
Each cloud workspace brought into your business requires additional time and effort to be spent on implementing, maintaining, and updating the application, as more cloud solutions are added, the amount of time and effort needed will begin to stack and can become a major burden. This takes time away from what really matters to you, which is your business and not the cloud it is held in, that's why an excellent cloud MSP will guarantee that your cloud workspace stays up and maintained with no headache.
Cybersecurity Threats are Greater
According to a report from IBM the average cost of a data breach in 2021 was £3.13 million per incident which is the highest it's been in 17 years, clearly criminals are getting smarter and with a sudden surge of online/remote use within businesses due to Covid there are now more opportunities than ever for these criminals to execute their attacks.
With a much greater number of people working from home the number of phishing emails has gone up by 600% since the start of the pandemic. Now that people are using their own devices and have the comfort of working at home it can become easy to forget how susceptible our data can be in comparison to being in the office this is because people do not have the same cybersecurity safeguards as they normally would.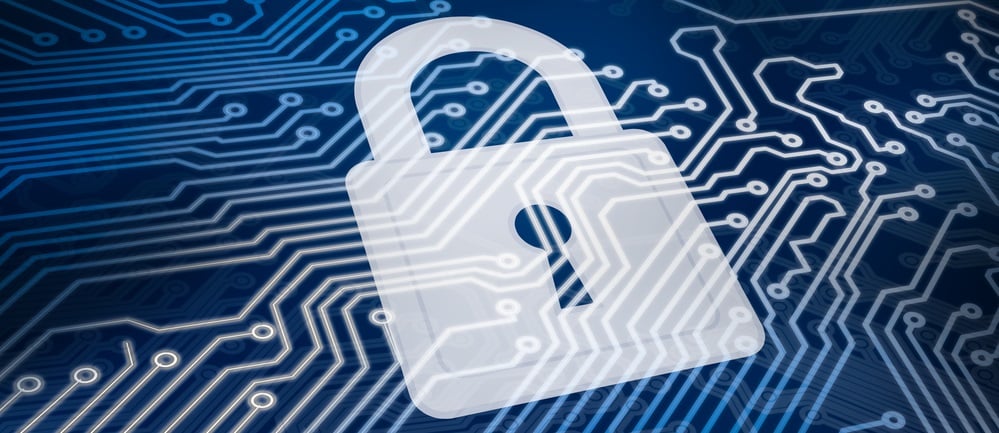 Cybersecurity should be a number one priority because this is what protects the heart of your business and having your business affected by something like a data breach can be devastating. Therefore, having a knowledgeable IT support provider who are well versed in cyber security is a necessity, here at entrust IT our IT team are cybersecurity and phishing trained and understand the importance of monitoring hardware, updates, and patching.
Our Consultancy
Often consultancy is needed, whether you're a business owner looking to start your next big project or a manger trying to win over the board, we understand the importance of planning and the discussions needed to identify improvement.
At entrust IT we provide two levels of specialist consultancy bellow are what these two would do for your business:
Virtual IT manager – Our Virtual IT managers would report directly to your IT director and would develop an IT roadmap based on your current IT strategy. The IT manager will give direction to your suppliers, deal with service escalations, priority setting and lead any projects or change programmes in addition to this they will typically handle HR for your IT staff. Operational responsibility for delivery will also be taken on until you no longer require their service or decide to recruit a full-time member.
Virtual IT Director – Our virtual IT Director would be seen as the head of IT; the size and nature of your business will determine whether a senior management figure would be needed. The IT Director would work at a senior and board management level so they can truly understand your companies plans and help build an IT strategy or expand on an existing strategy. These assignments are typically part-time and are for one or two days a week.
Consultants at entrust IT have a wide range of IT skills that are available through our short-term consultancy service, these assignments can range from one week or up to a whole year depending on the needs of your business
These services include:
Creating Audits with recommendations for improvement
On premise managed Services
Networking (LAN and WAN)
Windows infrastructure
Managed wireless solutions
Co-location and hosting services
Server based computing, VDI and citrix
Management Information systems
Virtualisation (VMware, HyperV and XenServer)
We also provide consultancy for the following:
Financial services – (Insurance and mortgage servicing & origination
Legal
Manufacturing
Our Support Contracts
over 15 years of IT and support experience and a dedicated team, entrust IT has refined its support contracts which are made up of four key elements:
Monitor against threats – As mentioned earlier the number of cyber-attacks re growing at an alarming rate, and there is no silver bullet in cyber security. Therefore, putting a support contract in place where threats are monitored, your business will stay protected and allow you to focus on your core business.
Fix your existing IT Infrastructure – IT systems are the backbone of any business, and the most important aspect is for it to simply work. A support contract will give you peace of mind in the event something goes wrong. The team at entrust IT can replace and repair your IT infrastructure to get you back up and working again. A great example of this was the work we did for the independent school Brambletye, their IT completely ran by one man, unfortunately he had decided to retire leaving big shoes to be filled, we completely overhaled their internet connections, implemented a new suite of servers at a competitive price and set up cloud productivity tools allowing focus on what matters whilst we dealt with the IT.
Access to a service team helpdesk – Our UK based helpdesk is open from Monday to Friday from 8:00 to 18:00. Helpdesks for a growing business if often too expensive to be viable if hiring your own staff. With entrust IT's Service Team helpdesk you can have access to expertise remotely and free up the valuable time of your in-house IT team.
Manage updates – Updates can often come up at the most inconvenient times - prompting them to be ignored. Since most updates will patch existing vulnerabilities, ignoring them leaves you open to cyber-attacks. here at entrust IT we use connect wise which will automatically check your businesses systems to help discover and resolve issues and bottlenecks with ease. In case you don't have the time or forget to complete your updates, a support contact will manage them so that your business can not only stay safe from hackers and malware, but so new and exciting features can be taken advantage of.
Help Desk Services and Consultancy Offered
Our IT support desk is open between 0800 and 1800 GMT, Monday to Friday where one of our experience IT engineers would be happy to assist you with any queries or issues you may have.
This help desk service includes the following services
Access to full online ticket system with SLA tracking
Arranging personnel for on-site support if needed
Email addresses for electronic issue logging
A dedicated service manager
Telephone numbers for call forwarding or direct dialing
We know one of the most important things when picking a support provider is making sure you are getting the most out of what you pay for, that's why you only pay for each call closed when opening a ticket with our help desk, this means predicable support costs with no management needed.
A Company We've Helped Already
Bellow we have attached a case study that was created for the kitchen creation company Harvey Jones, this case study shows the full process we take to overhaling an IT service, from identifying the issues in place, to strategizing a solution and then executing this plan:
2022, The Year Of Remote Work
Throughout 2022 technology and cloud services are going to become a larger part of business as we continue to work around the pandemic; because of this making sure you have the best outsourced IT support you can is imperative to running a streamlined business. We understand that not having good IT support can cause your business to bottle neck putting a halt to the entire flow of your company.
The entrust IT group is made up by IT professionals with decades of experience working with small and large companies, so whether you are entering 2022 with little to no IT support or are looking review your current IT support provider, then you should get in contact to see what entrust IT could do for you.
Please feel free to get in touch on 0330 002 0045 or email enquiries@entrustit.co.uk to be put in contact with one of our experience consultants.