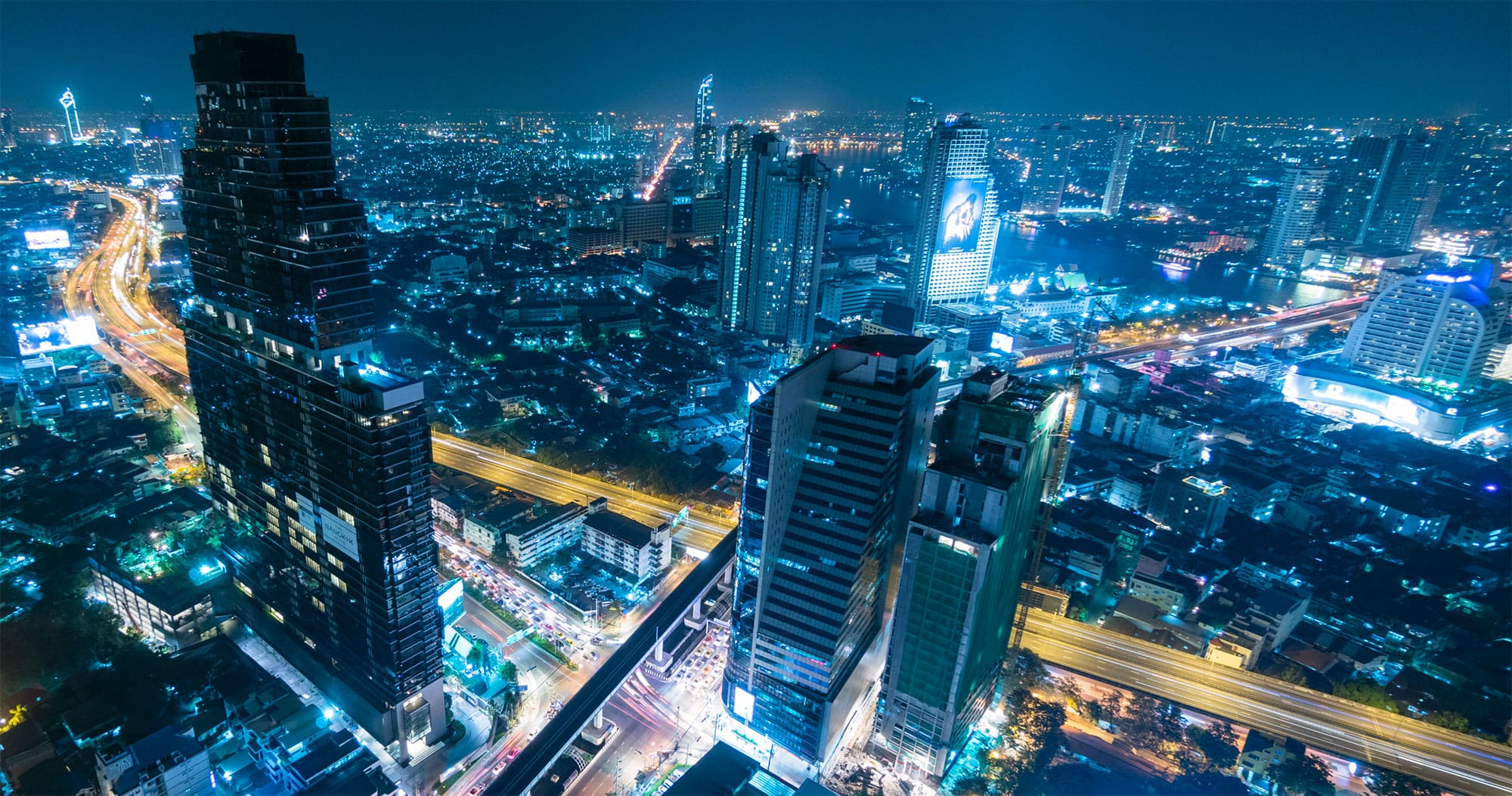 Get the Latest from entrustIT
Office 365 support from a service team that CARES.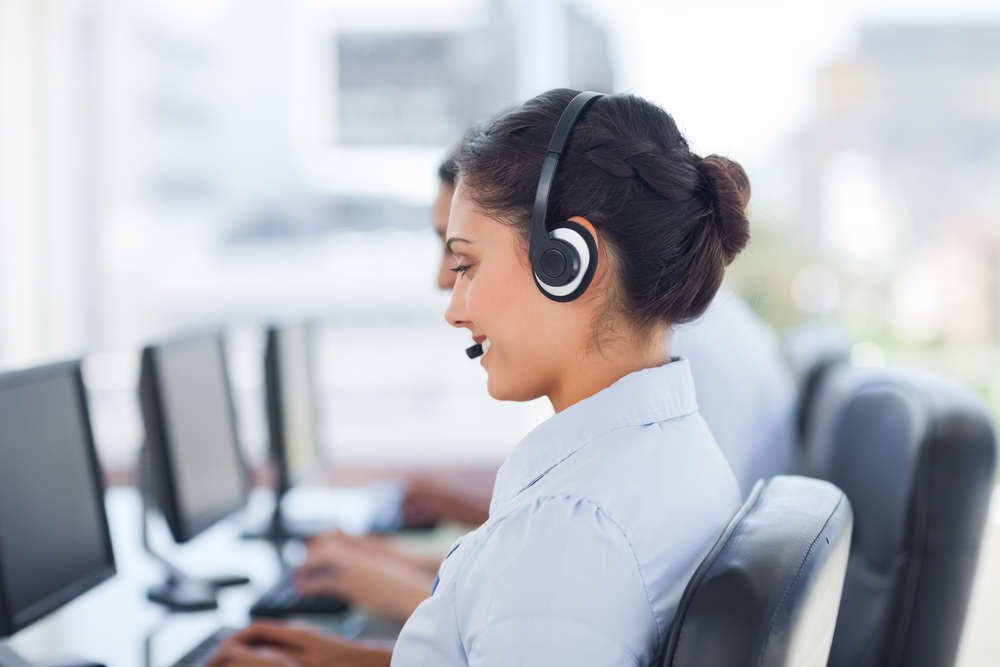 Office 365 unleashed a wealth of new productivity tools; ones that all businesses love to get their hands on. With use of the platform growing at such a pace, Microsoft introduced a 'Virtual Assistant' to handle the many general questions consumers typically ask.
Are you interested in learning more about Office 365? Read more about the commonly-held business problems that it solves here >>
If you want to speak to an actual human being, Microsoft has 10 worldwide call centres, including ones in the United States, Latin America, China and Europe. However, if you want support from technicians that know and care about your business, you're looking for it in the wrong place.
Microsoft Support is extremely limited for users. They will support the infrastructure and perform maintenance tasks, but when it comes to basic issues such as passwords being forgotten, the onus is on you to have an IT team to deal with them. This can prove to not only be expensive, but time consuming. As doing this also distracts away from the task at hand – your ongoing business operations and productivity of employees will be impacted.
With entrustIT it is no extra cost to buy your Office 365 licences rather than through Microsoft, and you can have peace of mind that you have support from a team that cares about keeping your business up and running… at all times.
So, what can you expect from a support team that cares?
Faster response times – When trying to get through to Microsoft Support you can often find yourself sitting in a queue of people, waiting to get through to a human. The time of being in this queue can range from minutes to hours, with no guarantee they can fix the problem at hand. With entrustIT, telephone, remote and on-site support is available, helping to reduce IT downtime by correcting issues when they happen.
More personal client-engineer relationships – With something as important as the basic suite of tools your business runs on to stay productive, we feel it is paramount that you have access to a team that knows your business' specific IT needs. With entrustIT you will also receive a dedicated technical account manager throughout the duration of your contract. They will be your point of call to address any technical challenges to ensure your business is able to run smoothly.
A greater return on investment – Office 365 is a big step for many businesses, so you want to make sure you get the most from your investments. entrustIT will set up, manage and help drive end user adoption for all Office 365 apps and features to offer you greater accountability from an entrustIT solution.
Expert guidance and support – For a growing organisation, the ability to speak to experienced IT professionals isn't viable. entrustIT provides support via highly trained professional technicians that are experienced in all aspects of Office 365 for Small Businesses and Large Corporate Enterprises.
At entrustIT we want to remove the complexities of supporting and managing Office 365 away from your business, and onto our shoulders. Our support helpdesk can help deliver your immediate goals, as well as free up time and resource for your IT departments to focus on other business developments - why not take the next step and get in touch with entrustIT today!
Want to learn more about Office 365? Click on the image below >>