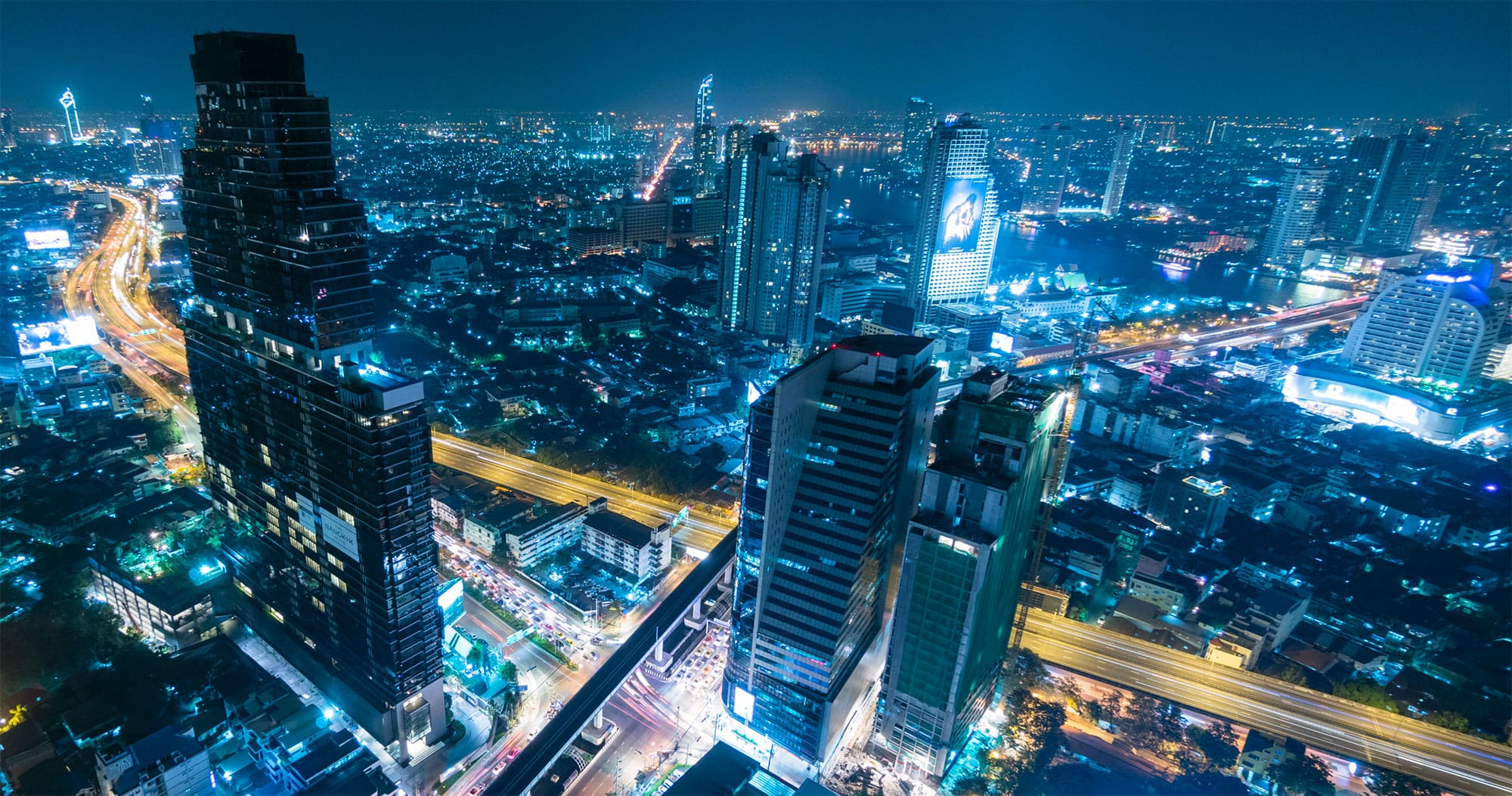 Get the Latest from entrustIT
Public, Private or Hybrid Cloud... What's right for you?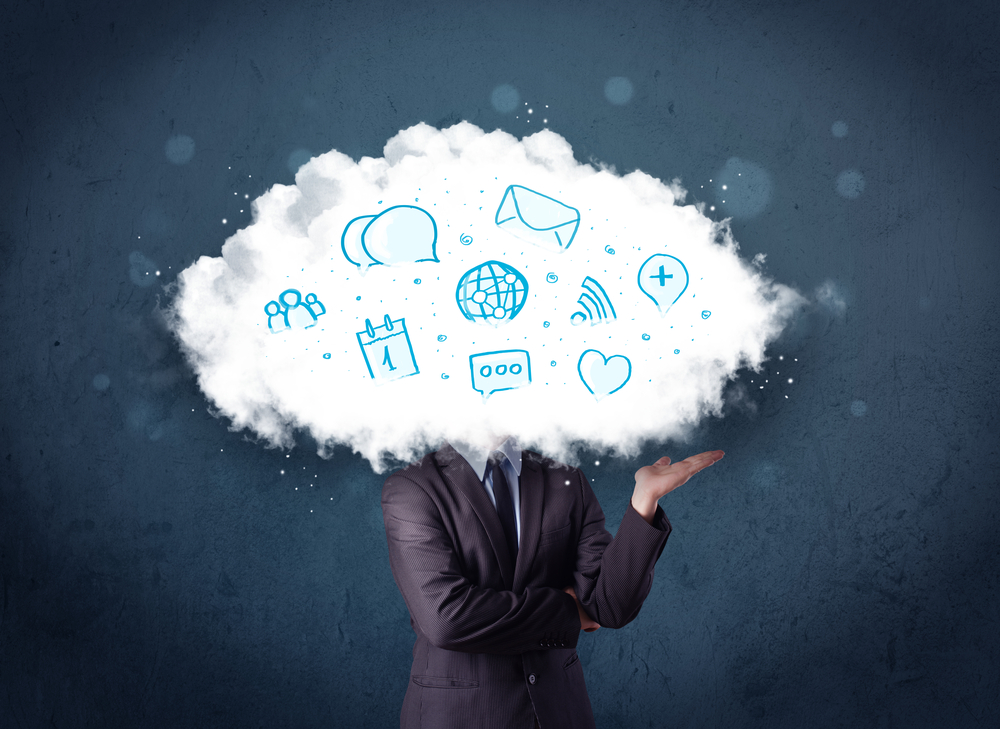 Cloud computing has become one of the biggest IT buzz words over the past decade, and there has been a huge change in how businesses think of it during this time. When we started, it was a challenge to convince people that the cloud was the future. When you have grown so accustomed to keeping all your data on-site, moving out of your immediate reach seems frightening. That has all changed now.
Interested in finding out which cloud solution is for you? Download our FREE White Paper >>
Cloud adoption rates are expected to continue to grow and the IDC (International Data Corporation) predicts that by 2020, 67% of enterprise infrastructure and software will be for cloud-based offerings. Businesses are discovering in-house IT equipment is no longer worth the hassle and expensive, one off sunk costs so are looking elsewhere to help drive their business forward.
When researching cloud computing you will always come across the various cloud environments on offer, but it can be challenging to know what is right for your business. Jumping into a decision of what you think is appropriate could have a negative impact on your business and not work out how you had previously hoped. Before making any decision it's important to know the difference and their benefits so you can make an informed choice for the future of your business.
Public
A Public Cloud can sometimes be considered the simplest and most common of the clouds. It describes a cloud solution that is freely available to the public using a large hosting partner. Some classic examples of Public Cloud providers include Microsoft, Amazon and Google, which can offer a range of environments from ones as simple as G Suite to ones as complex as Microsoft 365.
These providers make their resources readily available via the Internet. As the resources are available to the public, you would share the same hardware, storage and network devices as other organisations using that provider. By sharing these with others it can create some security concerns. Multitenant environments have proven be more at risk of cyber-threats as well as not being compliant if you deal with sensitive workloads.
Some of the main benefits of a Public Cloud include:
Cost Savings – As it done on a pay per usage deal, you only pay for what you use and in turn have the financial flexibility you want.
Scalability – You have the ability to scale up at an infinite rate as resources for your businesses needs are readily available.
Reliability – Due to the amount of servers Public Cloud providers have across the world, the chance of there being downtime or a disaster happening is next to none.
Private
The name 'Private Cloud' is used to describe a cloud service that is managed and hosted by a private organisation. By having the ability to interact directly with the hosting partner, it gives businesses more control over how their cloud solution is set up.
Organisations using a Private Cloud have isolated access to the resources they choose and it's generally maintained on a private network. An example of a Private Cloud solution is a Hosted Workspace, something that we provide here at entrustIT. If choosing a Hosted Workspace, you are given the control to decide out of a menu of options what's critical to your business and then the partner builds it around that.
Some of the main benefits of a Private Cloud include:
Security – Your resources are exclusive to your business and not shared with others.
Control – By having direct contact with the hosting partner, the control you have over the environment is greater.
Flexibility – You have the ability to tailor the solution to your businesses specific needs.
Hybrid
A Hybrid Cloud is essentially a combination of both Private and Public Cloud offerings. They come together to form one solution allowing organisations to take advantage of all the benefits. An example of this could be if your business uses a privately produced cloud desktop environment, but has offerings such as Microsoft's OneDrive contained within it.
Cloud based solutions are proving to offer many benefits over the traditional in-house IT equipment and every business has their own reason for moving over. When it comes to the decision of what cloud solution, it your business needs that matter the most. Larger businesses may opt for the Private Cloud, whilst smaller businesses may opt for the Public Cloud.
Interested in finding out which cloud solution is right for you? Download our FREE White Paper >>