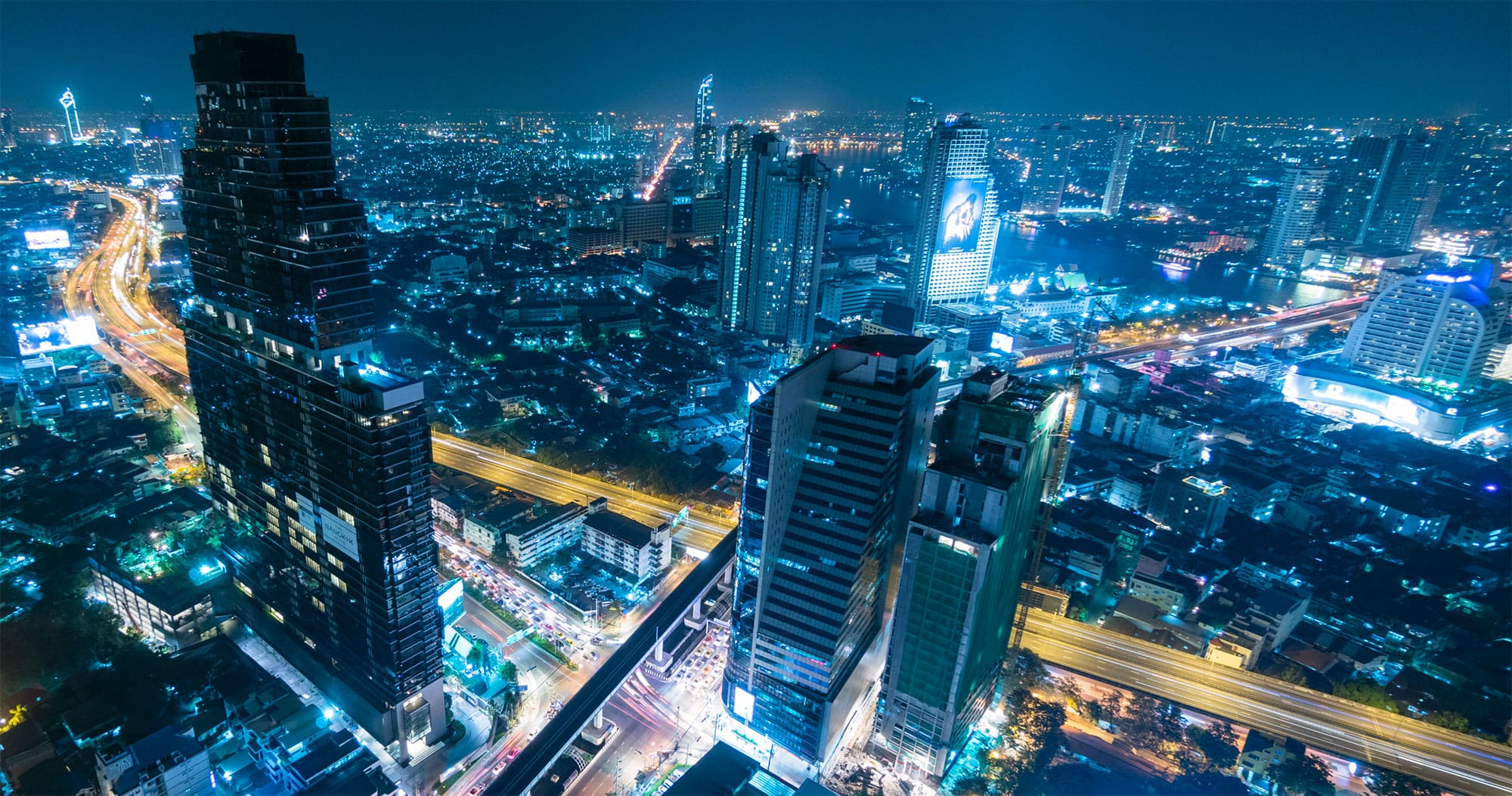 Get the Latest from entrustIT
Remote Desktop Service vs VPN: What is best for your business?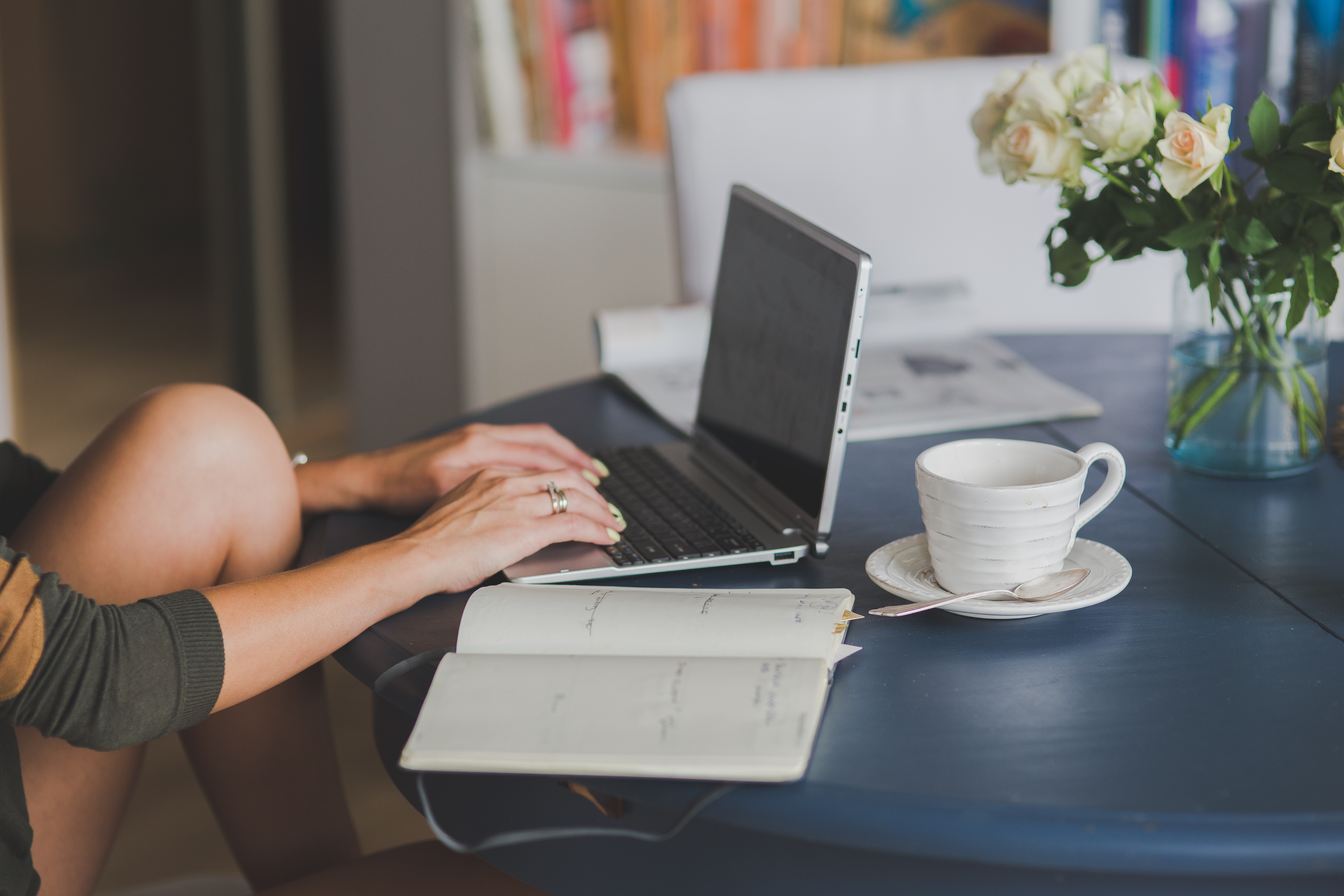 Since the start of the Coronavirus pandemic, we have seen a huge move towards the use of remote access technologies such as Remote Desktop Services and VPNs. The move came as many organisations were being urged to have their employees work from home in order to prevent the spread of Coronavirus – according to research, RDS use is up by 41% and enterprise VPN use is up by 33%.
Want to find out how our Hosted Desktop will make remote working as secure as possible in your organisation? Download our FREE White Paper >>
Many people assume that VPNs and Remote Desktop Services do the same thing and while it is true that both solutions allow secure remote access, they are both in fact very different to one another. If you have found yourself looking into the two options and scratching your head at knowing which to choose for your business, then this blog is for you. We have distilled down both, outlining what they are, how they function, and discussed who they work best for.
Remote Desktop Service
Remote Desktop Service (RDS) also known as Remote Desktop Protocol (RDP) is a software that creates a remote connection so that you can access your desktop / computer applications securely when away from the office. Remote Desktop Services were becoming more commonplace before the pandemic due to the increased prevalence of distributed workforces, but the lockdown accelerated this even more.
To the end user, there is no difference to a traditional desktop hosted locally. However, the difference lies in where your data and applications are stored. RDS's do not rely on an on-site server in your office and are instead, hosted in the cloud from a secure data centre. Lifting all your data and applications to the cloud liberates them by giving them a new lease of life and makes it possible for them to be accessed from anywhere, on any device. All that is required to get going with the service is for a small piece of software to be downloaded on the device being used.
Our flagship product, the entrustIT Hosted Workspace is one example of a Remote Desktop Service, based on the Citrix platform. It is a solution based on a menu of public and private cloud services which are chosen by you, the customer. You decide what is critical to your business, and the package will reflect that. As it can be accessed on any device and is encrypted so is consequently secure, there are no security or compatibility issues.
Organisations across the world are using Remote Desktop Services for several reasons. Some of the main reason we think to be most prevalent include:
No IT expertise required
Cost effectiveness
Scalability
Enhanced security
Increased mobility
Reduced downtime
VPN
A VPN (Virtual Private Network) is much different as compared to an RDS. It works by encrypting your data through a tunnel, acting as a gateway to safeguard the information employees send and receive online, and to protect their internet connections from unauthorised intrusion. Essentially it is a smaller private network on top of a larger public network.
To use a VPN in your business, you will need to have a VPN server configured in the office as well as configured on all the devices being used. As a result, it can be quite complex to set up and use. Furthermore, if you forget to share a folder you need remote access to before leaving the office, you won't be able to change this – once it is set up, that's the way it stays and there's isn't much flexibility.
The difference with a VPN compared to an RDS is that it doesn't provide devices with any additional life or functionalities. Employees will still be using the same old devices, only their IP addresses have changed, and they will be far more secure to work on than before. Furthermore, what VPNs cannot do, is allow remote workers access to that same computer they have in the office. For some employees, this makes remote working difficult as there is essential software on that computer that they need access to in order to work properly.
What is best for you?
Both services are great ways to ensure secure remote working and what is best depends largely on how long you intend to have employees working remotely for, how often and where they are going to be working. A Remote Desktop Service is perhaps better as a long-term solution and if employees are working remotely regularly in multiple locations, as they have access to all applications and tools they have when in the office. A VPN on the other hand, is perhaps best for organisations as a short-term fix, who don't have employees moving between a variety of sites, as it only means when configured properly, all the files and folders they need to work on can be done away from prying eyes.
If you are going to continue allowing your employees work remotely, then one of the services discussed in this blog will be essential to ensure this is done so securely. The pandemic and rise of home working have both resulted in a huge rise in attacks, with cyber criminals actively targeting those who have failed to secure their remote working policies.
Since entrustIT formed in 2006, our services have been designed to help make working more flexible but as secure as it would be in the office. If you would like some assistance or advice on how this can be done in your organisation, please get in touch for a free, no obligation chat with one of our experienced consultants.
Interested in learning more about our Hosted Workspace? Download our FREE White Paper >>