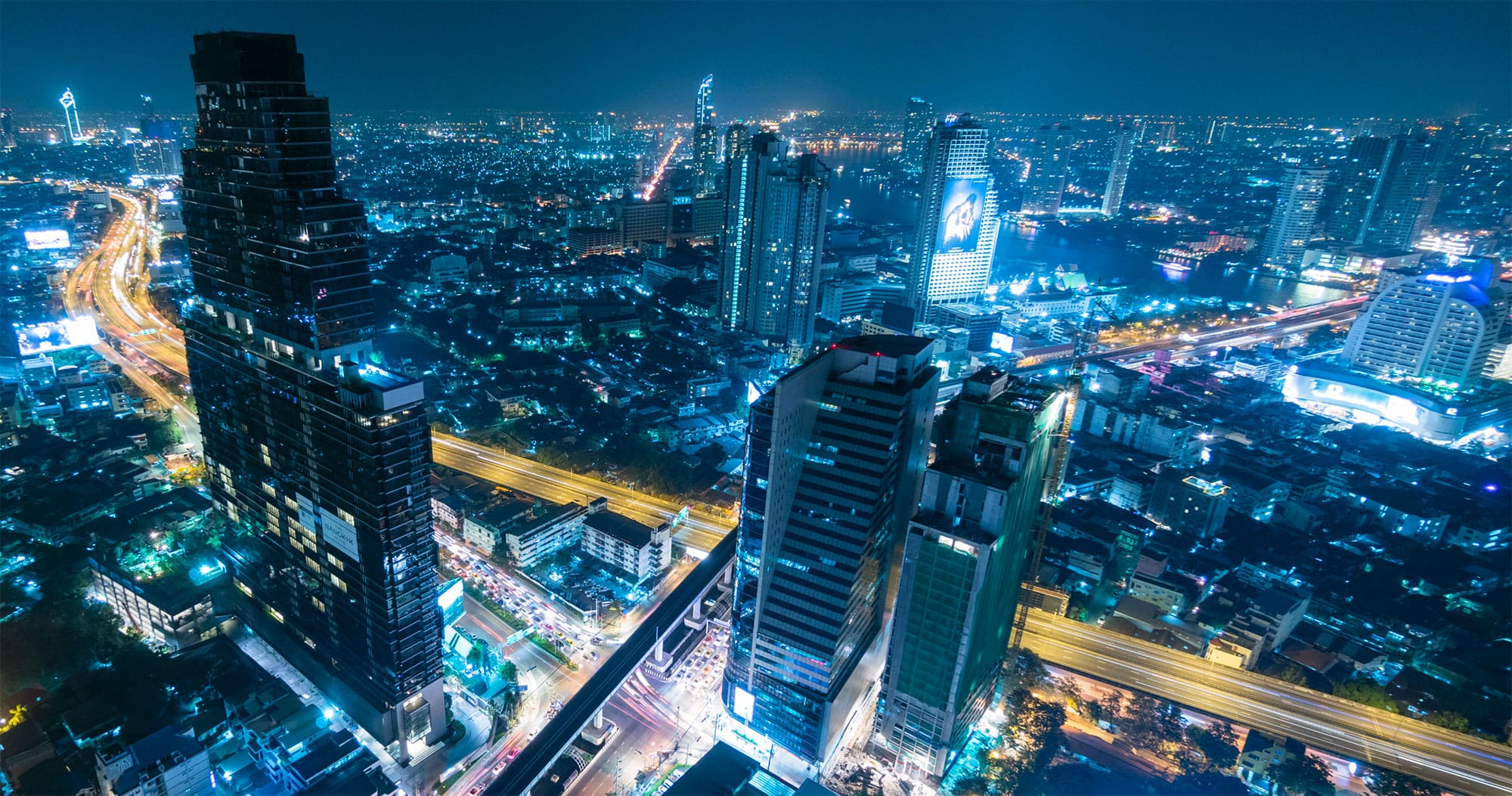 Get the Latest from entrustIT
Seven secret Microsoft 365 productivity hacks you need to know.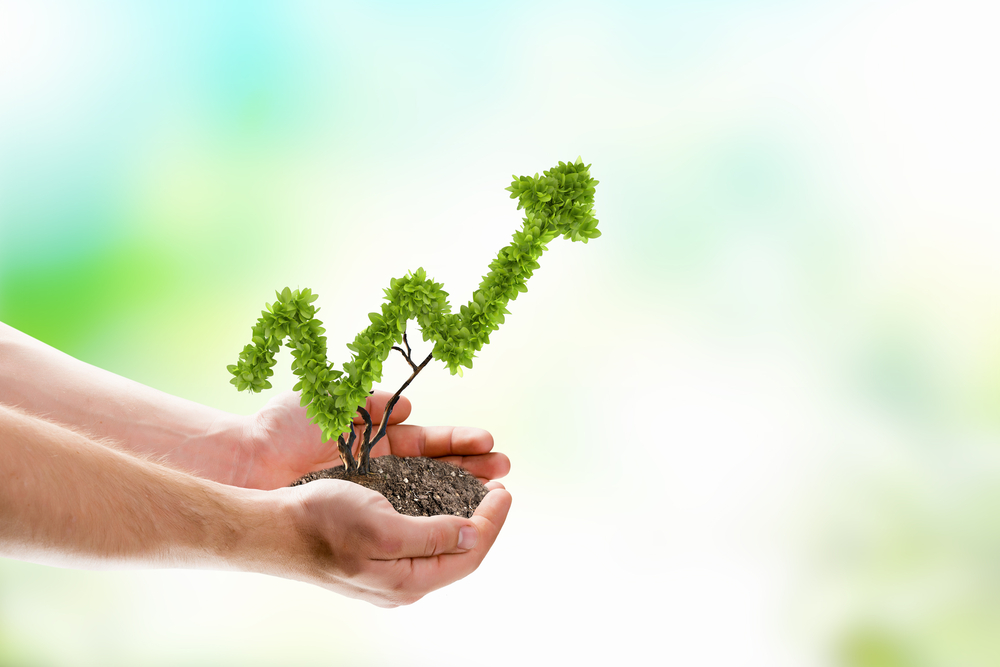 You've probably heard the famous phrase: "Work smarter… not harder".
And you most likely think to yourself "easier said than done".
Altering the way you approach tasks may feel like you're learning a new language – daunting, to say the least. You know it will benefit you in the long run but knowing where to begin is the real challenge.
Luckily for you, Microsoft 365 has your back. It transcends the image of a traditional productivity suite by incorporating all the apps and features necessary to cut down wasted time and boost overall productivity in the workplace.
The trouble is though, much of that potential lies untapped in some of the less-known features.
That's why we have gone through seven simple Microsoft 365 hacks you may not already know. These will help you not only navigate the platform like a pro – but more importantly, get started with working smarter not harder.
1. Make use of 'Tell Me'
When in Office, you'll notice a ribbon that says Tell me what you want to do. This is a special text field that allows you to search words and phrases about what you want to do next, and helps you quickly get to features you want to use or actions you want to perform. 'Tell me' can also be used to get assistance with certain things you're looking for, or you can use Smart Lookup to research or define terms entered.
You can find the Tell me feature to the right of the light bulb in PowerPoint, Word, and Excel. Simply click then type what you're looking for.
A note from Microsoft on this feature: "At Microsoft we're continually testing out new things to help you achieve more with Office. To that end some customers may see Search instead of Tell me what you want to do in the ribbon. The functionality is identical, we're just trying out some new ideas to make it more discoverable for you."
2. Collaborate more effectively
One of the best things about Microsoft 365 is the ability to collaborate with colleagues no matter where you are working. Here are three ways to do this more effectively:
Attach files with SharePoint
Save yourself going through the tedious process of attaching files via email by using the Share+ function in SharePoint, enabling you to add a shareable link to emails. This will save substantial space in your inbox as well as shave off minutes completing a task, thus freeing you up for other responsibilities.
Microsoft 365 Groups works by letting you choose a set of people alongside a collection of resources for those people to share. That means you maintain communication and collaborate with specific departments when writing documents, creating spreadsheets, working on project plans, scheduling meetings, or sending emails.
Save your files to OneDrive or SharePoint. This way you can instantly share them with colleagues and track changes as you work towards finishing a project or document.
3. Mention someone to get their attention
When working from home, one of the things many people miss is being able to pop to someone's desk. An @mention is like a tap on the shoulder – a way to get someone's attention in a channel conversation, chat or email. Simply type an '@' before the name of the person you want to alert, then select them from the menu that appears.
In Teams, each person you @mention will get a notification in their Activity feed. When selecting this they can then go directly to the point in the conversation they were mentioned. Check for a red circle next to Activity right now to see if someone has @mentioned you!
In Outlook, not only will their name be highlighted in the message body or invite details, but Outlook will automatically add them to the To line of the email or meeting invite, and they'll see the @ symbol next to the message in their Inbox. Use the filter feature in Outlook to only see the messages in your Inbox that mention you.
4. Get your inbox more focused
We've all been there. You open your inbox first thing on a Monday morning and it's jampacked with emails. 'Focused Inbox' separates your inbox into two sections/tabs – Focused and Other. Your most important emails are on the Focused tab – perhaps those from colleagues – while the rest remain easily accessible but out of the way on the Other tab – such as those in the form of newsletters.
Although you'll be alerted when an email appears in Other, this hack helps you save time by prioritising digital correspondence and workloads rather meaning you have to sift through endless emails.
5. Use scheduling assistant
Rather than spending your time emailing back and forth with colleagues to find a convenient meeting time, take advantage of the Scheduling Assistant. This can be used in Outlook or on your Teams calendar, which syncs with Outlook.
How to do this:
Go to your Calendar, then select New Meeting.
Add attendees in the To
In the Subject box, enter a description of the meeting or event.
Select Scheduling Assistantfrom the Ribbon. You'll then see a row for each recipient entered in the To box. If you want to add more attendees, you can type their name in any blank row in the Scheduling Assistant.

Use the time picker to drag and drop to a time on the calendar that everyone is available.
In addition to the above, you can also click the 'Teams meeting' button in Outlook to make a meeting scheduled in your Outlook into a Teams meeting, with the appropriate link for access.
6. Discover OneNote's full potential
OneNote has long since flown under the radar when it comes to productivity tools within Microsoft 365. Many either don't know what the platform is or assume it is just a glorified online notebook. While technically it can be used as that, it does so much more. Firstly, it prioritises to-do-lists by integrating them with your work so you can stay focused and carry out tasks more efficiency. Moreover, new OneNote versions include deeper Outlook integrations like meeting management, touch screen features, advanced search filters for instantaneous results and collaboration tools for co-authoring notebooks.
The tool also works well when paired with third-party applications such as Office Lens. This free iOS and Android application will transform your phone's camera into a portable scanner. Therefore, you can take a picture of a meeting whiteboard or important document, and the app will automatically upload the picture to OneNote.
7. Sign off from anywhere
Did you know that you can get documents signed without bothering with a print-and-scan process? DocuSign for Microsoft solutions empower anyone to electronically send, sign and manage contracts or agreements - quickly, securely, and legally compliant.
With DocuSign, you can see results in hours instead of weeks, save money and delight your customers, clients or colleagues along the way.
Working smarter not harder
In today's work environment, businesses that meet their objectives delight their customers and pave the way for future development and prosperity. Similarly, employees who perform their tasks and other obligations effectively contribute to their company's performance while also increasing their personal value.
Microsoft 365 is overflowing with applications and features to help you and your business thrive in doing just that. By incorporating these seven hacks into your work routine, you will save yourself time and position yourself as a power user that can get things done smarter not harder for your team and the wider business.
As Microsoft partners, the entrust IT Group have had plenty of time to play about with Microsoft 365 features and are never disappointed. We have been able to pass this knowledge onto our customers, helping them untap their full potential when using the service. Investing in the time to work smarter not harder with Microsoft 365 will ensure you are best prepared in a post-pandemic world, where things will only get more competitive across industries.
Do you have any Microsoft 365 productivity hacks that we haven't mentioned? If so, we'd love to hear from you!
Alternatively, if you are keen to become a Microsoft 365 productivity champion, why not download our FREE guide? It covers key tools that will make a difference to the way you work. Estimated read time – 5 mins! >>