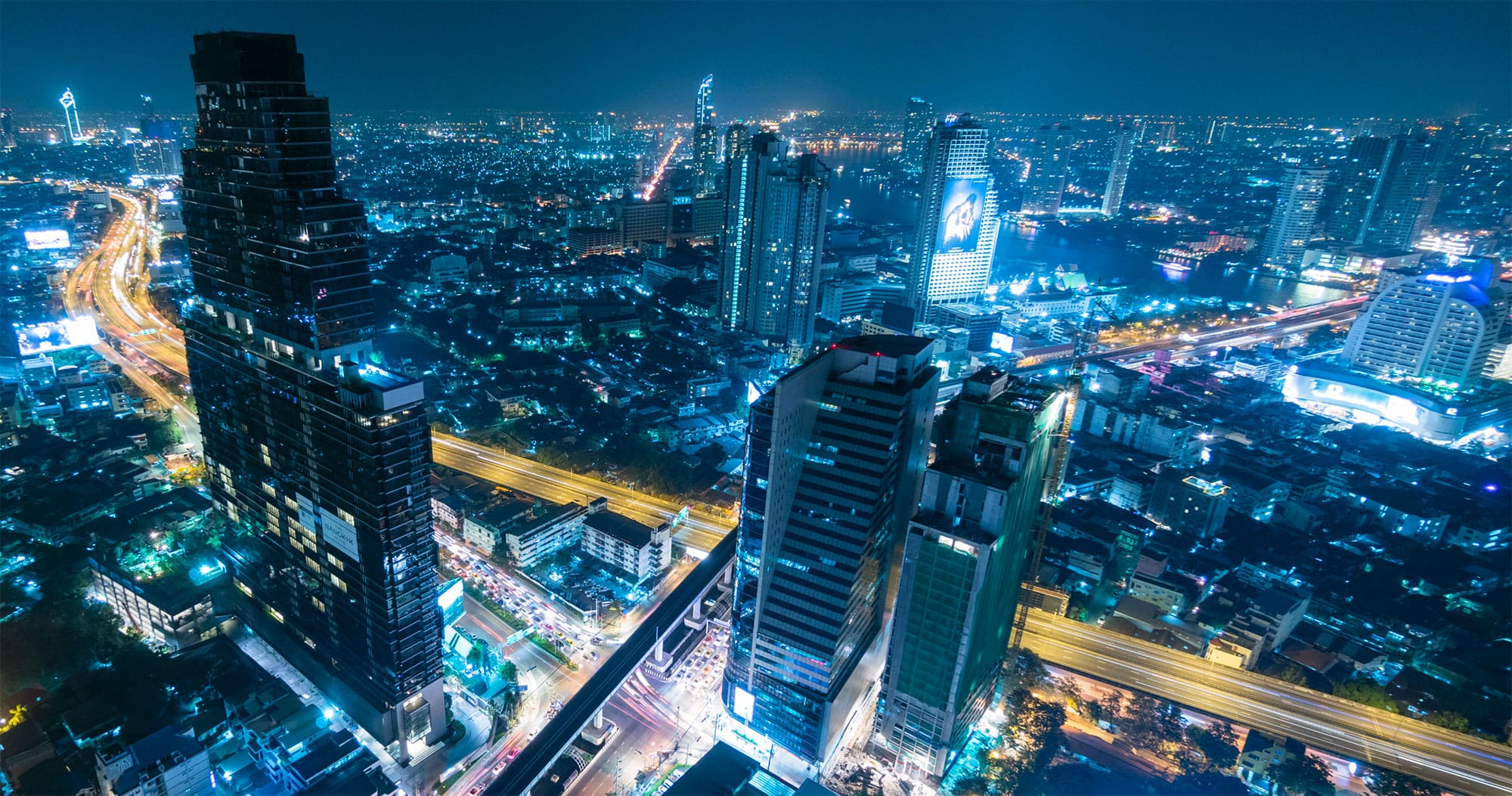 Get the Latest from entrustIT
OneDrive & SharePoint: The tools you need to grow your business.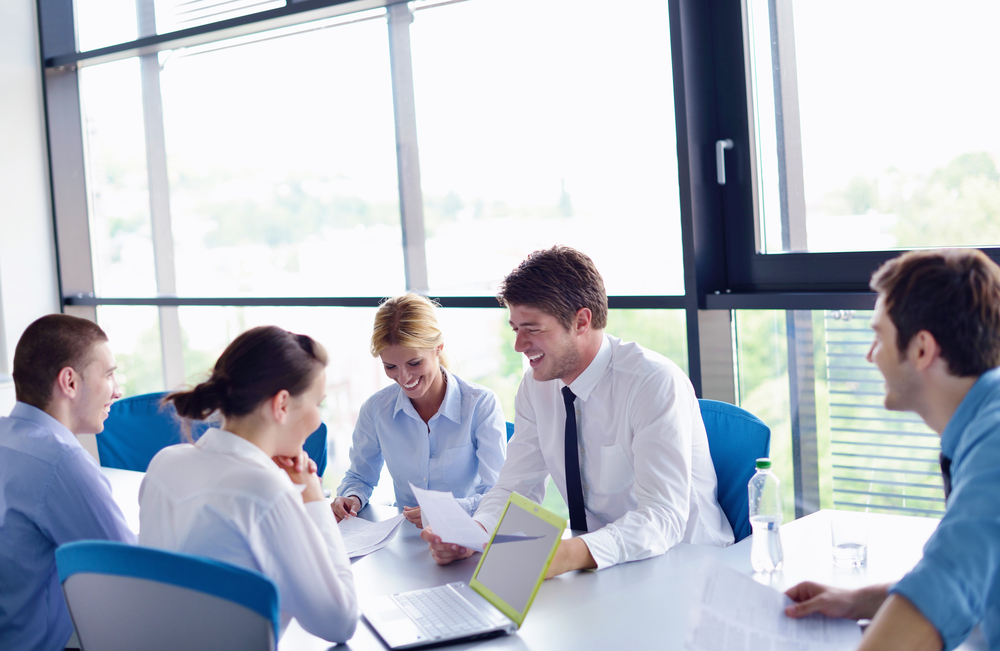 Back in 2011, Microsoft introduced a subscription based platform for email called BPOS. Since then the platform has grown, and is widely used across the globe now known as Office 365. Following this, in late 2017, Microsoft released their latest solution – Microsoft 365 Enterprise. Bringing together the best-in-class productivity with simple device management and security measures, it helps organisations give the right tools to their employees to perform their roles efficiently.
Microsoft 365 Enterprise comes with different sharing and storage options; OneDrive for Business and SharePoint Online. According to Microsoft, over 85% of the Fortune 500 companies use OneDrive and SharePoint. Read on to find out more…
One Drive for Business
OneDrive for Business is Microsoft's cloud service that connects you to all your files so that you can:
- Find and share any files from any device
- Work with anyone inside or outside your organisation
- Protect your work with enterprise-grade security and compliance
Dropbox Business and Google Drive for work are two popular cloud storage services that you may be familiar with. Organisations find themselves choosing between these two options, as well as OneDrive for Business. All have their advantages, however, OneDrive for Business is a mature offering, with easy-to-use interface and excellent reliability.
One of its biggest advantages is that it enables business users to interact easily with Microsoft Office files. The full functionality of PowerPoint, Word, Excel and other Office 365 applications interact seamlessly with OneDrive for Business.
OneDrive for Business is completely separate from 'OneDrive'. The main difference is that 'OneDrive' is consumer-focused and works with personal Outlook accounts, whereas OneDrive for Business works with Office 365 business plans and comes with additional organisational abilities.
All teams in an organisation can take advantage of OneDrive for Business. For example, HR teams can help to recruit new talent to your organisation, develop people, elevate employee onboarding and training as well as streamline personnel planning and reporting. In comparison, for Finance teams, it can simplify data gathering, secure reports and update the way you distribute information as well as access impactful analysis and provide actionable insights. To find out more about how different team members can use OneDrive for Business, take a look at Microsoft's eBook here.
SharePoint Online
SharePoint Online is Microsoft's document management and collaboration tool that is generally used internally, helping to bring an organisation together. More than 200,000 organisations and 190 million people have SharePoint for Intranets, team sites and content management.
Some of the benefits of SharePoint include:
- Context around documents and folders
- Constant communication between ALL staff
- Ability to store information in a central location
- Collaboration and team work encouragement
Organisations primarily use SharePoint to create internal use websites (or intranets), as a secure place to store, organise, share and access information from any device. All that is needed is a web browser such as Chrome or Safari, and employees are ready to go. As it is hugely adaptable, exactly how it is used can differ from organisation to organisation. This flexibility makes it massively popular amongst users.
'SharePoint' can refer to one or more SharePoint products. SharePoint Online means that rather than installing and deploying SharePoint Server on-premises, any business can subscribe to an Office 365 plan or to the standalone SharePoint Online service. Employees are then able to use the service to create sites to share files, and information with colleagues, partners and customers securely.
Microsoft Teams comes as part of the Office 365 Suite and is a cloud-based team collaboration platform with features that combine meetings, notes, files and various Microsoft and non-Microsoft apps in real-time. It is strongly integrated with SharePoint and both work together when it comes to Microsoft's collaboration strategy. The platforms working together so well has major advantages over other communication platforms for both collaboration, and keeping track of files individuals share with one another. We love Microsoft Teams, why not read our blog to find out the reasons why.
Combining the forces of Microsoft Office 365, OneDrive for Business and SharePoint Online will improve workplace technologies and work together to create the ultimate collaboration platform an organisation needs to grow.
Interested in finding out about Microsoft 365 Enterprise? Download our FREE White Paper >>