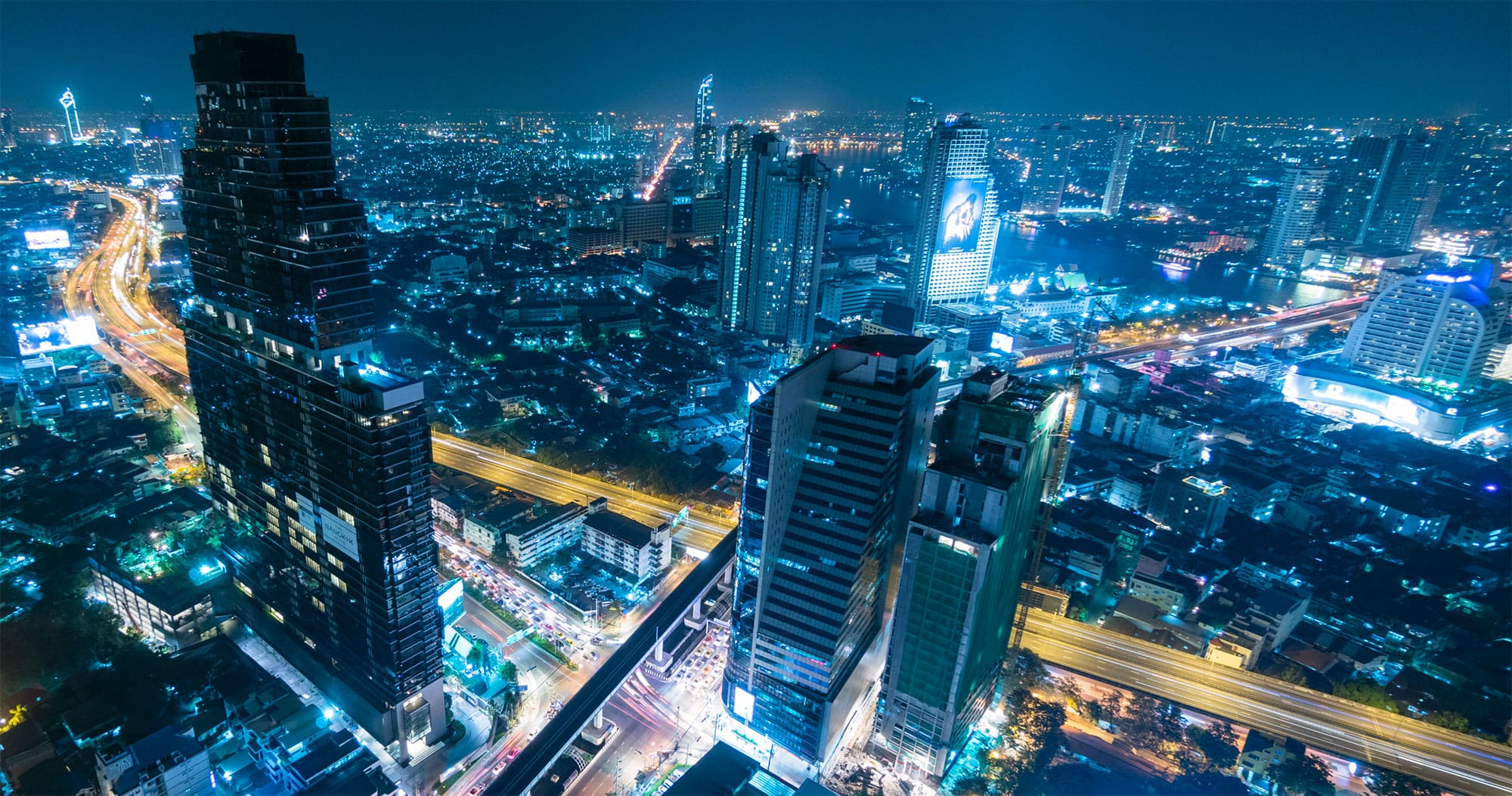 Get the Latest from entrustIT
The Five Strategies For Migrating Your Applications To The Cloud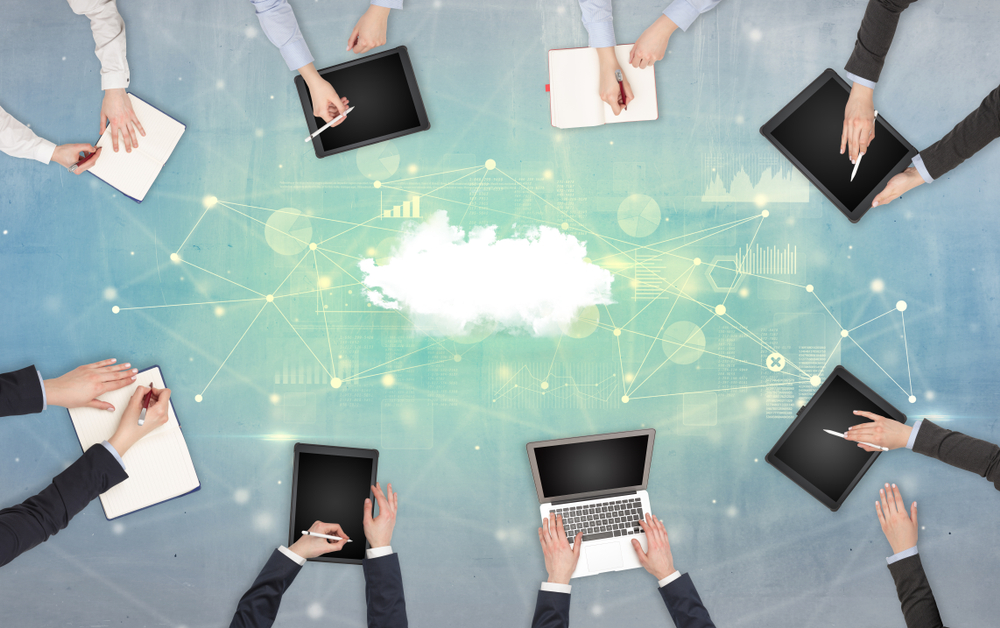 You've decided it's time to migrate a business application to the cloud.
But where do you start?
How do you make sure you use an approach that fits your long-term strategy, motivations, and current state environment?
There are several ways you can migrate applications to the cloud and it is not unlikely that determining the best strategy for your business can feel like you're navigating a minefield.
Luckily, by using what Gartner articulately coined as the five R's of application modernisation, you will be able to pick a strategy that maximises the value you get from the cloud while minimising time, effort, cost, and risk.
Ready to explore the five R's? Read on.
Rehost
Rehost, also known as "lift and shift", is the most common strategy when migrating to the cloud – particularly when businesses need to migrate large-scale legacy applications at pace. This is because it makes the least change to the architecture of an application where you simply move your application to one environment to another.
While this core benefit – that teams may transfer systems fast and without altering the architecture – is great at times, it can also be the principal negative of the rehosting strategy. By migrating systems without modification, benefits from the cloud characteristics of the infrastructure, like scalability, will be missed.
Rehosting is generally best if you have an IT team with limited cloud knowledge; when you're needing to move fast; or if on-premise is costing your business too much.
Refactor
To refactor or rearchitect your application, is the process of transforming a non-cloud application into a cloud-native application. This requires a complete overhaul of an application where you modify your existing software, or a large chunk of the code base, to be able to take advantage of cloud-based features.
Typically, refactoring is driven by a strong business need to add features, scale or performance that would otherwise be difficult to achieve in an existing environment. But as it is one of the much more complex strategies, you need to ensure you have the right expertise and test carefully to avoid issues with functionality.
This being said, while the most time-consuming and resource-intensive, rehosting can provide the best return on investment in the long-term once you're running on the cloud.
Revise
Revise, replatform, or the "lift tinker and shift" method is the middle ground between the two strategies already covered. You still move applications as they are, but also make small modifications to components that will enable you to take advantage of cloud environment benefits. For instance, revised applications may show some cloud characteristics such as horizonal scaling and portability.
When you want to take use of the cloud for greater scalability, elasticity, cost, and performance but don't have the resources or time to rearchitect your application, the revise option is recommended. However, be careful that it doesn't turn into a full-blown refactoring project. Scope management and the avoidance of needless adjustments are critical to mitigate the chance of this happening.
Rebuild
As the name implies, rebuilding is the means of discarding a legacy application, then developing it again using cloud services and features to make it fully cloud native. The process takes a lot of time so is often only considered when a business decides an application is no longer worth further investment because it doesn't meet their needs, and the value they get out of rebuilding it exceeds that of sustaining it.
When you rebuild an application from the ground up, you can take advantage of all the cloud has to offer. Moreover, unlike refactoring, you will not inherit any of the flaws that currently exist in the application. The con of this strategy though is that to get the new app off the ground, you'll need a full team of engineers, product and project managers, among many other resources – and this can be very costly.
Replace
The final strategy of Gartner's five R's is to replace or repurchase your existing application with a commercial software delivered as a service (SaaS). For example, companies will often replace a legacy CRM with Salesforce or exchange servers with Microsoft 365 because a SaaS company can provide a better solution than they can themselves.
The benefit of choosing this strategy is that you avoid investing in mobilising your development team when the requirements of business operations can change very quickly. However, replacing with a solution via a third-party provide can also include inconsistent data semantics, data access issues, and vendor lock-in.
Harnessing the power of the cloud
When it comes to migrating your applications to the cloud, there is no one-size-fits-all option. Each strategy includes advantages and disadvantages, as well as risks and rewards. In fact, if you're moving multiple applications to the cloud, you may find you need to use more than one of the choices listed in this blog. Rehosting can be done fast and is best if you have little in-house expertise, but you can lose out on the benefits of cloud characteristics. Refactoring, revising, and rebuilding will improve the cloud-naiveness of an IT environment, but all require more time and advanced expertise to be done effectively. Finally, replacing will minimise cost and effort but you do risk vendor lock-in and several other issues.
The most important thing to remember is that no strategy offers a silver bullet. Indeed, your decision should not be taken in a rush to join the cloud race. Rather, you should put in the necessary effort, considering organisational requirements, evaluation criteria, IT skills and architecture principles to decide what strategy is best for which application at the time of migration.
If you need help figuring out the best strategy for getting an application to the cloud, or are looking for a partner with extensive cloud experience to migrate with, then the entrust IT Group are here. We have over 15 years of experience in moving businesses to the cloud and take time to get to know their unique requirements. As a result, we form a cloud migration strategy that is right for them in the long-term, not just the most convenient at present. Please get in touch on 0330 002 0045 or email enquries@entrustit.co.uk to have a chat with one of our experienced consultants to take the next step.
Unsure on the differences between the clouds? Download our FREE White Paper for all you need to know >>