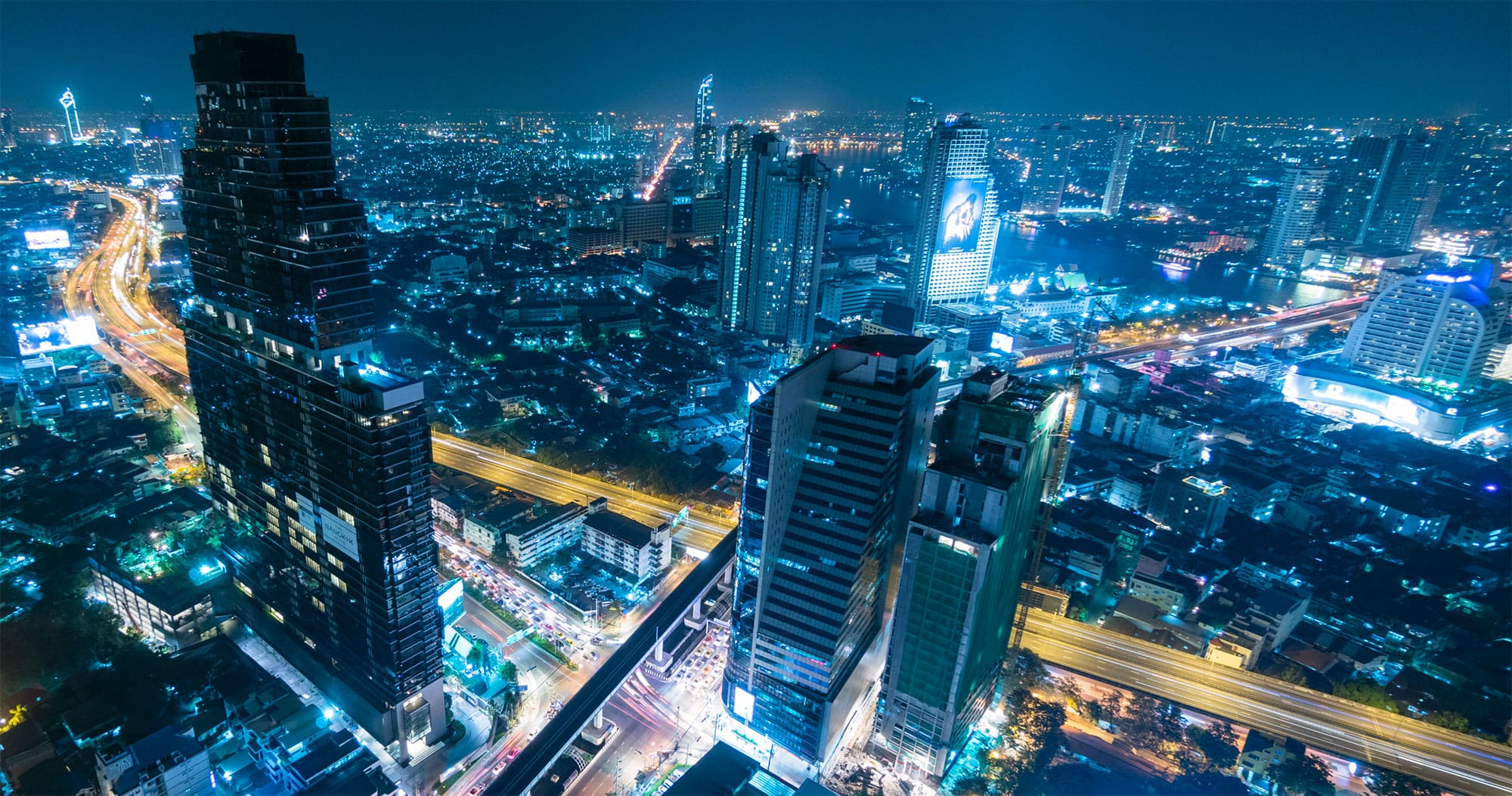 Get the Latest from entrustIT
The Return to the Office: Things to Consider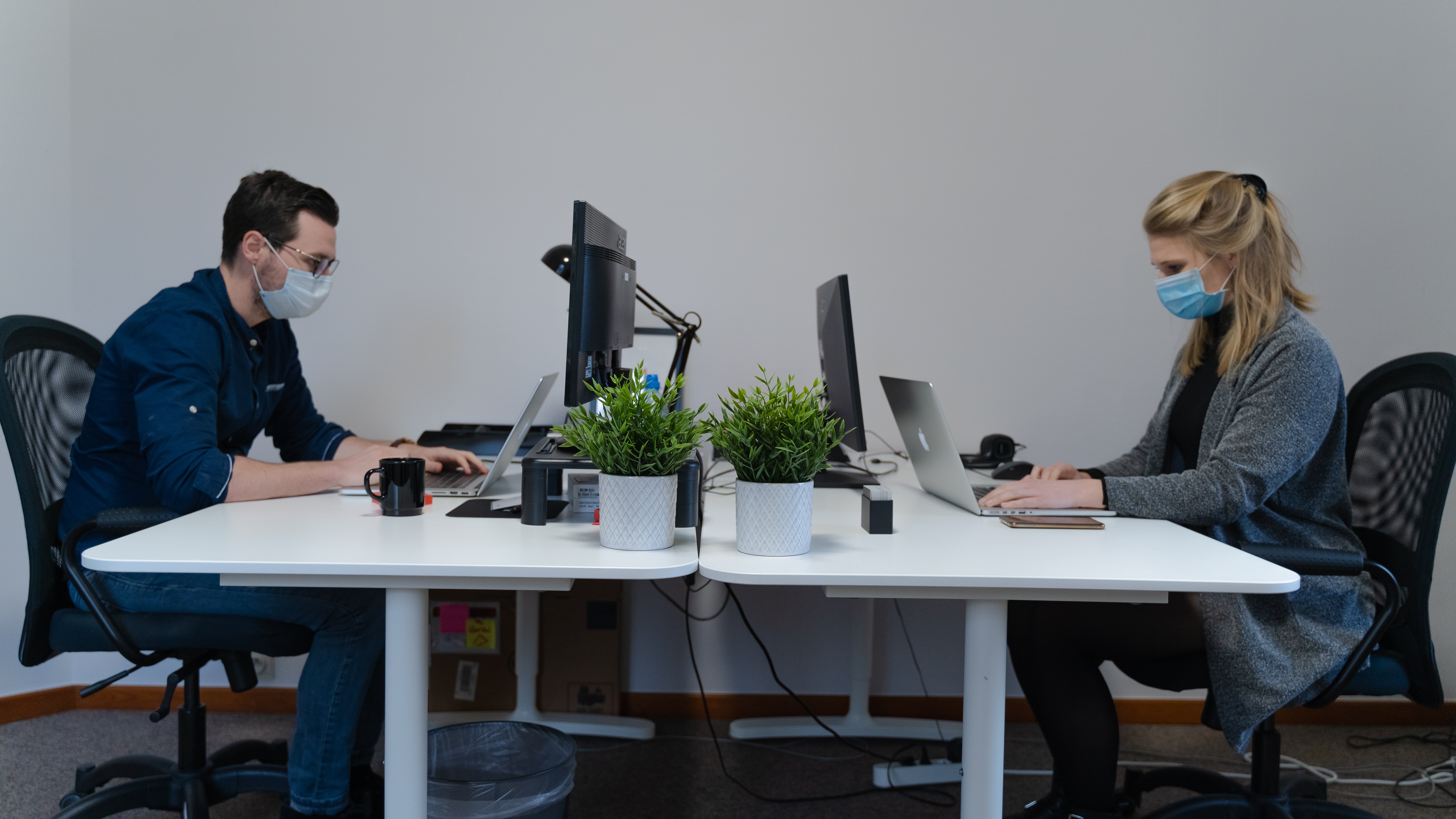 "I am eager to get back to it. There is no question I work better coming in [to the office], getting a coffee, having a little chat."
For people like Adam, the government's confirmation that the advice to work from home will be dropped from the 19th July is welcome. Whilst companies and staff across the country have adapted smoothly to working from home, there are significant numbers of people itching to get back to their workplaces. The 19th July is, for many, the start of a gradual return to their pre-pandemic working routines.
Ready to start your return to the office? Why not download our FREE do-it-yourself IT Audit guide >>
If your office has been closed, or operating on reduced capacity since last March, then it may be unrealistic to think you can simply blow the dust off your equipment and return to work from Monday. After all, the working world we inhabit is immeasurably different now compared to pre-Covid days.
We are now accustomed to remote working, videoconferencing, cyber-attacks, and new software. If you simply open your office up and accept staff immediately, it could be a frustrating experience.
The entrust IT Group have spent the last 15 months guiding companies through the minefield that is the post-Covid working experience. From consulting on new working practices, technology upgrades, staff training, and security monitoring – it is fair to say we have a lot of experience in this "new normal". With that in mind, we have assembled some of the key things you need to consider if you are planning on bringing your staff back to their offices this summer. Some of them may surprise you!
Internet & Networking
As we described in a previous blog from February 2021, a return to the office requires a careful look at your internet & networking capacity. Whilst it may be true that pre-pandemic your staff were working comfortably in the office without issue, the fact is that the way we all consume internet services has fundamentally changed since last March.
Most UK broadband services are biased towards downloads from the internet. That is because most users are more interested in downloading than uploading (think video streaming, web pages, SaaS apps). If you have ADSL or FTTC broadband then your internet is definitely biased this way. For most use cases, this makes complete sense. However, in the last year many of us are uploading more than ever before – perhaps without even realising it.
We are all familiar with Zoom or Microsoft Teams. These two apps are how we kept connected from our homes over the last 15 months. We now take for granted the idea that with one click we can see and hear our colleagues all over the world in real-time. It's no secret that these services are data-hungry. A high-definition Teams video call can use up to 1.5Mbps of upload and download bandwidth. If all of your staff are working at home, using their own broadband, then this is unlikely to be problematic. However, when all your staff return to the office and still expect to conduct calls with suppliers and clients over videoconferencing, greater demands will be placed on your network than ever before.
Furthermore, wider usage of cloud-based apps such as Office 365 and OneDrive means that data is constantly being downloaded and uploaded to the cloud to ensure all staff have access to the latest versions of shared documents. This places added pressure on your bandwidth and can impact on performance if left unconstrained.
Depending on the number of staff in your office, you may wish to upgrade the line into your building. A popular option for larger businesses is a leased line, or alternatively, you could simply add another FTTC line to your building for more resilience. Couple this with a managed wireless solution and your office will be ready for the new world of work in no time!
Hardware refreshes
Another area where careful consideration should be applied is in your hardware. It is a year older now and the software that runs on it has advanced a lot in that time. If it was starting to show signs of age pre-Covid then those will be exacerbated now. It will be a source of frustration for your staff to have their productivity throttled by a slow or malfunctioning PC.
What's more, Microsoft recently announced its latest update to the Windows platform. Windows 11 is to be released later this year and Windows 10 will reach the end of its supported life in 2025. With each new iteration of Windows comes a new baseline set of specification requirements. That being said, while the baseline spec will run Windows 11, it certainly won't run Windows 11 well. As a minimum we recommend 2Ghz processors and 8GB RAM.
Security Patches
Did you know that Microsoft releases large security patches every month?
On the second Tuesday of every month (called Patch Tuesday) Microsoft rolls out new updates and patches to all its supported user base. That means your PCs could potentially be 15 iterations behind in terms of security and performance patches.
Why is this a problem?
Microsoft and other developers are in a constant war against hackers and criminals. Hackers exploit vulnerabilities in software and developers seek to close those holes before the criminals can do too much damage. If you have not been regularly patching and updating your hardware since you have been out of the office, chances are it is more vulnerable to attack.
Cyber attacks happen daily and nobody is immune. The well documented NHS Ransomware attack, which froze many core NHS services across the country for a few days, was reportedly due to an unpatched software vulnerability on thousands of computers.
When it comes time for you to return to the office, why not consider patching your machines to ensure they are secure?
If you need help running an IT systems audit, why not check out our FREE checklist > >
Meeting Rooms
In a post-Covid world, there is more focus on videoconferencing than ever before. Many companies are taking advantage of this in their meeting rooms, too.
With remote meetings becoming increasingly popular, many companies are turning to VC-enabled meeting rooms to allow them to conduct virtual meetings with ease. As this has become more commonplace, the equipment required has become more affordable too. It has never been simpler to implement a successful VC meeting room.
The future of work
It is unclear how much of the changes we have grown accustomed to over the course of the pandemic will become permanent. However, a hybrid working model with a mix of office and home-based working looks set to continue, at least in the medium term.
For your company to make a success of bringing your staff back into a more traditional working routine, you may need to make some significant adjustments to the technology in your office.
As with all changes, they can be daunting to plan and execute, and frustrating if implemented poorly. That is where the entrust IT Group come in. Throughout the pandemic, we advised companies across the country on the most effective strategies to get the most out of the "new normal". As a result, our clients have continued to grow despite unprecedented disruption.
If you too feel that an IT refresh is on the cards, why not download our FREE IT audit checklist. The list gives you all the key things that you need to begin your IT audit upon your return to the office. If the audit raises any questions you would like help with, do not hesitate to get in touch with us on 0330 002 0045 or email sales@entrustit.co.uk