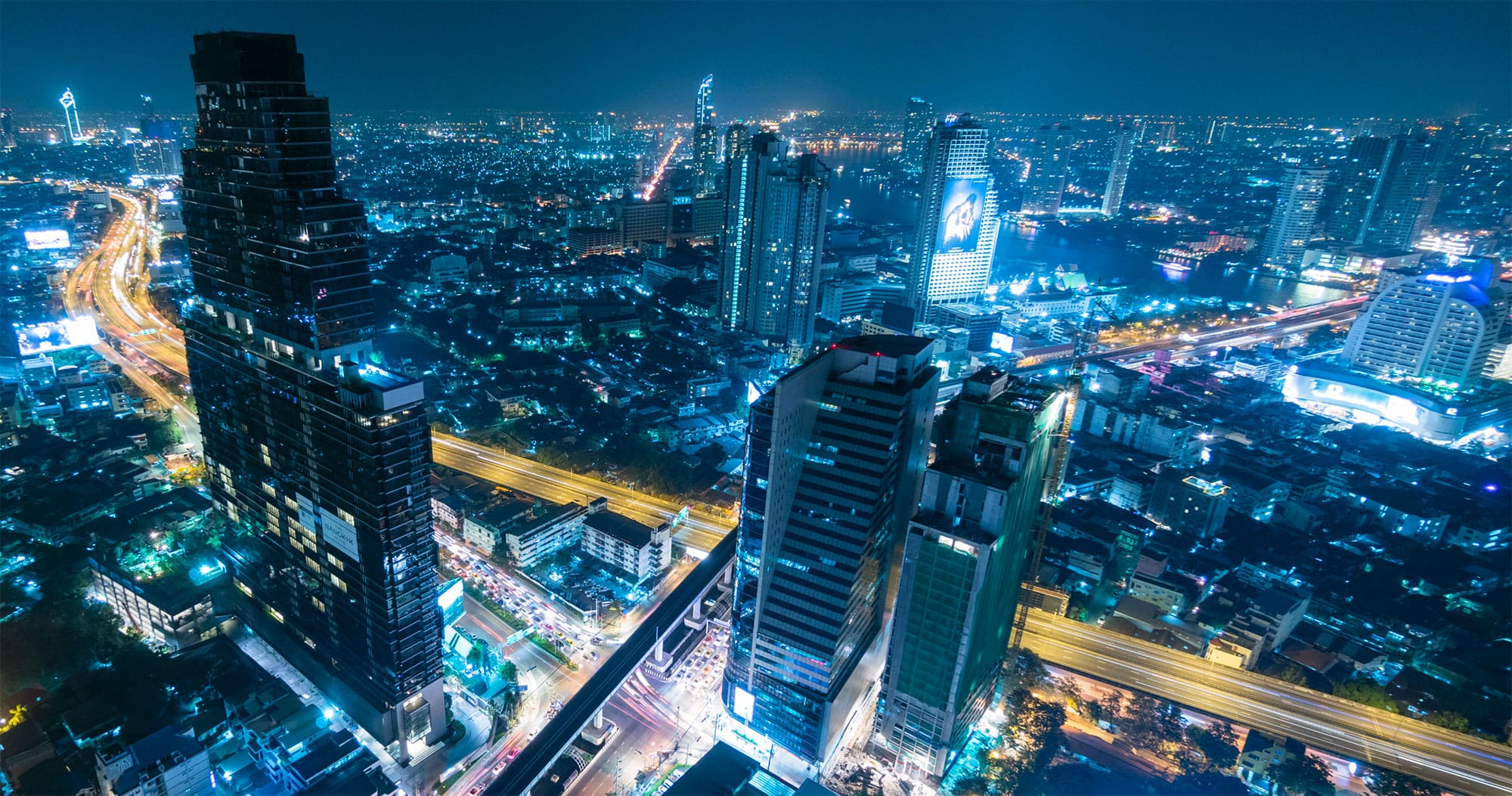 Get the Latest from entrustIT
The top 6 benefits of Microsoft 365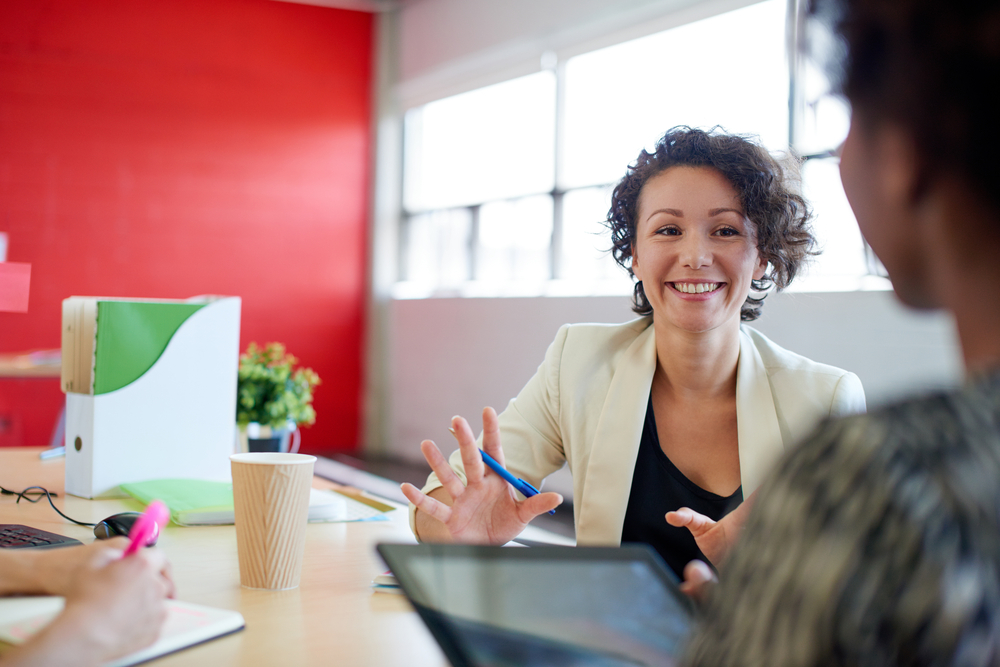 In 2011, Microsoft released the popular Office 365 subscription service known as 'BPOS'. Since then, the service has matured into an excellent, modern business productivity suite, combining the latest business applications, with Windows 10 and the best in-class security features. Most recently, Office 365 was rebranded to Microsoft 365 – that means a new name, but same great value, same price and same Office productivity suite we all have grown to know and love.
Microsoft Office has been the default productivity suite for decades, and now Microsoft 365 makes the choice easier than ever for businesses, schools and individuals who are looking to be as productive as possible – in 2016, the service was found to be twice as popular as Google's G-Suite in Europe. In 2019, Microsoft 365 reached the milestone of 200 million active monthly users. In 2020, the COVID-19 pandemic has made the adoption of cloud tools an absolute necessity. The ability to work anywhere and collaborate within Microsoft 365 makes it crucial for businesses for which working from home is the new normal.
Implementing Microsoft 365 can bring many benefits to an organisation of any size. Management will have peace of mind there are appropriate security measures in place to protect their business, and any employee using Microsoft 365, can work from anywhere and collaborate with colleagues providing they have an internet connection. These aren't the only benefits though – so we have gone through the top 6 below.
Mobility
The key feature of Microsoft 365 is its mobility. It gives organisations the ability to be productive and flexible from anywhere in the world by taking Office out of the office and allowing it to be accessed from any location (providing users are connected to the internet). This is considered one of the greatest advantages of the suite – especially amidst the pandemic.
Microsoft 365 works across most devices, whether they are Windows, macOS, Android or iOS. Once logged in, emails, files and Office programs (including Word, PowerPoint, Excel and much more) can be accessed and worked on in real-time.
The freedom to work from anywhere liberates staff from the confines of the office, and makes the 9-5 a thing of the past. Now, staff can work from the office, or at home – which is so important in these uncertain times.
With mobility becoming an invaluable benefit for many organisations in the current climate and future, implementing a solution like Microsoft 365 would never be a wasted investment.
Scalability
Under the traditional model of Microsoft Office, licences were purchased in a single lump-sum payment. Once a licence is purchased it cannot be returned. Therefore, for growing businesses with fluctuating staff numbers, it almost always leads to a poor allocation of resources.
For businesses who are experiencing growth, this flexibility surrounding scaling ensures cost effectiveness. For businesses who may sadly be having to let employees go as a result of the Coronavirus pandemic, this ensures money and space isn't being wasted when an employee leaves the company as they would only pay for what they use.
Security
These days, cyber-attacks and breaches are a growing problem. Research has shown 88% of UK companies have suffered a breach in the last 12 months. Moreover, since the COVID-19 lockdowns, there was a reported 300% increase in reported cyber-crime. These statistics focus the importance of implementing secure technology solutions.
Microsoft know how important security is and consequently, take on the responsibility of this with Microsoft 365. The service has many advanced security features deep rooted within it to help protect against external threats. Some of the most notable include:
Message Encryption – this allows users to send encrypted emails to stop anyone other than the intended recipient from reading the contents of the email. Encryption will work no matter what email service is being used by the recipient.
Advanced Threat Analytics (ATA) – this feature used analytics and machine learning to detect then alert users of suspicious activity. Emails are scanned for malicious links and attachments as they hit your network as part of this feature.
Mobile Device Management – this enables admins to secure and manage Microsoft 365 on employee's mobile devices to help protect company information. Admins can create and manage security policies, remotely wipe a device and view device reports.
Data Loss Prevention – this policy allows admin to identify, monitor and protect sensitive information by preventing it from leaving your organisation.
There is also Multi-Factor Authentication, Threat Management and Exchange Online Protection, plus many more to ensure your organisation stays protected around the clock, from anywhere.
Collaboration
In most successful businesses, working in teams is the way they guarantee great results. However, in the past, if staff were unable to be with one another in person, collaboration was sometimes impossible, or involved a tedious and cumbersome process of emailing documents back and forth.
Microsoft 365 takes away this challenge by allowing users to collaborate and work on documents in real-time. That means everyone who needs to contribute or edit a particular document, spreadsheet or presentation for a project, can do so on the same version one user has created – all that user needs to do is share the link with appropriate individuals. Each will then be able to see the changes happening live, make changes simultaneously and can discuss feedback with others in a handy chat window on the right if they have the document open.
Communication
Behind good business has always been effective communication. However, with an increasing number of staff working remotely as a result of the Coronavirus pandemic, communication between colleagues has never been more challenging. Fortunately, modern technology such as Microsoft 365 makes communication as simple as possible – even when staff are all over the world.
Within Microsoft 365 sits Microsoft Teams, a communication hub which combines instant messaging with voice and video calling. These can be done in private chats as well as in team chats, where users can use the '@' symbol before a team members name so that they receive a notification and know the comment is aimed directly at them. Files can also be uploaded into chats which is extremely useful for cross-department collaboration and when co-authoring documents. Microsoft Teams works on your computer, tablet and phone, meaning you can communicate with colleagues, clients and customers wherever you go.
Business Intelligence (BI)
Business intelligence (BI) as described by Microsoft is "the set of tools and processes that people use to gather data, turn it into meaningful information, and then make better decisions."
Within Microsoft 365, there are many BI capabilities designed to help workers go that little bit further when it comes to working smarter, not harder. For example, Microsoft 365 apps such as Excel, Forms and SharePoint Online allow users to gather, visualise and analyse data, then share information with the people in their organisation, where as MyAnalytics provides individuals with insight into their work patterns and helps them learn ways to work smarter.
A productive workforce is often a successful workforce, and the key to great productivity is to work smarter, not harder. Therefore, management should be actively encouraging their staff to take advantage of the many BI capabilities Microsoft 365 has within it.
Conclusion
Moving to the cloud can be a big decision for any business. However, we believe the benefits of a cloud-service such as Microsoft 365 are a real game changer for organisations large and small – whether they need to improve productivity from anywhere, boost collaboration and communication, save money or ensure their data stays safe, Microsoft 365 will deliver. Furthermore, if a business is to give itself the best chance of surviving past the pandemic, management will need to leverage cloud-based technologies in some way as subsequent lockdowns may mean staff have to work from home at a moment's notice again.
Throughout the pandemic, entrustIT have made use of the innovations in Microsoft 365 to ensure our customers were able to work effectively from home. One example is a Microsoft 365 deployment for a company that had a culture of office-based work and had never considered cloud tools.
The national lockdown forced them all into their homes, but the process was seamless thanks to the extraordinary power of Microsoft 365. Now, with winter approaching and the threat of a second lockdown looming, they are confident that they can work effectively and survive through whatever is in store.
If you're unsure whether a solution like Microsoft 365 is for you, why not get in touch for free trial so you can experience the benefits yourself? Alternatively, if you have a Microsoft 365 license in place but aren't sure you are getting the most from your investment, please get in touch with the team on the team on 0330 002 0045 or email enquiries@entrustit.co.uk as one of our experienced consultants will be able to assist you.