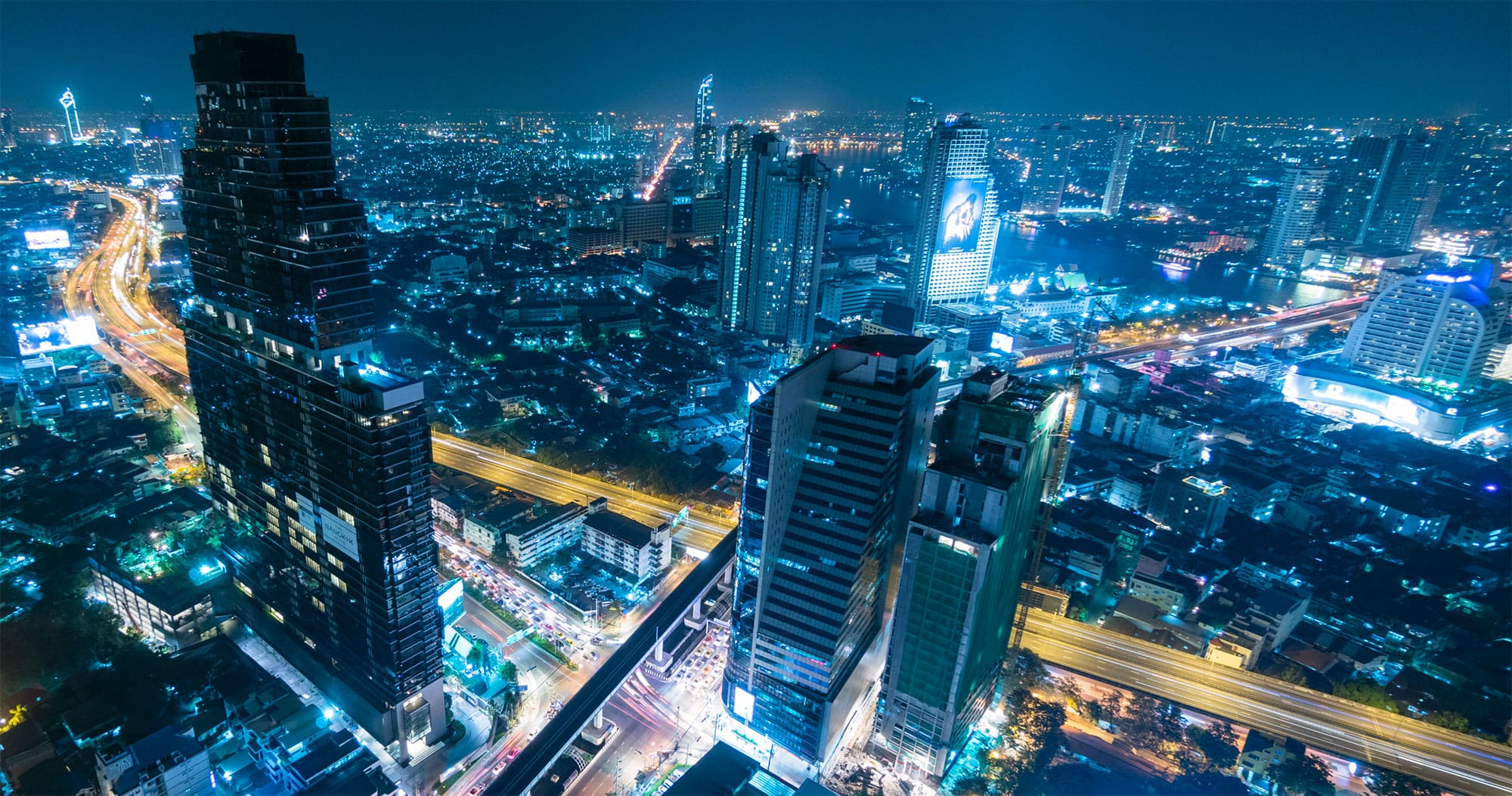 Get the Latest from entrustIT
The unexpected challenges of adopting technology in your law firm.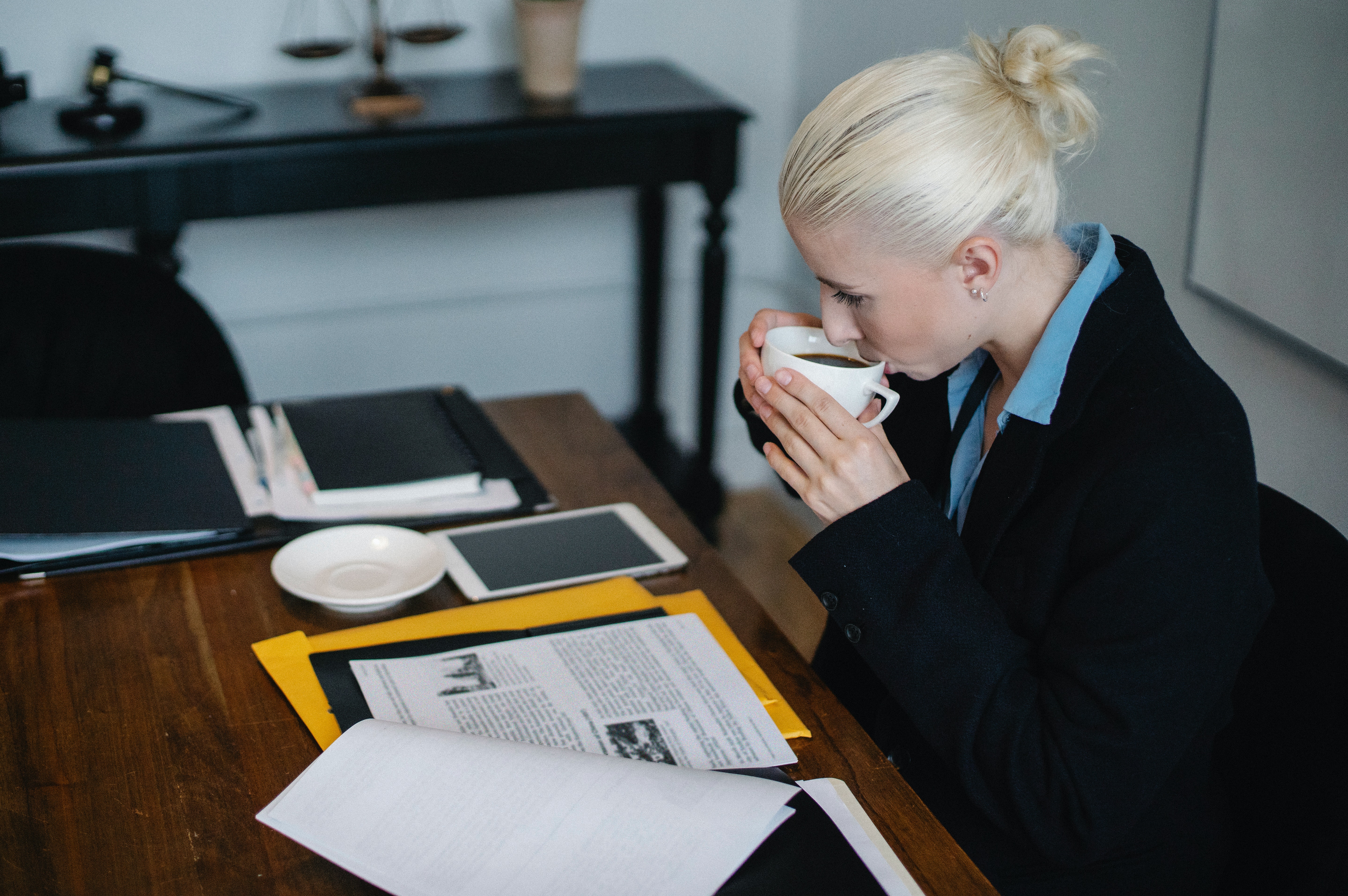 For law firms, the ground is shifting beneath their feet. PwC describes the industry as facing 'significant challenges' that have grown over the last few years. Think of the UK's departure from the EU, the spotlight on race issues and diversity, and of course the Coronavirus pandemic.
A recent survey of global law firms found that, unsurprisingly, the Covid pandemic is viewed as the most significant threat to firms meeting their financial targets over the next 2-3 years. The downward pressure on cash flow that stems from worldwide lockdowns has put an increased focus on working capital. Even firms that were in good standing before the pandemic have had to think carefully about their liquidity and take steps to build up the headroom required to weather any future shocks.
The difficulty is, the modern law firm faces a blend of threats in this decade. In order to remain agile and effective in an everchanging landscape, investments and adjustments must be made. In this blog, we discuss some of these threats, and how the modern law firm can be prepared.
In March, when businesses across the UK were asked to close their doors to comply with the national lockdown, law firms across the country had to scramble to prepare for a fully remote-working environment. Based on conversations we have had with UK law firms, this move was a successful one and many are looking to adopt a wider use of remote working even after the pandemic.
Nevertheless, the pandemic produced tremendous pressure on profits while also requiring technology investments be made to mandate remote working. "I've been surprised at how bad the results have been at many of the good English firms," said Vassos Georgiadis, managing director at Melton Legal Search after looking at the financial results of UK law firms. "The results being so bad when they only contain a few weeks of Covid-19 indicates the current-year financial results will be terrible. That is when we will see the real pain of the crisis."
With that backdrop in mind, law firms are facing significant hardware and software investments to manage this 'new normal' at a time where investment funds are drying up.
Secondly, law firms are a particularly favourable target of cyber criminals. In April, the SRA (Solicitors Regulation Authority) issued a warning to firms to increase vigilance in the face of a rise in cyber-attacks. Cyber criminals are exploiting the fact that people are working from home, away from many of the security safeguards in place at their offices.
Very few organisations hold data as sensitive and valuable as law firms. Couple that with the lack of security awareness in legal firms, they have long since been considered a goldmine for hackers. According to PwC's 2019 Annual Law Firm Survey, every respondent working within a Top 100 law firm had suffered a security incident in the last year.
These days, data is one of the most valuable resources any company can hold. The reputational damage from misplacing it can be severe, too, so it is so important to have the best security tools in place, even when staff are working remotely.
Finally, with such an increasing emphasis on technology, it is not unrealistic to suggest that the IT departments of most law firms will be unable to cope with the changes being asked of it. With so much being expected from the IT department, it is possibly to be overwhelmed.
In order to over-come this challenge, IT functions are commonly outsourced. Rarely will you find law firms handling 100% of their own technology 100% of the time. For many firms, they use a Managed IT Service Provider as they simply cannot afford to hire one person. As the complexity of business IT systems increases, so too do the salaries of people managing them.
What law firms need to successfully navigate the new normal
As described in our previous section, the law firms that have been most successful navigating this pandemic have been those that were able to quickly pivot from office to home-based work. In all cases, that will have involved technology investment, be that pre-Covid or at the start of the crisis. However, as we have discussed, there is increased emphasis on healthy working capital reserves in this uncertain time. Whilst investment is required, it would never be prudent to risk the long-term financial health of the firm.
With that in mind, reducing up-front investment costs should be a top priority for all firms. Absorbing the costs into a monthly recurring model is a great way to achieve this.
What if your firm is advocating a BYOD model for their work? After all, people do feel most confident on devices that are theirs. One important thing to consider is the security of those devices. Workplace IT departments spend a lot of care and attention on the protection of company devices, but if an individual accesses company data on a relatively unprotected device, all of that hard work is for nothing. Security is only as tough as its weakest link. Therefore, company owned devices are preferable, and for those that aren't, mandating strict security policies is important.
You may be witnessing the positive news of vaccines and mass testing and be tempted to wait until things return to normal and you can have your staff back in the office. It's tempting, but the world has changed forever. Even after the pandemic is over, remote working is going to be more significant in the future; according to Global Workplace Analytics, 25-30% of the workforce will be working from home multiple days a week by the end of 2021. Therefore, if you want your firm to thrive not just survive past the pandemic, it will be key to begin planning your investment strategy now.
How can the entrust IT Group help?
Across the entrust IT Group we have a range of customers from the legal sector - all of varying sizes, from a handful of seats to 250+ and multiple sites. As a result, we are highly experienced in dealing with law firms and know how to help them get the most from their IT investment.
In order to help law firms overcome the unprecedented challenges that have come with adopting new technology in a pandemic, we are offering an all-encompassing workspace to you. That means all the hardware, software and security your firm requires to mandate remote or office work, all included in a single, per user, per month price. You choose what is essential to your firm and we include it in the price.
Choosing the service removes the need for any up-front investment which can negatively impact yearly profits and instead, allows you to spread the working capital risk out over 3 years. What's more – included in your monthly price is support from our experienced, UK based service team. They are on hand to help with any day-to-day issues that occur, as well as allow any incumbent IT team to focus on more complex projects that help drive not only the team but your whole firm forward.
We have already helped several firms as they navigate this 'new normal'. Why not let us help you too?