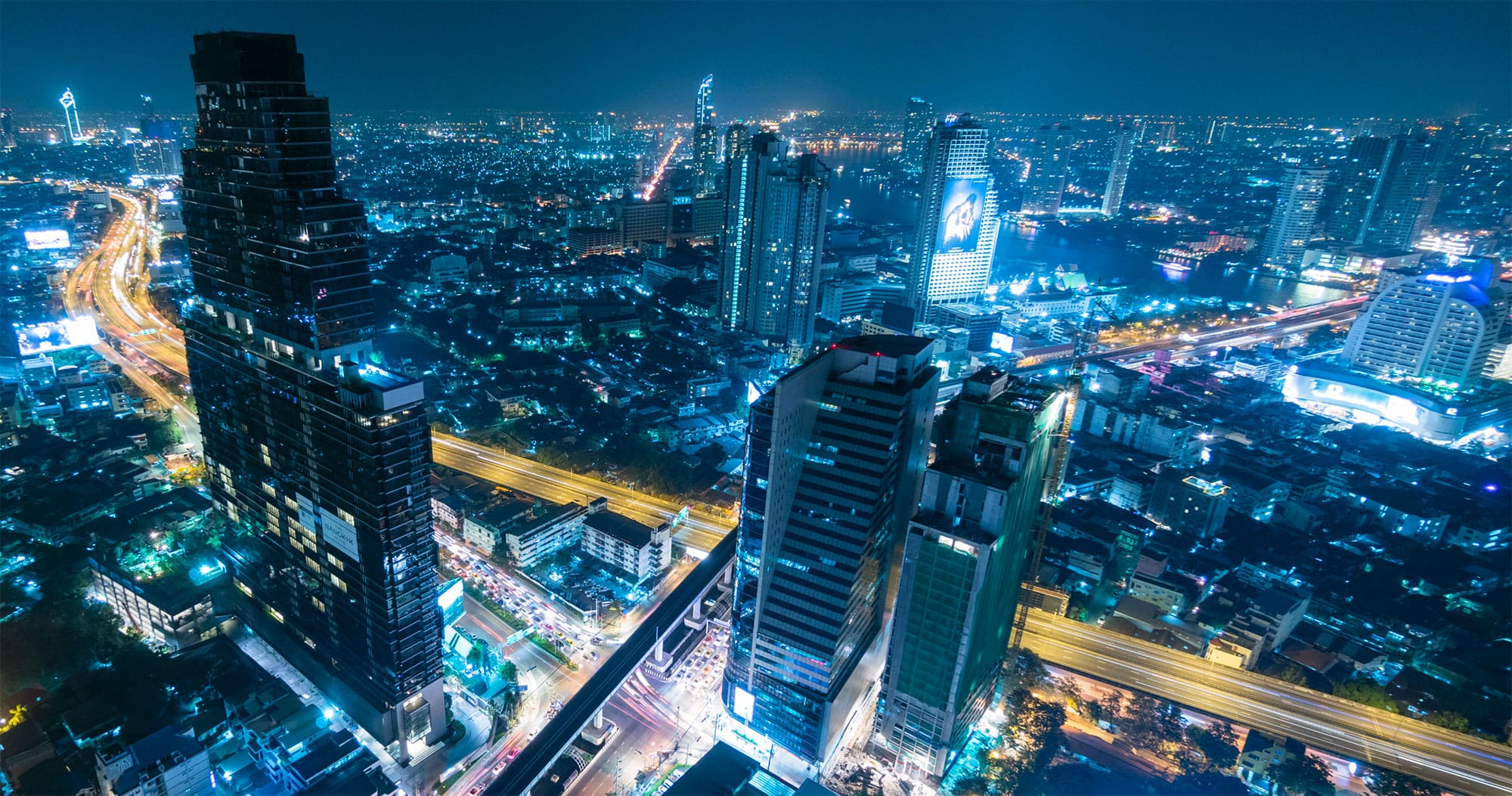 Get the Latest from entrustIT
Unlock new capabilities with Microsoft Teams.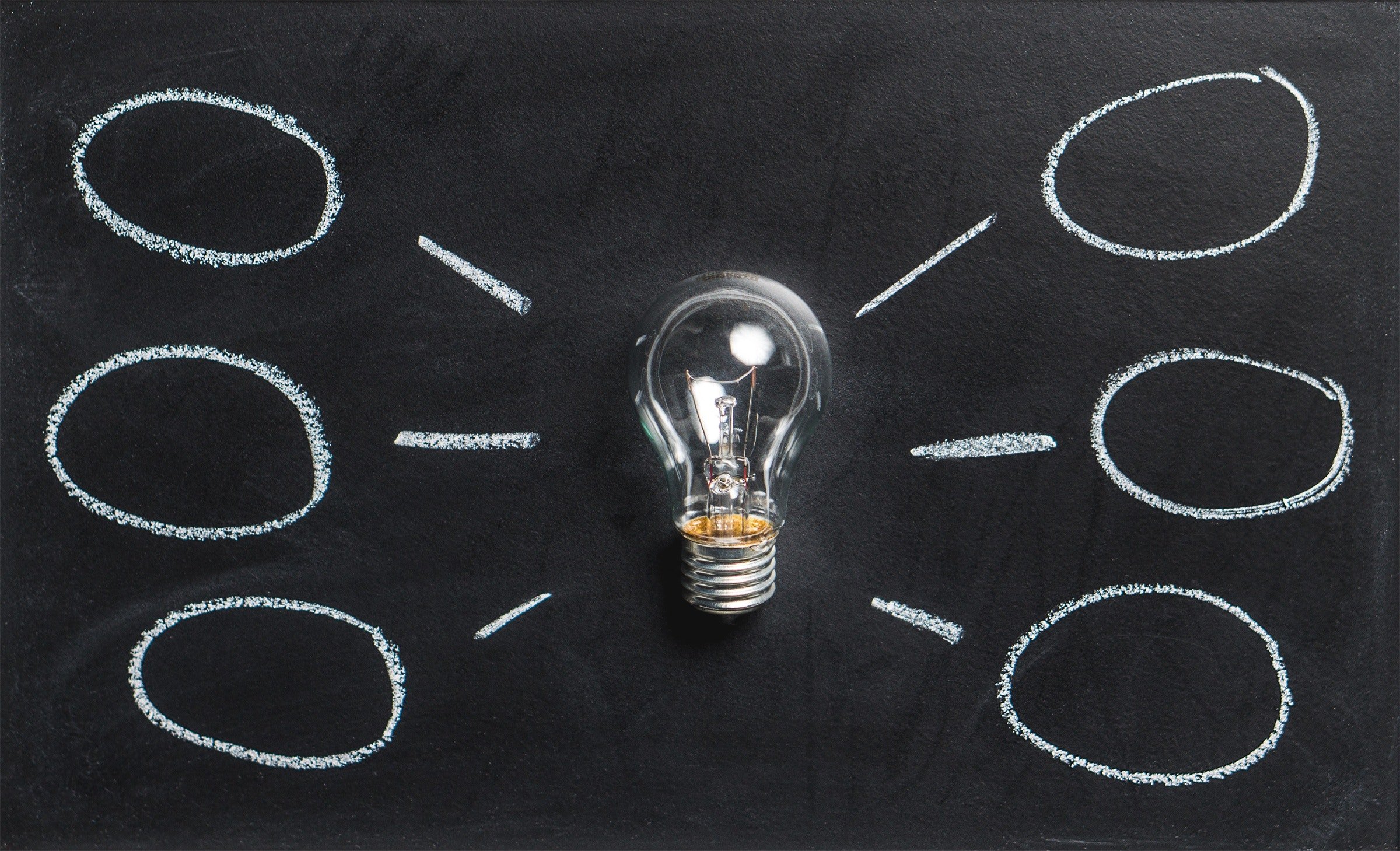 Collaboration and teamwork play a crucial role in the success of any business. As employees are becoming more independent and the culture of remote working rises, the use of collaboration tools in the current work environment have really taken off; teams are now able to work together and achieve goals without being physically present together in the workplace.
Did you know 86% of employees and executives cite lack of collaboration and ineffective communication for workplace failures?
In March 2017, Microsoft introduced Microsoft Teams as its new cloud-based team collaboration platform which has been bundled with Office 365 subscriptions for businesses. With features that combine meetings, notes and files in various Microsoft and non-Microsoft applications into one singular hub, the use of Teams has, and continues to be widely popular. It is said to be Microsoft's fastest growing app EVER.
Are you interested in learning more about Office 365? Read more about the commonly-held business problems that it solves here >>
Slack has long been the cloud-based communication platform of choice, one that you may be familiar with. While many say Teams is effectively playing catch up, it seems as if it has surpassed its rival, being used by more than 13 million people on a daily basis (including 91 of the Fortune 100!). This is in comparison to the 10 million people who use Slack daily which was revealed earlier this year.
So, how do you decide what platform to use to bring together your team members where ever they are in the world, to enable them to work together effectively? We recommend Microsoft Teams – the innovative solution for modern communication and collaboration needs. Voice, Video and Instant Chat are all integrated seamlessly into one collaboration hub. How positive would these be for your business?
Within Microsoft Teams, communication is driven by instant messaging and voice/video chat; say goodbye to email!
Multiple chat rooms or channels can be created within a 'Team', and to keep these easy to follow, there is a clear message threat to enable employees to dive in and out as they please. All forms of conversations between team members are stored in a chat-based location in the cloud so they can communicate whether they are in the office or on the go. If users are in need of face-to-face conversation, they have the ability to jump straight into voice or video chats with other participants in the channel or chat room.
You can also expect to find modern communication features we all know and love. These include:
Likes
Mentions (@)
Emoji
Gifs
Stickers
Collaborating via email is one way to do things, however, if you're working on a complicated document or coordinating with a variety of authors it can not only get confusing but time consuming. With Microsoft Teams, you have the ability to collaborate in real-time on documents. For example, if you need to work on a PowerPoint presentation with team members but they work remotely, real-time editing allows all members to watch edits being made and simultaneously make changes themselves or give feedback.
Microsoft understand work is not limited to sitting at a desk with a computer. This is why they invested heavily in creating a new experience to bring people, conversation and content with the relevant tools teams in the modern workplace need to easily communicate and collaborate. We love Microsoft Teams and know you will too, why not get in touch at sales@entrustit.co.uk or 0330 002 0045 to see how you can implement it today?
Want to learn more about Office 365? Click on the image below >>