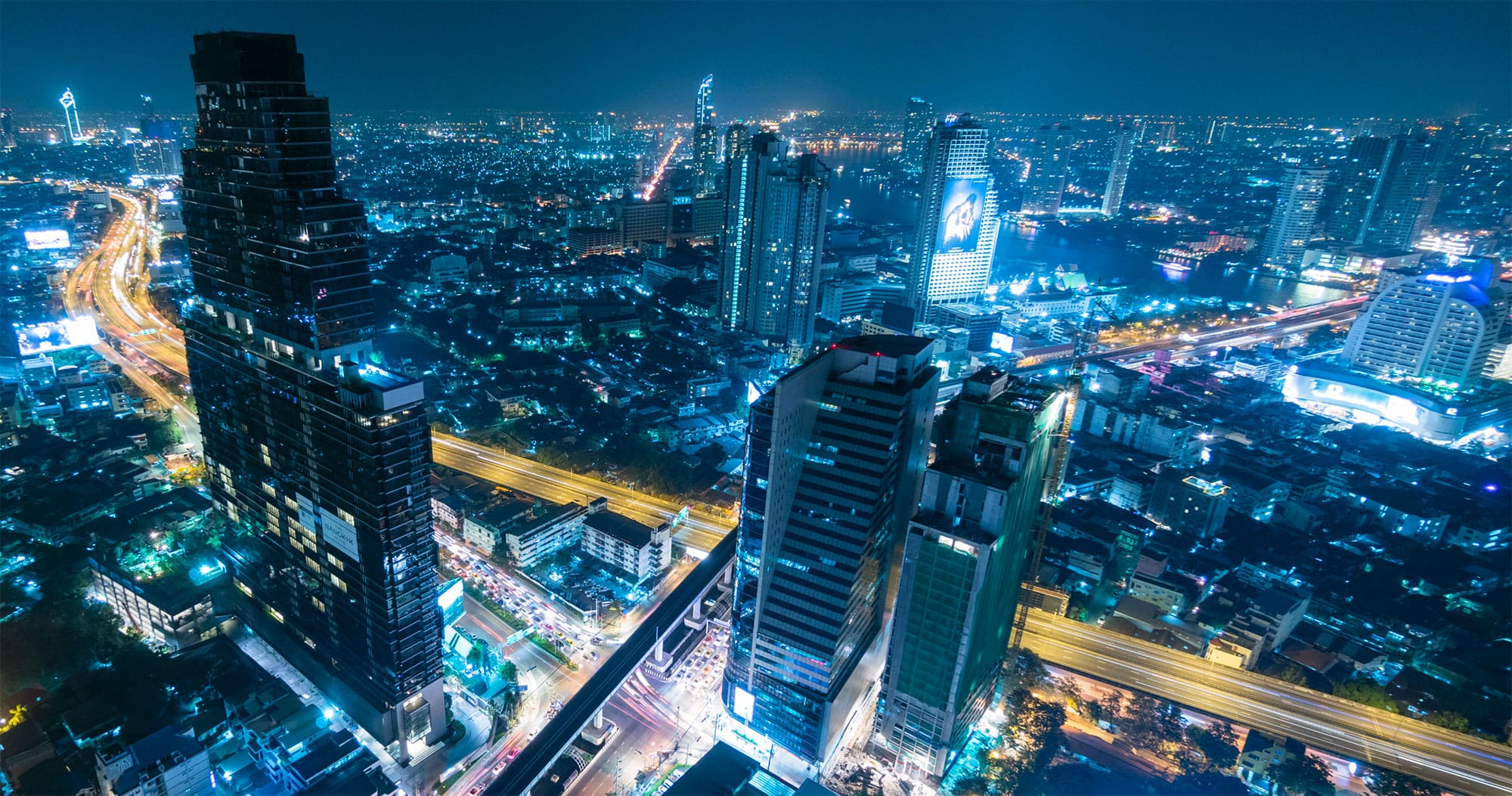 Get the Latest from entrustIT
What will be needed for businesses to survive past the pandemic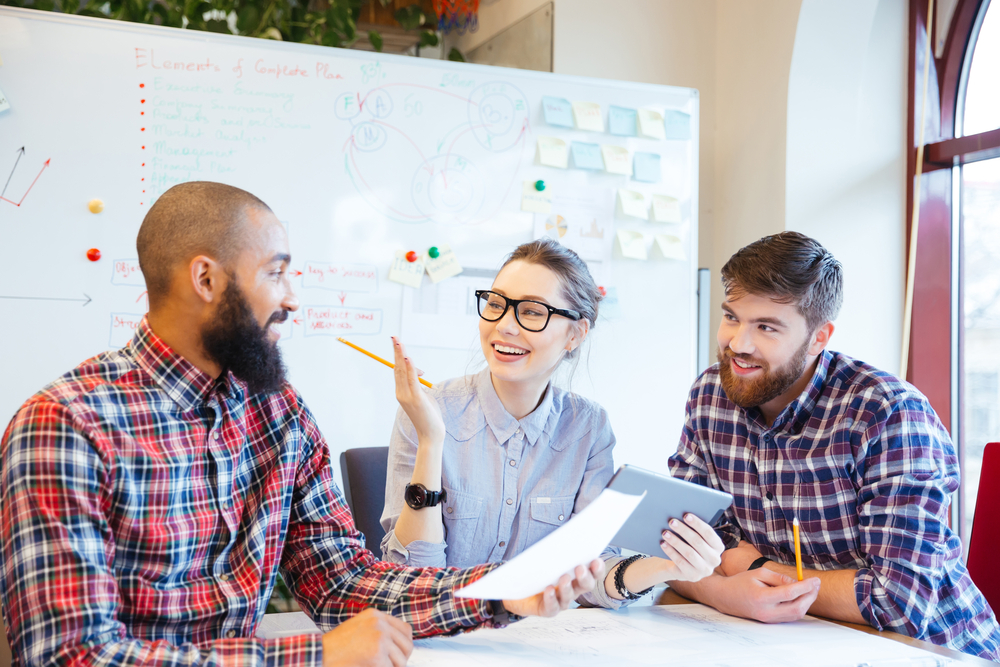 It seems that the news is full of negativity at the moment. We are frequently told of the damage that the COVID-19 pandemic has caused and how lockdown has affected the economy. Many will be worried about the health of their business in the future and, whilst it is true that things are returning to normal, the example of Leicester proves we must be prepared for localised lockdowns across the country until the virus is tackled.
The good news is that, in 2020, we are better prepared than ever to do business throughout the disruption of lockdown. Technology has advanced rapidly and the trend towards remote working that has been present for a number of years has now accelerated – most of us are working from home either full-time or periodically. With the right technology tools, and a plan to get the most from them, you too can make a success of the 'new normal'.
We have talked to a lot of businesses throughout the recent months, and we have used our expertise in cloud technology and our own experience of working from home to compile a list of five important things you will need to do to be successful in these uncertain times.
Flexibility
The suddenness of the UK's lockdown announcement meant that employees had to shift from an office environment to a working from home environment at a moment's notice. Management had to ensure employees had access to the right tools to be able to do this effectively.
This way of working has shown a lot of potential in recent months. Some businesses report satisfaction with saving on office costs, and some even report being more productive while working from home. Whilst COVID-19 is currently suppressed, it has not disappeared. As such, some employees may feel uncomfortable about returning to the workplace, particularly if they are in an 'at-risk' category. It is important to address the concerns of your staff and address them as closely as possible – a happy workforce is a productive one and they will value your concern for their welfare.
Cloud tools, such as Microsoft 365, which helped businesses work throughout the lockdown will be key to providing flexibility to employees as they mean employees can continue to work wherever they feel comfortable.
Regular communication
Keeping communication and dialogue open with employees, customers and the public are all essential for businesses for survive the pandemic. As humans, we appreciate transparency in situations like these. So, if a business takes the steps to continually reassure customers they are responding appropriately to each phase of the crisis, they will be a step ahead of any competitors who fail to do this.
Furthermore, home-working can lead to staff feeling isolated, away from their colleagues and friends. Numerous studies have chronicled the effects of loneliness on our mental health, so it is important to take that into consideration. Management could use company Intranets to post updates such as those about remote working policies, products or services and working hours. SharePoint Online, a tool within Microsoft 365 is great for this, which had helped bring organisations of all sizes together. According to research, more than 200,000 organisations and 190 million people have used SharePoint for Intranets, team sites and content management. Moreover, regular 1:1's between employees and their managers will help them to still feel a part of the organisation, no matter where they may be having to work throughout the pandemic.
Ourselves, and many of our customers, made use of Microsoft Teams to keep in contact with each other during the lockdown. The face-to-face communication of a Teams Video Conference was incredibly valuable and remains so.
Using your social media accounts and website to post updates will be beneficial tools to use to help you communicate key messages the public. This can include 'pinning' a post on your Twitter account, regularly re-posting your main messages and creating a date-stamped banner on your website so that your response to the crisis is timely and transparent. When it comes to customers, it is a good idea to use email to send updates, as they may be most directly impacted. This will give them peace of mind and prevent them from becoming frustrating and feeling out of the loop if they are directly affected.
Cloud tools
Cloud technology has consistently gained popularity for many years. However, it is only recently that is becoming clear how these tools will be there to help businesses survive the pandemic, and in some cases, thrive in these uncertain times. What's more – the right cloud tools are not expensive nor a huge investment due to them being provided on a month-to-month basis.
Microsoft 365, originally Office 365, has been a key tool used by businesses to help them survive as well as thrive throughout the lockdown and beyond. For example, as the country was put into lockdown, a customer of ours was concerned how their staff were going to be able to work from home when their business model had always been having staff work from the office. As their IT provider, we talked this through with them and suggested Microsoft 365 so their staff could access the same documents, apps and files at home they have in the office. This customer has not only survived but thrived from this solution because they have been able to keep staff working in this way still due to the fact staff productivity levels have remained high. Therefore, they are saving hugely on office expenses and are now questioning the need for an office at all.
Adaptability
The UK has not experienced a second wave of coronavirus – but scientists continue to stress that we must prepare for it as a possibility, particularly as we move towards the winter. With localised lockdowns looking increasingly likely after the Leicester lockdown, businesses will need to ensure they can adapt quickly and more efficiently than they did before. We have a crucial opportunity now, as the current wave of COVID-19 recedes, to plan for the future and implement whatever changes are necessary.
You may require more hardware in the future to provide to your staff. The pandemic has led to unprecedented demand for hardware such as laptops, webcams, and headsets. We can help by leaning on our network of suppliers to bring you shorter supply chains and preferential pricing.
Prioritising of employee physical and mental health
A happy workforce is a productive one. It is therefore crucial to prioritise the mental and physical health of your staff throughout this difficult time.
Engage with your teams. Some will be desperate to return to your workplace, whereas others will have reason to be more cautious. Communicate closely with your staff, keeping them abreast of decisions you are taking and asking for their feedback to gain a consensus. Take into account the balance between physical health in the face of COVID-19, and mental health in the face of isolation.
The Government has released guidance on working safely during COVID-19, these public health guidelines will help you to make informed choices.
The future
The signs suggest we will be living with COVID-19 for many months to come. Many scientists predict a second wave in the winter. With a vaccine not expected until 2021 at the earliest, we will need to adapt to a new way of living.
The good news is that businesses are excellent at adapting, and shocks like this are not new. We have a fantastic opportunity to prepare now to ensure that, should a second wave come, we are prepared for it. Businesses have been through tough times before, and will get through these. If you are looking for strategic advice or cloud tools to help you navigate the pandemic, do not hesitate to get in touch.