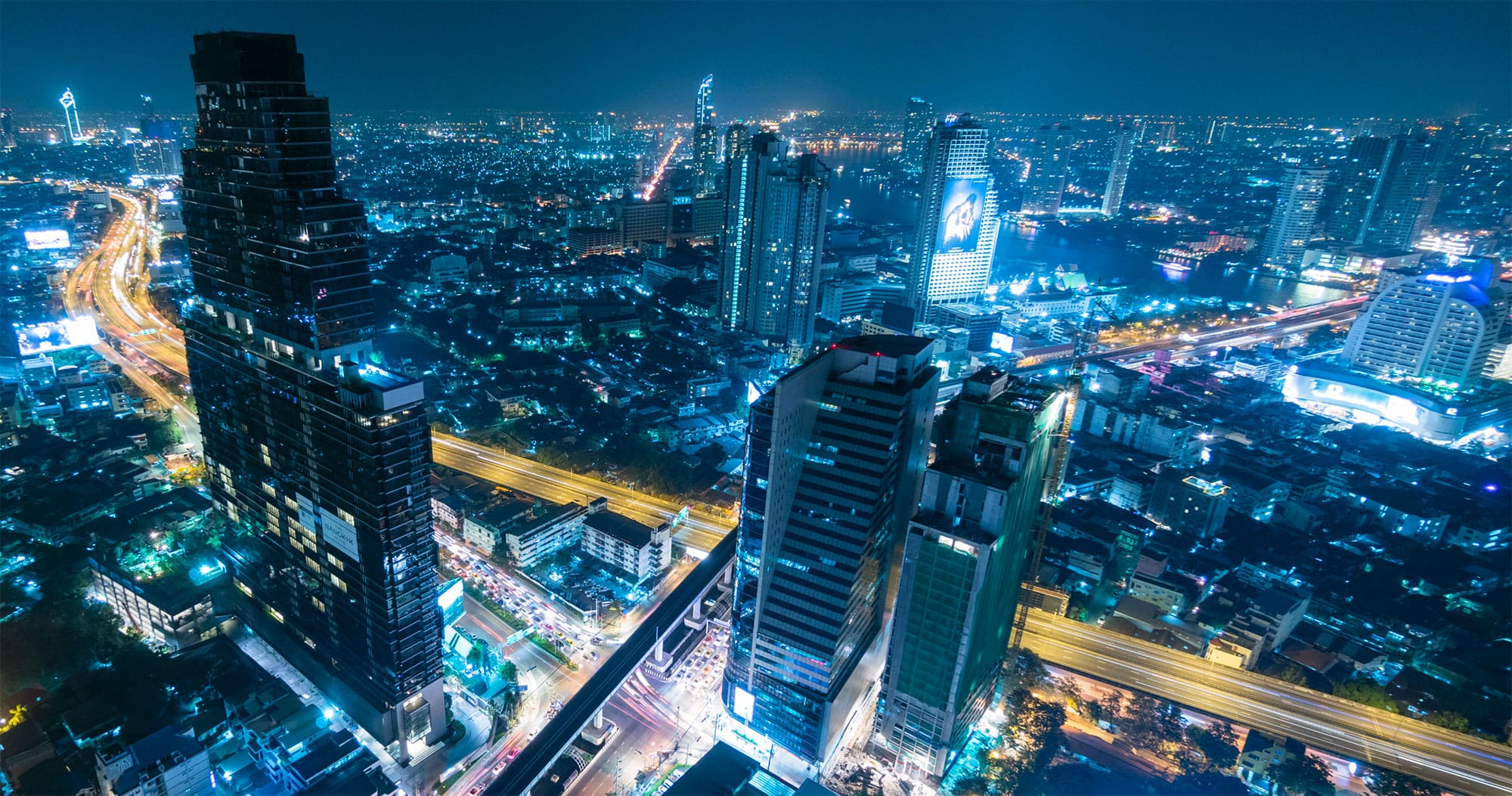 Get the Latest from entrustIT
Why are companies choosing Macs in the workplace?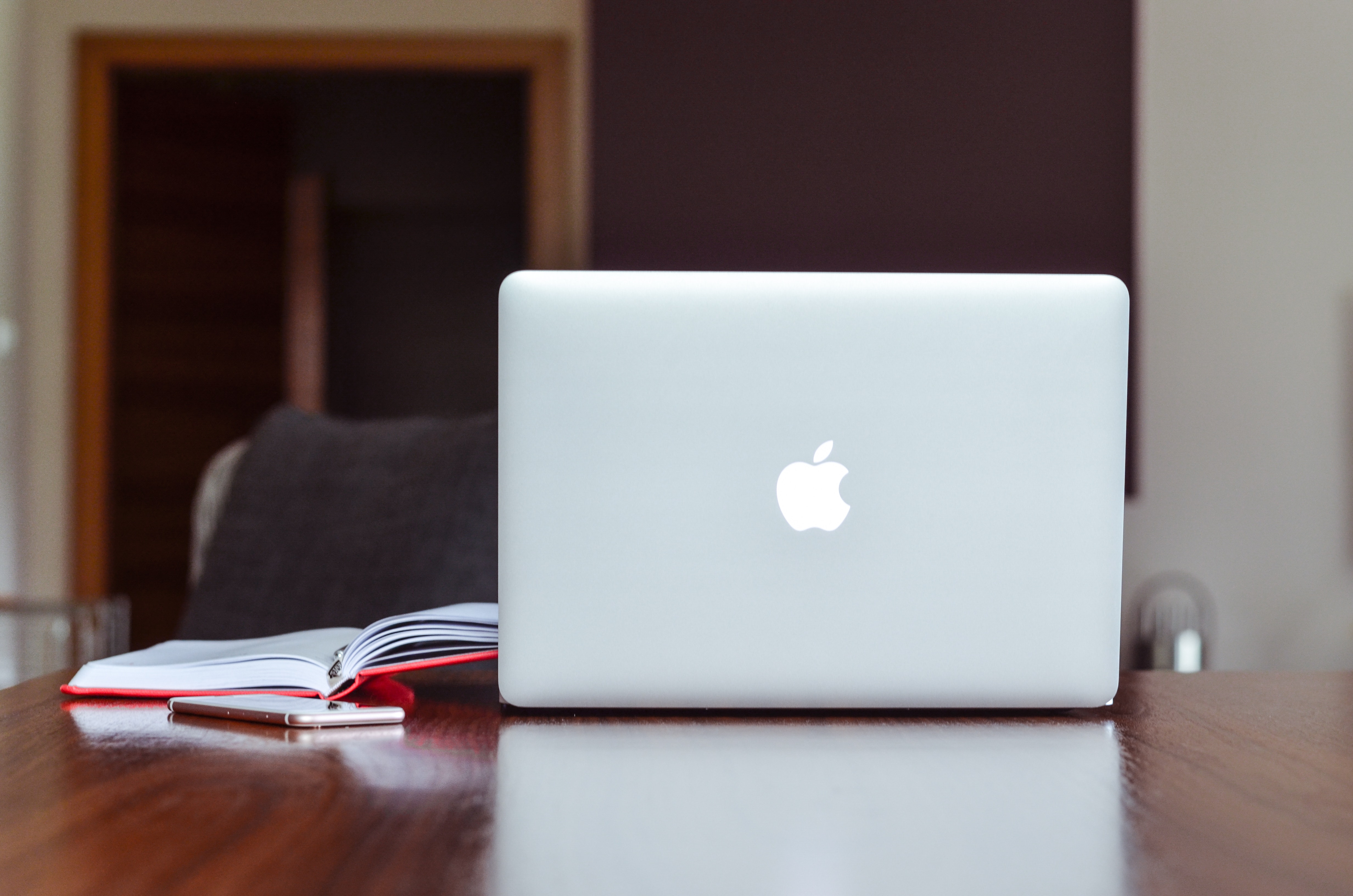 Let's be honest, picking a side between Mac and PC is a daunting task.
Everyone has their own opinion on which machine is best, and at some point, you will have to make a choice.
Do you stick to what you know with PCs? Or will supporting Apple devices in your environment benefit your business?
Well, if you've hit a crossroad and are still wondering whether Macs are worth the up-front investment, then you've come to the right place.
We look at why companies opt for Mac – and how YOU can benefit from choosing them for your business needs.
User experience
Apple has an undeniable reputation for building beautiful devices that are both enjoyable and simple. The operating system on whichever machine you choose is a fundamental part of the user experience – and as far as Apple devices go – macOS is clean, refined and stable with an easy-to-use interface. It's no surprise that end users are so fond of their Macs.
In addition to this, Mac devices are also recognised for their reliability. According to a 2019 Forrester survey, Mac users spend less time dealing with IT problems than PC users, resulting in a 48-hour rise in productivity per employee over the course of three years. That's a powerful incentive.
But it's not just users who can benefit. For IT teams, Mac devices are well-known for being easy to navigate. Indeed, they can save your support team both time and money. In 2019, IBM published its study focusing on the benefits of Apple products in enterprise. They found that a fleet of over 200,00 Macs led to lower support costs, smaller numbers of support staff and happier employees when compared to a Windows deployment.
Privacy-forward, user-first
The Mac privacy stance is built on five pillars: Data minimization, on-device processing, transparency and control, protecting a user's identity, and data security. Of those pillars, on-device processing is one of the most critical foundations for user privacy. The chances of someone intercepting your data or hacking the server are significantly decreased if your Mac can do everything you need it to do without sending your data to a third-party server.
According to researchers, this is one area where Apple is doing well in comparison to Windows. For instance, when your Mac device sends data to Apple's servers, Apple usually takes precautions to ensure that information stay private. They do this by giving a random identifier rather than your Apple ID when your Siri requests are sent to Apple in MacOS. As a result, they can't be linked to you. If you've signed into a Microsoft account in Windows, your Cortana requests, along with your account details, will be sent to Microsoft.
All applications on app store are vetted
Another distinctive factor with Apple devices is the tight control surrounding which apps are available on their App store. All software applications must go through the Apple Store's rigorous evaluation process to make sure they meet their quality assurance standards and avoid any malware through.
This emphasis on device security and updates does not go unnoticed by business users when choosing to use Macs in the workplace.
Secure devices
Historically, Macs have been known to be safer and less vulnerable than Windows PCs. Macs come with built-in security controls, whereas PCs almost always require a wealth of security software to keep them protected. That ends up being a big chunk out of anyone's budget.
Of course, Macs are by no means immune to vulnerabilities. So, while many Mac users do manage without any security software, in business you should take extra precautions. For example, ensuring the latest updates are installed on all Mac devices and providing antivirus protection for Mac will only have a positive impact on security.
Additionally, Apple devices are built for backups. The advantages of allowing iCloud backups for personal users are widely known, but this feature is also popular among busines users. With automatic backups to the cloud, you can restore end user files and applications at the click of a button – which is a huge time saver when deploying new devices for users or if an employee decides to move on.
Cost effective
Although the initial cost of purchasing an Apple device is more, there are several factors that mean the amortised cost over time and TCO (Total Cost Of Ownership) of Mac devices are in fact cheaper than PCs.
Apple commissioned Forrester Consulting to conduct a Total Economic Impact™ (TEI) study and examine the potential ROI enterprises may realise by deploying Mac. It is in this that they found on a per-device basis, a Mac device costs $50.25 less than comparable PCs when considering three-year hardware and software costs, despite the upfront acquisition cost for Mac being $500 higher. Moreover, when considering three-year support and operational costs, Macs cost $628.31 less than comparable PCs on a per-device basis!
Mobile networking and device integration
Thanks to the popularity of the iPad and iPhone, they dominate the smartphone and tablet markets. Macs are part of this ecosystem of products and work seamlessly with one another, meaning that business users are provided with easy access to files from wherever they log in.
While other vendors have tried to replicate the experience, it remains Apple's biggest selling point. If you already own Apple hardware, a Mac device can work with it right out of the box in a way that no PC can.
Furthermore, with a Mobile Device Management tool for Apple devices, IT teams are able to remotely manage an entire fleet of Apple devices behind a single pane of glass.
Conclusion
Once upon a time, PCs and Microsoft Windows dominated the corporate world. Back then, Apple Mac devices were only available in high-end design studios and on the front desks of customer-facing companies that chose to showcase the best-looking technology.
Now, things are very different. The popularity of Macs has soared, and an increasing number of people are using Apple devices across industries due to their ease-of-use, seamless device integration and dedication to security and privacy in all areas.
If this blog has inspired you, perhaps you are wondering the best way to leverage such a change without the headaches? Indeed, if you are not tech savvy, enrolling, deploying and then managing a fleet of Apple devices will undoubtably be a cumbersome process. But that's what the entrust IT Group are here for. We exist to take away the complexity off your shoulders and save your teams a lot of stress. Whether you're looking for help with Mac purchasing including leasing, one-touch deployment, integration with Microsoft 365, IT support or remote monitoring and security protection, we have over a decade of experience that can help. Get in touch on 0330 002 0045 or email enquiries@entrustit.co.uk for more information.