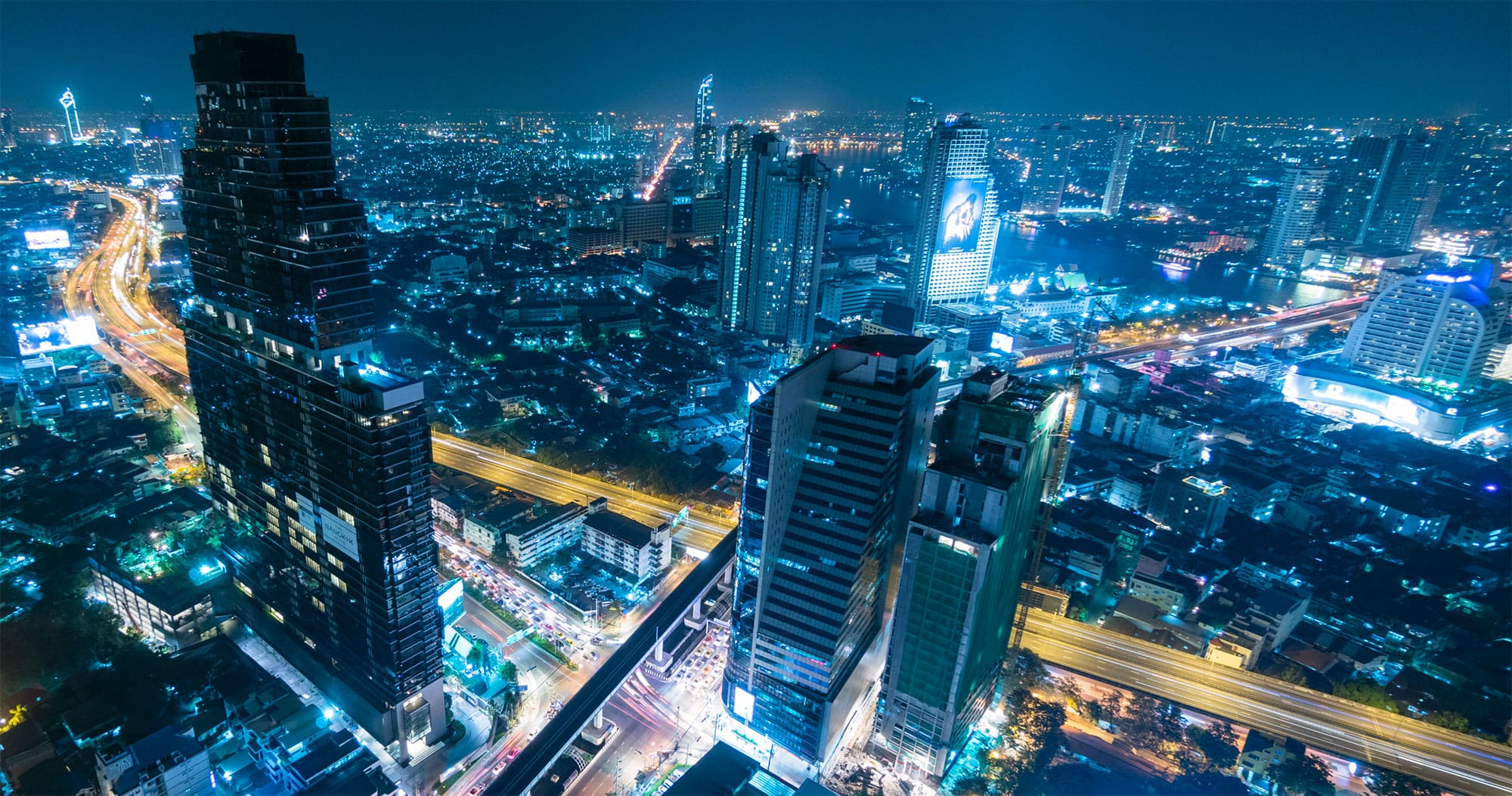 Get the Latest from entrustIT
Why Cyber-Security and Company Reputation Go Hand in Hand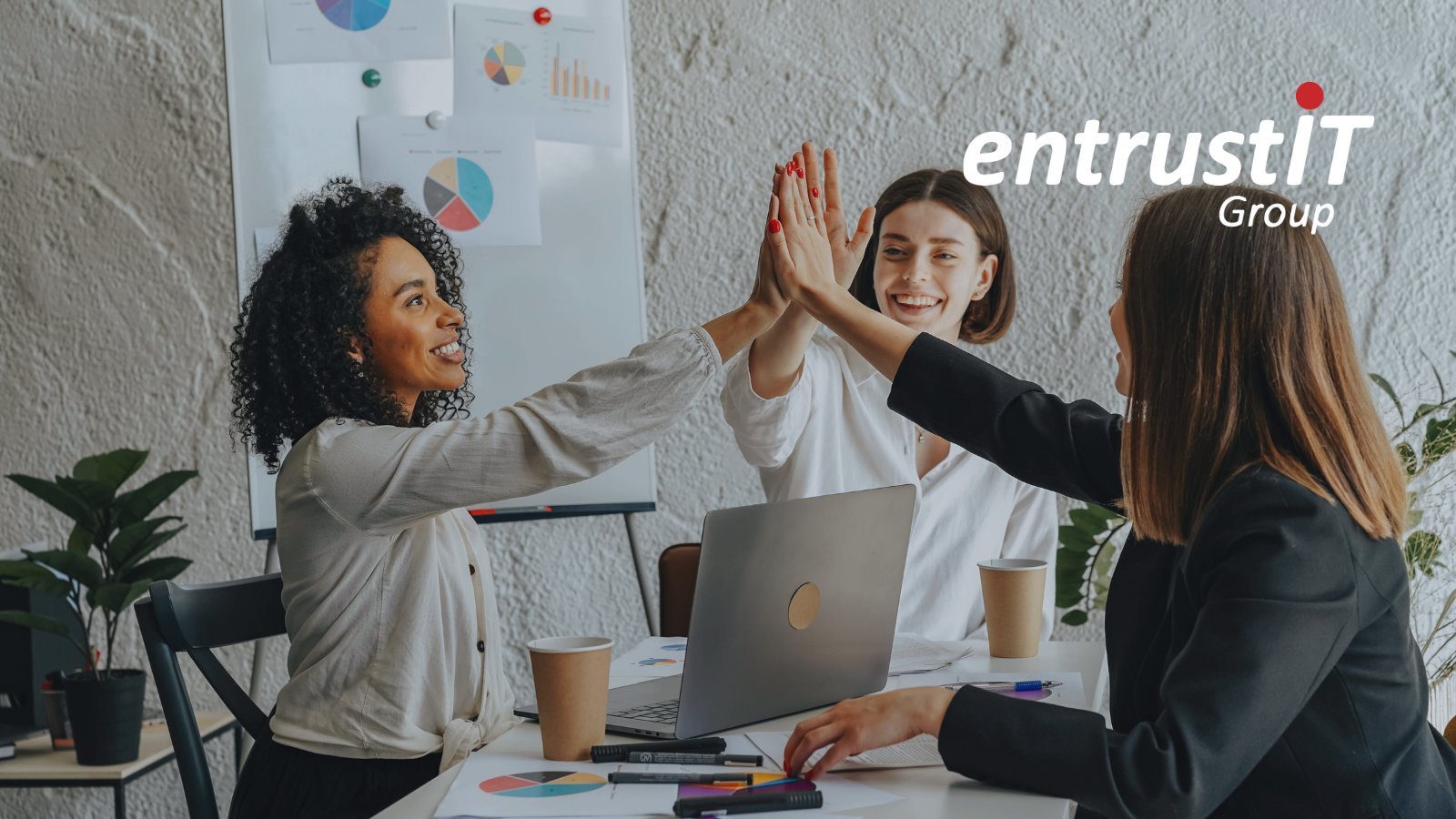 "It takes 20 years to build a reputation and a few minutes of cyber-incident to ruin it" – Stephane Nappo 'Global chief Information Security Officer'. Building a good reputation takes a lot of time and effort for both large and small businesses. With more and more companies offering the same services you need to be unique. Your brand is one of the things that can help you stand out from the sea of mediocrity. Building a positive brand is important and protecting it even more so, but with more cyber-attacks than ever, your business's reputation could be at risk.
Why Does Cyber Security and Company Reputation Relate?
Brand reputation is all based on trust. This trust comes from the transparency and level of security you provide to your customers. Building your brand reputation today depends heavily on how effectively you handle your cyber security.
To understand why company reputation and cyber-security go hand in hand we first need to understand what both these terms mean in relation to a business. All companies, whether they promote it or not have a brand and the reputation of that brand is how your customers, perceive you. When a company buys a product or service from you, they are not only making a purchase because of that product or service, they are subconsciously buying into your brand. How your brand is perceived will strongly influence how much your customers trust you to fulfil their investment. In short, no company can survive without a good brand reputation.
Cyber-security means protecting your IT infrastructure and systems, from data theft, breaches, or any other kind of cyber-attack. (You can learn about the main cyber threats we face in 2022 here). Implementing cyber-security safeguards is the best way to ensure your customer's data is safe and to establish trust. This trust can take years to build and maintain but worryingly it can be lost within a single day. Even if your businesses have been untouched by cybercrime since its existence one bad cyber-attack/data breach can be enough to set your company back years; this is why cyber-security and brand reputation are so closely related.
What are the Chances of Falling Victim To a Cyber-Attack?
On average a business falls victim to a ransomware attack every 11 seconds, which is 4 times more often than it was even a year ago. In this technological age, there is no more significant threat to a brand's reputation than a data breach. Additionally, more businesses than ever have moved over to cloud services; whilst moving your technology into the cloud comes with significant benefits it also means the rate of cyber-attacks and criminals is increasing.
When it comes to cyber-security it's often a question of when you will come under attack not if. Additionally, a report by Forbes has found that data breaches have caused reputational damage for about 46% of companies.
The Negative Impacts a Cyber Attack Can Cause Related to Your Reputation
Before investing the time and money needed to successfully defend your business from cyber threats it's worth understanding the numerous repercussions of a cyber-attack than will affect your reputation can have on your business. These include:
Losing business
The first and most apparent issue your business is likely to face after falling victim to a cyber-attack is losing your customers. If your system's security is compromised to show that your business cannot be trusted with its customer's data and as a result, the trust that could have taken years to be built could be instantly lost.
If a business or customer knows you have fallen victim to a cyber-attack/breach they would be hesitant to do business with you as they are feat that their data or their client's data could be at risk. This can cause you to lose your current customers as well as potential future customers, this will in turn have a negative financial impact on your business.
Having to use PR to recover can be expensive
Amongst everything else, needing to invest in PR is another finical loss you will experience as a result of a cyber-attack. After falling victim to a cyber-attack and your brand reputation is plummeting, the only way to turn it around quickly is to invest in a PR consultant or put more money into an advertisement to recover your brand's reputation.
Compensation
If your business allows their customer's data to be breached/stolen, to try and regain their trust or at least show you take responsibility for the situation there will be compensation costs. Unlike the others we have discussed, these costs are unavoidable and must be paid. The average cost of compensation in an SMB is $12K and for an enterprise, it's about $161K.
How We Keep Our Partners Safe
With so many risks out there protecting your businesses from external threats can feel like a never-ending battle. Many businesses feel their time, effort and 'worries' could be better spent elsewhere, that's why many choose to partner with a reliable MSP like ourselves who would deal with the protection of their data in-house.
At entrust IT we understand how important keeping a good company reputation is, that's why we've invested our time and money into obtaining and maintaining our ISO 27001 accreditation
Below are just some of the many steps we take to keep our partners safe
Ourselves and all our data centres are ISO 27001 Secure

Restricted list of authorised employees with access to customer systems.

System access, passwords and confidential information restricted to appropriately trained staff

Departing users have their passwords reset and account disabled within 30 minutes of notification
Give Yourself Peace of Mind
No matter the business falling victim to a cyber-attack/breach is embarrassing and can have an extremely negative impact on all aspects of the company. Allowing your business to be breached by one of these cyber criminals can cause not only financial loss but reputational damage which can be much worse in the long run.
We don't want to create a sense of fear amongst our readers. We just want to highlight the very real risks out there and give an insight into why falling victim to one of these attacks can have serious consequences. Paying out compensation, being forced to invest in PR, and losing customers are only some of the negative things that having a cyber breach can cause.
Have you spent years building a positive company reputation? Do you feel the cyber-security within your business could be improved? It could be time to partner with a reliable MSP like ourselves who would deal with the cyber security of your businesses in-house, giving you peace of mind. To learn more about cyber security please feel free to download our 'Cyber Security White Paper' below or get in contact on 0330 002 0045 or email enquiries@entrustit.co.uk to be put in contact with one of our experienced consultants.