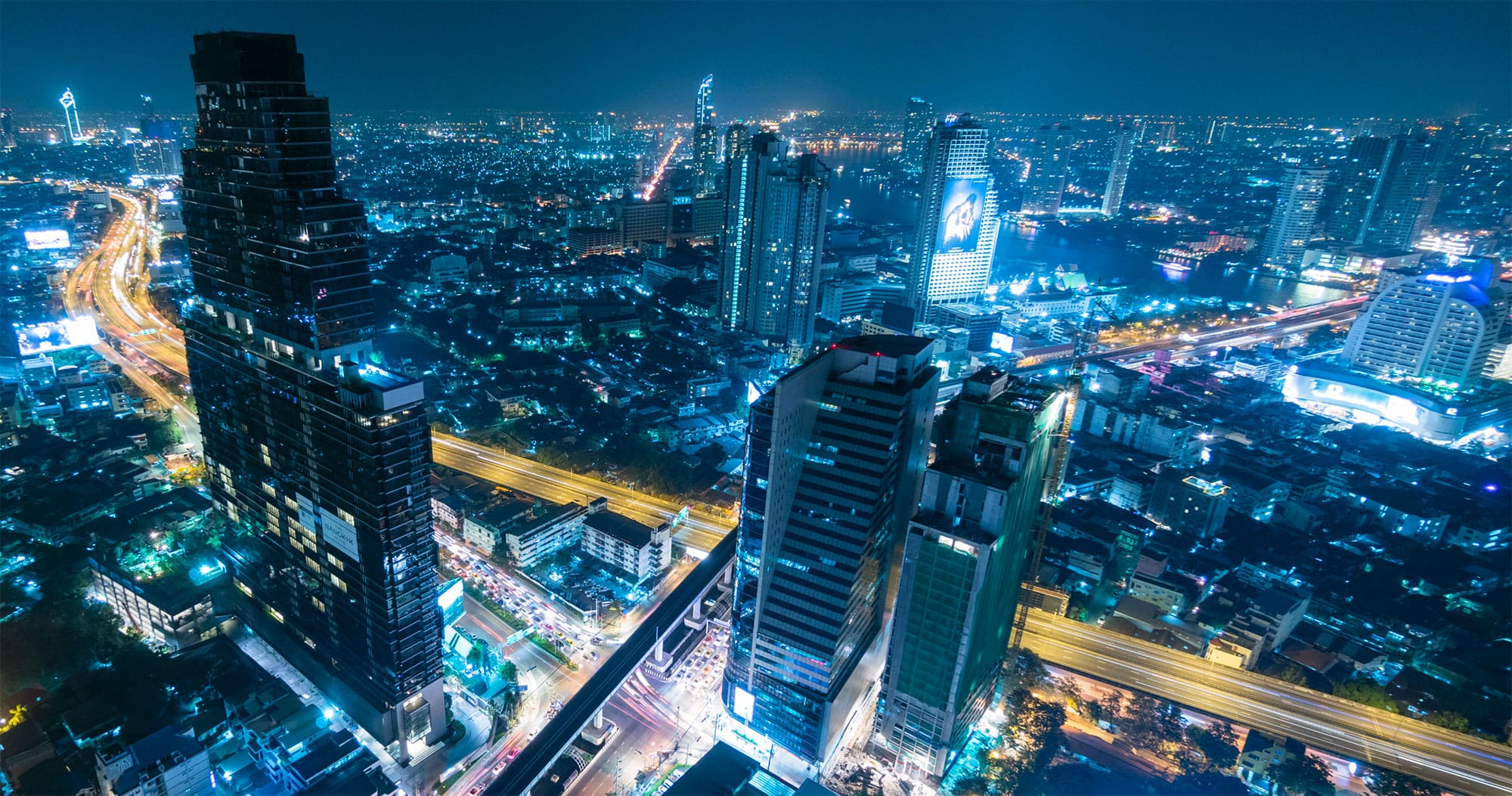 Get the Latest from entrustIT
Why Every Independent School needs a list of Specific Unknown Problems!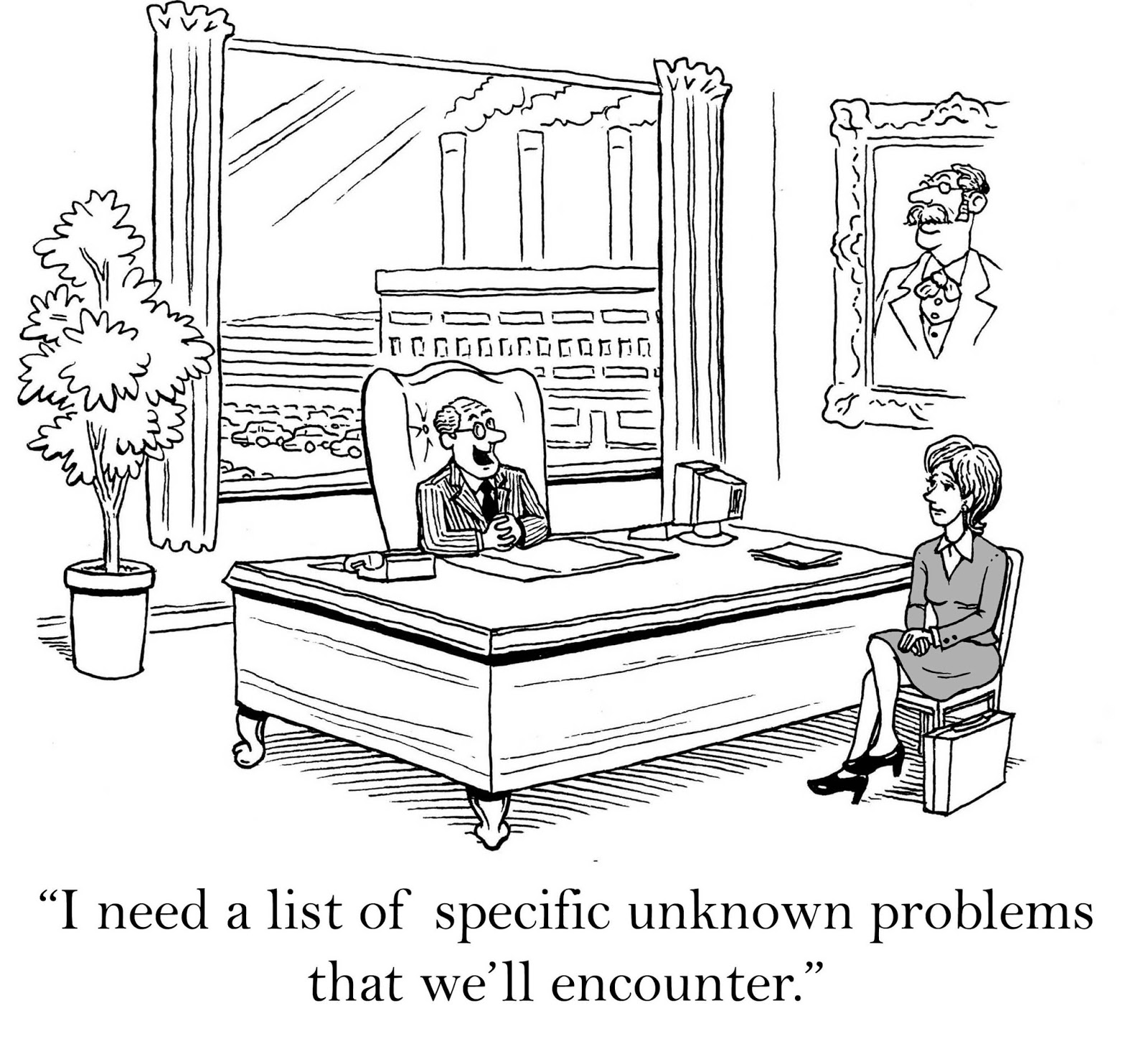 Originally posted on 3 April 2017
It's that time of year again, when schools are starting to plan their network upgrade projects for the summer holidays. And if only we could list every unknown problem that might occur, it would make all our lives so much easier!
Of course with technology being technology, it never seems to work quite like that. We only have to think about any high-profile public sector ICT project to know that these things are rarely brought in successfully on time and within budget, with a fanfare from the delighted user base!

And to expect our schools' Network Managers to deliver what are now often highly complex ICT projects on their own over the school holidays can be an unrealistic expectation. We have to bear in mind that delivering ICT infrastructure projects requires a whole raft of specialist skills ranging from systems design (a specialist skill in its own right), to systems installation, people management, project management, risk management and organisational skills.
Interested in finding out how entrustIT could help with your schools IT? Download our FREE White Paper >>

Then put this against the backdrop of a schools' operational environment: often hundreds of software applications, not always inventoried, and indeed sometimes not on the Network Manager's radar at all. Downtime windows confined to school holidays. The need to structure the project plan around certain days or rooms where the system needs to be operational, such as on exam result days or periods where certain facilities are let for summer schools. A plethora of rooms, buildings and keys. Laptops, some of which will invariably have been taken off site. The need to liaise with third parties such as software suppliers over a period when many people are away. Key users who aren't available for testing or training as they are on holiday. And the vagaries of technology, where something doesn't quite do what it says on the tin!

Then there's the increasingly critical need to build in cyber security and data protection from the ground floor up in any new or upgraded systems, again a specialist skillset in its own right.

Added to this, we need to remember that these types of projects are not something our Network Managers do every day, and just like anything any of us are doing for the first time, it is unlikely to go as smoothly as if we had done it many times before. So perhaps it is little wonder that schools sometimes experience disruption at the start of term in September, when ICT projects have over run!

The key to success in these projects lies in the planning. Whilst none of us have a crystal ball to be able to anticipate every problem that may occur, having a breadth of experience in carrying out these type of projects means that many of the "unknown problems" that might present a challenge to in-house ICT staff, will actually be "known issues" to someone with wider experience, and can be planned for accordingly.

And let's not lose sight of the fact that, with a helping hand to support them to succeed, these exciting projects not only enhance the schools' learning environment, but also offer a fantastic development opportunity for schools' Network Managers.
Wondering how entrustIT could help your schools ICT? Take a look at our FREE White Paper to find out more >>