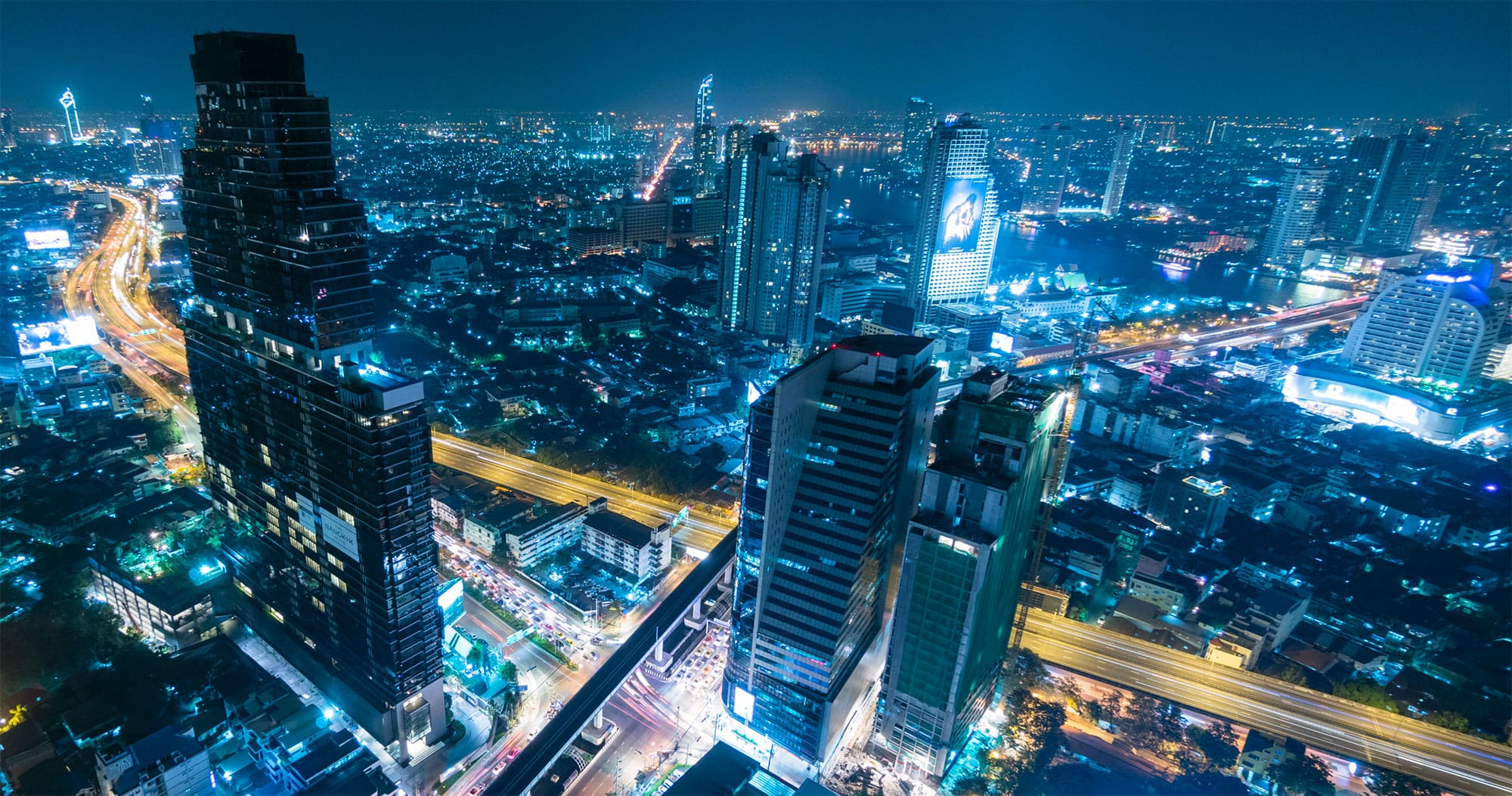 Get the Latest from entrustIT
Why Independent Schools must prepare pupils for jobs that haven't been invented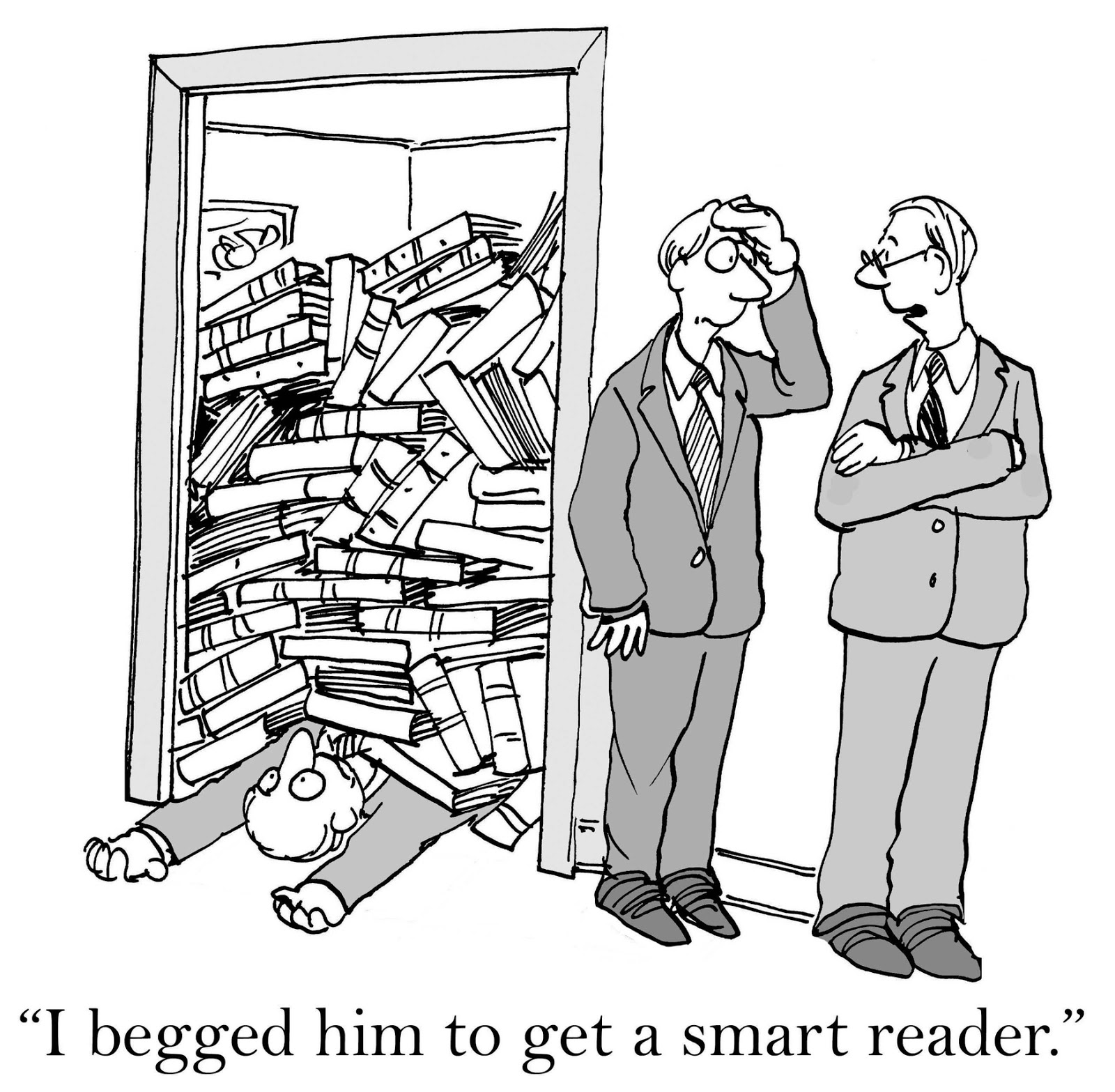 Originally posted on 19 September 2017
Whether we like or loathe technology, there is no doubt that every facet of our lives is being changed by digital transformation.
Technology is changing businesses - we only have to see the impact of Uber on traditional taxis, Purple Bricks on traditional estate agents or Airbnb on traditional holiday accommodation, to understand that the world around us is changing because of the use of technology.

The way our young people socialise and interact with each other has also totally changed in recent years with the use of Snapchat, Instagram, Facebook and a plethora of other social media sites, not to mention the streaming of music and films/TV and the advent of e-readers and the subsequent digitisation of books - so different from my day where we went to a shop to buy a CD or borrowed a book from the library!

Technology has also made the world a much smaller place, with the cloud, virtual learning environments, and virtual meeting environments enabling remote working and real-time communication wherever we are. And - for better or worse - this "permanently connected" status of our smartphones and tablets has also meant for many of us that much of our work lives and our personal lives have become 24x7.

And the pace of change continues to increase. Already Artificial Intelligence (AI) is starting to change the world around us, dispensing with the need for some jobs, while creating the need for different, digitally savvy skills to create and manage the technology. This is a trend that can only be set to continue and extend in coming years. Meanwhile the Internet of Things (IoT) is continuing to evolve, with everything from our building management systems, to our CCTV systems being connected to the Internet. Perhaps soon the fridges in our school kitchens will be monitoring their own stock levels and automatically re-ordering items that are running short.

Embracing technology, and equipping pupils with the skills to thrive in the new digital economy, forms a vital part of preparing pupils for life beyond school. Already there are so many jobs that just didn't exist 10 years ago, and there is no doubt that some of our pupils today will be undertaking jobs in the future that haven't even yet been invented.

This is why it is so vital for schools to embrace technology and build it into every element of school life. Of course, embedding technology into school life does rightly raise concerns amongst the Senior Leadership Team as to how to safeguard pupils in this environment, as well as preventing all the distractions that come with things like social media. However with the right controls, processes and technologies in place, this is very much achievable, as has been shown by many Independent Schools, such as Stroud School.
Interested how entrustIT could transform your schools ICT? Download our FREE White Paper to discover more >>