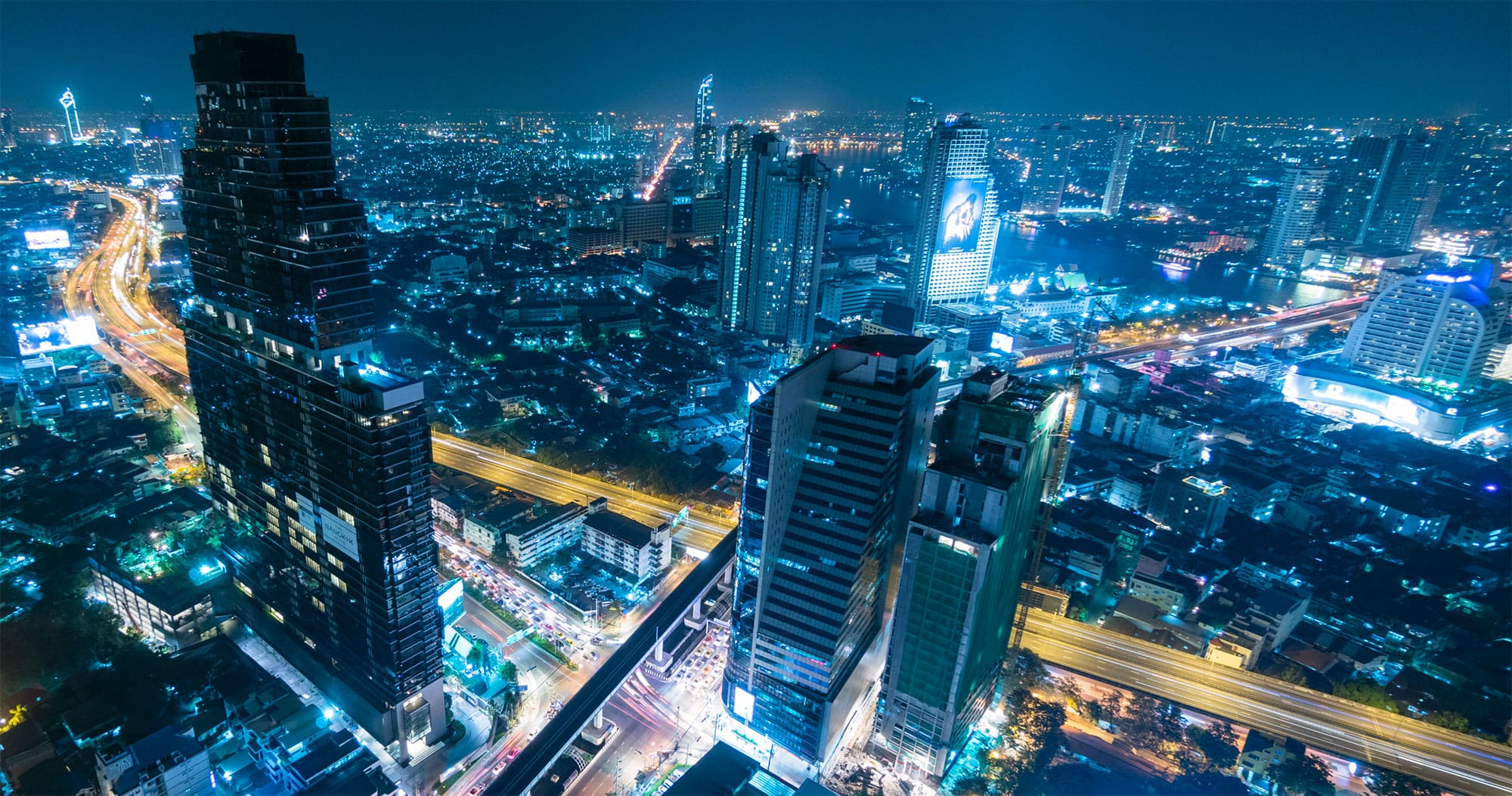 Get the Latest from entrustIT
Why top tier wifi should be the goal of all independent schools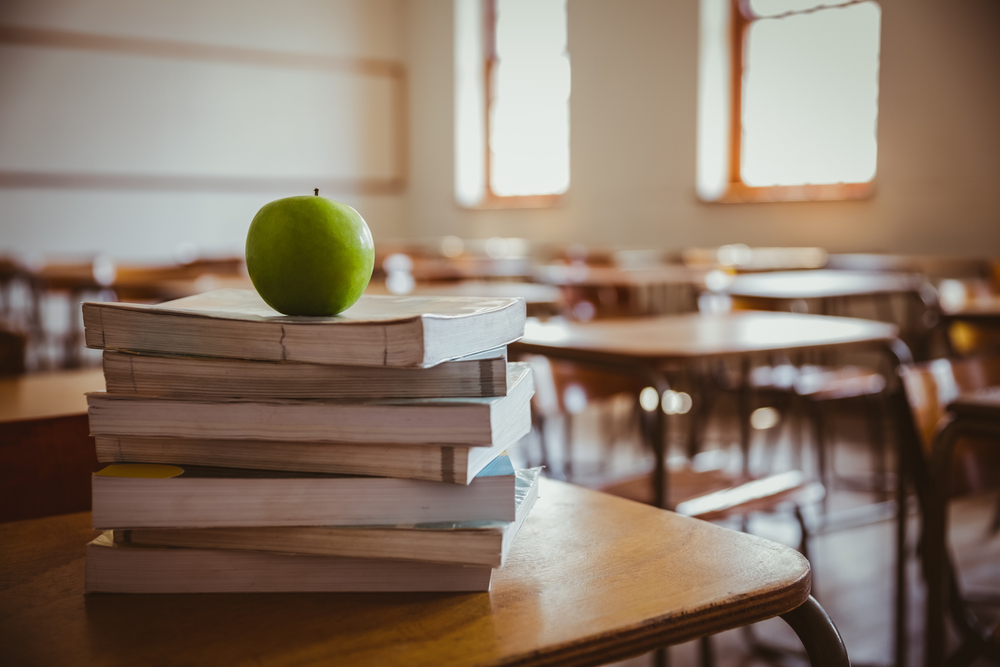 In a recent survey by Gartner, seventy-four percent of CFOs agreed that they will pursue some form of remote working strategy in the future, even after the Coronavirus pandemic is over. Twitter has told all its employees they can work from home indefinitely. Most of the so-called 'Big Four' have also suggested that home working could become a major feature of their workforce policy from now onward.
The Covid-19 pandemic, and its subsequent global lockdowns, have left a permanent mark on the global economy. Hiring managers have learned that, in many cases, it is entirely possible to conduct a role successfully from home. With the prices of office space reaching exorbitant highs in the pre-pandemic peak, many firms are questioning whether so much office space is needed. As the world becomes ever more closely connected, the number of companies with global workforces is likely to expand.
To learn a bit more about managed Wi-Fi in schools, view our infographic within your browser by following this link >>
Amidst that backdrop, the schools of today should be carefully thinking about how they can best prepare the workers of tomorrow.
Independent schools often lead the way in terms of quality of education. However, when it comes to connectivity and internet-led education, the results are often a mixed bag. Why is it that some schools lag behind, and what are the leaders in connected education utilising to get the upper hand?
The answer could lie in Wi-Fi.
Why strong Wi-Fi should never be overlooked
According to the Independent, one in four children under the age of six now own a smartphone. A survey conducted in 2016 found that 29 percent of secondary schools had implemented some form of 'Bring Your Own Device' (BYOD) policy, with a clear trend suggesting that number will only grow.
As more and more pupils bring their own internet connected devices into school, whether that be laptops, tablets or just smartphones, they expect to be able to utilise them in the process of their learning. A report by the London School of Economics shows that 73 percent of children use the internet to conduct their own research and complete homework.
The UK Government recognise the importance of connectivity in children's learning, and in 2019 pledged £3 Million in a pilot scheme to provide gigabit internet connections to more than 100 rural schools.
Whilst fundamentally having strong internet bandwidth is critical in schools, the demand placed on a modern schools' Wi-Fi network is greater than ever before. If we assume that almost all secondary school pupils will have a smartphone, and many also carry laptops or tablets around school, before long the number of devices connected to a school network at any one time could reach into the thousands. Factor in the reality that these devices perform updates, or downloads in the background, as well as there being a certain proportion of students actively using the internet on their devices at any one time and before long, weak Wi-Fi can grind to a halt. Many independent schools report these frustrations. Some schools have even sought to put strict content filters on their internet to prevent pupils from accessing video streaming or certain websites to prevent them from hoovering up too much bandwidth and impacting their peers.
Unfortunately, this approach can smother the natural curiosity of children. Whilst it is true that a proportion of pupils will spend their online time viewing cat videos, a study by Pew research found that over 50 percent of people use YouTube to learn new skills. Removing or restricting that ability can stunt a child's progress.
What holds some independent schools back?
When it comes to strong internet, there are some factors that disproportionately impact independent schools. They often inhabit old or listed buildings, many of them in rural areas. Our time working with independent schools has shown us that, whilst these old buildings give the schools their unique character, they also make implementation of modern technology solutions far more complicated and cumbersome.
Wireless signals do not penetrate as far through the thick stone walls of old school buildings, meaning blank spots can be rife throughout some schools. The laying of critical cabling is also arduous given the layouts and protected status of some school buildings.
Furthermore, because of the rural geography of many UK independent schools, getting powerful internet links into the school can be a challenge.
All of these factors mean that getting top tier Wi-Fi in school can get expensive. In recent years, independent schools have come under increased scrutiny and threats to their finances. A 2016 UK Government Green Paper controversially suggested that independent schools should do more as a condition of their charitable status. In addition, the Labour party has become increasingly hostile to independent schools, threatening to ban them altogether during the 2019 election campaign. The ongoing Covid-19 pandemic also weighs heavily on independent schools. Despite children not being in school for much of the past year, costs have not significantly reduced as 80 percent typically go on teachers and rents. Many independent schools we speak to tell us that they have real worries about their finances going forward.
What is the answer?
The number one priority in addressing internet shortfalls is to tackle the fundamental amounts of bandwidth available to a school. Investment in leased lines will ensure that an independent school is equipped for the future.
In areas where this is more complicated, particularly in rural locations, some schools have opted for a satellite Wi-Fi approach, where internet coverage is beamed wirelessly from orbit. Whilst not often the 'cost-effective' option, it is a good way of getting stronger internet connectivity in remote areas. For some schools, it is their only option.
For schools with strong ties to one another, such as prep 'feeder' schools and the senior schools they feed into, it is possible to share internet connectivity between campuses. This is most effective when the schools are geographically close, but can occur in wider distances on occasion.
Once in the school, the next headache is ensuring that the connectivity is spread evenly throughout school buildings. Many independent schools inhabit sprawling campuses with buildings spread over a number of acres. Rather than having separate wireless networks for each building, it is best practice to use a network of wireless access points across the campus to allow devices to roam freely without having to reconnect. In some cases, schools are spread over multiple campuses. In this instance, network from one campus must be wirelessly transmitted to another to ensure continuity across the school.
There are a handful of options for managed Wi-Fi at schools, but the entrust IT Group recommends Ruckus® Wireless solutions. Ruckus Wi-Fi is a leading brand of managed wireless solutions with proven use cases for the education sector. A zone controller intelligently spreads load across the school campus using a network of wireless access points. Wi-Fi can even be sent long distances using a dish to beam from building to building.
Where the entrust IT Group come in
With over fifteen years' experience of managed IT services, and a track record across multiple schools in the independent and state sectors, the entrust IT Group's network of IT Managed Service Providers could be exactly who you are looking for to deliver professional managed Wi-Fi services in your school.
We have seen how the future of the workforce will be dominated by those with technical skills and the ability to conduct their work over the internet. Independent schools have a duty of care to ensure that their pupils get the best possible chance to take advantage of the online world to prepare themselves for life in the workplace.
entrust IT Managed Wi-Fi delivers exactly that. Based on the Ruckus® platform, our Wi-Fi solution ensures your school always has an even spread of Wi-Fi throughout it. Enabling your staff and pupils to browse the internet in any part of the school and at great speeds. Furthermore, our consultancy has helped some independent schools to get the most out of their basic internet connection, helping them to get higher speeds into the school even if they are constrained by their rural location.
Investment in these important areas now will ensure that your pupils are best prepared for the future workplace, and that your school has the upper hand against its rivals.
To learn a bit more about managed Wi-Fi in schools, view our infographic within your browser by following this link >>