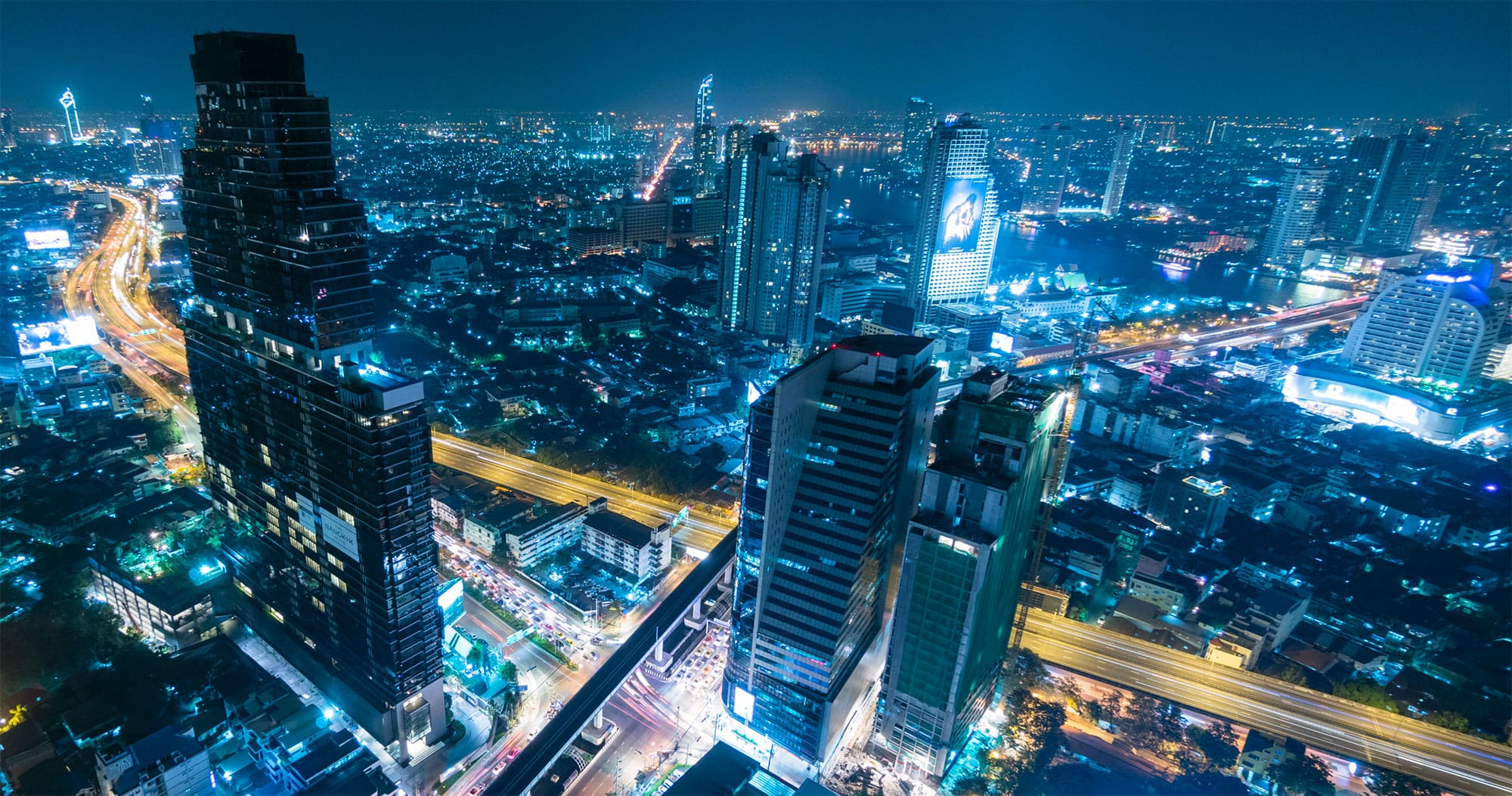 Get the Latest from entrustIT
5 Steps To A Smooth Cloud Migration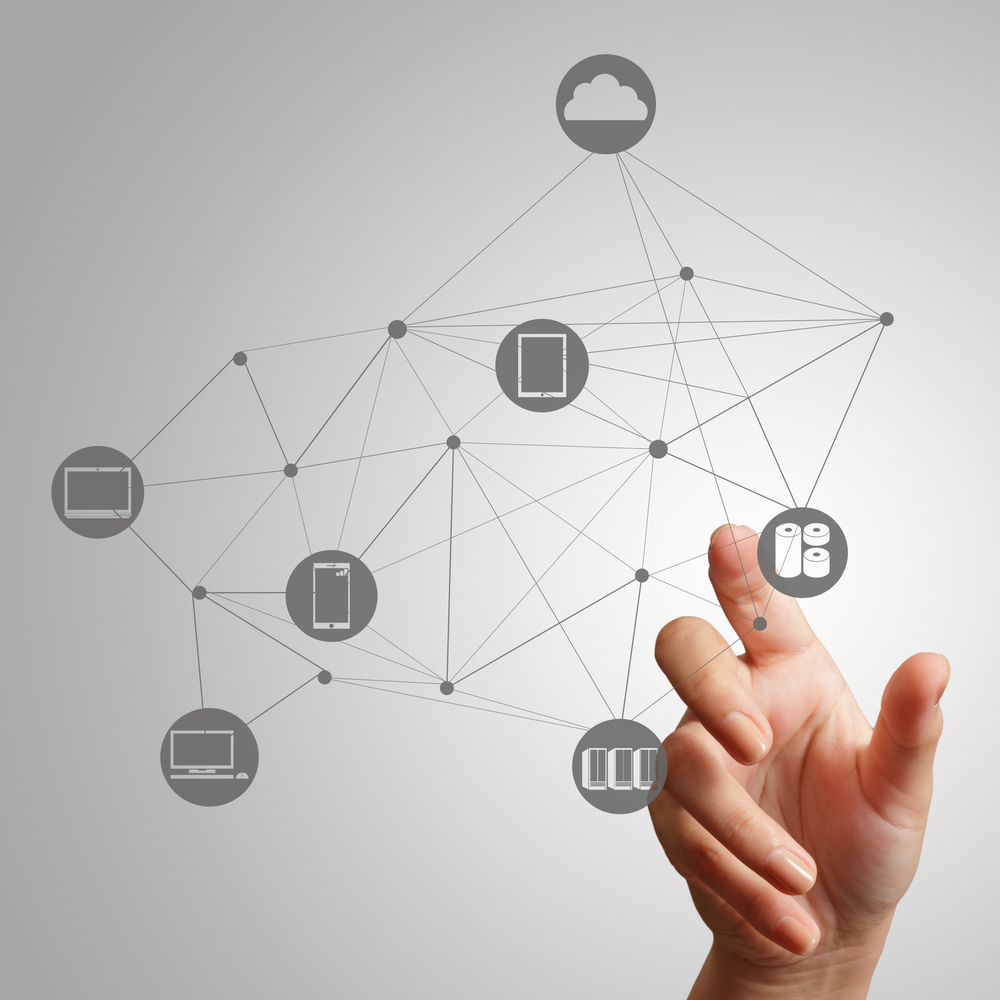 The cloud has revolutionised the way we work and is undoubtedly here to stay. In fact, insights from LogicMonitor's Cloud Vision 2020: The Future of the Cloud Study have shown that 83% of enterprise workloads will be in the cloud by 2020!
Whilst we see lots of businesses making the move to the cloud, there are a handful of businesses that still have their reservations of it and don't want to 'take the leap' themselves. This has been shown to be largely down to the fears of change, data security, accessibility and losing control. Nonetheless it's important that businesses are moving to the cloud for the right reasons and not just because everyone else is.
Interested in finding out about the different clouds? Download our FREE White Paper >>
Cloud migrations should be relatively painless, and in a perfect world no downtime or disruption to everyday business would be ideal. Unfortunately, this is not always the case. Without good research, preparation and an organised approach, the migration may not be as plain sailing as hoped. With that in mind, here are 5 steps that will help to create a smooth and hassle free migration.
- Evaluate your current situation
Evaluating your current situation comes hand in hand with a smooth cloud migration. It not only lays the perfect foundation for the project but it creates a more efficient work environment. Additionally, it will help to identify any issues before the migration begins and prevent them becoming big issues in the first place.
Begin by taking the time to thoroughly go through and complete a comprehensive audit. For example look at your on premise data and apps then think about whether you need them. Different businesses have different priorities and needs. With cloud environments you often pay for what you use, so it doesn't make sense to migrate things that you simply don't use. You will also need to consider licensing, compatibility as well as any compliance and security implications.
After completing the audit, it may be beneficial to think about your business goals. What does your business want achieve through the cloud migration? This will help you create a good path and have clarity as to where you want your business to go with the move.
- Research different cloud environments with an open mind
There are three different types of cloud environments that businesses often choose from; private, public or hybrid.
A private cloud is used to describe an environment that is hosted by a private organisation. They are generally used by organisations with high security needs as resources are isolated to them.
A public cloud is an environment that is freely available to the public using a large hosting partner. You would have the ability to scale up at an infinite rate due to the amount of resources that are readily available.
A hybrid cloud is essentially a combination of both the clouds. For more information on the different clouds and deciding what's right for you, you might be interested in reading our recent blog post 'Public, Private or Hybrid Cloud… What's right for you?'.
Deciding which cloud environment can be difficult which is why research is key. Every business is different and what works for one, may not work for another. By having an open mind whilst researching, it enables you to weigh up the positives and negatives of all options, compared to your current infrastructure.
- Use an MSP and find the right one for you
Once you've evaluated and done your research, the next step is to think about using a Managed Service Provider. Cloud migrations can be complex to set up and get right, so an MSP will help to keep the migration efficient and save many headaches later on.
When trying to find the right one for your business there are a few things you might want to consider:
Are they well organised and documented?
Do they offer on-site and remote support?
Do they have a good track record?
Do they offer 24/7 support and monitoring?
Do they understand your industry?
Your businesses technology ties you to your customers, therefore, you need to be sure that the MSP you choose meets your needs and has a proactive approach to disasters and your ever-changing IT needs.
- Prepare your teams
A cloud migration will impact more than your IT team. Keep everyone in the loop and arrange appropriate training for the new systems or portals. If you prepare early and don't leave it until the last minute, your business as a whole will have a better chance at adapting.
- Keep your customers aware
Whether or not the applications you are moving to the cloud impact your customers or not it's important to keep your customers aware and informed of the migration. By doing this there are more likely to be understanding if there is any downtime and you will keep the trust.
So there it is, 5 steps to a smooth cloud migration. The final step from here is to relax and enjoy the benefits the cloud can give your business! At entrustIT we can act as your MSP, guiding you through your migration and journey to the cloud.
Interested in discovering more about the different clouds? Download our FREE White Paper >>