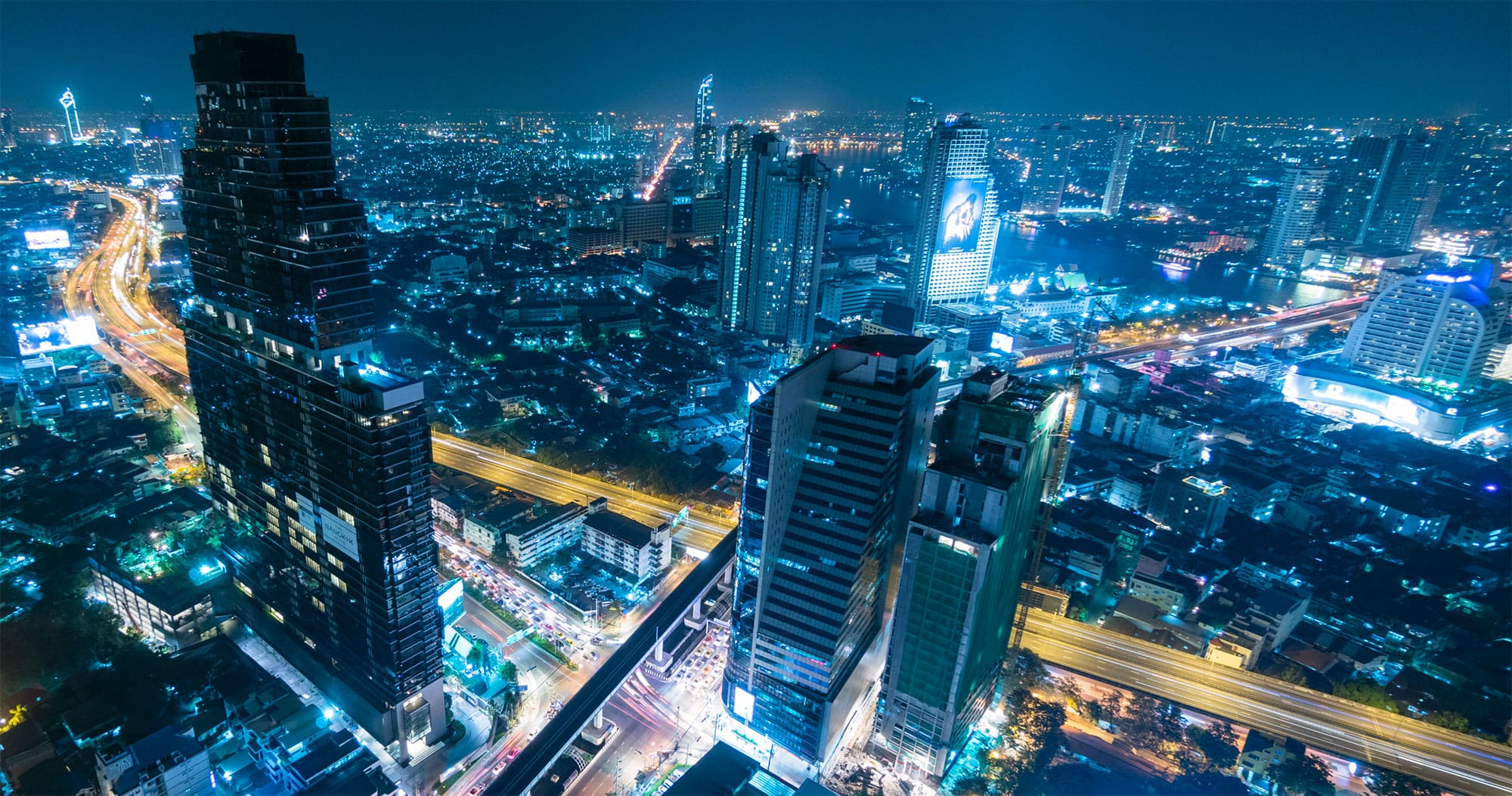 Get the Latest from entrustIT
Cloud CCTV: Affordable security for all.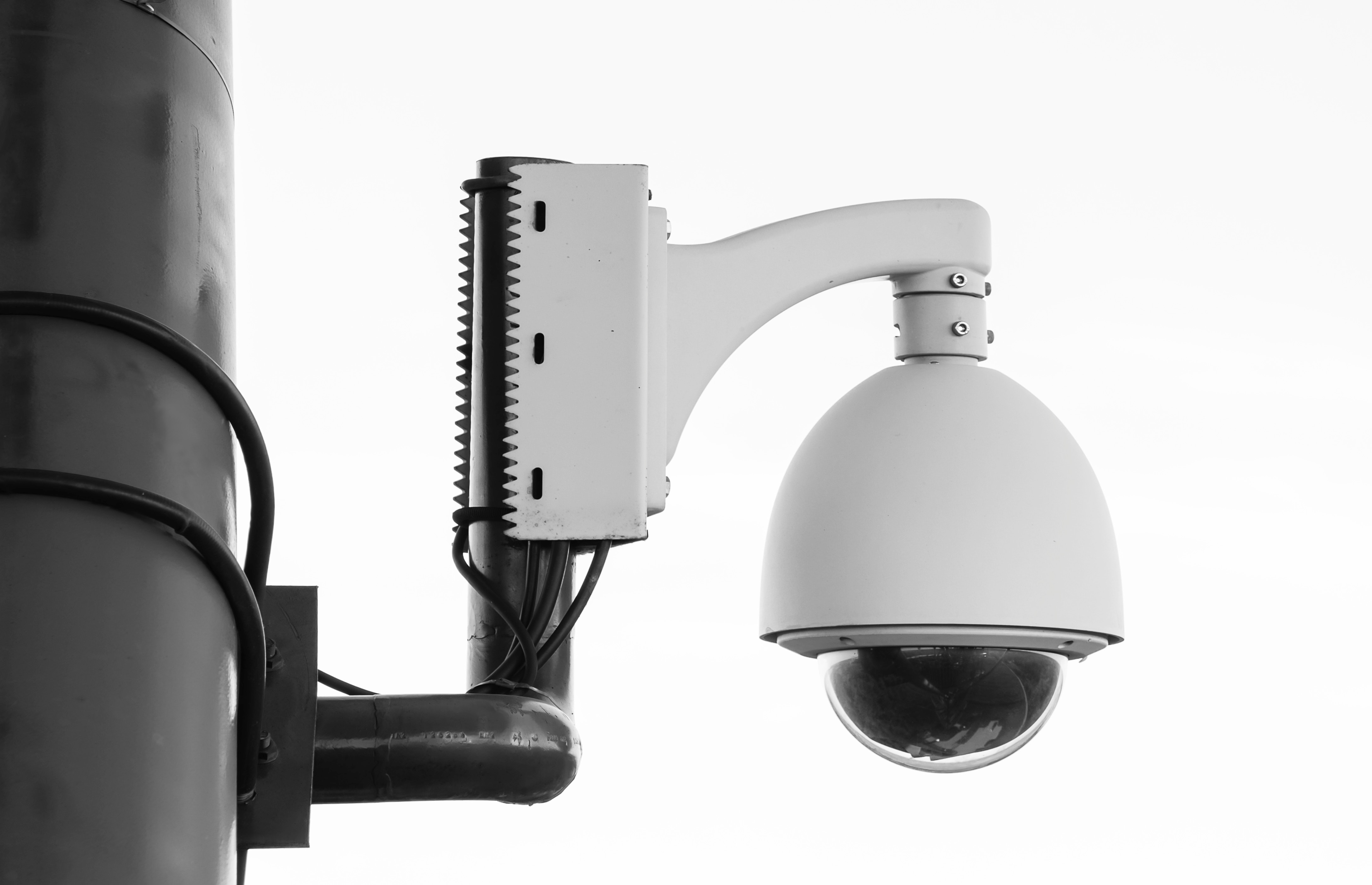 Did you know only 14 arrests are made for every 100 burglaries?
This shocking statistic highlights the importance of having CCTV. Businesses often have expensive hardware on site as well as important data; the loss of which could have a huge impact on the future of the business. CCTV will not only act as a deterrent to potential thieves, but if the worst were to happen, you will have the evidence needed to help the police force catch the intruders.
In the past, CCTV has generally been expensive and out of reach for businesses with smaller budgets. The cloud has transformed what businesses can use in terms of their technological requirements; for CCTV it has expanded its capabilities and put it in the hands of businesses that couldn't previously afford it.
What is Cloud CCTV?
Cloud CCTV is a relatively new service that can provide commercial customers online video surveillance storage options. It works by using the Internet to store surveillance data in an off-site secure location. Because of this, it can be accessed on-the-go, whenever you want, as long as you have an Internet connection. What's more, many providers have made it accessible on any device, with the surveillance being updated across all devices simultaneously.
Interested in finding out more about cloud CCTV? Download our FREE White Paper >>
As with many cloud solutions, there is the option for the service to be outsourced to a Managed Service Provider (MSP). Managed Services are when a third party contractor provides IT tasks for a customer, generally for a monthly fee. For some, this is highly attractive as it enables the headaches of IT to be offloaded (especially those surrounding CCTV). A service from Clutch showed 59% of IT services have transitioned from the traditional break-fix model to a managed service contact, you can find out why here.
Keeping your business secure should be a priority. If you're beginning to deliberate over what CCTV solution would be best for your business, the advantages below might help.
Advantages of Cloud CCTV
A major advantage that is driving the popularity of cloud CCTV is that the surveillance is much more secure. The loss of business and customer data can be detrimental to a company's reputation, therefore, data security is a concern for many modern businesses. Cloud solutions eliminate the need for a dedicated server on-site to store the surveillance on, as it is instead stored 'in the cloud'. If parts of the system were destroyed by an intruder or a disaster such as a fire, you will still be able to view the recorded surveillance. Furthermore, as the Internet can be a dangerous place for business information, your portal can only be accessed using your unique user credentials and the data of it is stored securely in a cloud datacentre.
Finding enough room for dedicated servers on-site is another difficulty and concern for businesses. With cloud CCTV all you need is the camera(s) and a reliable Internet connection, freeing up space that could be used for strategic changes such as a project room.
Installation of a complete CCTV system on-site can be complex without the right skills in-house. The cloud in general has made the setting up of technological requirements easier for businesses that lack expertise. This is especially true for cloud CCTV. All that you need to do is purchase approved cameras, set them up and connect them the Internet. If you choose to partner with an MSP, they will offer a full installation of the system to provide a quick and easy deployment. After all – MSP's are the experts, so you don't have to be.
In addition to being easier to set up and configure initially, cloud CCTV will also give you the ability to upgrade and expand your system without hassle. This is something that is not so easily done with traditional CCTV due to the large on-site equipment that is required.
Keeping your business out of the hands of criminals online and offline can be a daily struggle for many business owners. Cloud CCTV is here to help by giving them peace of mind that not only their premises are safe but their data is as well (at an affordable cost). With the many benefits associated with cloud CCTV, it is no surprise that it is beginning to lead the way as the perfect option for businesses of all sizes. Interested in finding out more? Why not take the first step and download our FREE White Paper >>