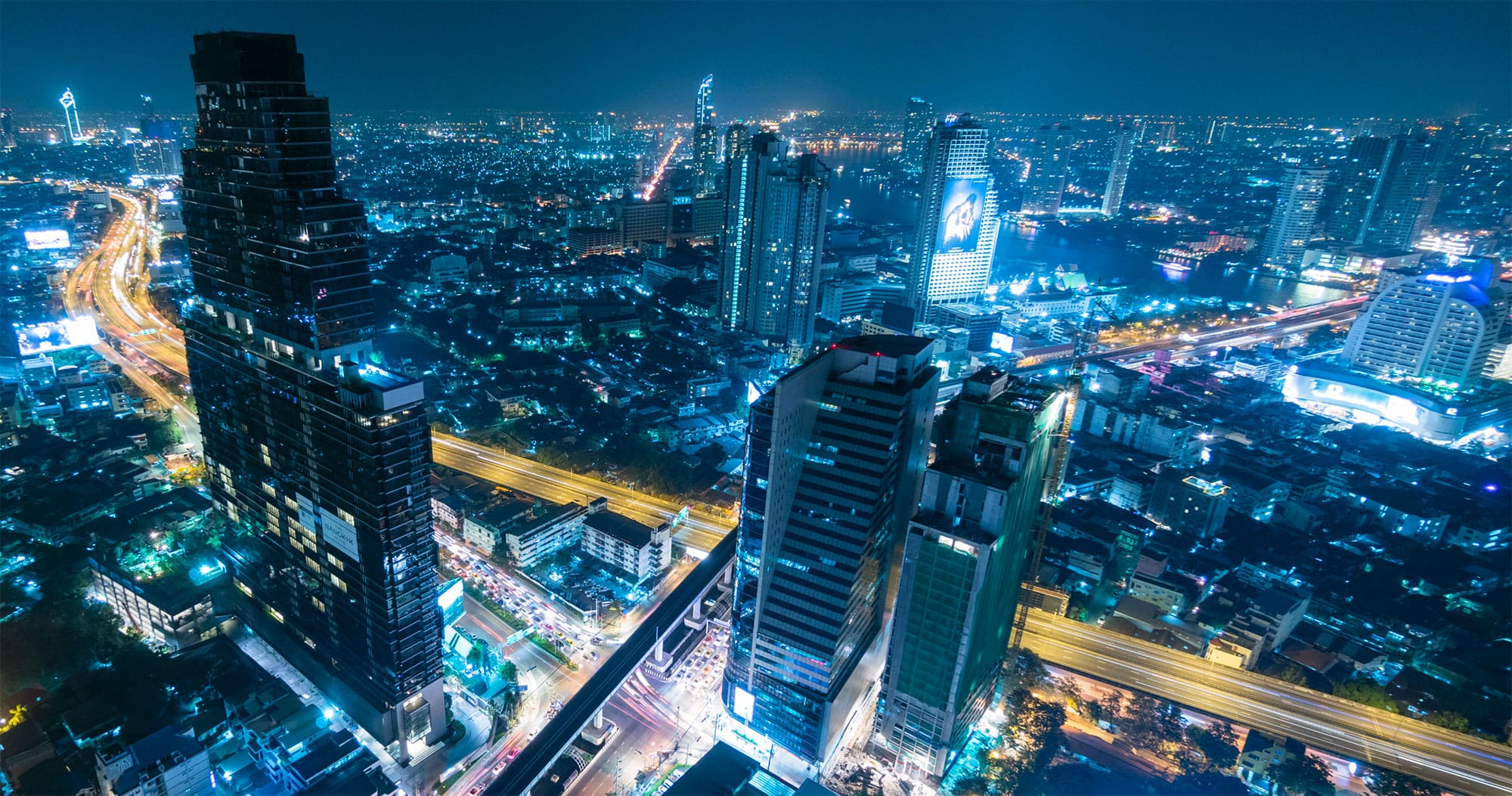 Get the Latest from entrustIT
entrust IT complete acquisition of Serval Systems Ltd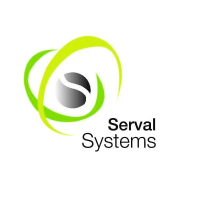 entrustIT is pleased to announce that on November 30th 2019, we completed the majority acquisition of Serval Systems, an IT Managed Service Provider based in East Grinstead, West Sussex.
Serval Systems offer a wide range of high quality IT services and IT solutions to their client base in Sussex, Kent and Surrey. Serval prides itself on a proactive approach to dealing with IT support issues and with a friendliness that has led to long term relationships with all their clients.
Serval Systems are the latest addition to the highly successful entrust IT Group, now comprised of five IT Managed Services businesses across the UK and USA. The group has seen significant growth in recent years and the acquisition of Serval Systems follows the successful acquisition of Tiva IT Solutions in 2017.
"It is a great outcome to have Serval Systems join us" says Jeff Dodd, Group CEO, "their team is a fantastic fit for our group and their skills will be a great asset going forward. "
Post-acquisition, Serval will continue to trade under its same name, with Richard Baker remaining as local Managing Director and no staff-changes planned. As part of the entrustIT Group, Serval will have access to the full range of public and private cloud solutions offered by entrustIT, offering more options to existing customers and opening up new customer conversations.
We are excited to have Serval Systems on board and are looking forward to a successful future with them as we continue to seek further opportunities for growth through acquisition.