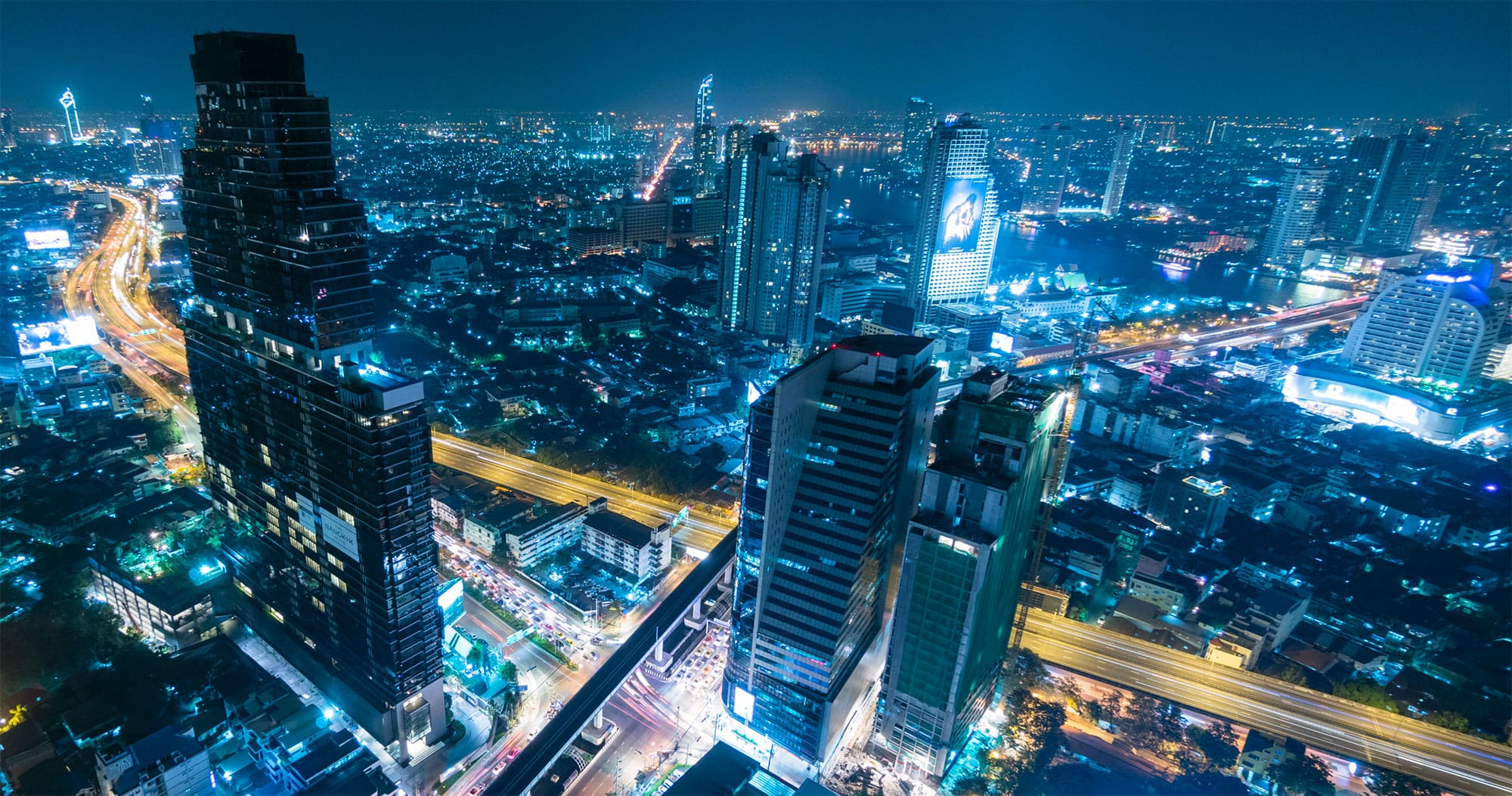 Get the Latest from entrustIT
Flexible working and its morale-boosting boom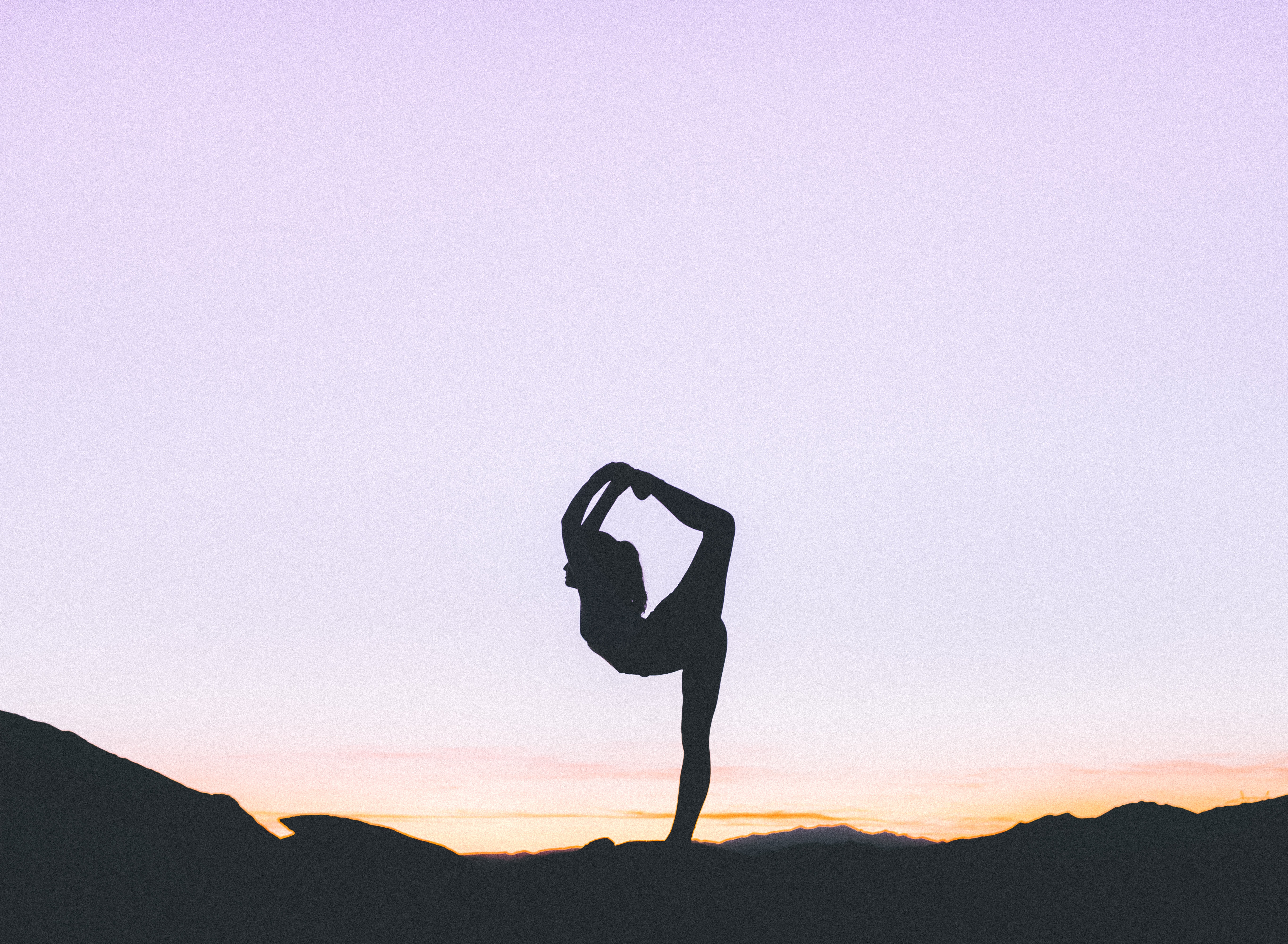 Unheard. Ignored. Disconnected.
These are some of the words Apple employees used to describe their feelings after an internal memo from the CEO, Tim Cook, informed all staff that they would soon be expected to return to their desks in Apple Park.
Interested in learning more about how to make a success of working from home? Learn more in our FREE e-Book >>
Offices have become an intrinsic part of our lives. The first modern office, The Old Admiralty Building, was constructed in London in 1726 and still stands today. Since then, millions of people around the world visited offices every day as part of their widely accepted working routine.
That is, until 2020.
Brave new world
As the world grappled with a new biological threat in early 2020, governments scrambled to stop the spread using the unprecedented step of lockdowns. In April 2020, half of humanity was living under some form of lockdown restrictions.
Early in the crisis business owners feared that impact that sending all of their workforce home would have on productivity, and staff feared the impact on their mental health. However, 18 months on and many businesses have survived, with a sizeable number reporting that they have thrived throughout the pandemic. The comments of Apple employees, who have grown quite accustomed to their new lives working from home, will resonate with a great many people. Only this week, Downing Street has insisted that flexible working is "rightly here to stay" as the chancellor courted controversy for suggesting that those that insist on working from home will struggle through their careers.
That being said, home working has not been a success story for everybody. When Bumble, a dating app, made headlines by giving their global workforce a collective week off they cited, among other things, the "collective burnout" they were experiencing. Many have reported that working from home makes it difficult to switch off and get away from their work. Furthermore, many companies are planning on returning their staff to work full time, if they haven't already. So, with this seeming tug of war between the office and the home, what is the answer?
The answer lies in flexibility
The phrase 'flexible working' is loosely defined as a working structure whereby the employee has some, or plenty of, control over their workplace, their work hours, and the length of time they work. Traditionally, we have been accustomed to the '9-5' model, where all staff work in the same office for the same hours every day. This was the only available option when the technology used to run your business was stored physically on site, but with the rise of Cloud Computing, this model is starting to look a little bit dated.
As the last 18 months have shown us, it is perfectly possible for a company to function with all of its staff working fully remotely. Tasks still get done, meetings still occur, and sales still get closed.
Why should this be particularly interesting to managers?
In a 2018 US study, 58 percent of staff said that working flexibly improved their job satisfaction. Generally speaking, people that report higher levels of satisfaction in their jobs are more productive, take fewer days off through sickness, and work harder. If you are a manager, it is your job to get the most from your staff – and allowing them to work flexibly might be the best option for you.
What you need to make your business flexible
To be able to offer your staff flexibility, they first need the tools to do their job remotely. They need access to their files, applications, emails, and collaboration tools to be able to work and keep in touch with their colleagues remotely.
Microsoft 365 is one of the most popular cloud services favoured by flexible businesses. Microsoft 365 combines the productivity applications that you know and love, such as Word, Excel, and PowerPoint, and combines them with some new favourites such as Teams. The service is a monthly subscription per user and allows each team member to save their documents in the cloud using OneDrive, collaborate in real-time using Teams, and work on documents using the productivity tools.
Once you have the basics in place, it is next time to consider a dedicated policy for working from home. Having a policy in place will help staff to build an understanding of the expectations placed upon them when they are working remotely and help managers to reason with their staff and effectively implement rules. A good working from home policy gives clarity to all parties and helps to alleviate tension that can come when staff are physically distanced.
A good policy includes:
Details on schedule requirements (such as core hours where staff must be present)
Communication procedures (what should be used, and when)
Productivity measurements and expectations
Eligibility (some roles will not be suitable for flexible working)
Furthermore, there are security considerations that need to be made. In your office, you likely have secured, monitored Wi-Fi, and Anti-virus tools on all machines. When staff work remotely, often on their own devices, you have much less control over the security practices they implement. For example, they may opt to work out of a coffee shop, using public Wi-Fi without a VPN. This leaves them vulnerable to snooping from a malicious actor and could result in your important company files being lost or intercepted. A strong security policy will help to mitigate this risk.
It is also recommended that you enlist the services of an IT support partner if your business does not have its own IT team. When you have staff working in different places and at different times, IT issues can weigh heavily on productivity. If your team members do not have support around them then they will waste time resolving technical gremlins or be less productive as they attempt to work around them. Having a team that is available for calls throughout the working day and can resolve issues for your staff independently will slash the amount of time wasted through technical niggles.
A team to get you through
If you too are contemplating implementing a permanent flexible working policy at your business, then you need a team of experts to help you to build the best flexible working environment for your needs.
Long before Covid-19, the team at entrust IT Group have worked with businesses across various industries and of various sizes, to provide the tools and support they needed to work flexibly. Throughout the pandemic, our clients have worked effectively, and most have grown substantially.
Our team is on hand to help you navigate in this new normal, but first why not read some of our resources? We have an extensive list of posts on our blog, or downloadable content to suit your needs – all free and on demand.