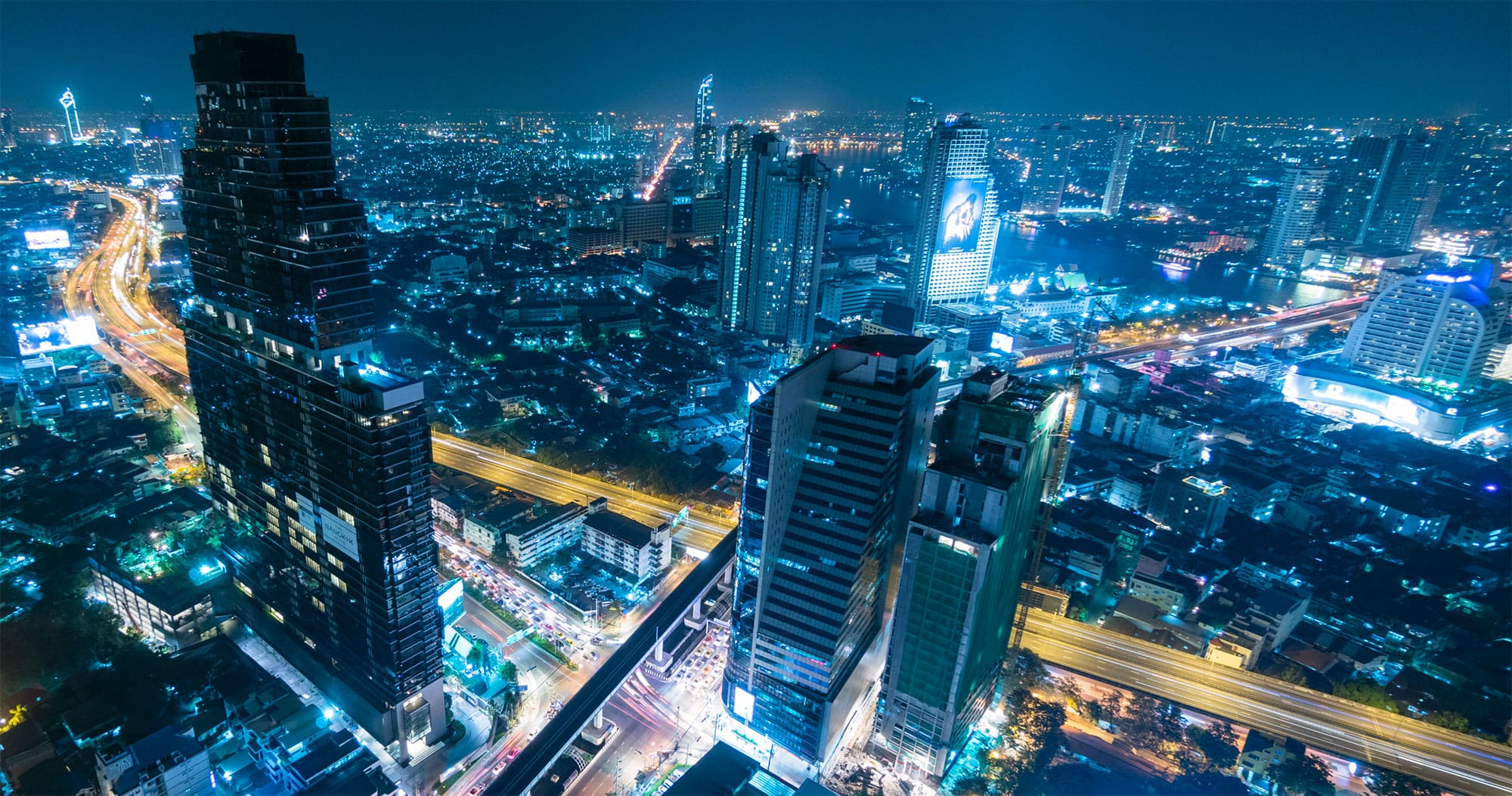 Get the Latest from entrustIT
How companies like yours have kept going through the pandemic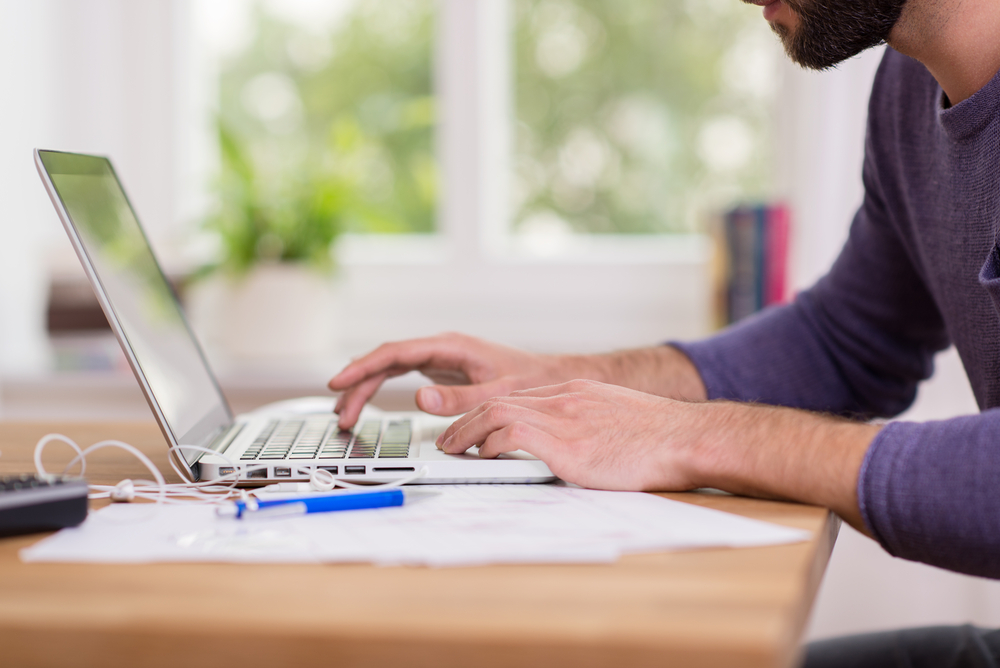 The impacts of the COVID-19 Coronavirus pandemic on the business environment and those who work within it are still being felt in every sector across the world. Almost overnight, we had to adapt to working from home – for many, a completely new way of working.
For many, we saw a host of new challenges occur as a result of working from home. Fortunately, modern technologies were there to help businesses through the hardest part of the pandemic and continue to assist as we move out of lockdown and settle into the 'new norm'.
Want to find out about the exciting tools within Microsoft 365 which will help your staff work productively throughout the pandemic? Download our FREE White Paper >>
As the country went into lockdown, we spoke to a number of our customers who expressed their COVID-19 concerns and problems. As their trusted IT provider of a number of years, we were able to recommend and implement the technologies necessary to overcome these problems and allow them to continue working throughout the lockdown.
In this blog, we have gone through four customer stories which address different problems they are facing during the pandemic and how we used technology to solve the problem. Read on to find out more:
Problem #1:
A customer of ours who are a nationwide kitchen designer, retailer and manufacturer came to us with worries over their sales process. Their USP had always relied on face-to-face communication with clients and being able to provide a personal touch. They questioned how they were going to be able to reach even close to their normal turnover because of this if their showrooms had to close and everyone had to stay at home apart from essential outings.
As an IT provider with over a decade of experience in providing IT solutions to business, we had just the answer. We suggested Microsoft Teams and swiftly implemented it within days of the lockdown occurring.
Microsoft Teams is a hub for team collaboration and communication. It has features which bring together chats, video conferencing, voice calling and files with many Microsoft and non-Microsoft apps. The platform is so popular due to the fact it can be accessed from anywhere (providing you have an internet connection) on any device. In addition to this, with security and compliance built in from the start, it gives senior management peace of mind that all business data on the platform is always protected no matter where employees are working and communicating.
A key feature of Teams which helped our customer was video conferencing as it meant that they could maintain their USP and keep face-to-face communication with clients. The company predicted that they would hit no more than 20 percent of their normal revenue turnover in May. Thanks to Video Conferencing and Teams, they hit 65 percent of normal turnover. Many of the sales personnel commented that they were amazed at how seamlessly they were able to transition from their showroom to their living room.
Problem #2:
Many business owners were worried about security while their premises were closed due to lockdown. This was the case for one of our customers in the retail industry whose branches were going to be closed for an extended amount of time. They were especially concerned for their branches which were in built-up areas where crime rates are high. Unfortunately, due to the costs of traditional CCTV and the inflexibility of it, it had always been out of reach for them.
After discussing this problem with the customer, we suggested to them a new prospect – Cloud CCTV, an affordable security solution built with flexibility in mind. Put simply, it is traditional CCTV augmented with Cloud technology. You still use a network of cameras at your site as before, you still have a specific location which your video surveillance is stored, you can still use it to monitor footfall and activity, and you can still use it as a way to keep your branches protected. However, rather than having an expensive on-site DVR, your footage is stored securely in a secure Cloud portal which can be accessed using your PC via the internet on or smartphone via the app.
We worked hard with this customer to install cloud-based CCTV cameras in all their branches as the country went into lockdown. As a result, they were able to view their workplace remotely, from their smartphone, and get alerts if someone were to break in, all for a fraction of the price of traditional CCTV.
We have several customers who have been using Cloud CCTV for a number of years prior to the pandemic and have already benefitted from having it in place. For example, one customer who experienced the unfortunate event of a burglary was able to use the HD footage to help prosecute the criminal who broke into their premises.
Problem #3:
Another of our customers were struggling to think how their staff were going to be able to work from home when their business model had always been working in the office. They were also worried how staff would adapt and if it would impact their productivity, which, in turn, could negatively affect the business.
For this customer, we implemented the free trial version of Microsoft 365 initially so that their staff had full access to the documents and files they need to work remotely and have access to when in the office, as well as additional tools that allow real-time collaboration to help improve productivity. Microsoft 365 was so successful that recently the director questioned whether they even needed an office at all. They are currently still working from home to keep their staff safe as productivity levels have remained high, and they may potentially remain at home long into the future.
For many years, Microsoft 365 has been the go-to option for business, schools and individuals looking to be as productive as possible no matter if they happen to be working. The popularity has been especially proven throughout the pandemic, with businesses in all sectors implementing it to help staff overcome all productivity bottlenecks associated with working and collaborating from home.
Problem #4:
As we went into lockdown, one of our customers was still using legacy phone lines. They were shocked to find out the cost of call-forwarding for these but had no other choice as they needed to ensure their phones remained answered.
We recommended to them a softphone solution such as VoIP (Voice over Internet Protocol). This means that rather than using legacy lines, calls are translated into data and transmitted across a broadband connection – just like when an email is sent. The customer transitioned onto our emergency COVID-19 VoIP telephony package, which kept their phones working.
Implementation of this slashed call-forwarding costs for the customer to almost zero and gave them access to a range of exciting features that they had not been exposed to before due to the limitations with legacy phone lines. For example, integration of their telephony with their CRM platforms.
The result of having VoIP implemented in their organisation was loved by all staff and senior management. Not only could they keep their outward appearances up for a fraction of the cost and employees were able to stay safe at home, but they can easily revert to normal, using their desk phones in the office whenever they want.
Can your IT provider do that?
For nearly 15 years, we have been leveraging the latest technology to help businesses in all industry sectors achieve their potential and get the most from their IT. Our skills and experience were especially put to good use when the country went into lockdown as it meant we could act quickly to ensure all our customer were equipped with the tools necessary to continue working throughout the lockdown.
The four customer stories discussed in this blog surround four key players in modern technology; Microsoft 365, Teams, Cloud CCTV and VoIP. All of these have assisted our customers with a variety of issues and will continue to benefit them long after the pandemic.
We don't assume that all businesses have experienced these same points some of our customers did. In fact, we hope that many businesses had modern technologies such as Microsoft 365, Teams, VoIP and Cloud CCTV implemented in their organisation way before the pandemic due to the many benefits they can bring! However, if any do resonate with you and are still unresolved, then you may benefit from some help. We understand that every business is different and can work with you to find a solution that will keep your staff working to the best of their ability throughout the pandemic and beyond.
Ready to take the next step in helping your employees work productively throughout the pandemic and beyond? Download our FREE White Paper >>