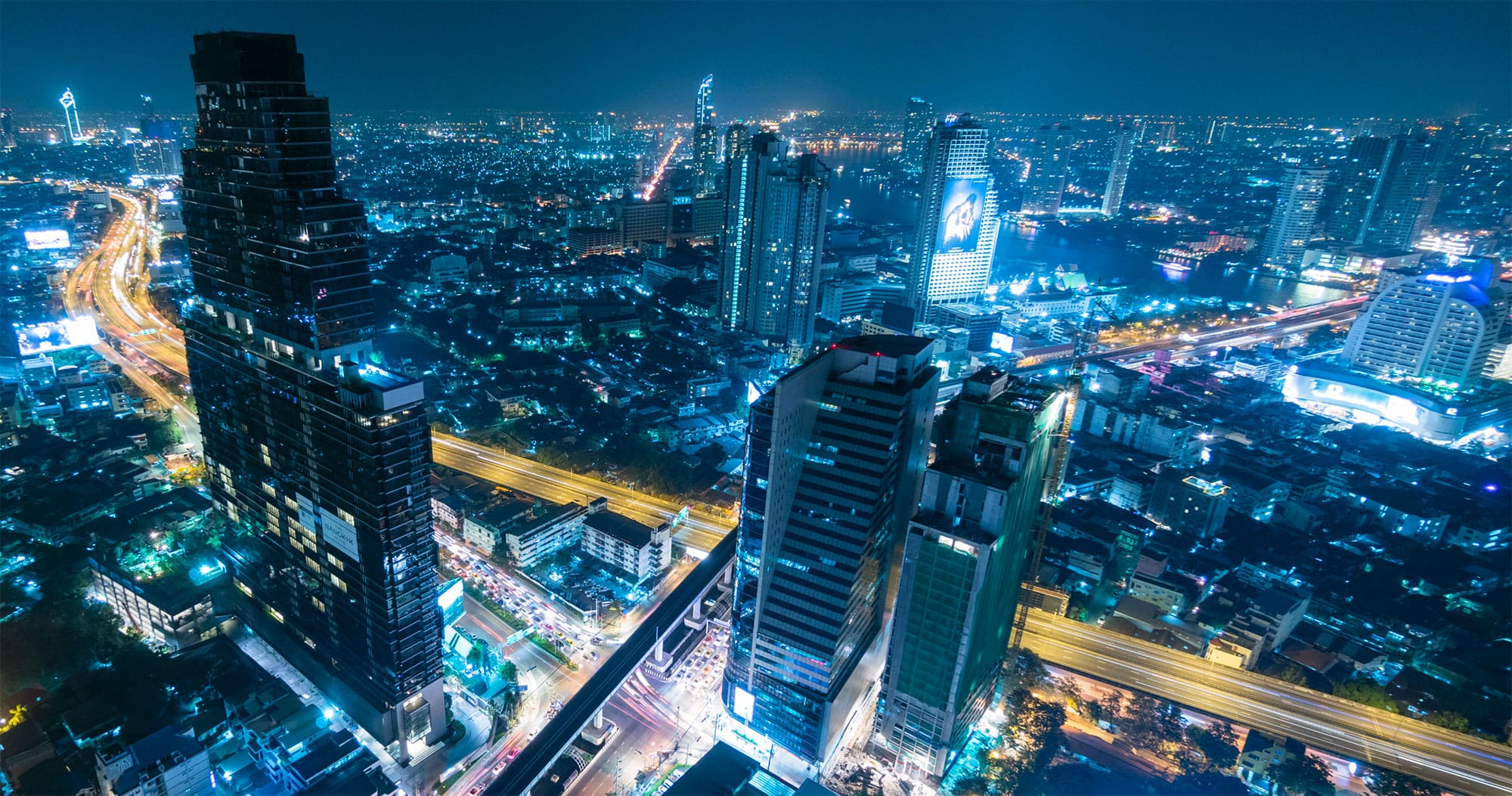 Get the Latest from entrustIT
How technology has helped us navigate a pandemic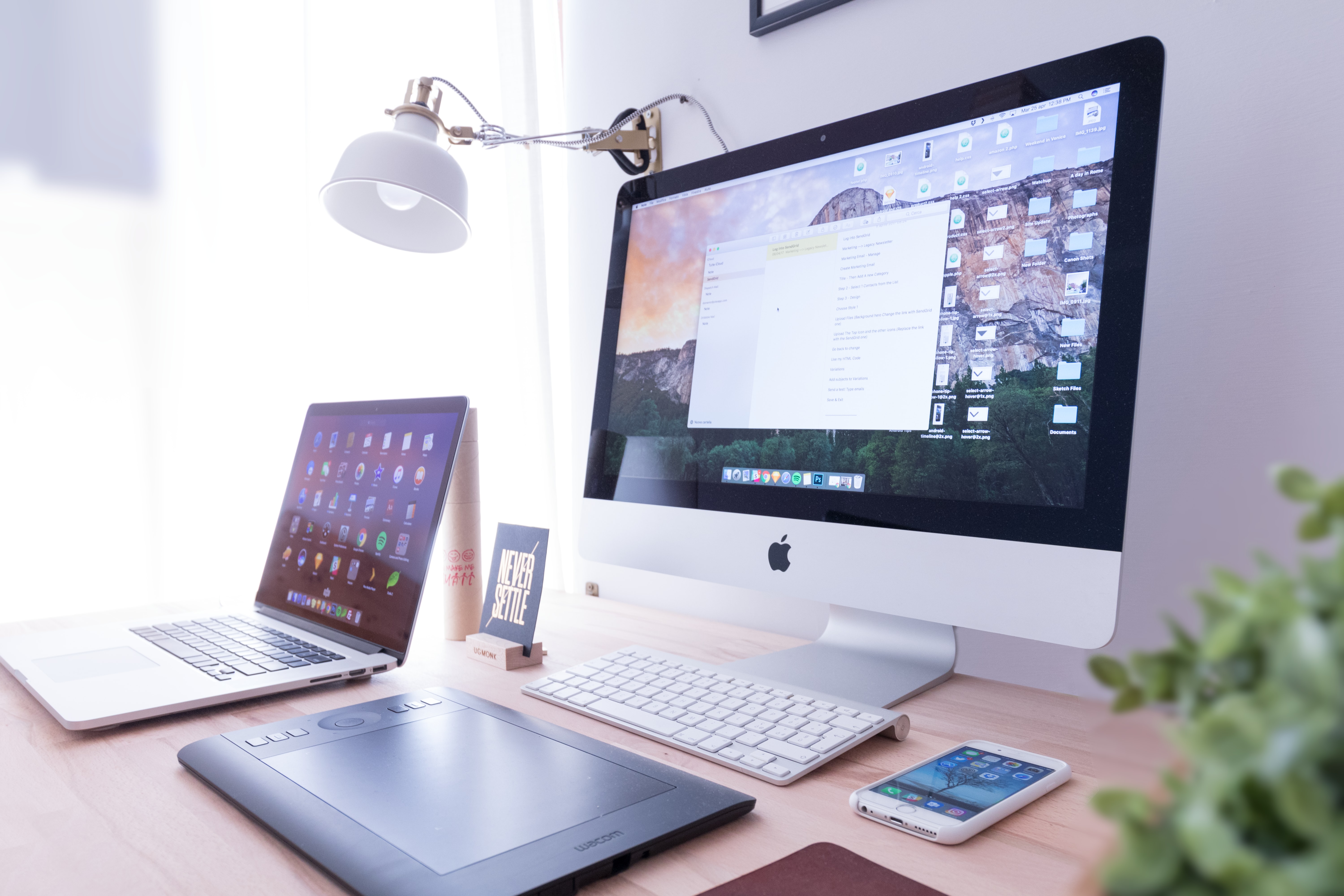 The world has changed immeasurably in just a few months. The COVID-19 pandemic caught us all by surprise. No government, business, or individual was truly prepared for the disruption we have experienced throughout 2020.
This "new normal" is still a work in progress for many, especially as parts of the economy are only just attempting to re-open after the lockdown. Thankfully, technology has significantly softened the blow for all of us – and will be the key to successfully navigating through COVID-19.
Interested in finding out how our Hosted Desktop has powered businesses through the pandemic? Download our FREE White Paper >>
Pandemic or not, technology is increasingly influential in all of our lives. Now, with millions around the world working from home and localised lockdowns becoming even more likely, technology will be there to support businesses and the expansion of remote working long in 2021. Many forecasters predicted a cultural shift to an expanded remote workforce, COVID-19 has accelerated that trend and early signs indicate that many businesses will never go back to their offices.
So, whether it be the use of video conferencing rather than face-to-face meetings, or the use of mobile phones rather than desk phones, technology is and will be helping businesses like yours navigate the pandemic. Read on to find out more…
The remote workspace
Global lockdowns meant that at a moment's notice, business transitioned from offices to our homes. Whilst some slipped neatly into the "new normal", others struggled. Many businesses still rely on on-site servers, whereby staff workspaces were tied to PC's in the office. As a result, moving employees to work from home with all the same documents, files and applications they have in the office was virtually impossible.
Fortunately, cloud technology tools such as Hosted Workspace services were there to make things a little easier.
A Hosted Workspace is a full, Windows desktop environment, delivered from a secure datacentre over the internet. Your files live securely encapsulated within the desktop and can be accessed anywhere in the world. Businesses with a service like this implemented saved on big, one off sunk costs of hardware and meant staff could shift to a working from home environment almost instantly.
Mobile devices
Communication in a pandemic is key. It helps keep outward appearances up by enabling employees to keep in touch with one another and for those whose job role relies on talking with clients on the phone, is the only way they can continue working.
Luckily, the smartphone devices with 3G and 4G capabilities we have readily available to us today, combined with Internet based phone systems such as VoIP (Voice over Internet Protocol), have meant lines of communication could stay open. This is because VoIP telephony packages comprise of a softphone software/app which is either desktop-based or installed on your Android or iOS smartphone. Once installed, users can work comfortably from home in no time at all by receiving all calls from their desk phone in the office as normal to either their mobile phone or PC. Moreover, the softphone solution also enables users to dial out on their office number, which reduces confusion and helps businesses maintain forward-facing appearance to customers.
Cloud applications
Prior to the COVID-19 pandemic, cloud applications were gaining popularity. The Pandemic has accelerated this trend and now cloud applications are almost essential. From virtual planners to real-time collaboration capabilities, they have meant employees can continue working productively from wherever with ease, as well as offered significant cost savings, essential in the uncertain world we are in.
For those that have had to remain open and cannot have their employees working from home, cloud applications have also been there to assist in keeping staff and customers safe. For instance, digital applications have created a way for visitors to sign up for appointments in order to control the number and flow of people in branches at a time. For those that would prefer to not come into branches, video conferencing tools such as Microsoft Teams have meant that clients can engage face-to-face with advisors, without having to be physically present.
Similarly, for pubs and restaurants as they gradually open, digital applications have created a way for groups to book slots and order food and/or drink, to limit the number of people inside at one point and reduce interaction with staff which will, in turn, help prevent the spread of coronavirus.
As we move into the next phase of the pandemic, cloud applications are going to play a vital role in ensuring government guidelines are stuck too and people feel comfortable with going out again. Without application hosting to make your application cloud ready, managing and supporting an application for these processes will costs time, resources and money; elements which are extremely limited in times like these. Application hosting with entrustIT moves your entire software application to the cloud so that your customers can access your application anywhere, at any time, on whatever device they choose. What's more - hosting is typically paid for on a per user, per month basis, meaning it is predictable and saves you money.
Security as usual
The way we are having to work and live our lives is certainly different, but what isn't new, is the need for keeping personal and sensitive business data secure. "While lockdown has helped reduce the spread of the coronavirus, it is also helping fuel a rise in cybercrime" said an article from Cambridge University on the rise of cyber-crime in lockdown. "We are vulnerable to such risks, because we are spending much more time online as we work, or school our children, from home. And it is partly happening because many internet users, including adolescents and young adults, are currently confined to home with no school or work for much of the day. The increased boredom they feel may well be a key driver of online petty crime."
Thankfully, technology means there is a broad range of security solutions available to implement which are designed to keep businesses safe before, during and after a pandemic – some of which cost less than you might think! For example, multi-factor authentication (MFA) adds that extra layer to accounts to ensure the person accessing it, is who they say they are. It works by requiring a combination of something you know (e.g a password), have (e.g your mobile phone) and are (e.g your fingerprint).
The next new 'normal'
The business environment has seen a shift in the way people are working more suddenly than ever before. This unanticipated progression in digital transformation is here to stay, with the trends we have seen in 2020 being expected to remain as we move into 2021 and beyond. Technology will be playing a profound role in this by providing ways for employees to securely work and communicate from wherever as well as ways for businesses that rely on human interaction, to do so in a safe manner, both in terms of cyber security and safety from the virus.
When lockdown was put in place, everything in a business that could move online, did. This transformation was relied on by the economy, businesses and consumers to survive and navigate through the pandemic. However, if you are still struggling, like some of the businesses we have spoken to, please do get in touch. entrustIT have nearly 15 years of experience in providing the latest technology solutions to businesses, all of which have been found to be of particular help while in a global pandemic! This will continue to be the case in the next new 'normal'.
Interested in finding out how our Hosted Workspace creates a secure environment that can be accessed from wherever? Download our FREE White Paper >>