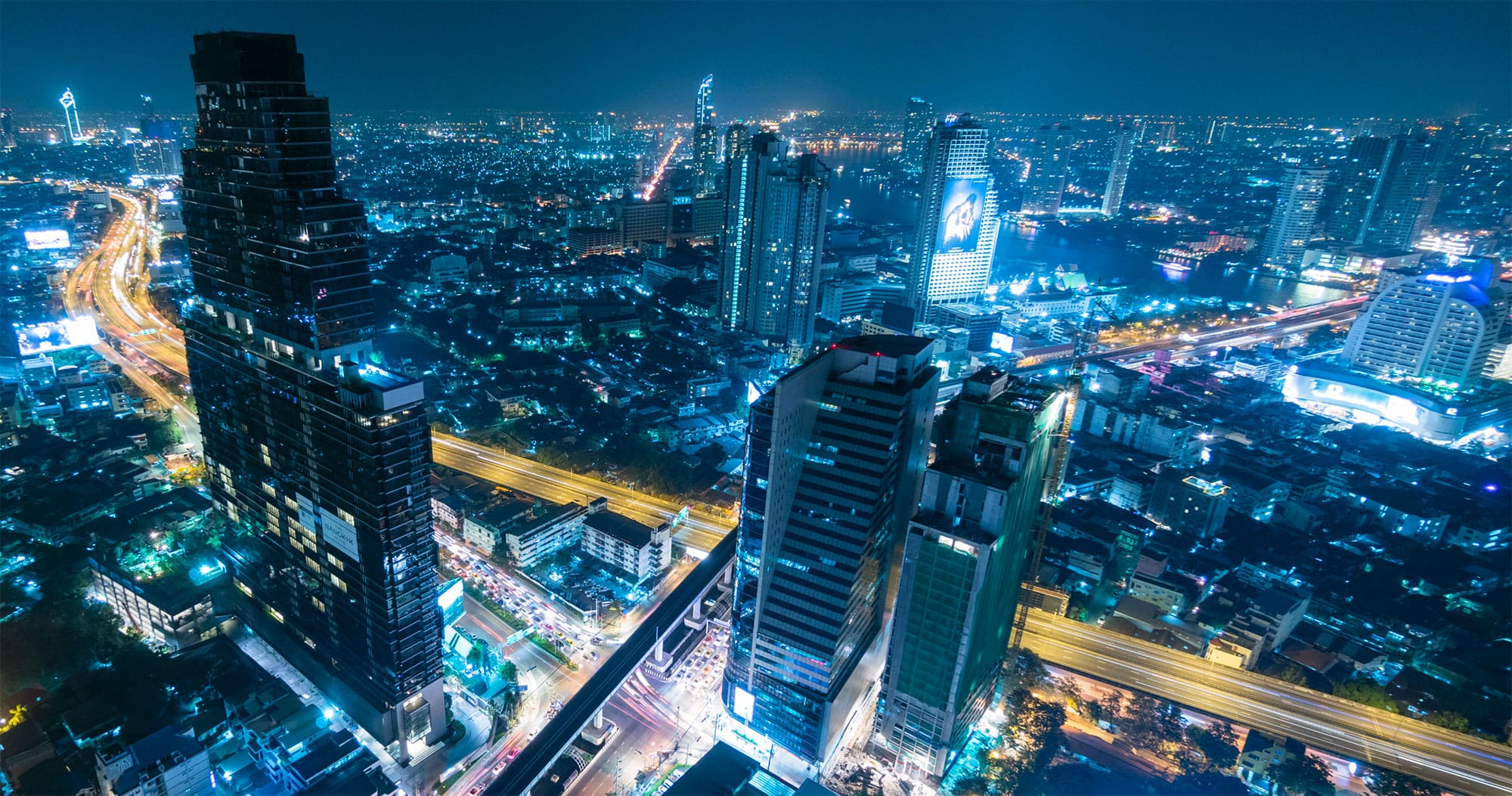 Get the Latest from entrustIT
How to leverage Microsoft 365 without the headaches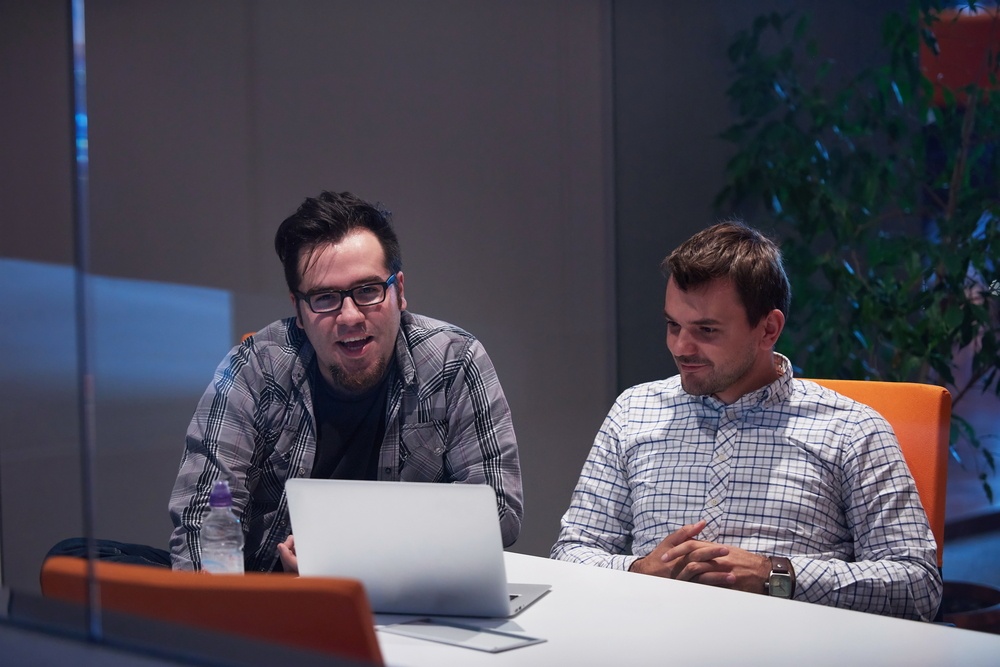 Because your business is too important to leave your core processes to chance
Since it was released in 2011, Microsoft's Office 365 has grown to 60 million active users. Office 365 has proved a brilliant option for small businesses that are just looking for the great productivity tools they love that are kept up to date, but are not necessarily looking for anything too complex in their business IT.
With the release of Microsoft 365 Enterprise towards the end of 2017, Microsoft have expanded on Office 365 and added tools for larger businesses looking for more in-depth enterprise features in their IT.
In other blogs, and in our White Paper, we have discussed the potential business benefits of Microsoft 365 - as well as its use cases. But it is important to remember that Microsoft 365 is a complex service with many moving parts, and it would not be prudent to implement it without a detailed plan on how to get there and a partner with expertise in delivering such projects.
In this blog, therefore, we will cover what makes Managed Service Providers (MSPs) such high value in migrations such as these. We will discuss what an MSP does, how they add value to their customers, and why you should choose to partner with an MSP you can trust rather than go it alone.
Interested in learning more about Microsoft 365 Enterprise? Get the facts in our FREE White Paper >>
What is an MSP?
According to Gartner, A managed service provider (MSP) delivers network, application, system and e-management services across a network to multiple enterprises, using a "pay as you go" pricing model.
In plain english, that means that an MSP provides an IT service, be that in the cloud or otherwise, to businesses and manages the entire infrastructure, from implementation to change management to ongoing support.
It is estimated that the market for managed services will expand to $193.34bn by 2019. The market has an annual growth rate of 12.5%.
Clearly, despite Microsoft offering in-house cloud services with Azure, there is still high demand for private MSPs to guide businesses through the minefield of options available.
What can an MSP do for you?
For most businesses, IT is a tool for growth, but it can also be a real headache. Staff want to be able to access their files, compose and collaborate on documents and log data and payments but if any of these goes wrong, chances are that very few of them could confidently fix it.
So that leaves you with a choice - you can hire someone that does know what they are talking about, but those people can be very expensive, and who looks after your stuff when that person goes on holiday? Alternatively, you can partner with an MSP who will act as your outsourced IT team.
An MSP will do a number of important jobs in getting you Microsoft 365 ready. Some of these include:
Building your user licenses in Azure Active Directory

Assigning file and folder permissions for your users based on their seniority

Migrating files and email to your 365 environment (not an easy task if there is lots of data and emails)

Training and assistance to help your staff leverage the new tools

Ongoing support to ensure your service stays up and running
Why you should always partner with an MSP, rather than go it alone
Since Microsoft 365 comes from Microsoft and uses a licence subscription, it is possible to purchase a licence and push on without any help from an external provider. But should you do this?
The answer is based on the complexity of your IT infrastructure, but often it is a resounding 'no'.
An established business will have a large amount of data, thousands of emails and clearly defined security policies throughout the business. In many cases, these will have been set many years previously and not touched. Perhaps the person that implemented them is no longer in the business.
This brings a number of challenges and increases the risks associated with any project you implement.
An MSP will have many years of experience dealing with complex technology migrations and will therefore have exactly the correct expertise required to handle your project.
A good MSP will take the time to understand your business, which includes drilling into how your staff work and what level of permissions each staff member needs to have for certain information. Their work will be done as 'in the background' as possible, in order to minimise disruption and they will provide training and support to your team members in order for them to leverage the new system as effectively as possible.
Microsoft 365, while a complex IT solution, is no problem for a competent MSP. Partnering with the right people will save your teams a lot of stress.
Interested in Microsoft 365 Enterprise, but need to know more? Get the facts in our FREE White Paper >>